Movie actors are making the making the move to television faster than you can write an article about it, whether to better their careers, give 'em a kick in the pants or just because the material is that good.
Winona Ryder is in an upcoming miniseries and just joined an untitled Netflix series and Kevin Costner was thinking about joining an Amazon production. Actors know their chance to truly develop characters is found on the small screen.
We think these actors should give it a whirl, too. Let us know if you agree.
1. Nicolas Cage
2. Keanu Reeves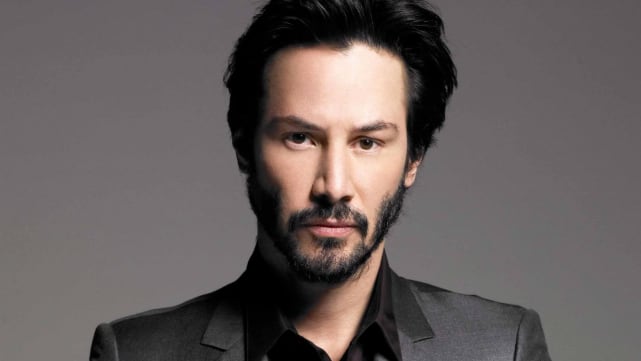 3. Annette Bening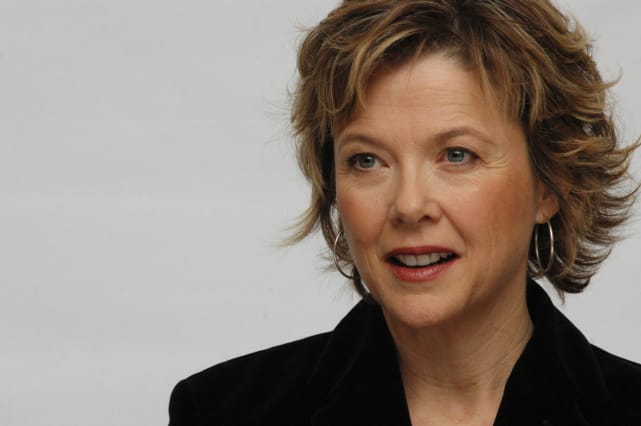 4. Michael Keaton
5. Orlando Bloom
6. Renee Zellweger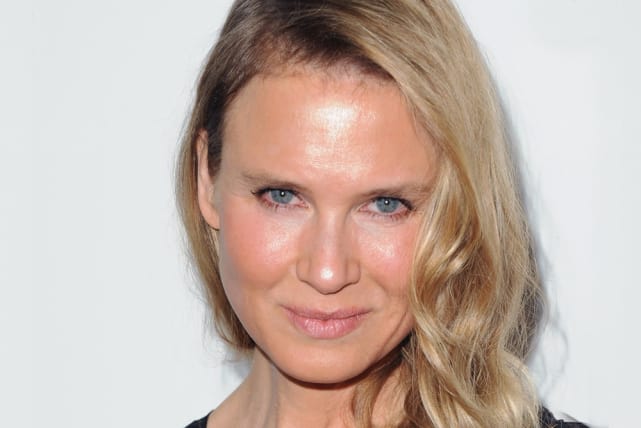 Wait! There's more Movie Actors Who Must Move to TV! Just click "Next" below:
Next