17 Seemingly Romantic Gestures that Fell Flat

Becca Newton at .
How do tv characters show their love for another character? Maybe it's with a slow dance, maybe it's with a crazy stunt, or maybe all that is needed is an anguished declaration of love. If done right, the hearts of the audience should be skipping a beat during these demonstrations of love.
Yet sometimes -- even if all the elements are in place -- television shows are not always successful in executing a swoon-worthy moment. Sometimes the expression
Related: Hallmark Movies Now via Prime Video Channels for Stories with Heart, Captivating Movies & More!
comes off as more selfish than romantic. It could also be because no matter grand the act, it will never convince us these individuals belong together.
Here are just a few examples of when tv characters and shows were absolutely clueless in how to go about pulling off a romantic gesture.
1. Felicity Interrupts Iris and Barry's Wedding Ceremony - Arrowverse
2. Dawson Sails for Love - Dawson's Creek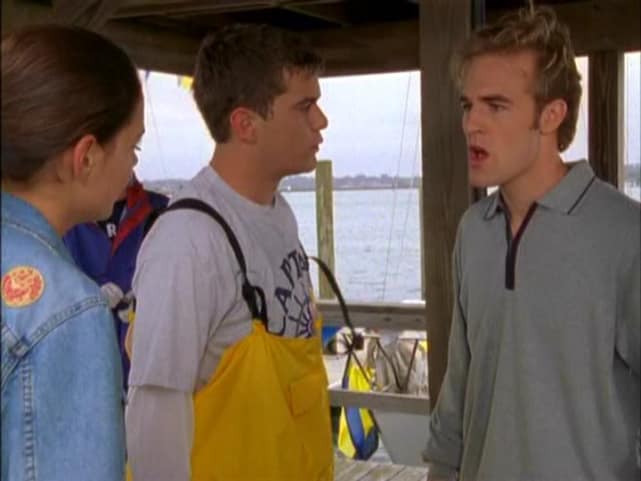 3. Logan Gifts Rory a House - Gilmore Girls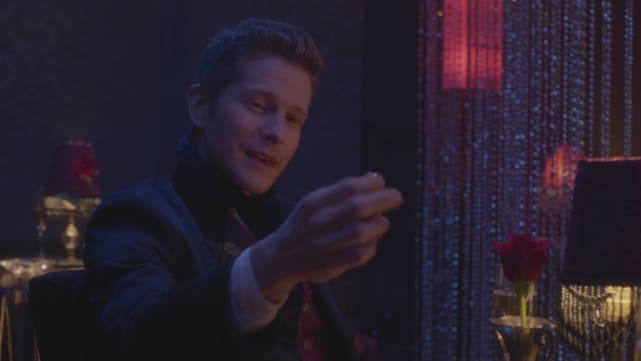 4. Leonard and Penny Elope - The Big Bang Theory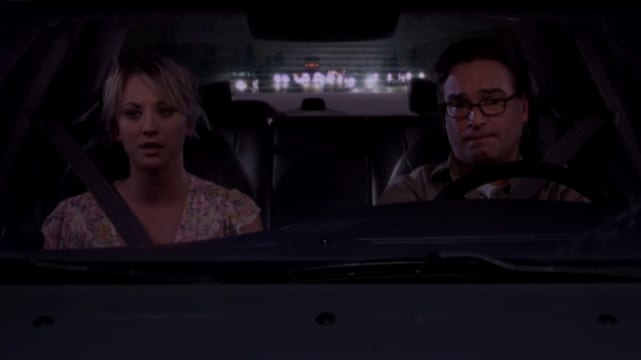 5. Phoebe Chooses to Reign in the Underworld with Cole - Charmed
6. Julian Teaches Devon How to Dance - The Resident
7. Noah and Juliette's Parisan Tryst - The Affair
8. Matt and Elektra Choose to Die Together -- The Defenders
9. Ted Resteals a Blue French Horn for Robin - How I Met Your Mother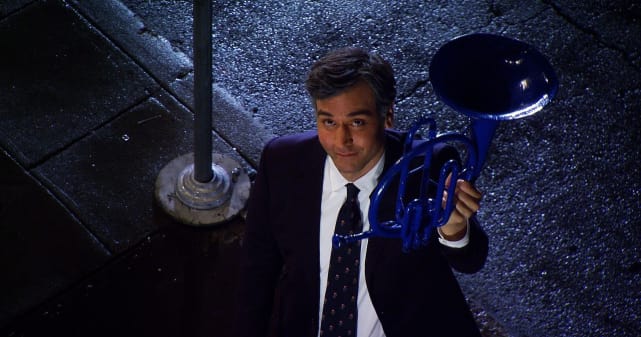 10. Veronica Cheers for Archie - Riverdale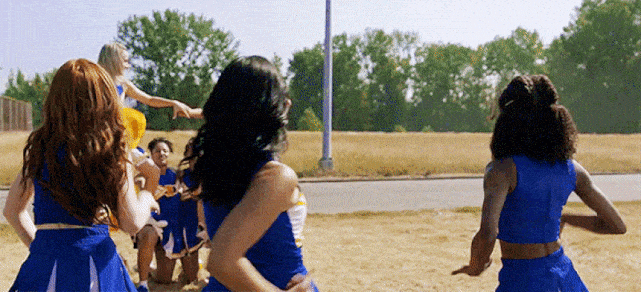 11. Mary and Matthew Slow Dance in the Time of Spanish Flu - Downton Abbey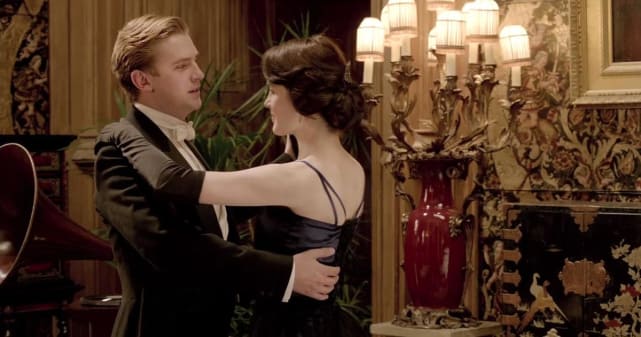 12. Izzie has Sex with Her Ghost-Ex - Grey's Anatomy
13. Gossip Girl Marries the It Girl - Gossip Girl
14. Zoe Confesses Her Change of Heart to George Tucker - Hart of Dixie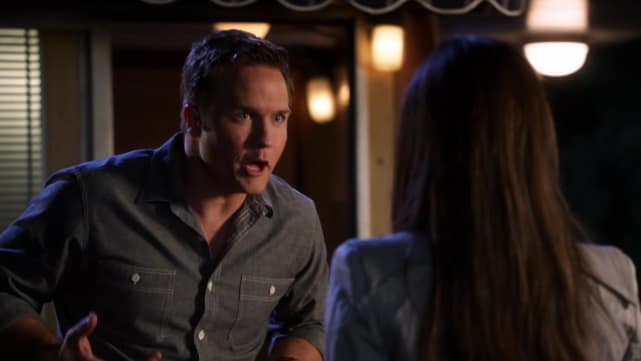 15. Stefan Gives Elena the Cure - The Vampire Diaries
16. Ross Stops Rachel from Getting on the Plane - Friends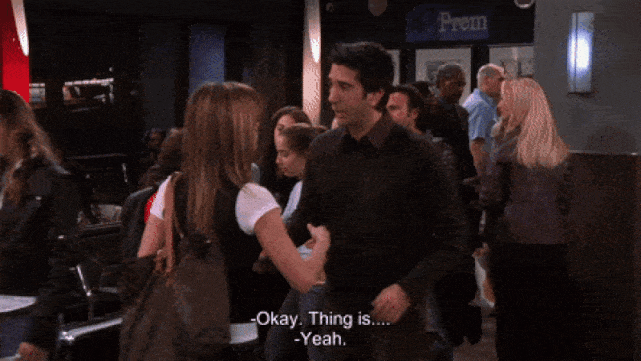 17. Cersei and Jaime in the Sept - Game of Thrones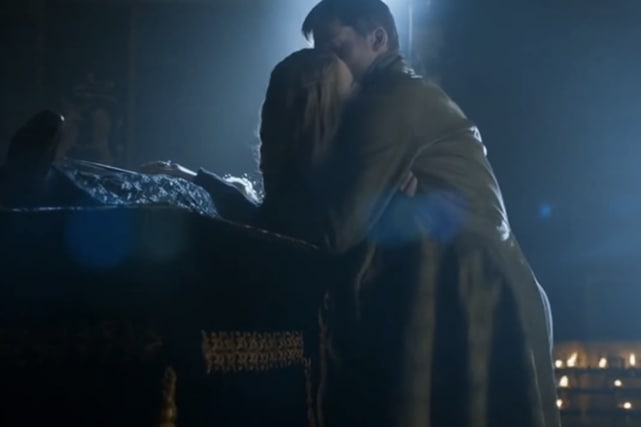 Wait! There's more! Just click "Next" below:
Next