Superhero shows are hitting television left and right, which means one thing: sidekicks!
Our favorite TV heroes always need a good body man or computer whiz to back them up on their latest mission to save the world!
Don't rule out the werewolves or the zombies though, they've got some of the best backup ever, when it comes right down to it. And then there are those every day best friends, who stick with you through thick and thin!
Check out some of TV's sexiest sidekicks below and try your hardest not to drool. Some of them are just too pretty for words. But don't let looks deceive you! Some of these guys could probably break you in half without even trying.
1. Felicity Smoak (Arrow)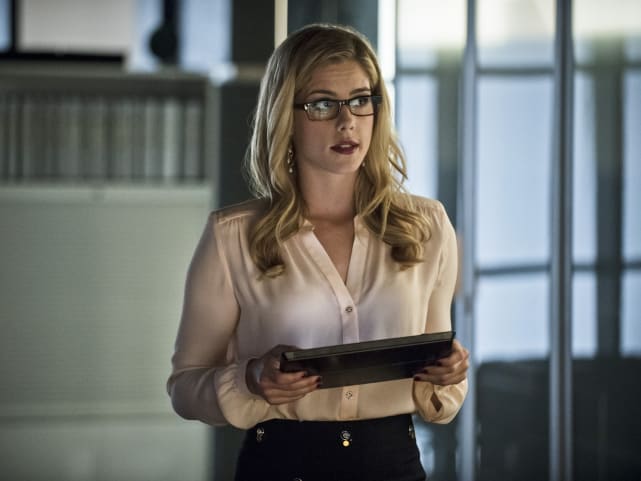 2. Stiles (Teen Wolf)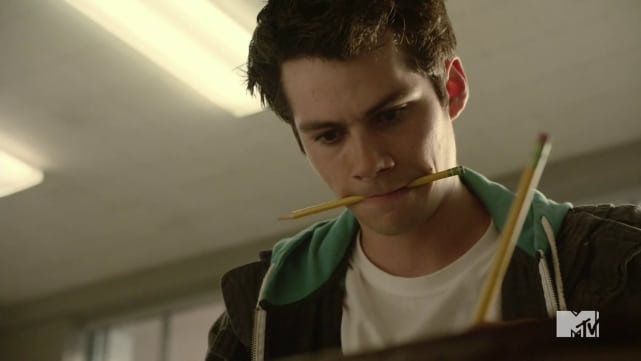 3. Donna Paulsen (Suits)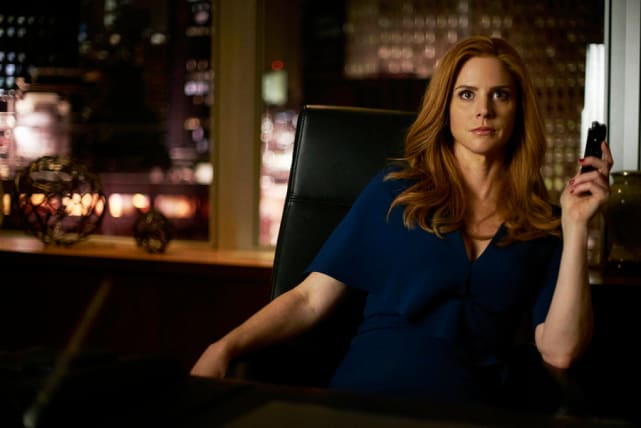 4. Jorah Mormont (Game of Thrones)
5. Cisco Ramon (The Flash)
6. Bird Castro (Finding Carter)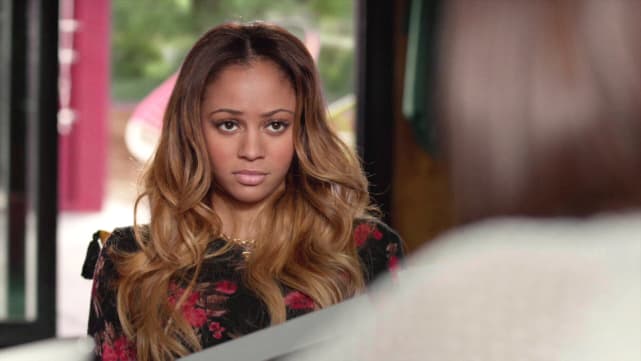 7. John Diggle (Arrow)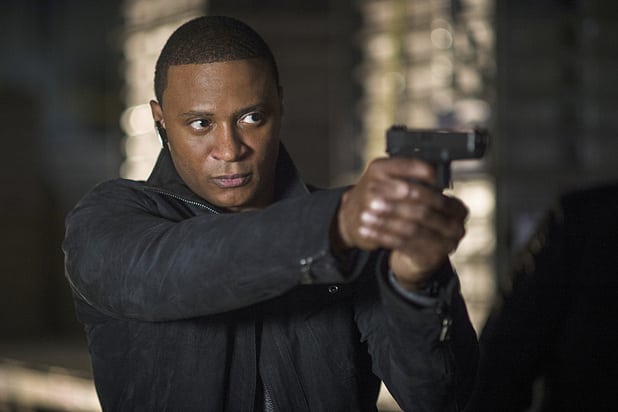 8. Nolan Ross (Revenge)
9. Betty DiMello (Masters of Sex)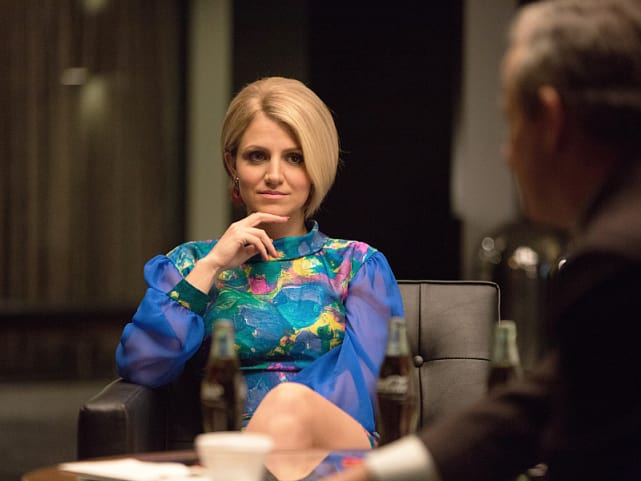 10. Fitz Simmons (Agents of SHIELD)
11. Castiel (Supernatural)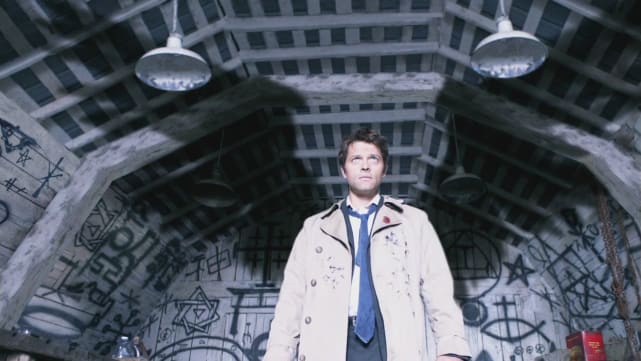 12. Enzo (The Vampire Diaries)
13. Josh Rosza (The Originals)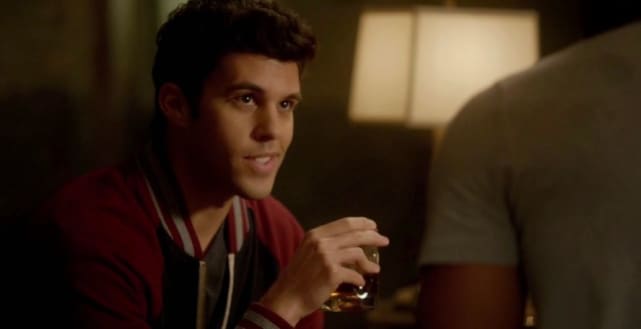 14. Billy Bones (Black Sails)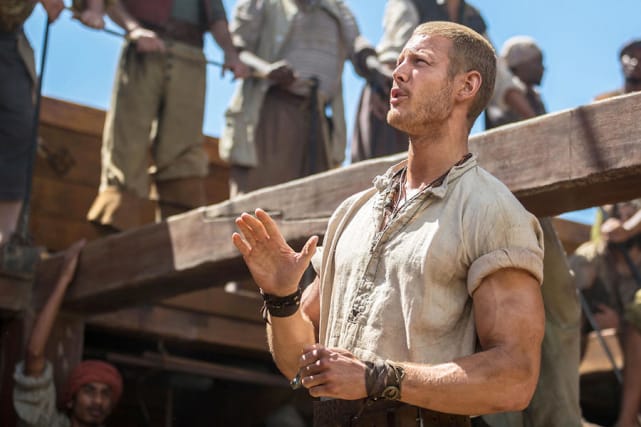 15. Ravi Chakrabarti (iZombie)
16. Beth Kingston (Chasing Life)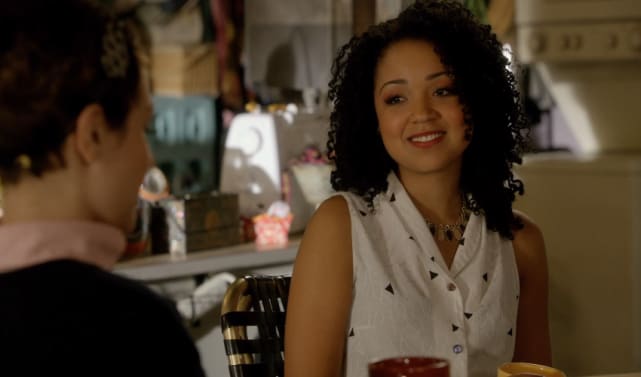 17. Mike Slattery (The Last Ship)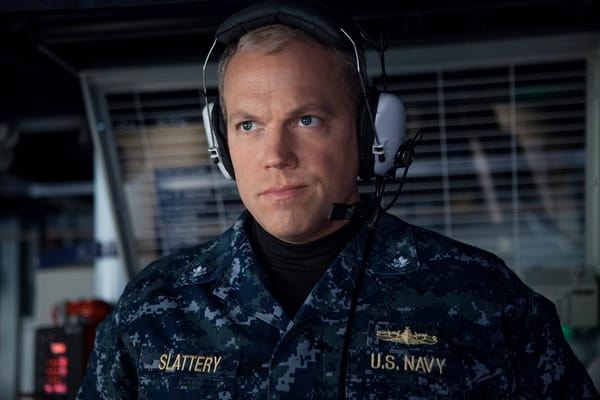 Wait! There's more! Just click "Next" below:
Next