Two thousand eighteen has been an eventful year for some of our favorite television 'ships.
Some sailed, some sunk, and others are just stuck in a weird limbo.
Rooting for a couple may get exhausting, but when you're devoted, there's no giving up. When the year comes to a close, and your favorite 'ship still isn't together, all you can do is pray that next year will finally be their time to shine.
Related: 29 TV Deaths That Gutted Us in 2018
Honestly, it's too hard to face the alternative.
Now that we've reached the end of 2018, we've listed 17 'ships that need to sail during the new year!
1. Mina and AJ - The Resident
2. Ryn and Maddie - Siren
3. Martin and Lena - Splitting Up Together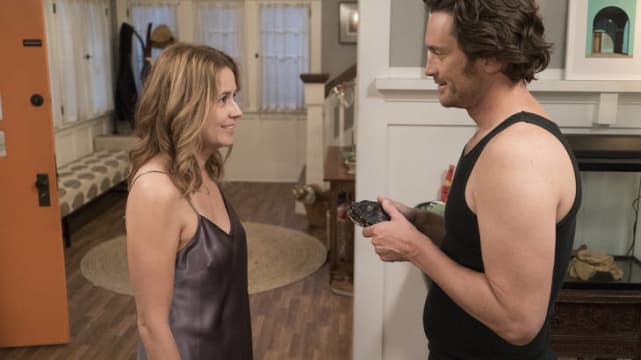 4. Simon and Isabelle - Shadowhunters
5. April and Ethan - Chicago Med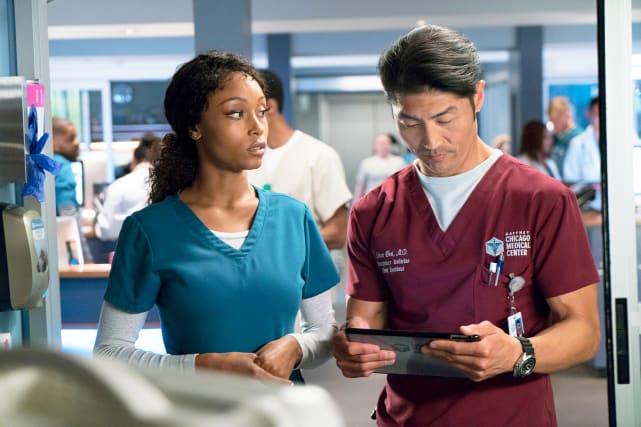 6. Betty and Archie - Riverdale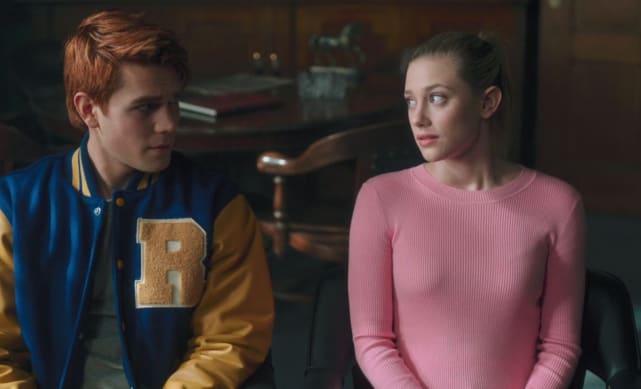 7. Miles and Cara - God Friended Me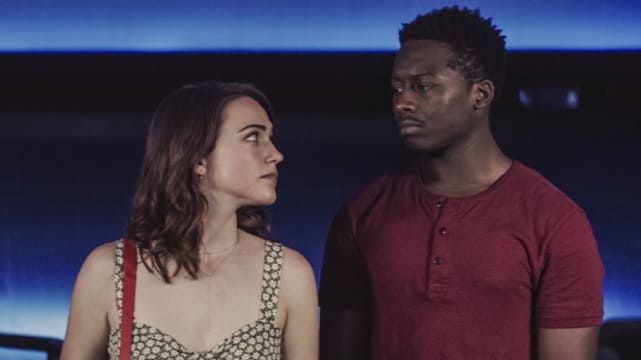 8. Cassie and Izzie - Atypical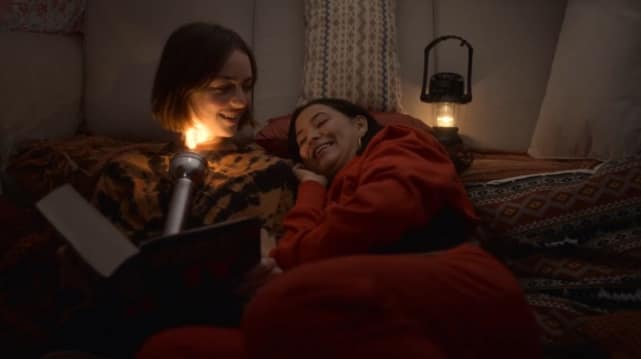 9. Tyrone and Tandy - Cloak and Dagger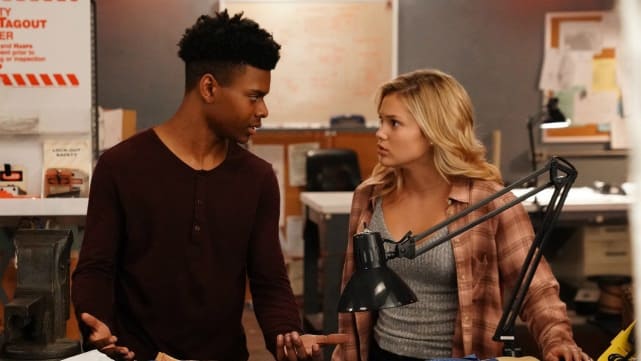 10. Jason and Sam - General Hospital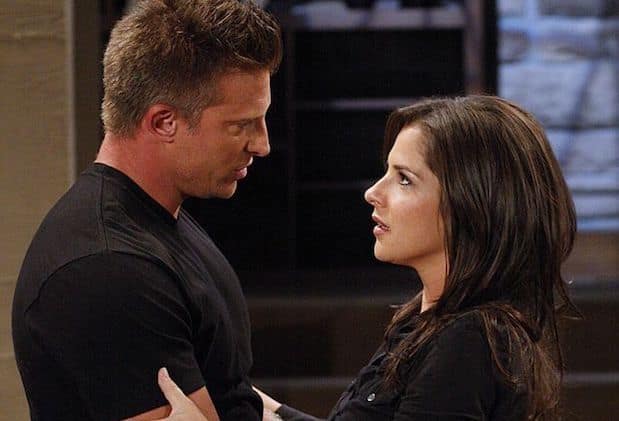 11. Bellamy and Clarke - The 100
12. Macy and Harry - Charmed
13. Caitlin and Ralph - The Flash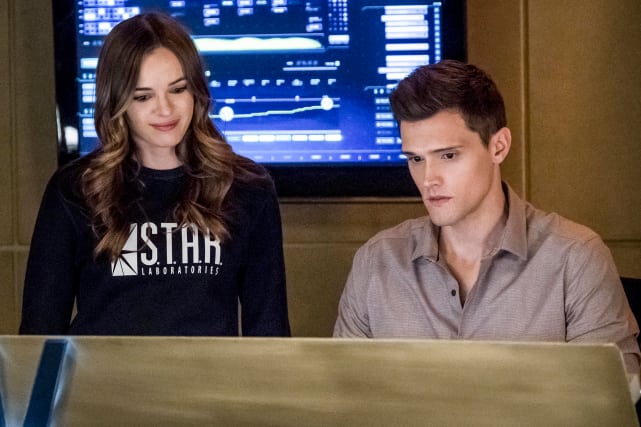 14. Jason and Janet - The Good Place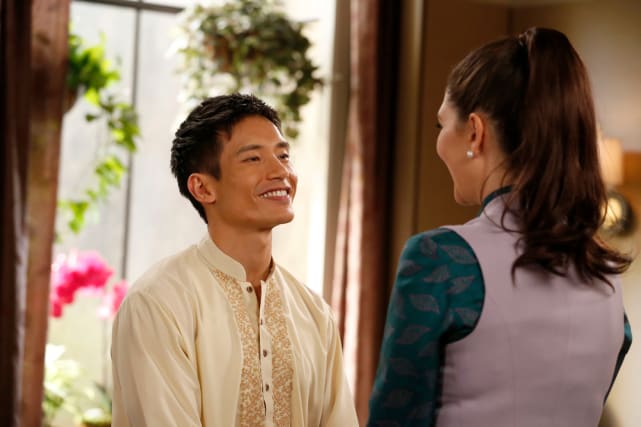 15. Teresa and James - Queen of the South
16. Nia and Brainy - Supergirl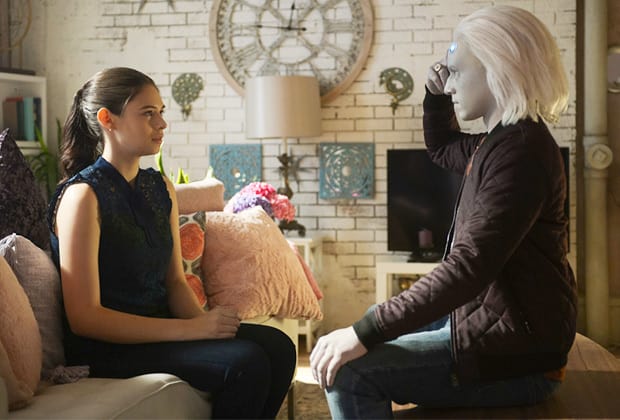 17. Yaphit and Dr. Finn - The Orville
Wait! There's more! Just click "Next" below:
Next