Every TV Fanatic has a ship they love that probably won't happen.
The chemistry may be obvious to viewers, but for some reason, the writers just don't want to go there.
Related: 11 Declarations of Love That Slipped Out by Accident
There's always a chance that these couples might get together, but as the series goes on, it's starting to feel impossible.
We created a slideshow below of 17 ships that may never sail, but still should!
1. Murphy and Raven - The 100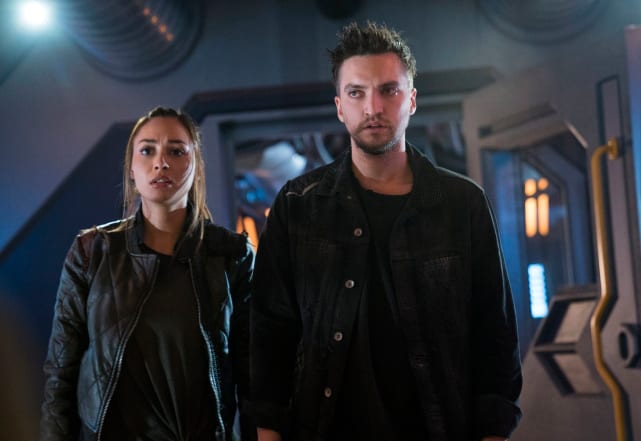 2. Conrad and Zoey - The Resident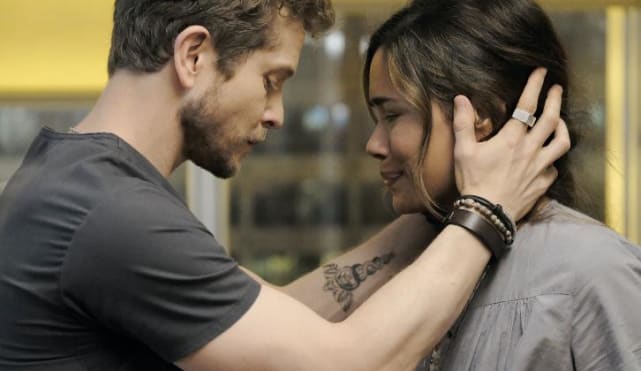 3. Penelope and Schneider - One Day at a Time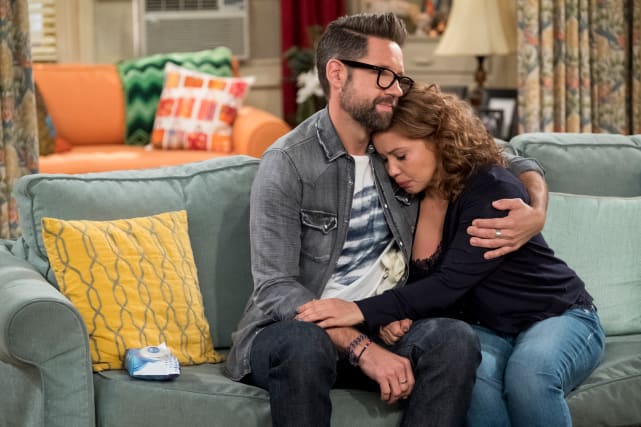 4. Jackson and April - Grey's Anatomy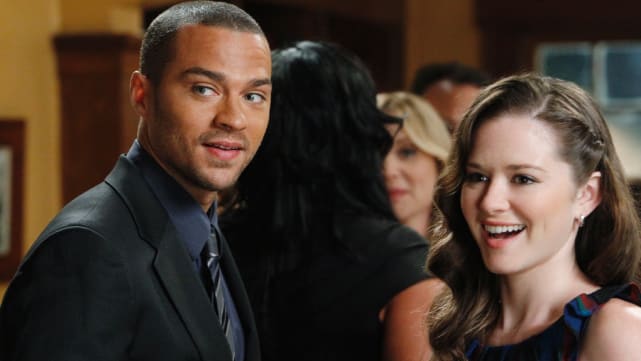 5. Frank and Kelly - Blue Bloods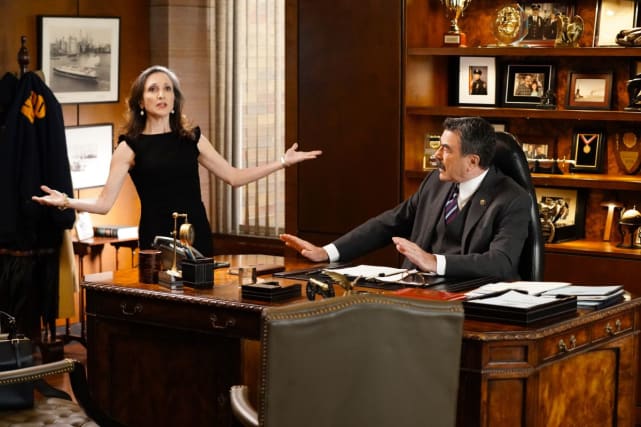 6. Brady and Eve - Days of Our Lives
7. Kara and Lena - Supergirl
8. Torres and Bishop - NCIS
9. Dean and Castiel - Supernatural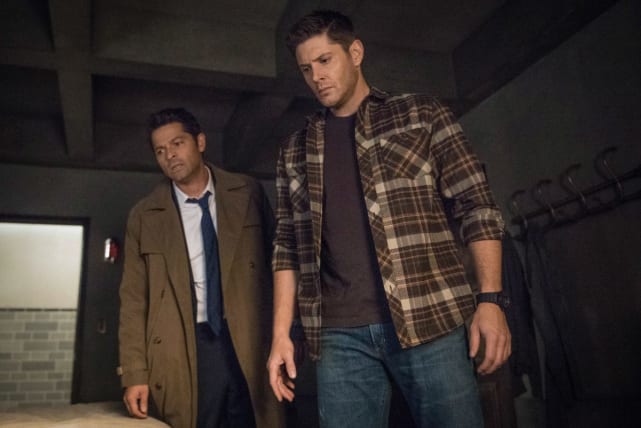 10. Carol and Daryl - The Walking Dead
11. Holmes and Watson - Elementary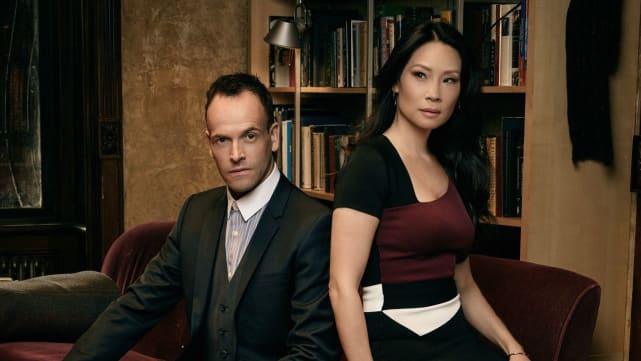 12. Jackson and Ramona - Fuller House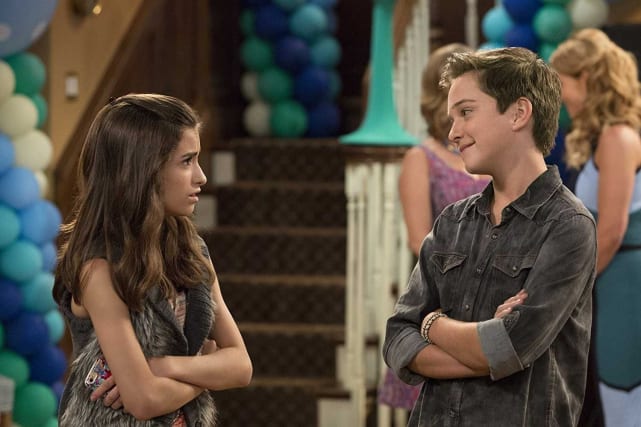 13. Alex and Sutton - The Bold Type
14. Jane and (New) Michael - Jane the Virgin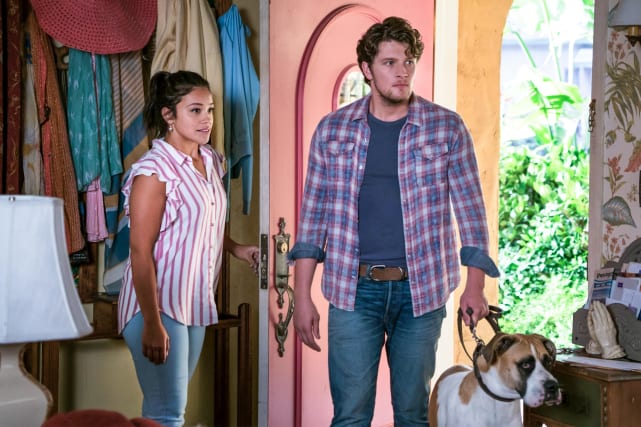 15. Helen and Max - New Amsterdam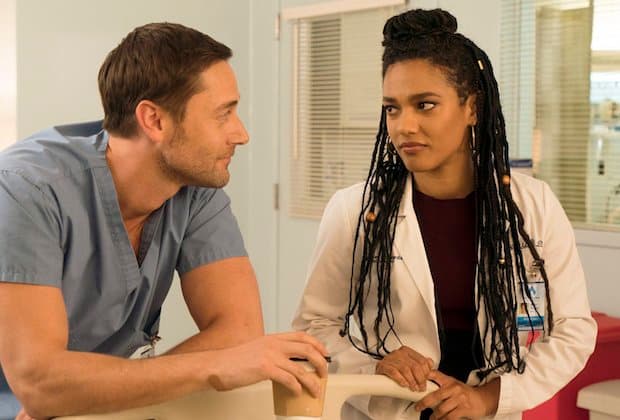 16. Rosa and Gina - Brooklyn Nine-Nine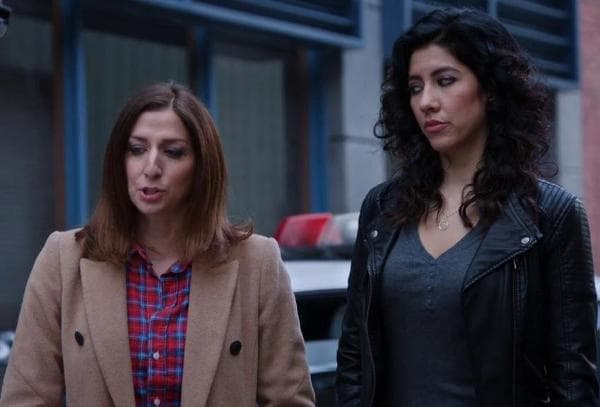 17. Alison and Mona - PLL: The Perfectionists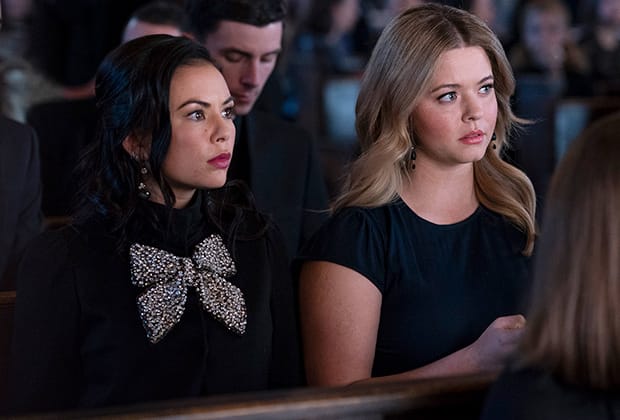 Wait! There's more! Just click "Next" below:
Next