There are so many choices on the television landscape, sometimes it's hard to figure out what to watch. If you have a specific genre in mind, it makes it much easier.
We love weird TV and we've chosen some of our favorite shows that proudly wave the weird flag.
Check out our list and let us know your favorites!
1. American Horror Story
2. Midnight, Texas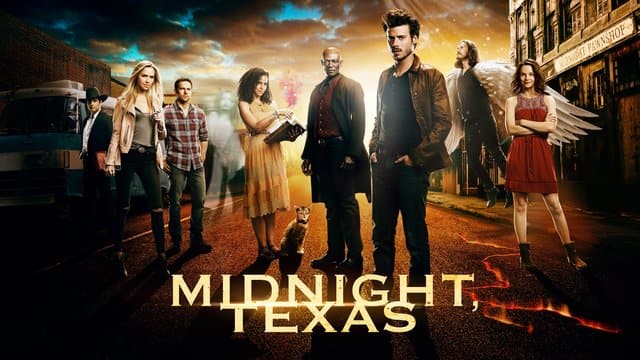 3. Channel Zero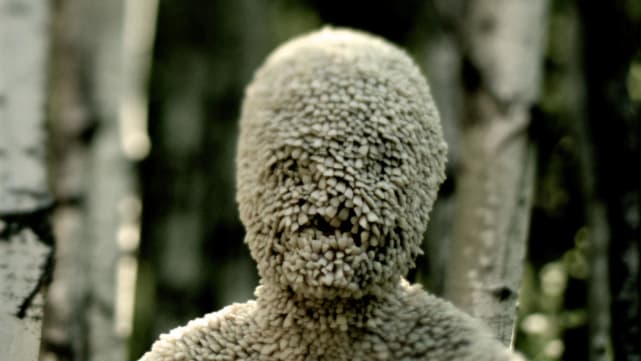 4. Outcast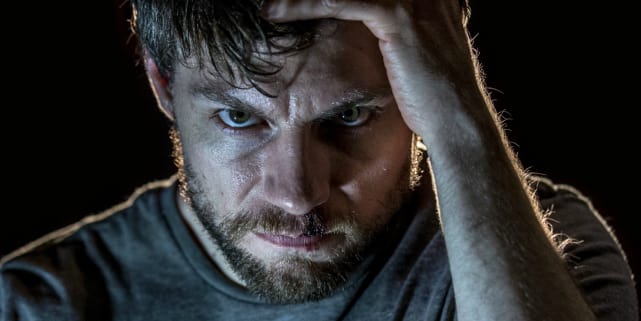 5. Bates Motel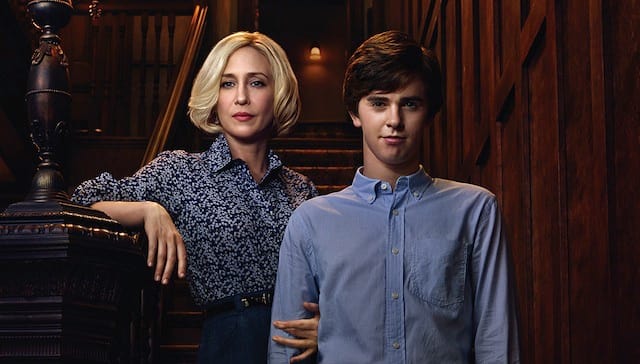 6. The Twilight Zone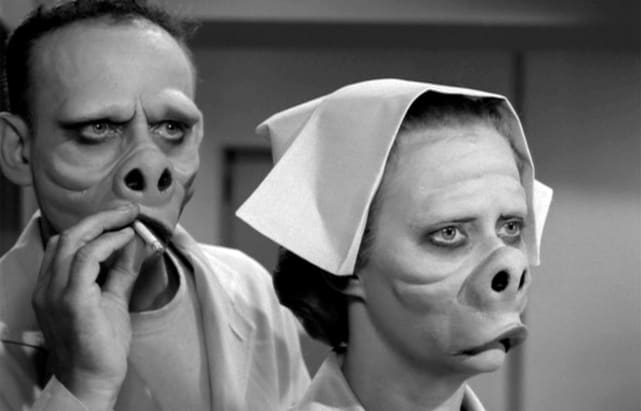 Wait! There's more Shows That Wave the Weird Flag! Just click "Next" below:
Next