If you just watched your favorite show's season finale and you're feeling down because you think there's no good TV until September, think again!
Summer is full of wonderful shows you won't want to miss.
From compelling family dramas to shocking sci-fi series, we've got complex mysteries, teen angst, crafty criminals, and resourceful heroes.
We've had our TV Fanatics chime in with their top choices for summer viewing.
When you're not busy applying sunscreen, lying poolside, or firing up the barbecue, you'll definitely want to check out the top 17 shows you MUST watch this summer!
1. Casual - May 23rd on Hulu
2. Still Star-Crossed - May 27th on ABC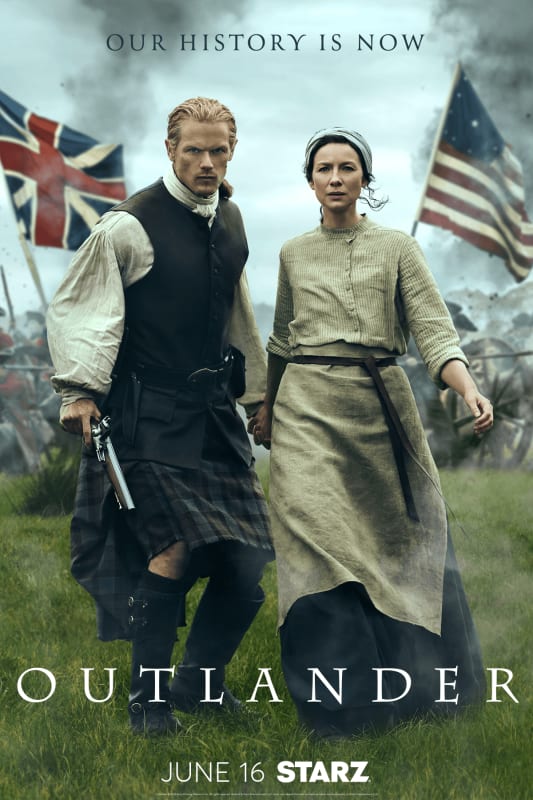 3. Stitchers - June 5th on Freeform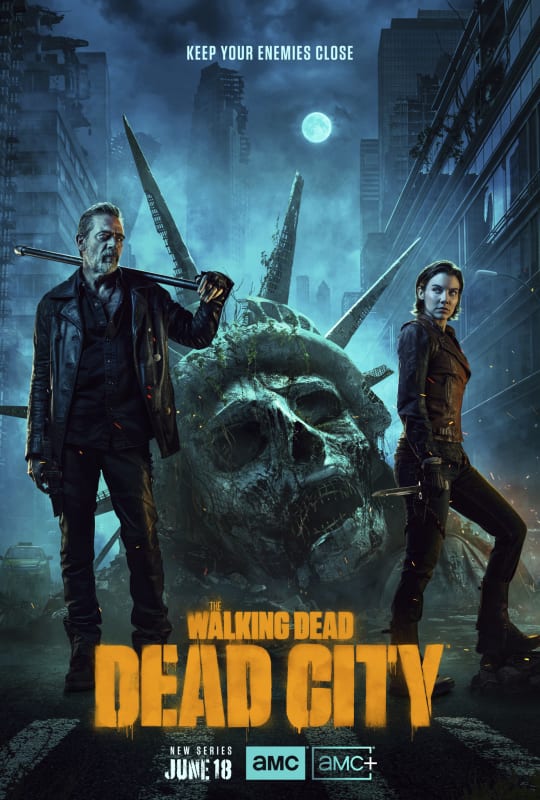 4. Queen of the South - June 8th on USA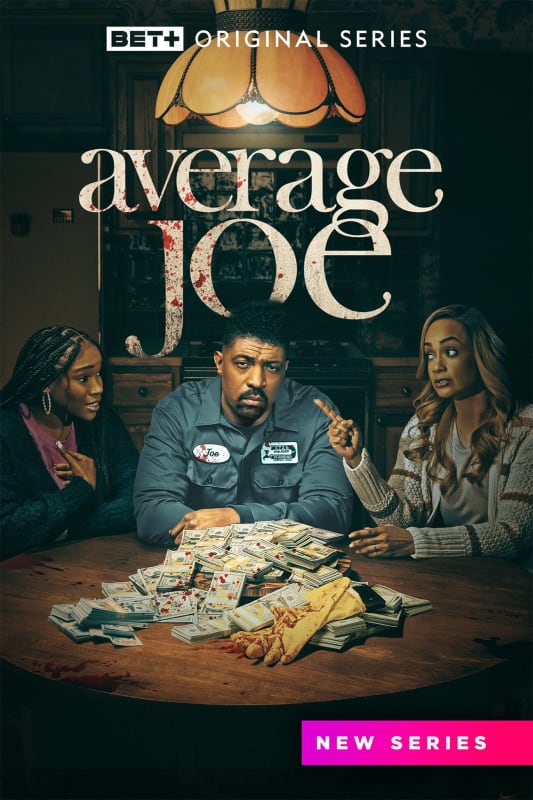 5. Wynonna Earp - June 9th on SyFy
6. Claws - June 11th on TNT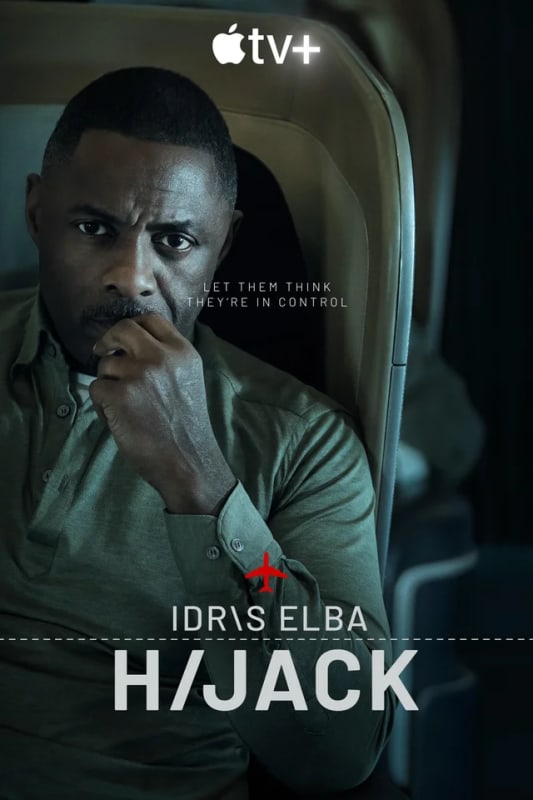 7. Turn: Washington's Spies - June 17th on AMC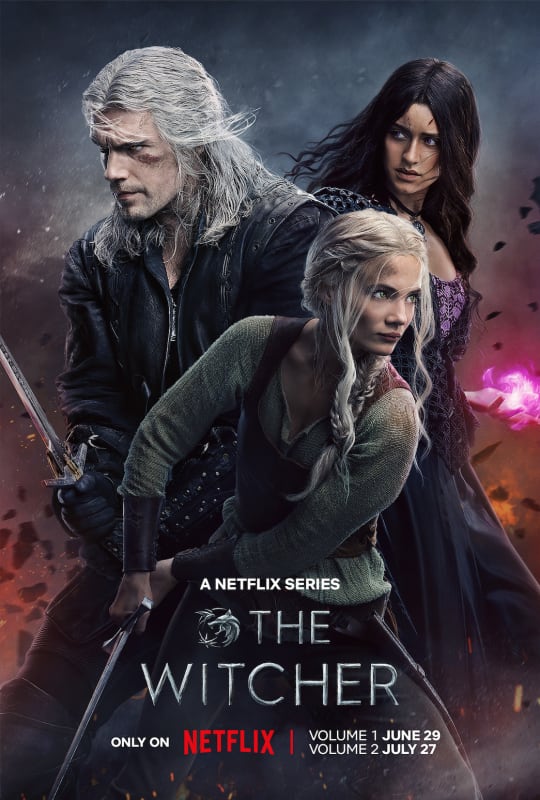 8. Queen Sugar - June 20th on OWN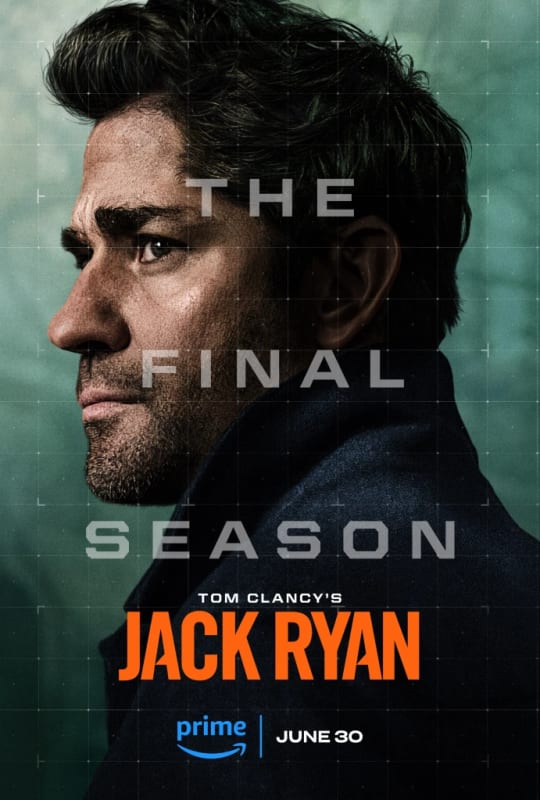 9. The Night Shift - June 22nd on NBC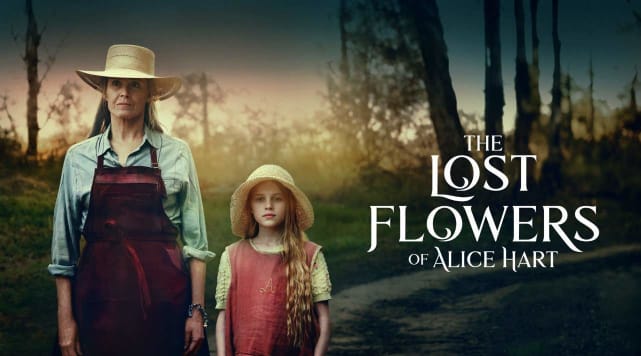 10. The Mist - June 22nd on Spike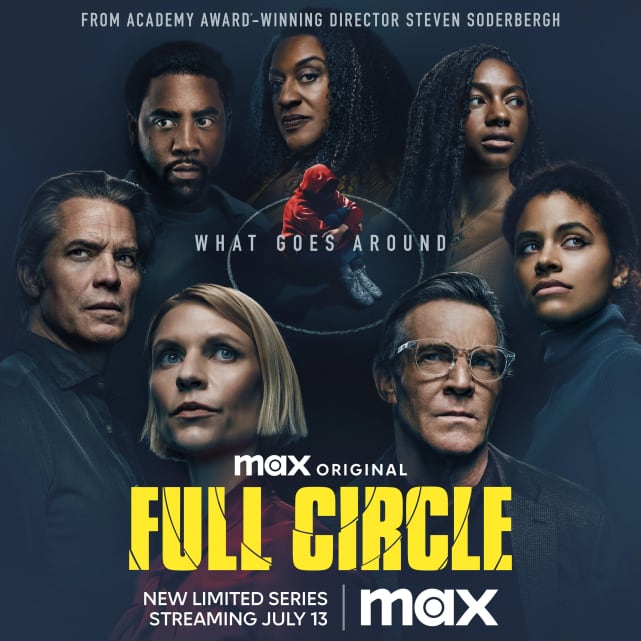 11. Game of Thrones - July 16th on HBO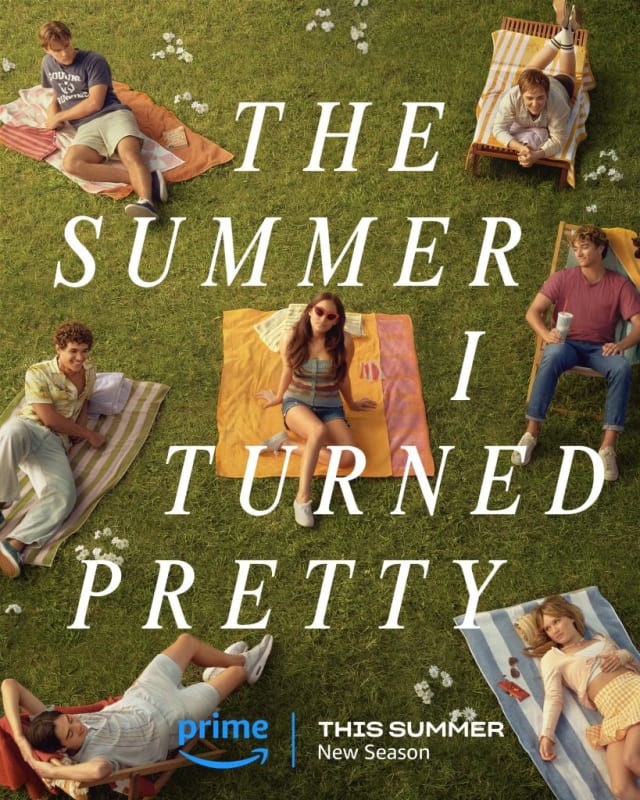 12. Zoo - June 29th on CBS
13. Killjoys - June 30th on SyFy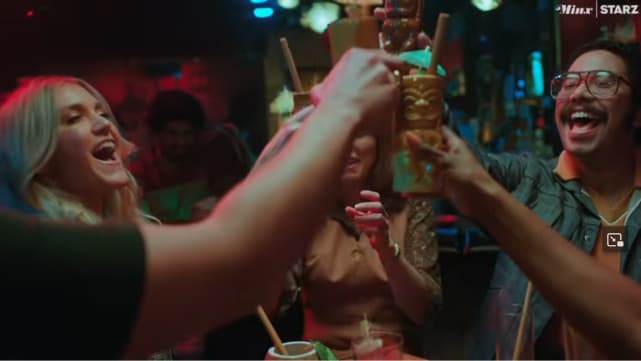 14. The Fosters - July 11th on Freeform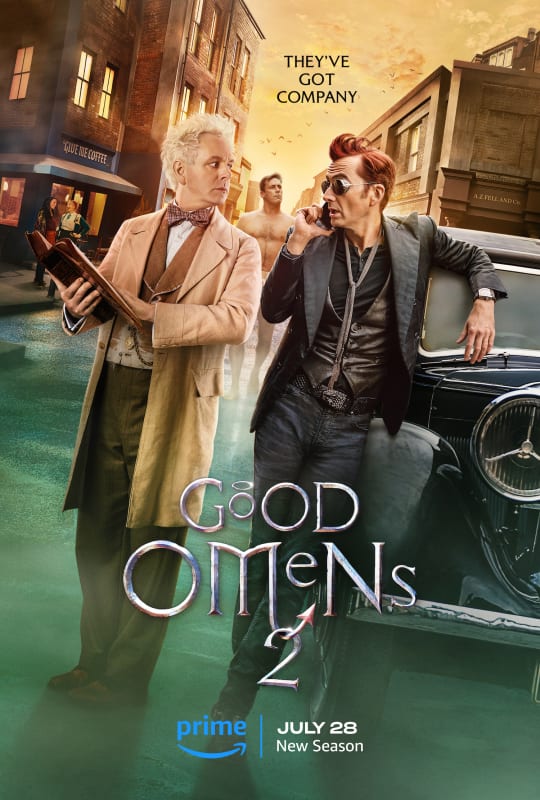 15. Suits - July 12th on USA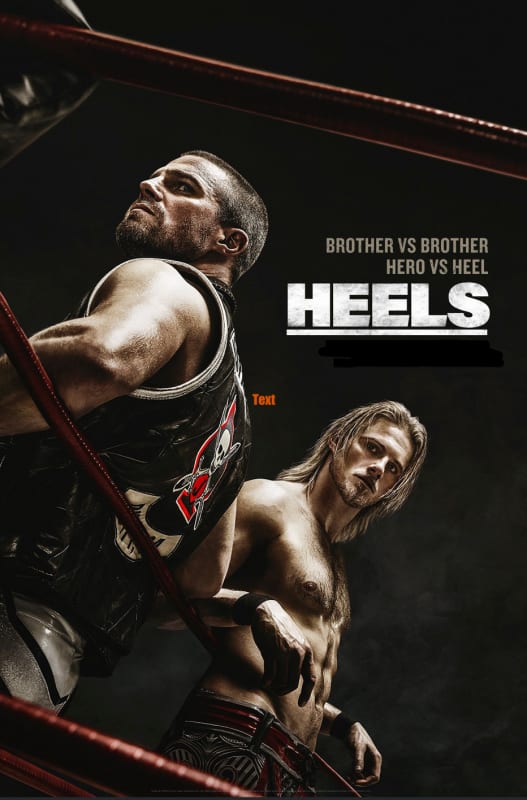 16. Shooter - July 18th on USA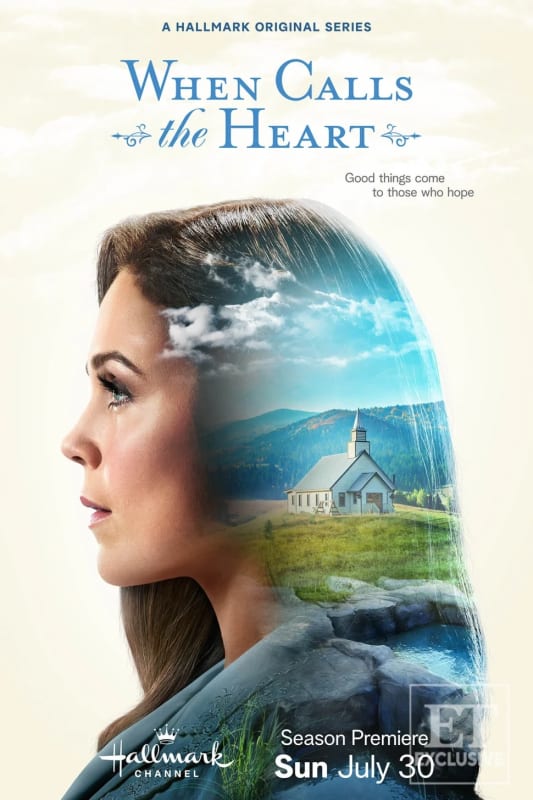 17. The Sinner - August 2nd on USA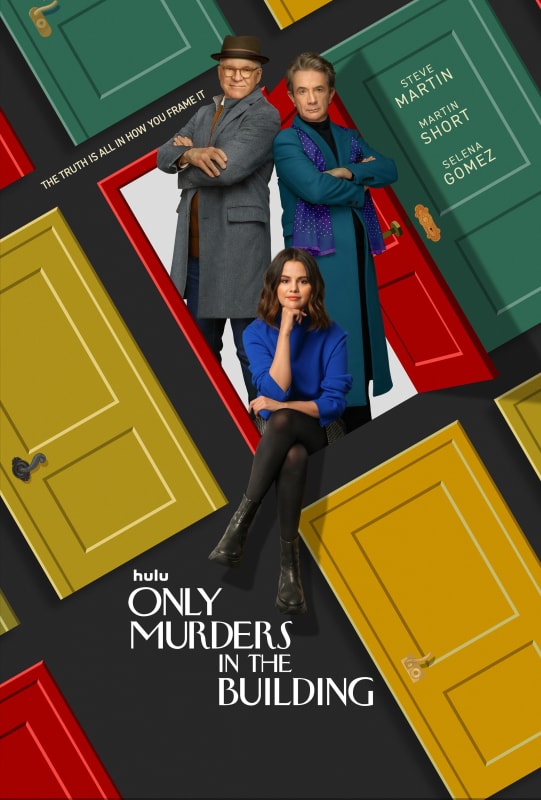 Wait! There's more! Just click "Next" below:
Next