Another TV season has come to a close and it has left shippers with all new content to hold them over until the fall.
As always, there were with tons of beautiful scenes that had us both crying our eyes out and jumping for joy.
Related: 13 Dates We Wish We Never Attended
There was some great relationship development over the course of the latest television season, and our favorite couples shared some long-awaited moments that we couldn't help but swoon over.
We've put together a slideshow below of 17 of the most swoon-worthy scenes of the 2018-2019 TV season!
1. Jake and Amy decide they want to have kids - Brooklyn Nine-Nine
2. Every Michael and Alex kiss - Roswell, New Mexico
3. Jamie and Brienne spend the night together - Game of Thrones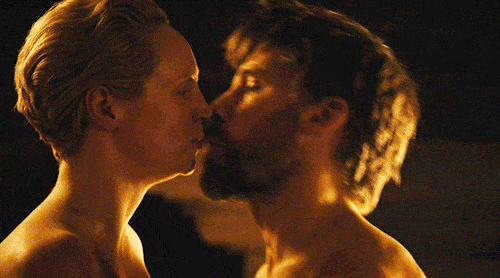 4. Alec and Magnus get married - Shadowhunters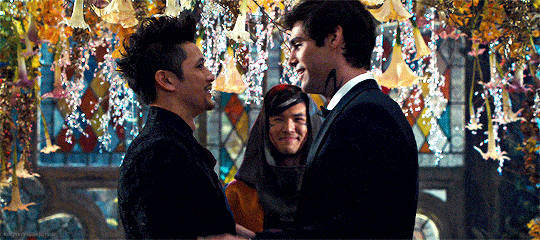 5. Nic tells Conrad she loves him - The Resident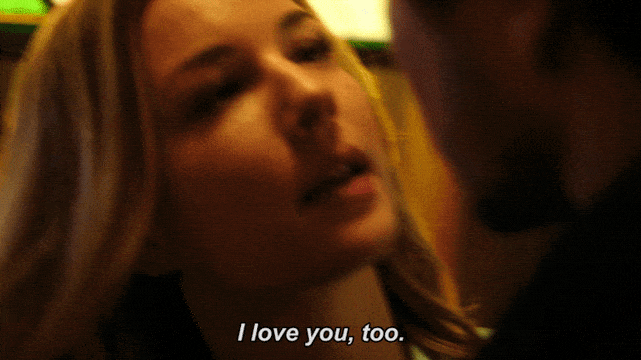 6. Lucifer goes back to hell to save the world (and Chloe) - Lucifer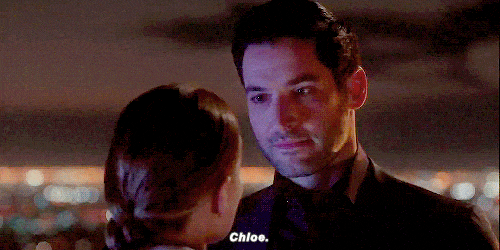 7. Beth and Randall's wedding recollection - This Is Us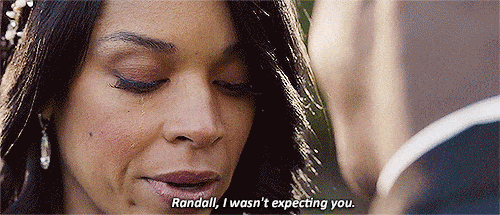 8. Simon and Isabelle kiss - Shadowhunters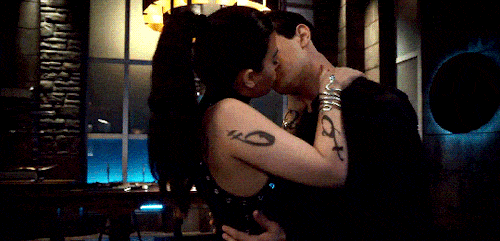 9. Ben, Ryn, and Maddie act on their feelings - Siren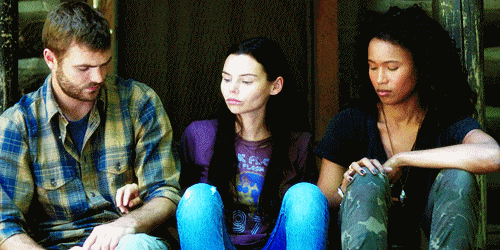 10. Every Matthew and Diana moment - A Discovery of Witches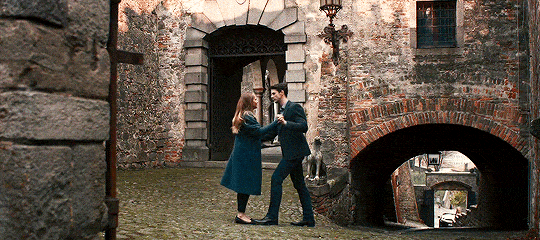 11. Sarah tells Nick she loves him - The Village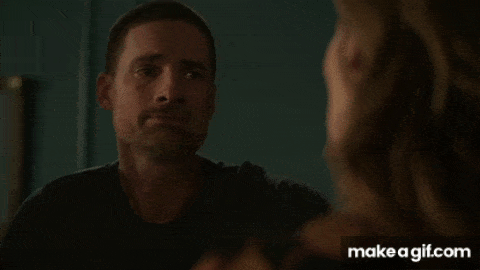 12. Reynolds proposes to Evie - New Amsterdam
13. Cheryl and Toni's sex scene - Riverdale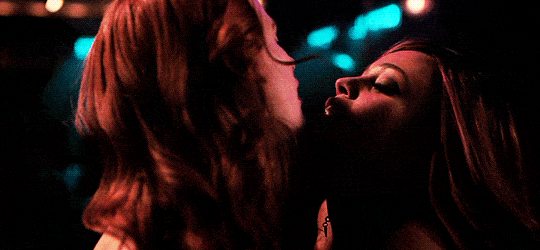 14. Beth and Rio act on their feelings - Good Girls
15. The Ava and Nolan flashbacks - PLL: The Perfectionists
16. Jonah and Amy are secretly dating - Superstore
17. Stuart wants to move in with Denise - The Big Bang Theory
Wait! There's more! Just click "Next" below:
Next