17 Times Villains Were The Best Dressed Characters on TV
Amanda Lang at .
Villains always get the hottest looks on television.
Often times we will see a goody-goody character go from bland, boring costuming to vampy getups when they transition to the dark side.
Who are some of our favorite villainous style stars on television?
Take a look!
1. Barbara Kean, Gotham Season 3 Episode 22
2. Octavia Blake, The 100 Season 2 Episode 15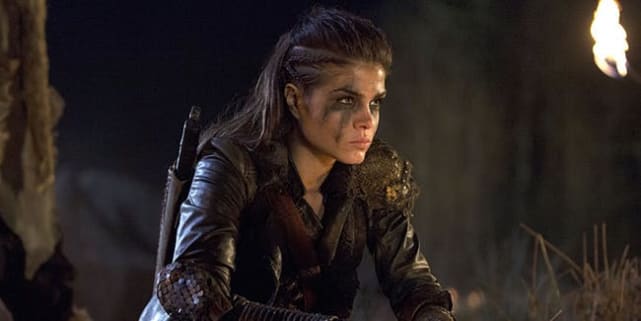 3. Cheryl Blossom, Riverdale Season 1 Episode 13
4. Rei, Altered Carbon
5. Rikki Carter, Dear White People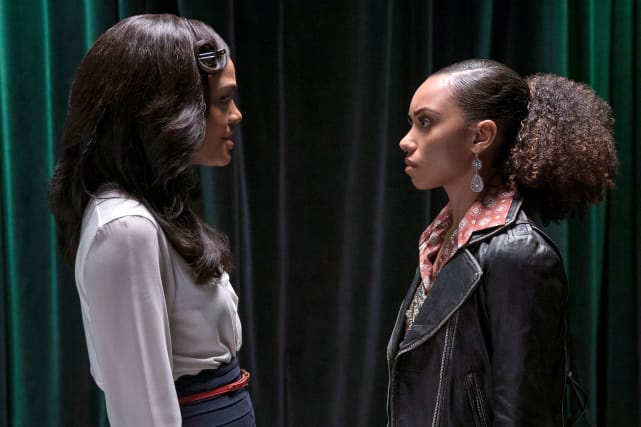 6. Will Graham, Hannibal Season 3 Episode 2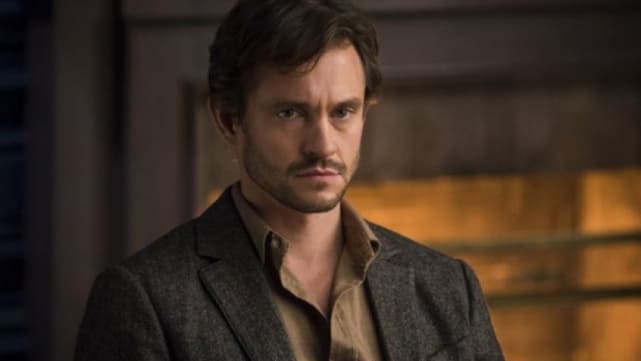 7. Dean Winchester, Supernatural Season 9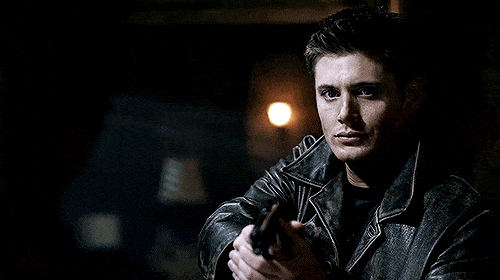 8. Bonnie Bennett, The Vampire Diaries Season 4 Episode 21
9. Jace Herondale, Shadowhunters Season 3 Episode 8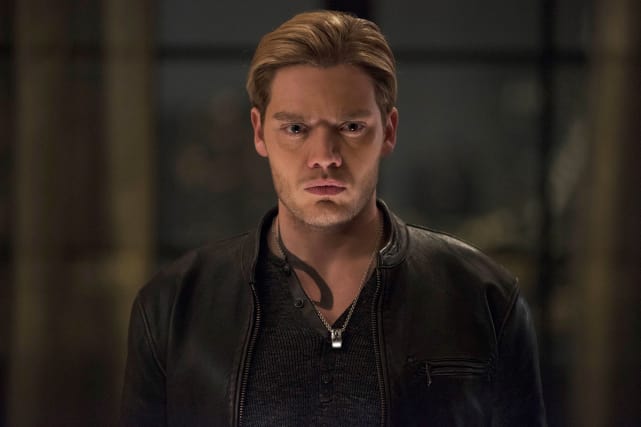 10. Willow Rosenberg, Buffy The Vampire Slayer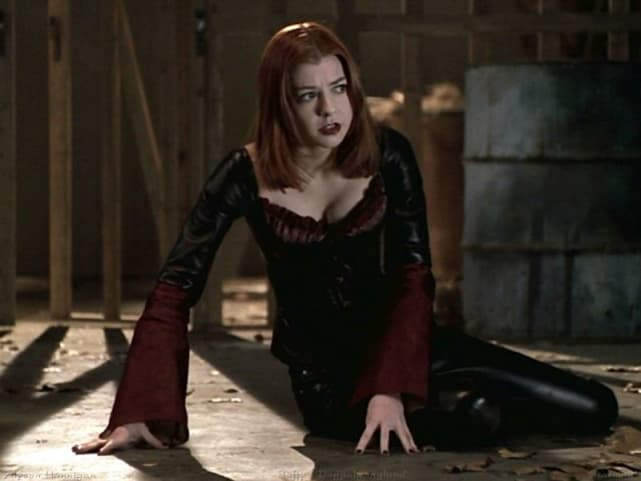 11. Cristal Flores, Dynasty Season 1 Episode 1
12. Mona Vanderwall, Pretty little Liars Season 1 Episode 1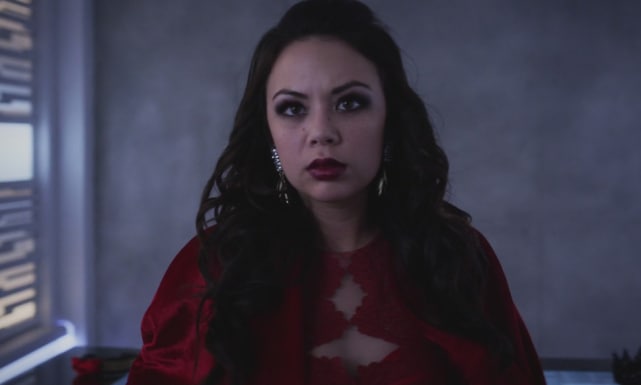 13. Jenny Humphrey, Gossip Girl Season 4 Episode 6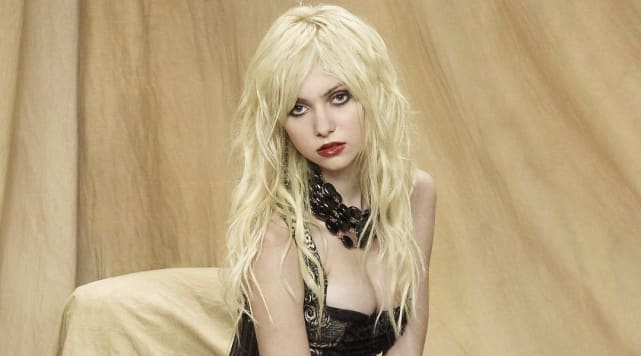 14. Erica Reyes, Teen Wolf Season 2 Episode 3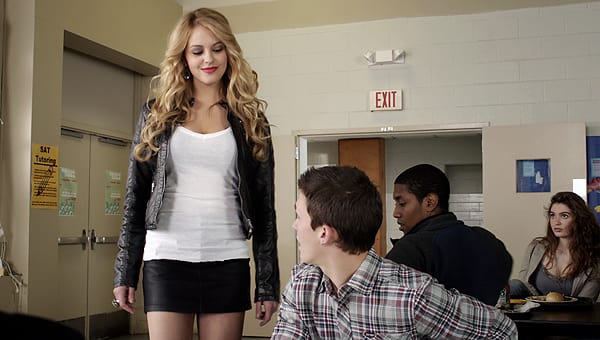 15. Thea Queen, Arrow Season 3 Episode 15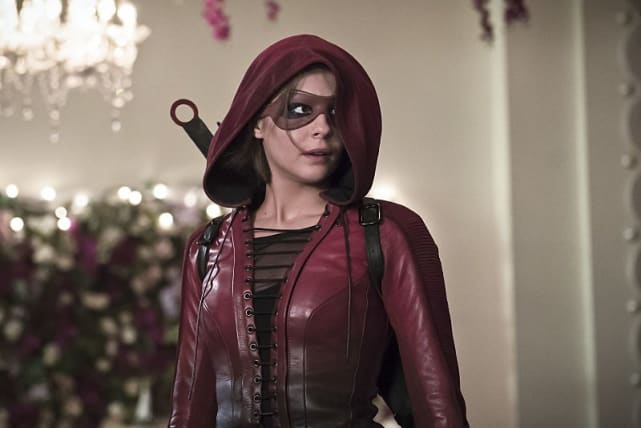 16. Olivia Godfrey, Hemlock Grove
17. Cersei Lannister, Game of Thrones Season 7 Episode 3
Wait! There's more! Just click "Next" below:
Next