17 Times YOU Nailed Creepy Male Behvior
Amanda Lang at .
Unfortunately, if you identify as female in this day and age, you have probably experienced unwanted, entitled, or just plain uncomfortable male behavior at least once in your life.
Lifetime's YOU, based on the book series by Caroline Kepnes, might be a slightly dramatized version of that, but it still hits close to home on many fronts.
Related: You Season 1 Episode 6 Review: Amour Fou
Joe Goldberg, played with velvety smooth creepiness by Penn Badgley, may look like the innocent loner on the outside, but beneath those glass-cut cheekbones beats the heart of an unhinged stalker.
Only six episodes in and Joe has displayed some uncomfortably familiar traits, all of which are instantly recognizable to a female viewer. Here are the 17 times Lifetime's YOU nailed creepy male behavior.
1. When Joe Watched Beck Getting Dressed Through Her Window
2. When Joe Sabotaged Beck's Relationship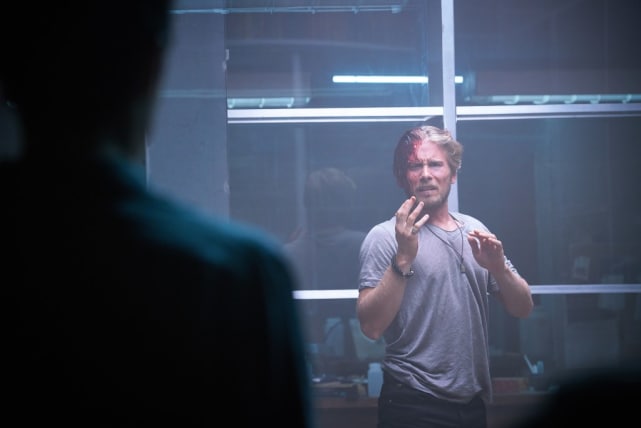 3. When Joe Got Creepy With Beck's Friends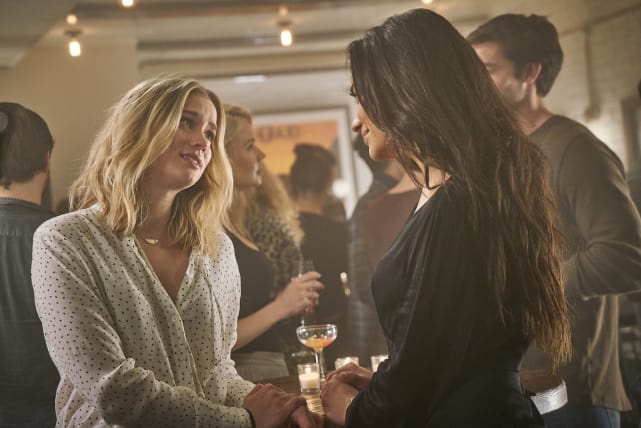 4. When Joe Literally Stalked Beck and Her Family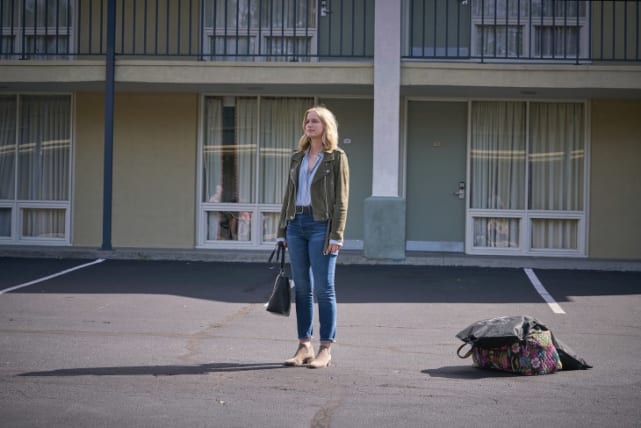 5. Getting Violent With Beck's Friends
6. Breaking and Entering
7. Snooping Through Beck's Phone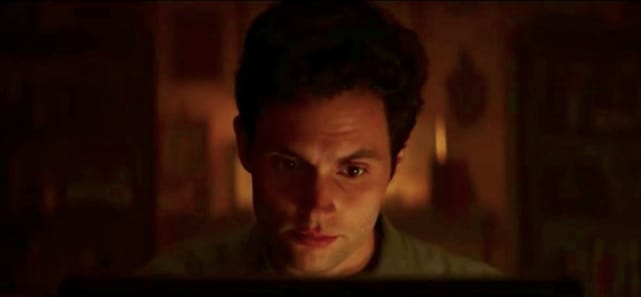 8. When Benji Doesn't Take No For An Answer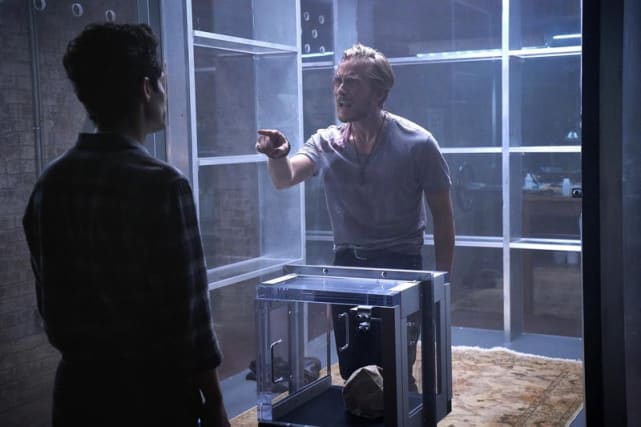 9. When Raj Drugs Beck and Peach
10. Joe's Jealousy Over Candice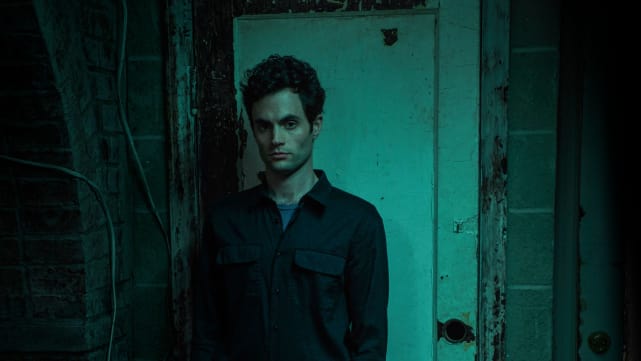 11. Joe Getting Involved with Paco's Family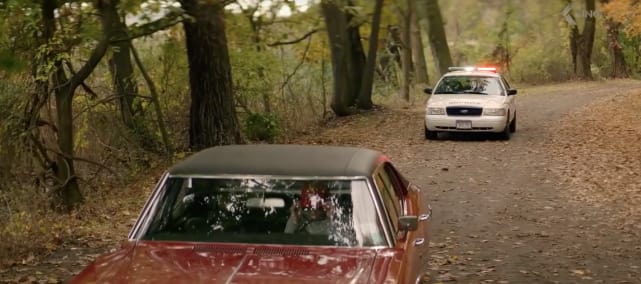 12. Joe's Gaslighting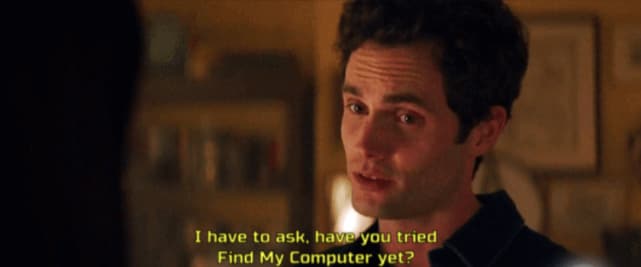 13. Joe's Projection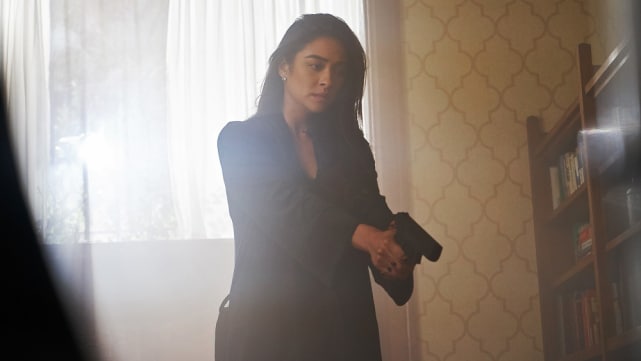 14. When Peach's Editor Tried To Make A Move On Beck
15. When Beck's Professor Gets Too Close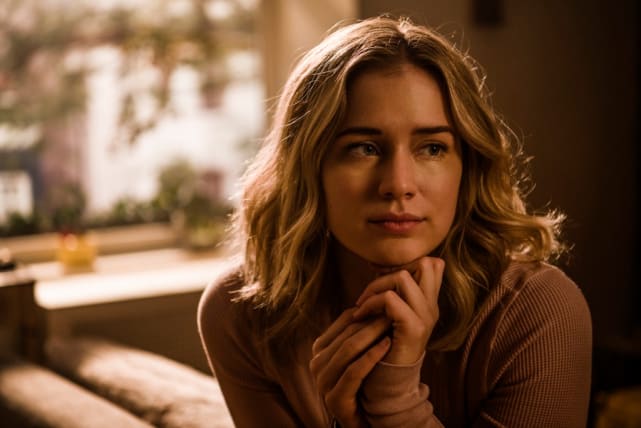 16. Disrespecting Beck's Secrets
17. Stealing Beck's Agency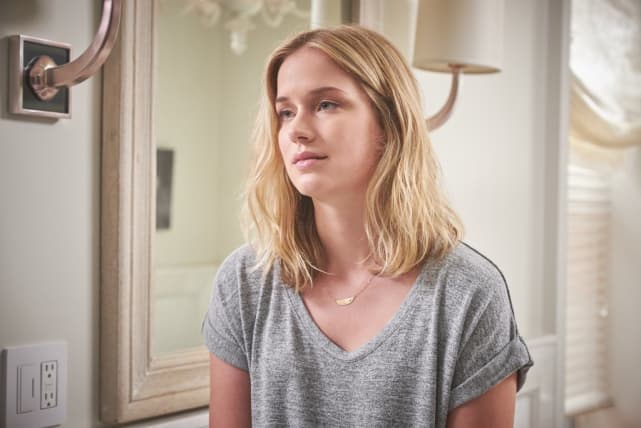 Wait! There's more! Just click "Next" below:
Next