Who doesn't love a good bromance? Some of the best and most iconic bromances were established on television, and are continuously referenced to this day.
Bromances allow two male characters to establish a strong bond where they can express their desires and feelings without feeling any sort of judgment. Most bromances erase the idea of toxic masculinity and allow men to be themselves.
Related: Get HBO via Prime Video Channels for Addictive Dramas, Hilarious Comedies & Hit Movies!
Yet, chemistry is something that can't be contained, and it's hard to deny that the men in these bromances had more between them than just friendship.
Romance was definitely in the air for these pairings, even if these guys won't admit it.
Which TV bromance do you think should've been a romance? Let us know in the comments below!
1. Dean and Castiel - Supernatural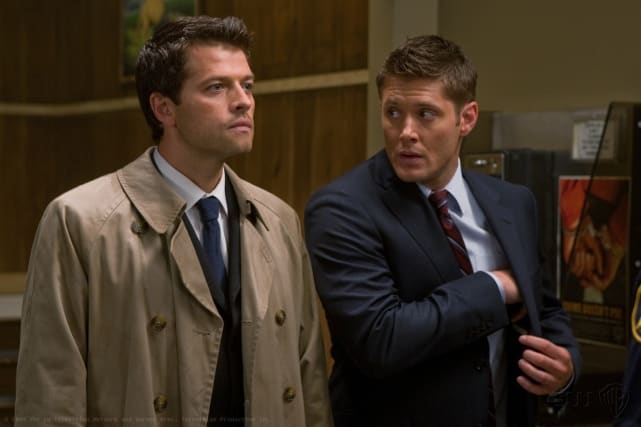 2. Bert and Ernie - Sesame Street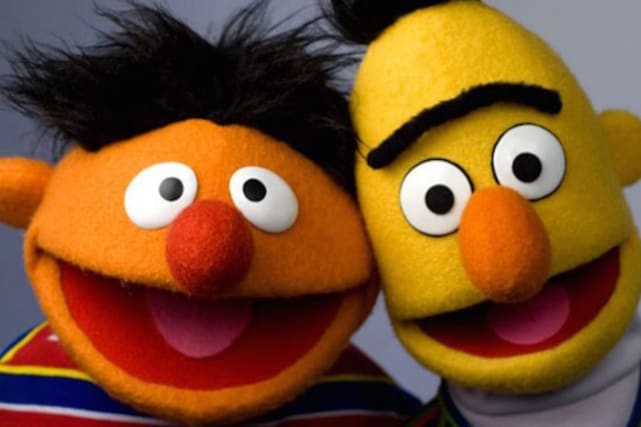 3. Jake and Charles - Brooklyn Nine-Nine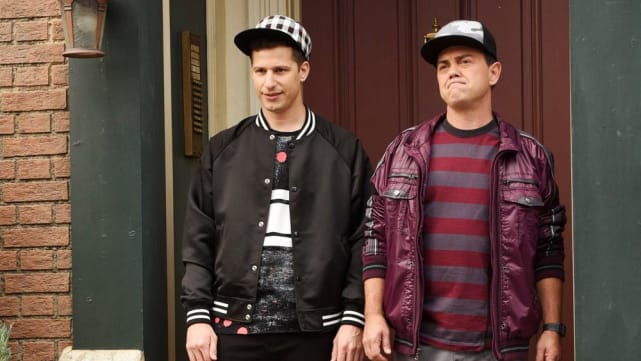 4. Archie and Kevin - Riverdale
5. Cory and Shawn - Boy Meets World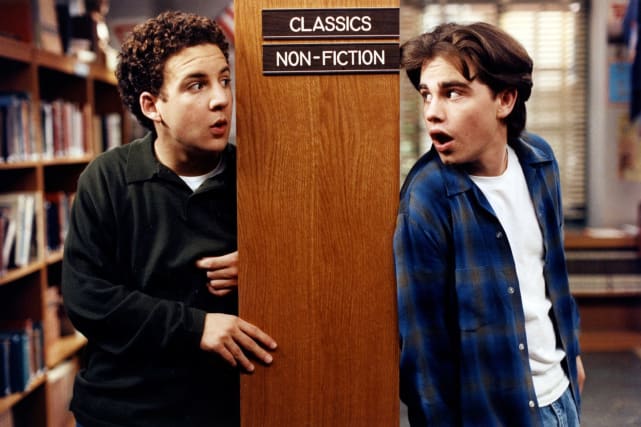 6. Matt and Landry - Friday Night Lights
7. Jon and Sam - Game of Thrones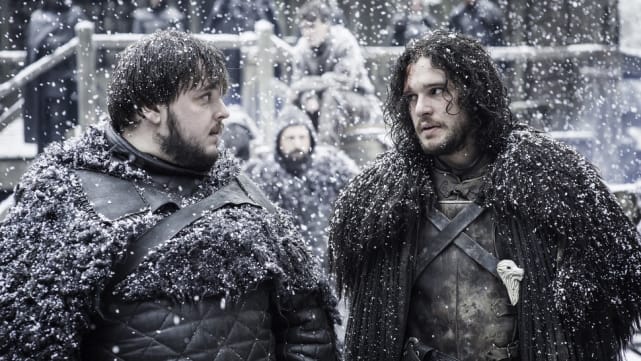 8. Fez and Kelso - That 70's Show
9. Sam and Blaine - Glee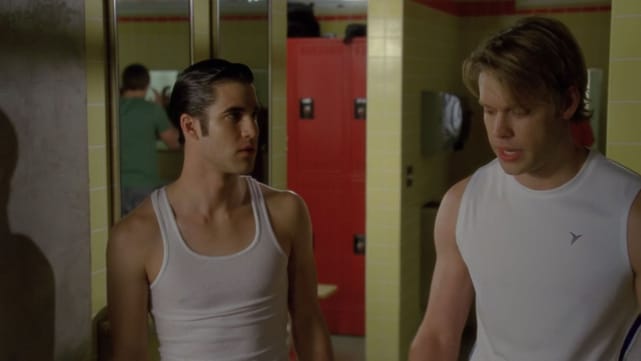 10. Major and Ravi - iZombie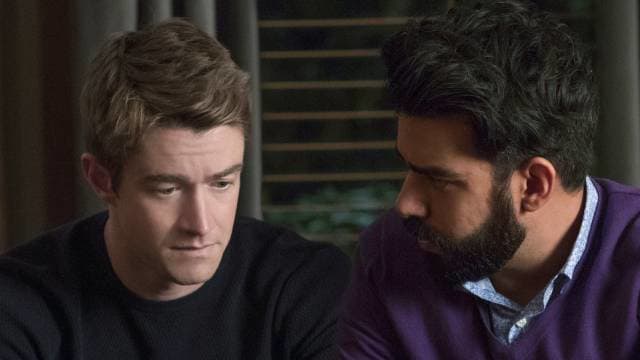 11. Troy and Abed - Community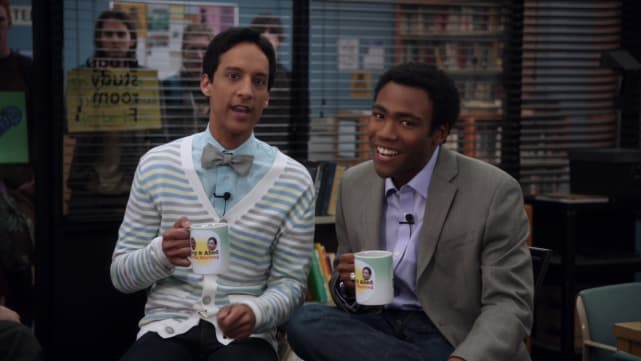 12. Nate and Ray - DC's Legends of Tomorrow
13. Joey and Chandler - Friends
14. Nick and Schmidt - New Girl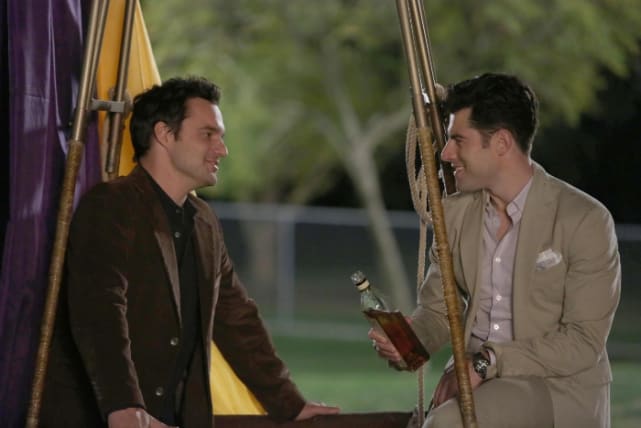 15. Ryan and Seth - The OC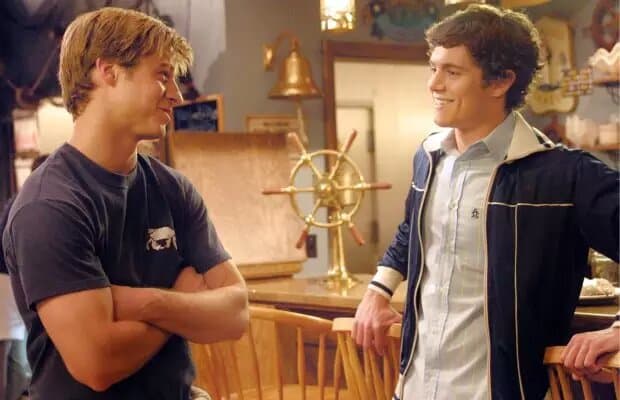 16. Scott and Stiles - Teen Wolf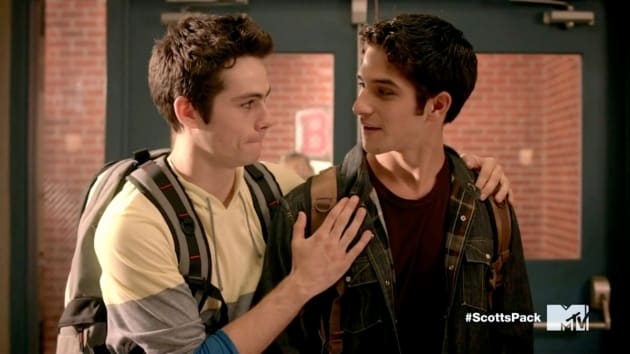 17. Damon and Alaric - The Vampire Diaries
Wait! There's more! Just click "Next" below:
Next