There are those iconic TV couples that you can't help loving even years later. But then there are those that you don't even remember existed, a relationship that happened in the blink of an eye.
It was usually a roadblock or an obstacle on the way to something else, a relationship before the eventual endgame for one or both of the characters.
Related: 27 Internet Girlfriends You Should Still Be Crushing On
In fact, some of these relationships might even be a distant memory that you didn't remember until just now.
It is still nice to look back at what might have been, but what technically never really was for long.
Here is a slideshow of TV couples you probably don't remember even dated, but who knows how many other relationships got lost in the memory vortex.
1. Andy and Angela - The Office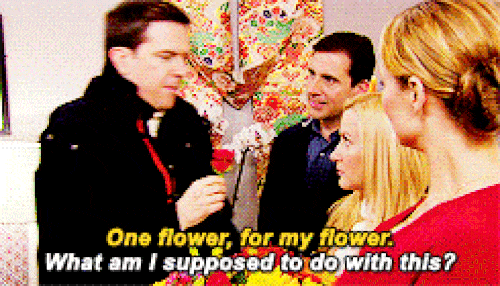 2. Raven and Wick - The 100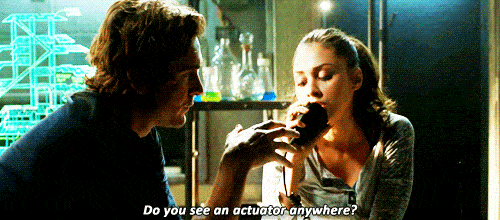 3. Clary and Simon - Shadowhunters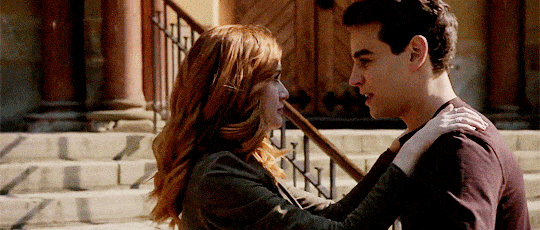 4. Sutton and Alex - The Bold Type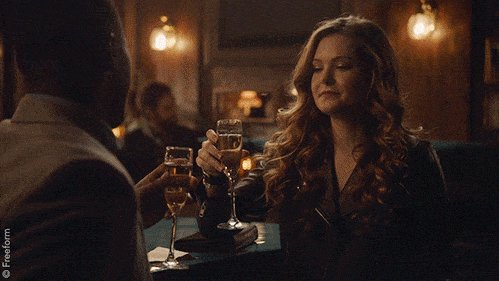 5. Jonah and Dina - Superstore
6. Joey and Rachel - Friends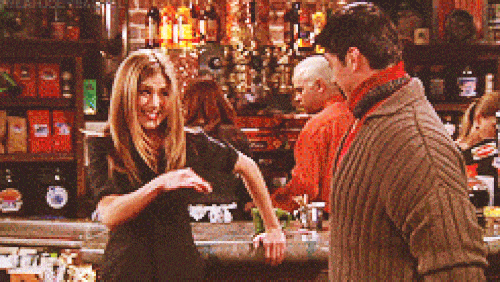 7. Allison and Isaac - Teen Wolf
8. Kara and James - Supergirl
9. Bash and Mary - Reign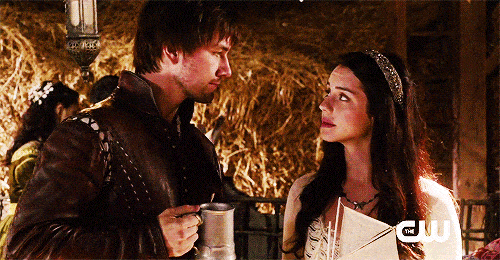 10. Callie and Brandon - The Fosters
11. Beck and Dr. Nicky - YOU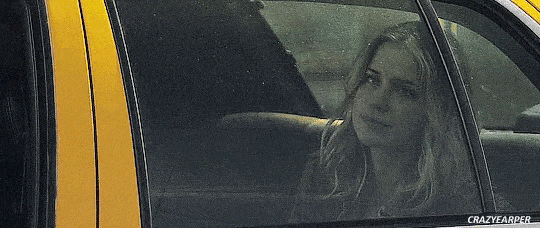 12. Ann and Andy - Parks and Recreation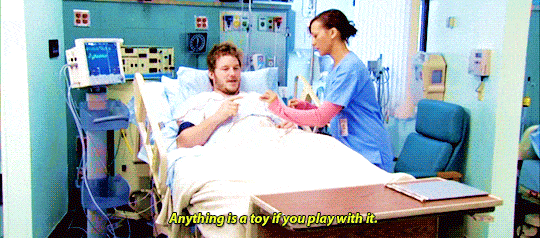 13. Felicity and Ray - Arrow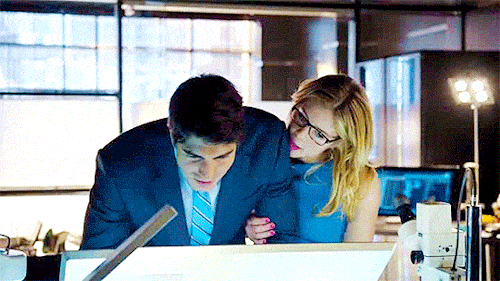 14. Gina and Boyle - Brooklyn Nine-Nine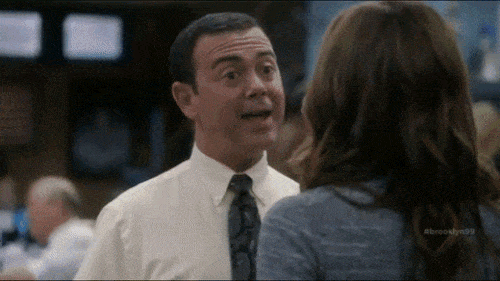 15. Bonnie and Jeremy - The Vampire Diaries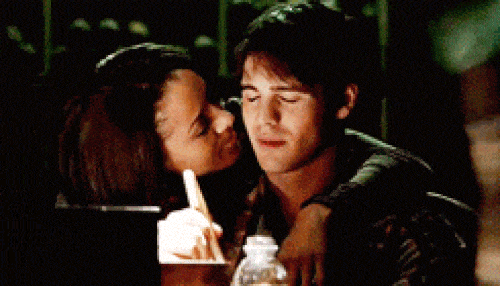 16. Mickey and Martha - Doctor Who
17. Jackson and Lexie - Grey's Anatomy
Wait! There's more! Just click "Next" below:
Next