When there are couples who should have ended up together, there are also couples who shouldn't have ended up together.
In some cases, they actually weren't supposed to be a couple when the series finale came around, but when actors leave the show, writers can only work with what they've got.
Related: 11 Times We 'Shipped Beth and Rio on Good Girls
There's also the occasions when a relationship is just the worst and we can't believe they were together at the show's conclusion.
We put together a list of 17 TV couples who shouldn't have been endgame.
1. Amy and Reagan - Faking It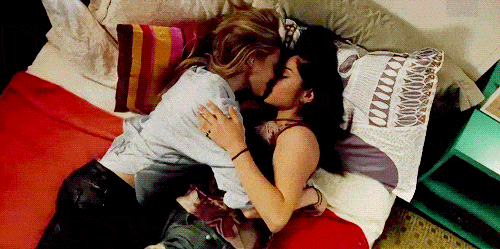 2. Ted and Robin - How I Met Your Mother
3. Sookie and her human husband - True Blood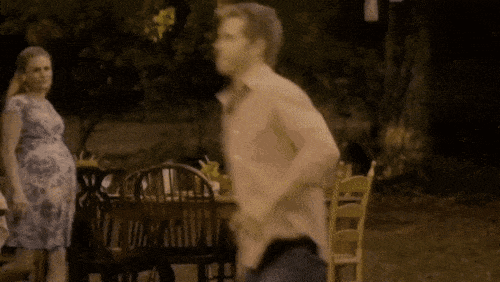 4. Ryan and Taylor - The O.C.
5. Riley and Lucas - Girl Meets World
6. Bay and Travis - Switched at Birth
7. Pete and Myka - Warehouse 13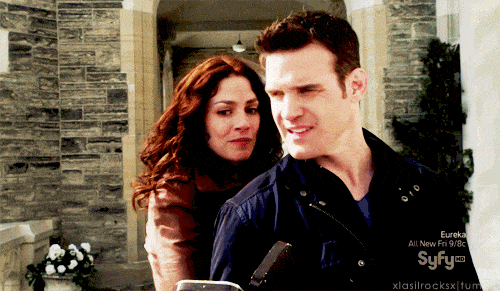 8. Rachel and Jesse - Glee
9. Shelby and Ryan - Quantico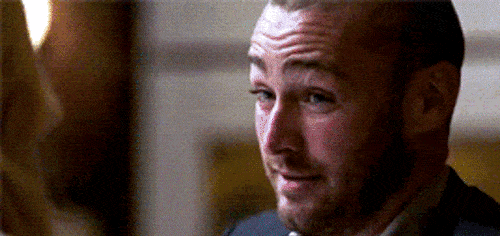 10. Aria and Ezra - Pretty Little Liars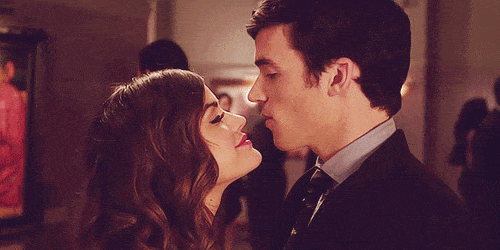 11. Brandon and Eliza - The Fosters
12. Damon and Elena - The Vampire Diaries
13. Willow and Kennedy - Buffy the Vampire Slayer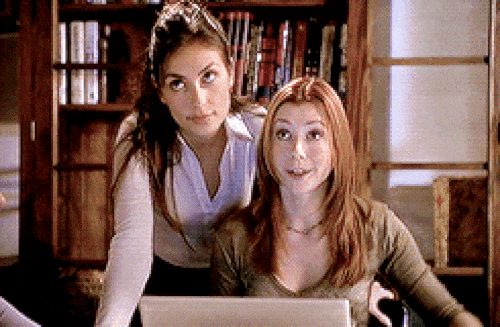 14. Ross and Rachel - Friends
15. Scott and Malia - Teen Wolf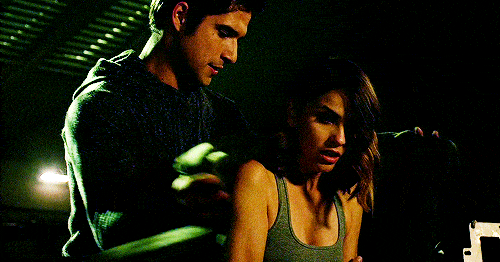 16. Chuck and Blair - Gossip Girl

17. Jackie and Fez - That 70's Show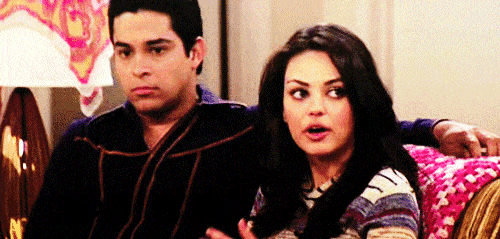 Wait! There's more! Just click "Next" below:
Next