17 TV Performers We Want on Celebrity Big Brother!!

Jay Ruymann at .
It's about time the celebrity version of our favorite summer reality/competition show heads to the United States.
While other countries have had Celebrity Big Brother for years, we're going to have our first season this winter on CBS.
America's favorite summer addiction is going to take over our winter with a much shorter, star-studded season. (Don't worry, Julie Chen AKA the Chenbot will still be hosting!)
Below are 17 TV actors and actresses we'd cast for our dream season of Celebrity Big Brother.
1. Justin Hartley from This Is Us
2. Stephen Amell from Arrow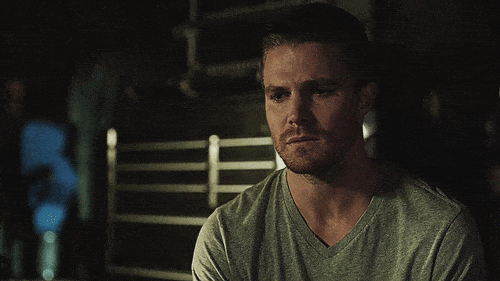 3. Troian Bellisario from Pretty Little Liars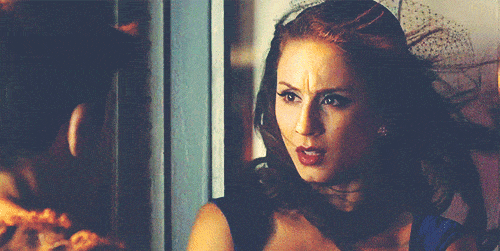 4. Lucy Hale from Pretty Little Liars and Life Sentence (Coming on The CW!)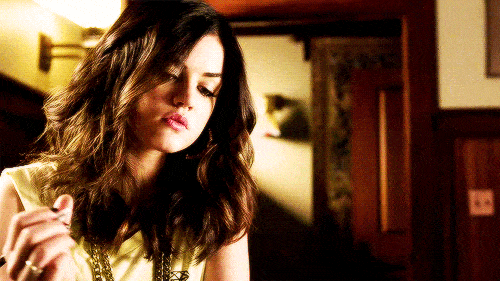 5. Jared Padalecki from Supernatural
6. Candice Patton from The Flash
7. Paul Wesley from The Vampire Diaries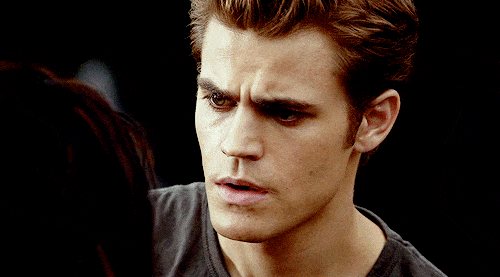 8. Téa Leoni from Madam Secretary
9. Matthew Gray Gubler from Criminal Minds
10. Evan Peters from American Horror Story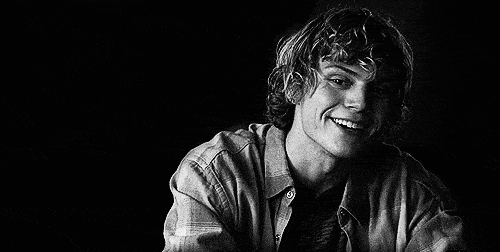 11. Jarod Joseph - The 100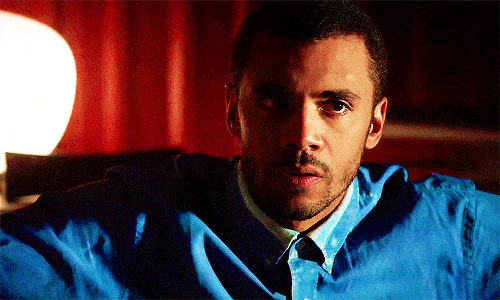 12. Aisha Dee from The Bold Type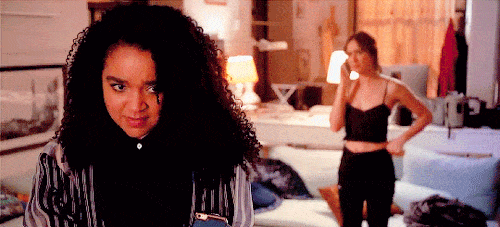 13. Chris Wood from Supergirl
14. Caity Lotz from Legends of Tomorrow
15. Candice Cameron Bure from Full(er) House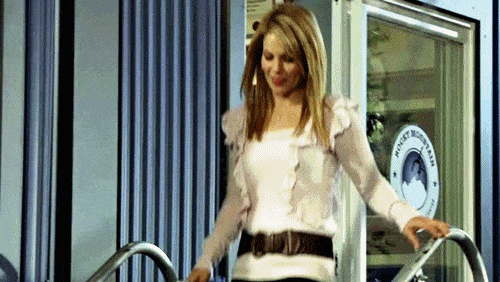 16. Jim Parsons from The Big Bang Theory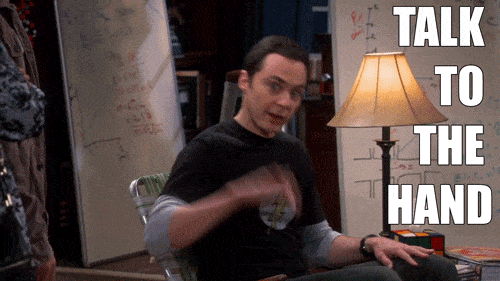 17. Patrick Dempsey from Grey's Anatomy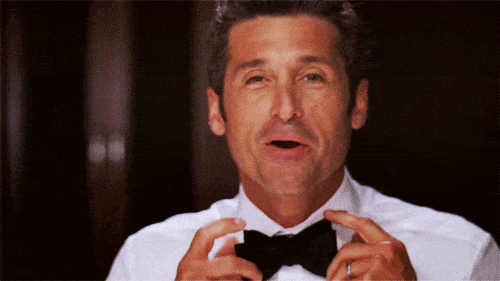 Wait! There's more! Just click "Next" below:
Next