Have you ever noticed how TV weddings never seem to go as planned?
We often see our favorite couples spend weeks planning the perfect ceremony. They tour venues, try on dresses and tuxedos, sample twenty different varieties of cake, and yet when the big day comes, all of their planning goes right down the toilet.
Natural disasters, car crashes, wardrobe mishaps, and even the occasional cold feet can threaten to derail the couple's ideal wedding.
We've decided to compile a list of some of the more noteworthy wedding day disasters, but the good news is, despite the universe's best attempts, they all still made it down the aisle!
Check out some our favorite TV weddings that were nearly derailed, and be sure to let us know which ones you think were the craziest!
1. Alex and Jo - Grey's Anatomy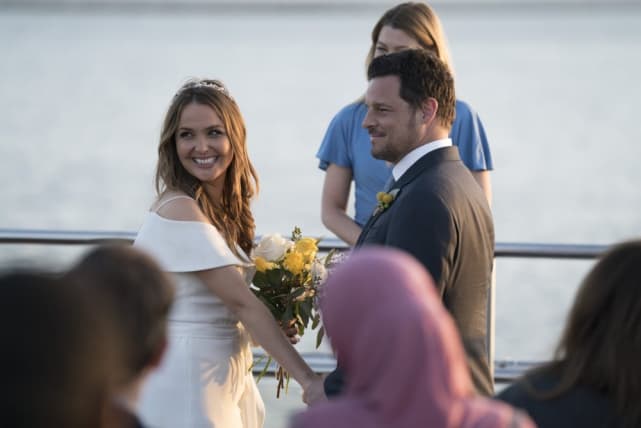 2. Jake and Amy - Brooklyn Nine-Nine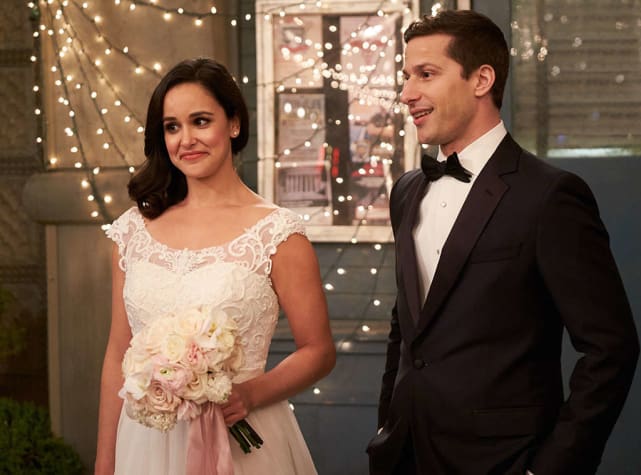 3. Mike and Phoebe - Friends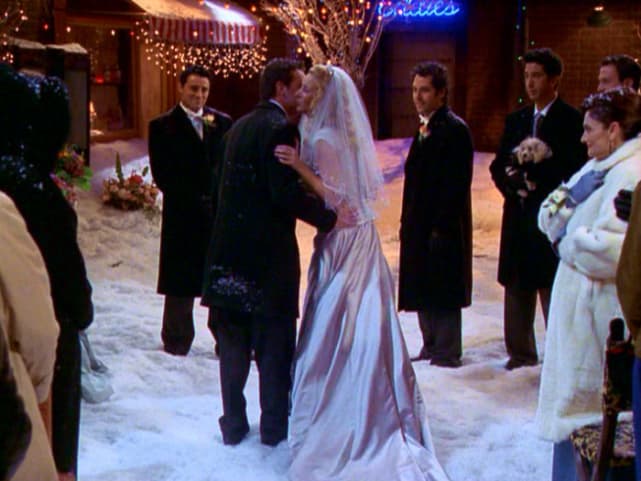 4. Leonard and Penny - The Big Bang Theory
5. Ben and Leslie - Parks and Recreation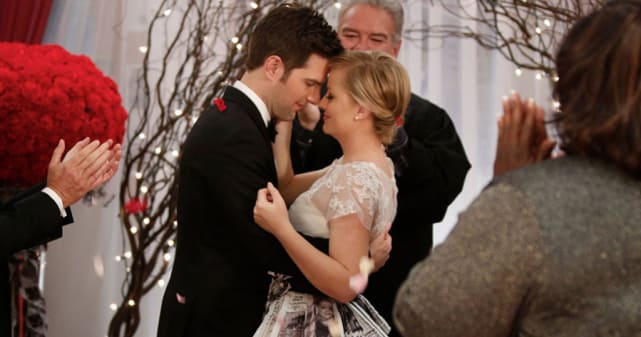 6. Marshall and Lily - How I Met Your Mother
7. Castle and Beckett - Castle
8. Cam and Mitch - Modern Family
9. Mouch and Platt - Chicago Fire
10. Mike and Rachel - Suits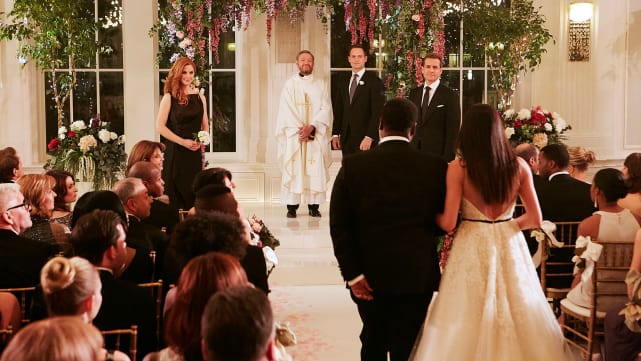 11. Barry and Iris - The Flash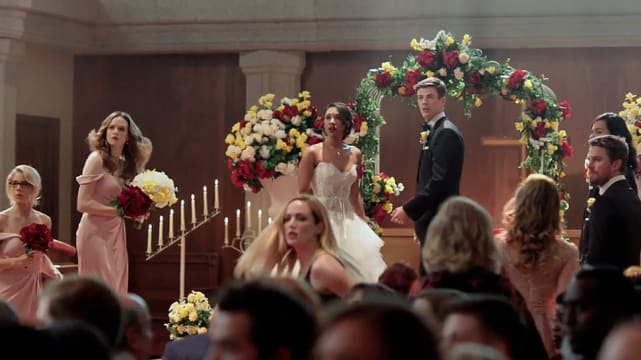 12. Jesse and Becky - Full House
13. Schmidt and Cece - New Girl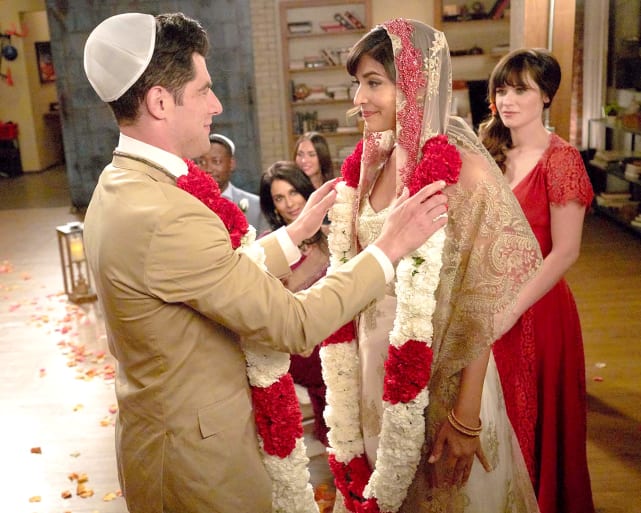 14. David and Darlene - Roseanne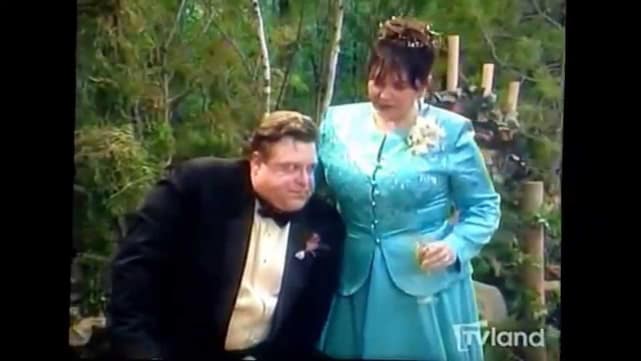 15. Leo and Piper - Charmed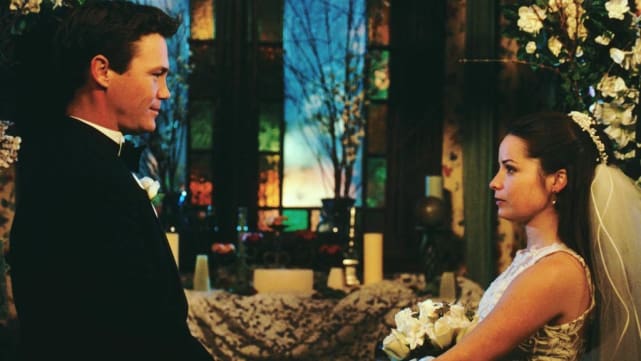 16. Cory and Topanga - Boy Meets World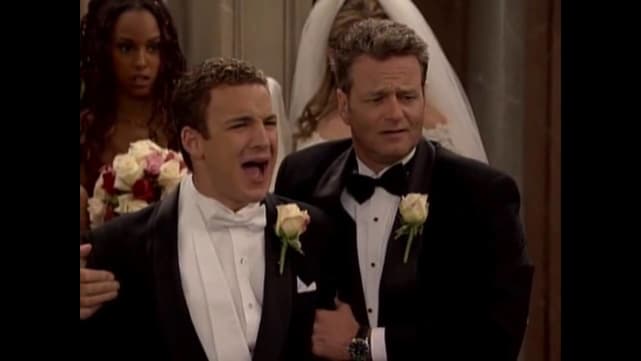 17. Derek and Meredith - Grey's Anatomy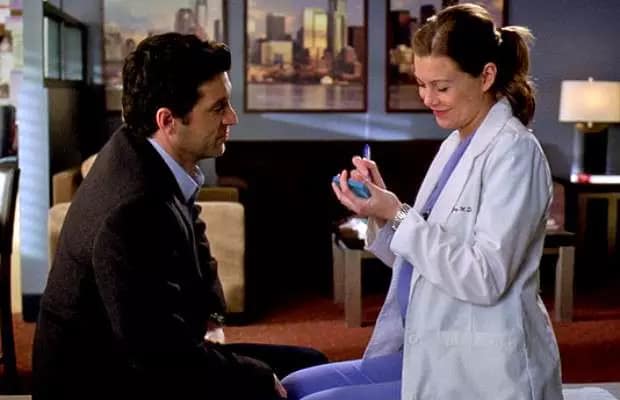 Wait! There's more! Just click "Next" below:
Next