Whether differences in opinion about certain couples, deaths, or story arcs, there's always a significant buzz around differing opinions about your favorite shows, usually on either Reddit or Twitter.
They don't necessarly have to be in disagreement with the writers or producers because fanbases are strong.
23 'Ships Almost Everyone Can Agree On
We've compiled a list of some unpopuar opinions surrounding popular shows -- and we just happen to agree with them. Some might make you think, while others might cause some immediate conflict.
Take it to the comments; we're ready for a heated discussion about all the valid (and invalid) points!
1. How I Met Your Mother - Ted and Robin Forever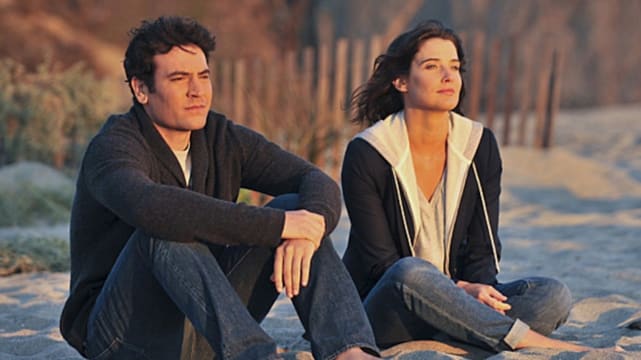 2. Grey's Anatomy - Deaths were for the Better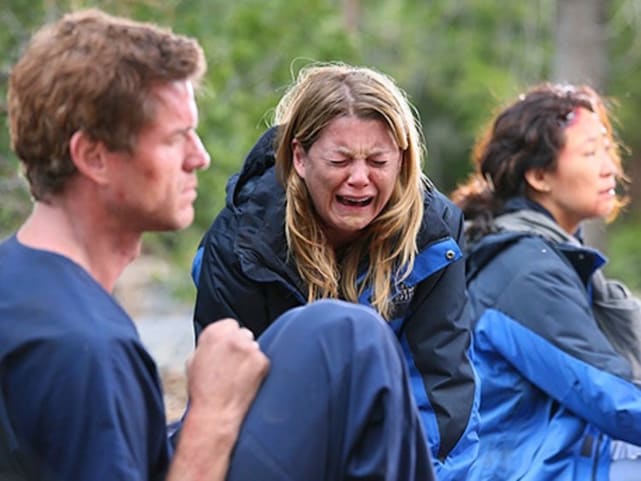 3. Pretty Little Liars - Emily and Paige Should've Ended Up Together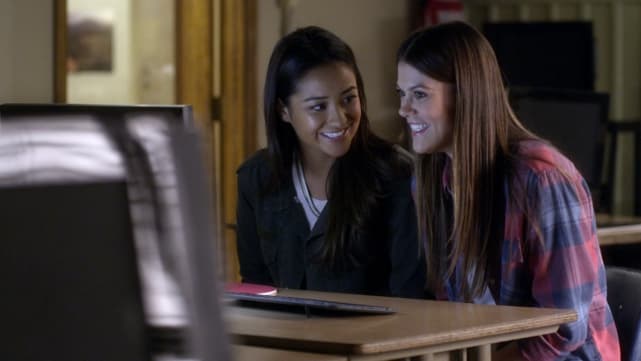 4. Big Little Lies - Someone Else Should've Killed Perry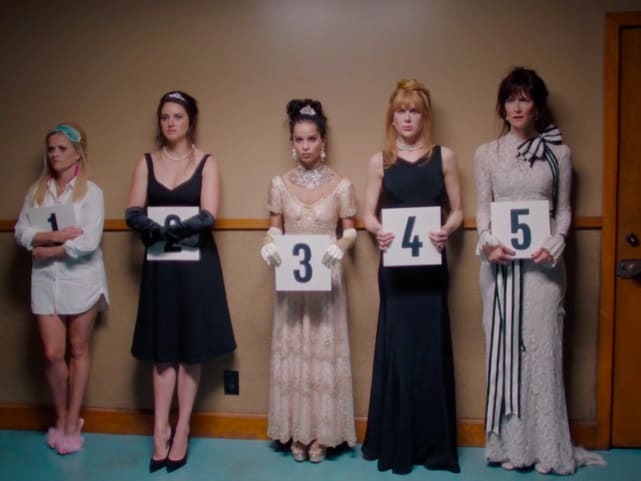 5. The Fosters - Callie and Brandon's Relationship Wasn't Questionable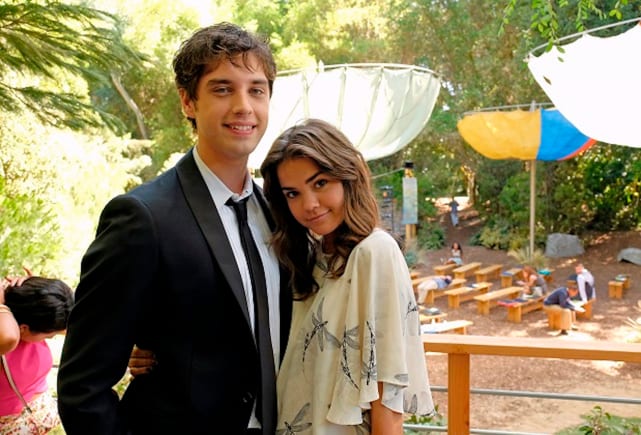 6. Younger - The Publishing Feud is a Waste of Time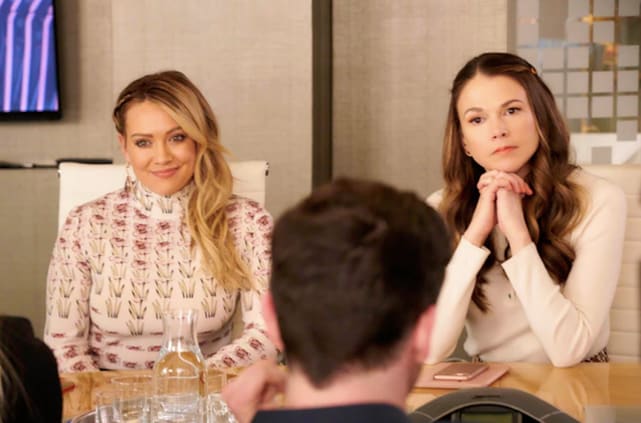 7. Euphoria - Rue and Lexi are Meant to Be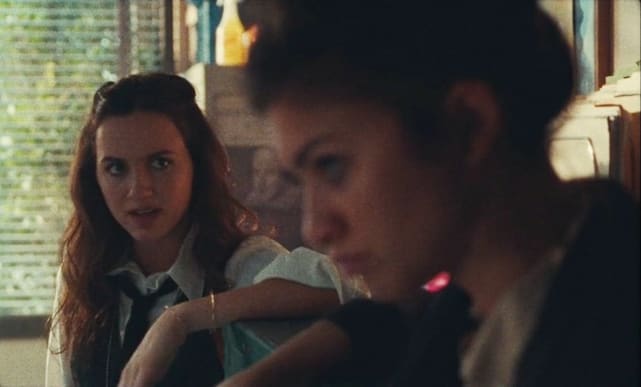 8. The Marvelous Mrs. Maisel - Susie's the Bulk of the Humor
9. Glee Should've Had An Earlier End Date
10. Criminal Minds - JJ and Spencer Are an Emphatic NO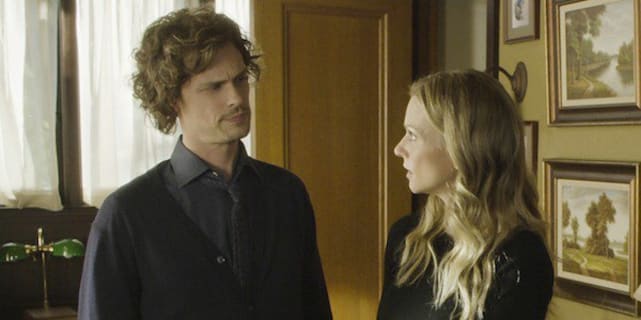 11. Stranger Things - Billy's Death Was Good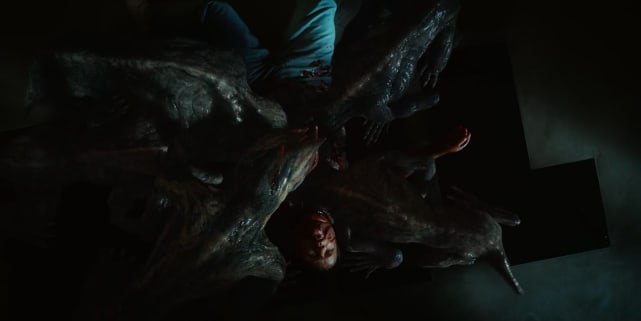 12. Killing Eve - A Romantic Relationship Between Eve and Vilanelle Shouldn't Happen
13. YOU - Joe's Not Evil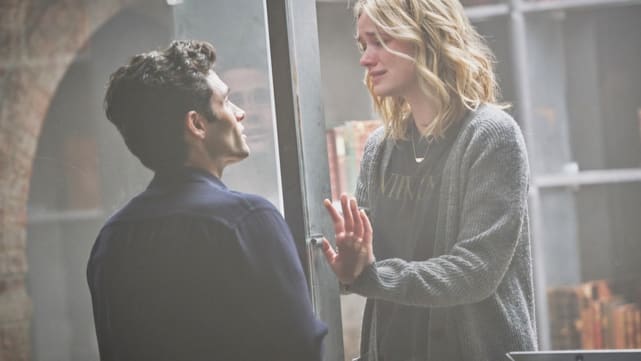 14. Broad City - Abbi's Bisexual Storyline was Irrelevant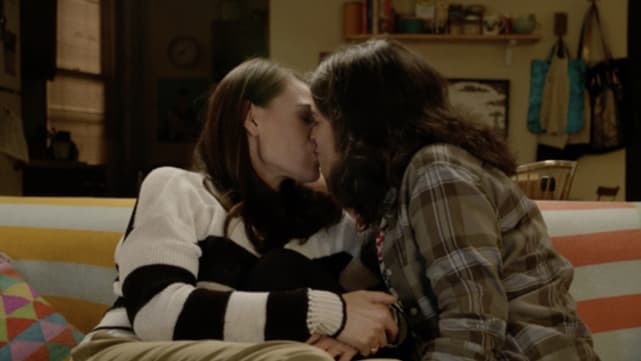 15. The Bold Type - Kat and Adena's Relationship Shouldn't Be Put on Hold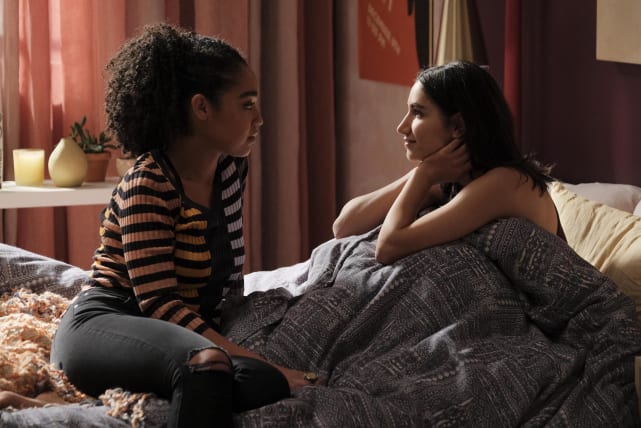 16. Jane the Virgin - Michael's Death Should Have Been Final
17. Single Parents - Angie and Will Should Stay Friends
Wait! There's more! Just click "Next" below:
Next