17 Women Who Stand Their Ground

Jay Ruymann at . Updated at .
Many from misogynistic worlds, these ladies are prime examples of strength, confidence, and a blind belief in yourself. They stand their ground, they know what they're worth, and they're not going to let anyone get in the way of that.
Peggy Carter, for example, actually said, "I know my value. Anyone else's opinion doesn't really matter."
She's number one on this list because Peggy sets an example for everyone to follow and it's necessary to show that she wasn't from the present day; Peggy existed after World War II, when the men came home and tried to take everything back from the women that had to stand up and fill in while the men were fighting.
Below, here are 17 women that have faced unlikely odds, been pressured into giving up their beliefs in the world or themselves, yet they stood strong and conquered.
1. Agent Peggy Carter - Marvel's Agent Carter
2. Emily Prentiss - Criminal Minds
3. Cat Grant - Supergirl
4. Emma Swan - Once Upon a Time
5. Jessica Jones - Marvel's Jessica Jones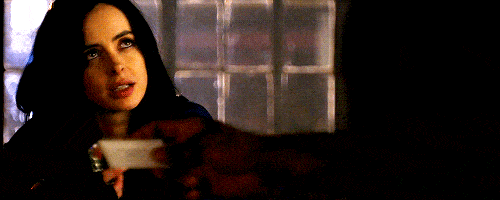 6. Rayna Jaymes - Nashville
7. Sara Lance - Legends of Tomorrow
8. Lucy Preston - Timeless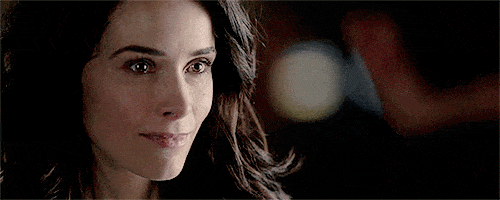 9. Laurel Lance - Arrow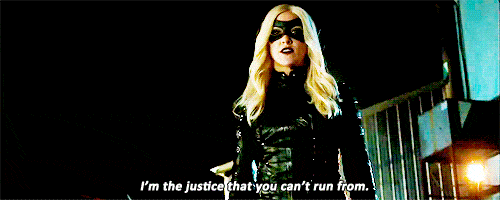 10. Mona Vanderwaal - Pretty Little Liars
11. Lexa - The 100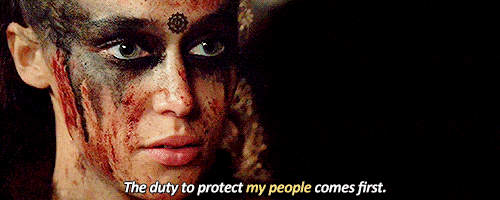 12. Olivia Pope - Scandal
13. Olivia Benson - Law & Order: SVU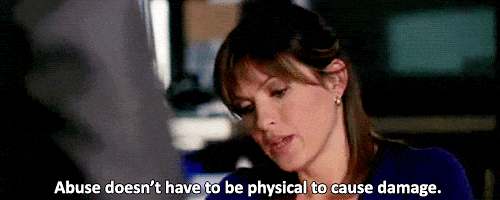 14. Iris West - The Flash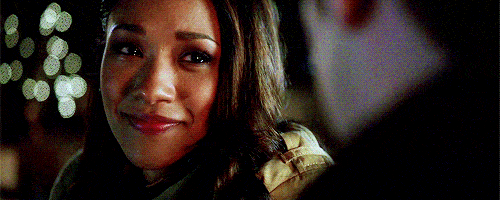 15. Catherine de Medici - Reign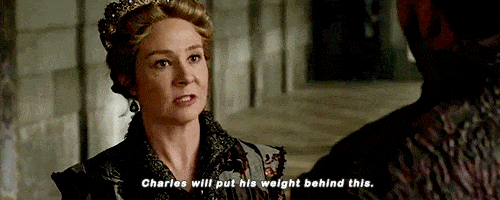 16. Alex Parrish - Quantico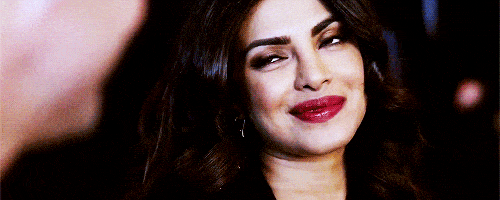 17. Laurel Castillo - How to Get Away with Murder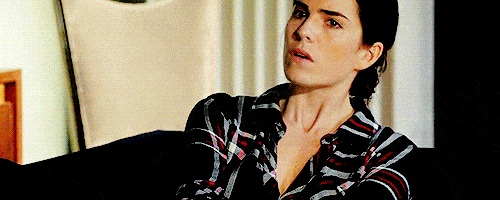 Wait! There's more! Just click "Next" below:
Next