We know how much you miss Vincent and Catherine showing their love on Beauty and the Beast, so this is our Valentine to you.
Seventeen photos to remember VinCat as they were and how they will be again, CW be willing!
Sit back, enjoy the memories and Happy Valentine's Day!
1. Just Talking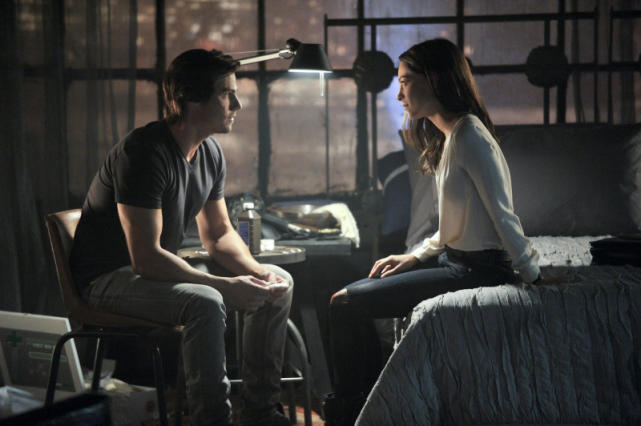 2. Gazing into Vincent's Eyes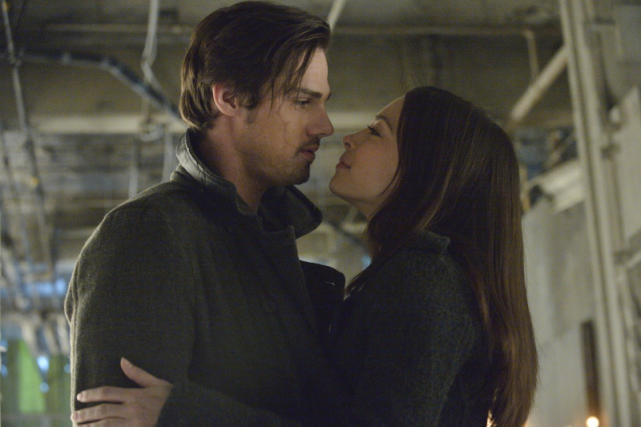 3. Before They Kissed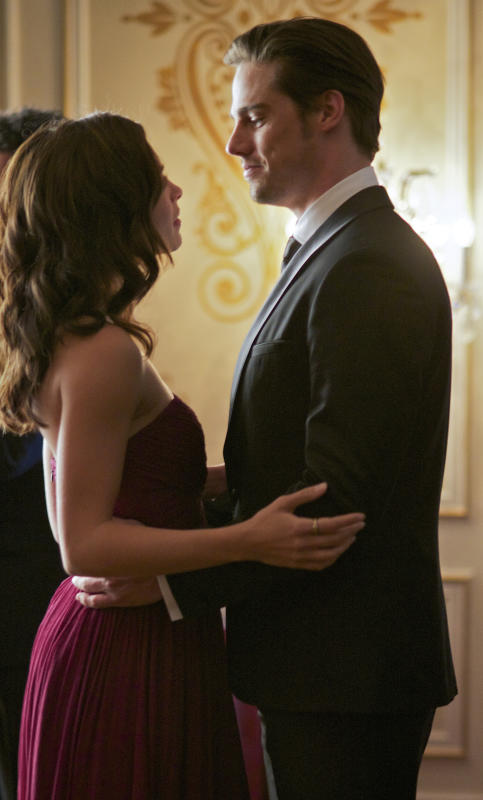 4. 23 Dates and No Nookie?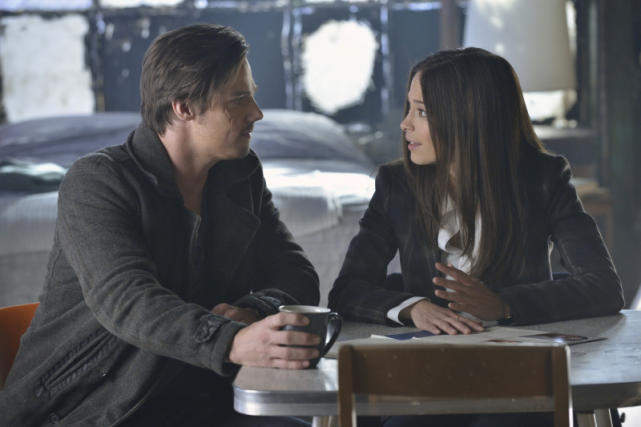 5. Let's Spend the Night Together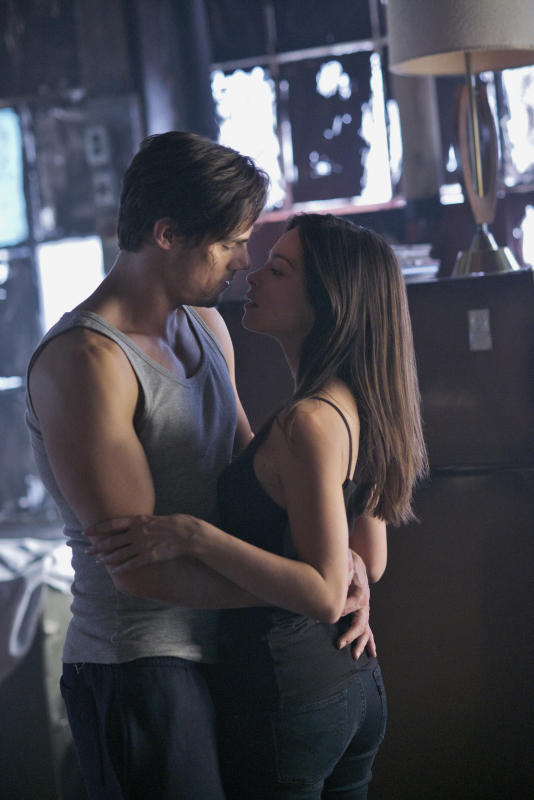 6. He Brought Flowers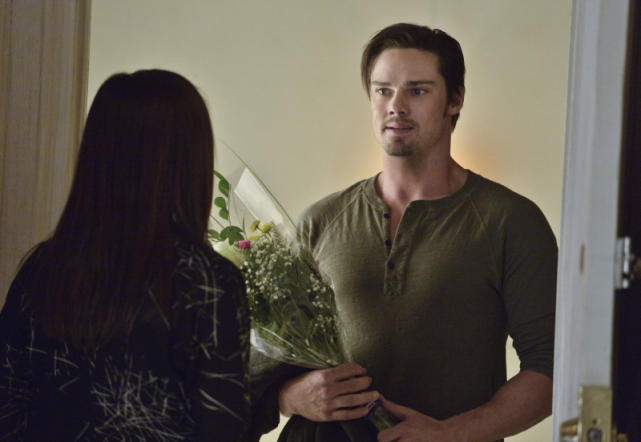 Wait! There's more VinCat Pics That Make Us Yearn for Yesterday! Just click "Next" below:
Next
Show:

Related Photos:

Related Posts:

Created by:

Published:

Modified: