While some actors can never get past one major TV role, others have been able to reinvent themselves in some pretty amazing ways.
One actor went from playing a surgeon to a ship captain, while another transformed from a vampire to an FBI agent. Another went from a light-hearted comedic role to a feared anti-hero.
We're talking iconic roles here, so even though several actors are leading some amazing new shows this season, we're leaving those out for now.
Take a look below to see what actors are known for more than one iconic TV role!
1. Eric Dane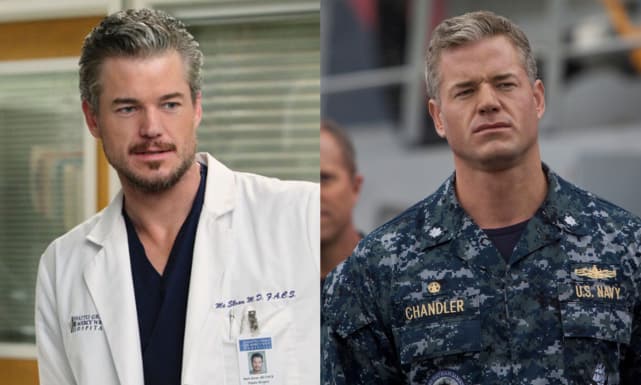 2. Matt Czuchry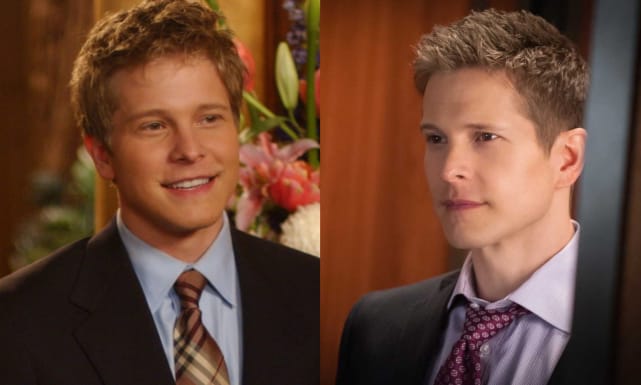 3. Claire Danes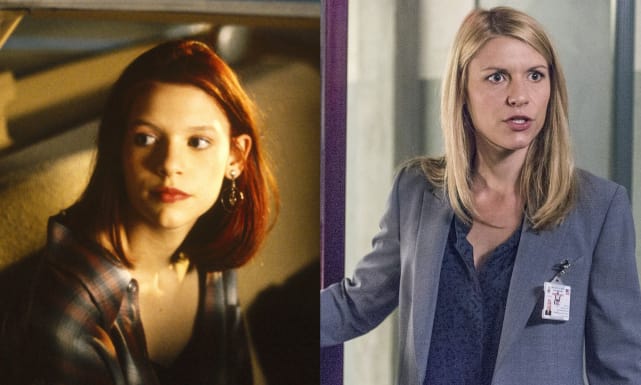 4. Bryan Cranston
5. Courteney Cox
6. Johnny Galecki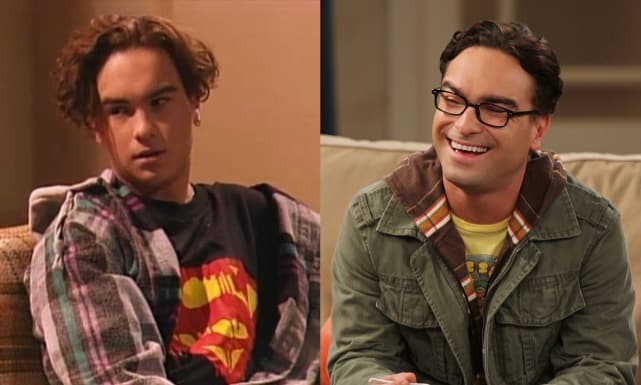 7. Lauren Graham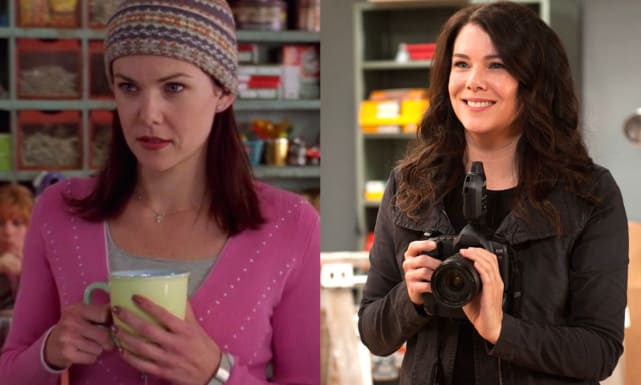 8. Alyson Hannigan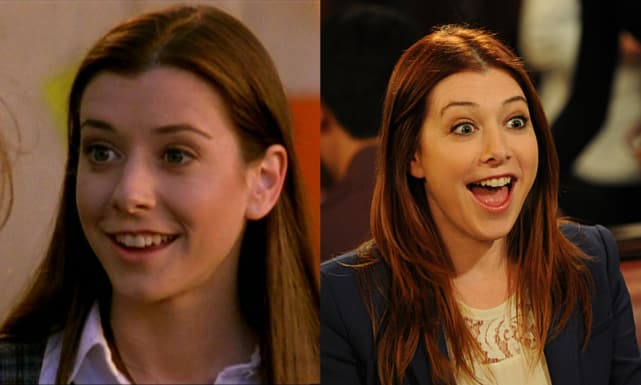 9. Michael J. Fox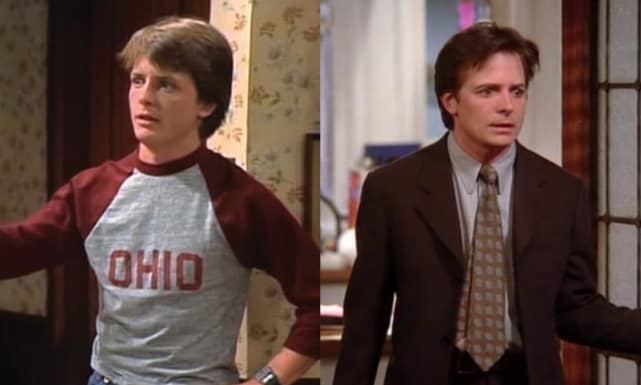 10. Mayim Bialik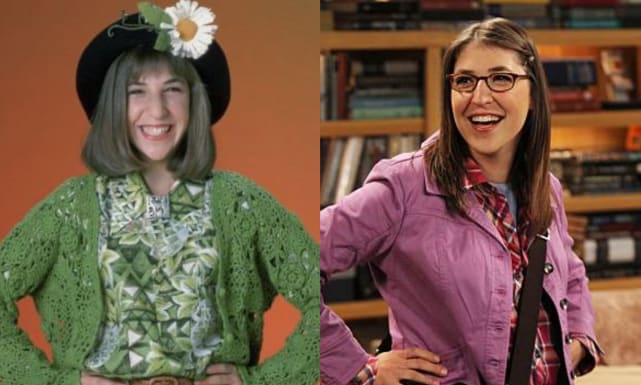 11. David Boreanaz
12. Alyssa Milano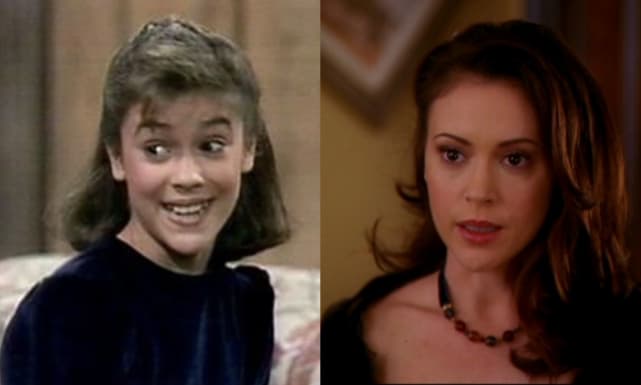 13. Matthew Fox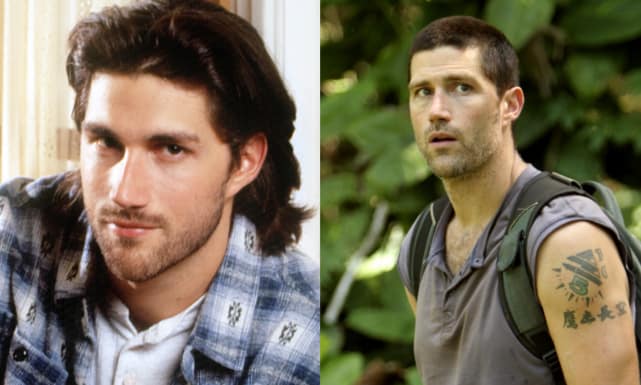 14. Julianna Margulies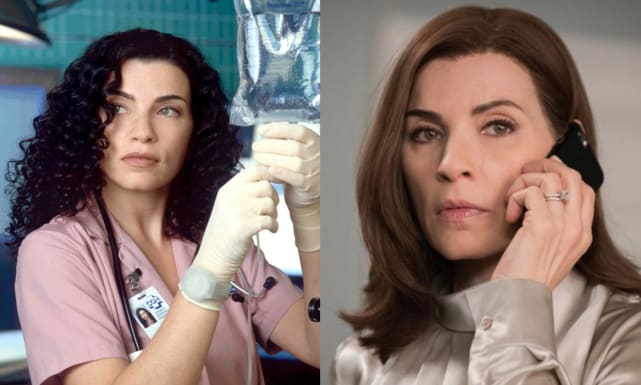 15. Neil Patrick Harris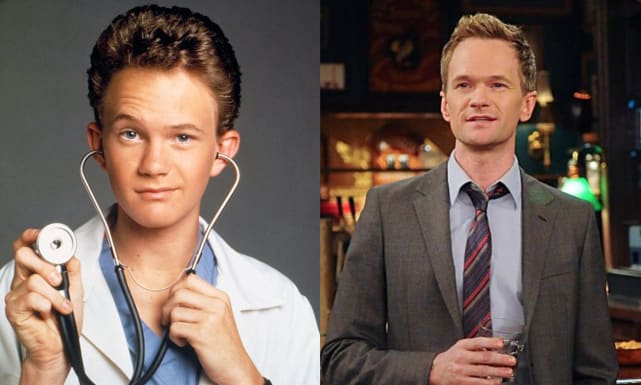 16. Jared Padalecki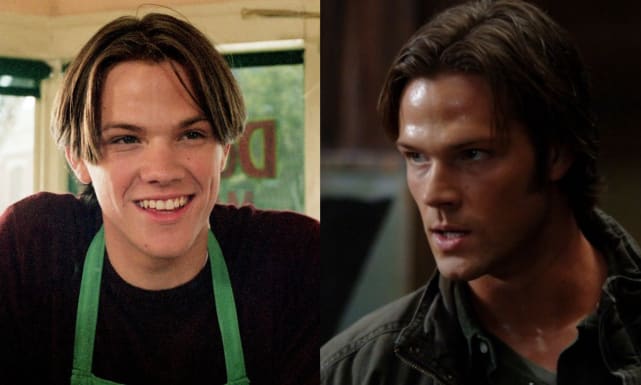 17. Ed O'Neil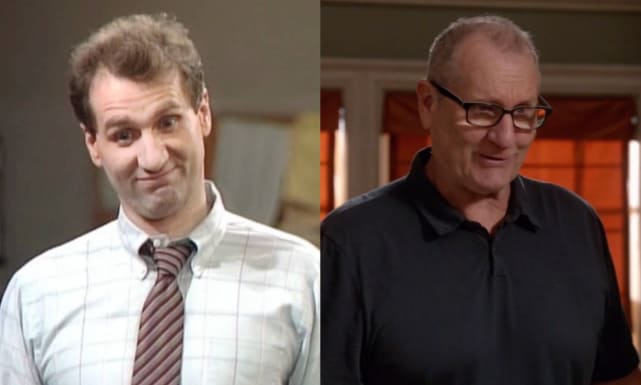 18. Nathan Fillion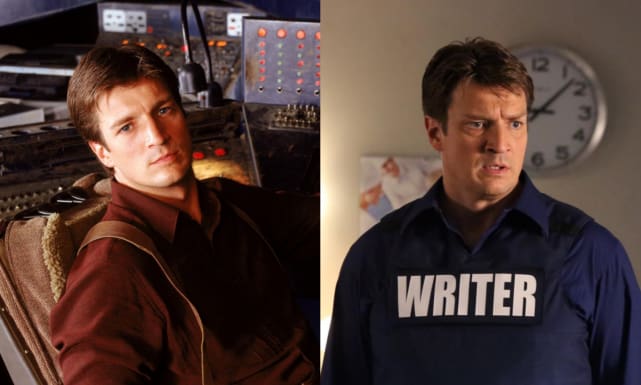 19. Julia Louis-Dreyfus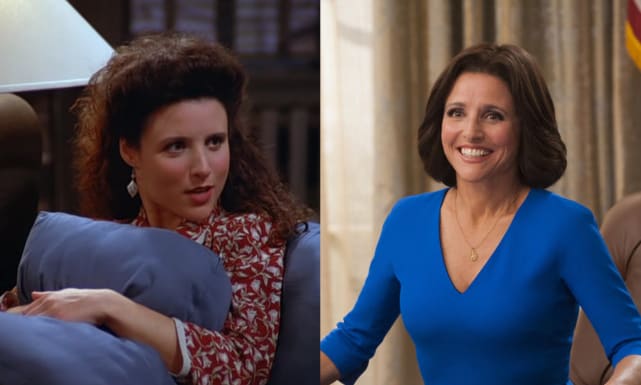 Wait! There's more! Just click "Next" below:
Next