19 Beloved Series That Fell Into a Slump!

Jasmine Blu at .
Sometimes some of our favorite series despite their best efforts experience a slump.
There are many reasons why a beloved series could find themselves churning out a lackluster season to the disappointment of fans.
There are times when the writing is inconsistent, or the character development is lacking, or maybe there are too many plots or not enough of them. There is also an argument for some of these shows to have shorter seasons for the sake of tighter storytelling overall.
Be warned TV Fanatics, some of the shows that made it to this (previously assembled) list were casualties of Bloody Friday and Slaughterday. Sorry! That makes their cancellations all the harder to bear knowing they didn't go out on their best note.
Check out our list of shows that experienced a rough patch, and sound off below if you agree, disagree, or have some suggestions of your own!
1. Lethal Weapon
2. Modern Family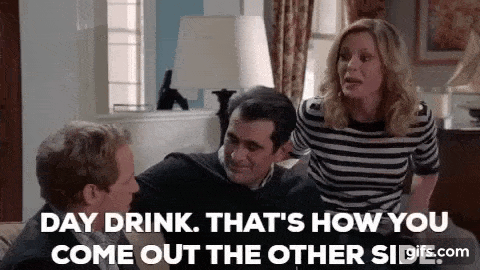 3. Scorpion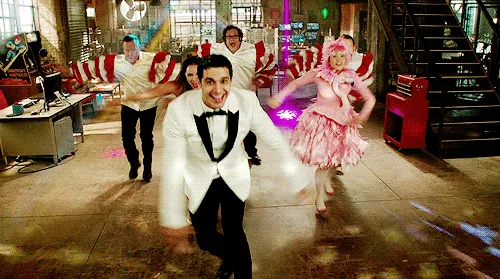 4. Arrow
5. Supernatural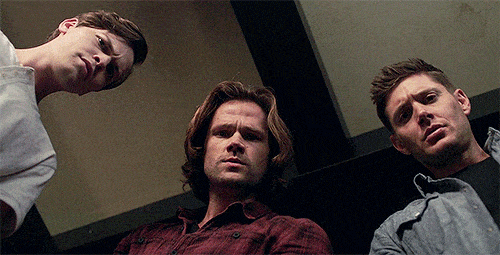 6. Designated Survivor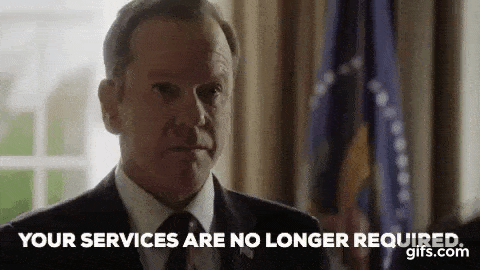 7. The Flash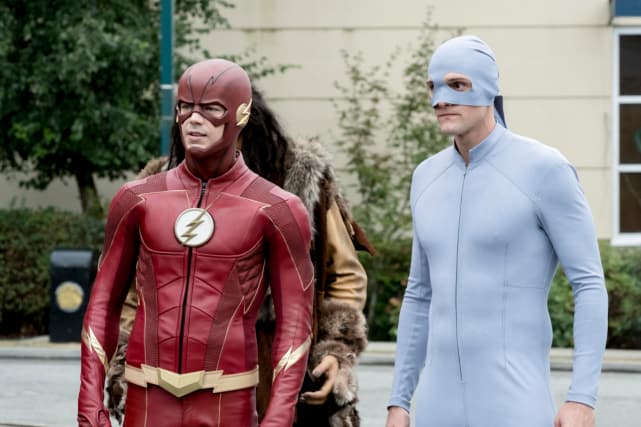 8. Lucifer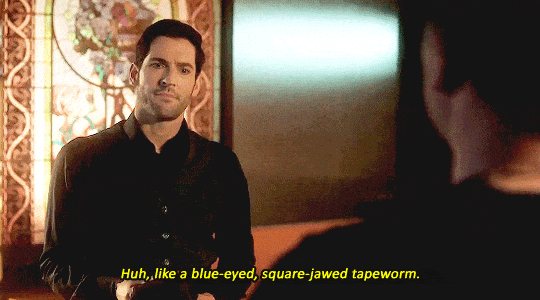 9. UnREAL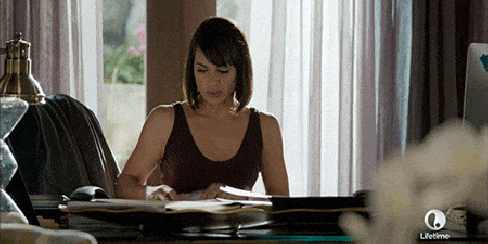 10. Mary Kills People
11. Jessica Jones
12. Suits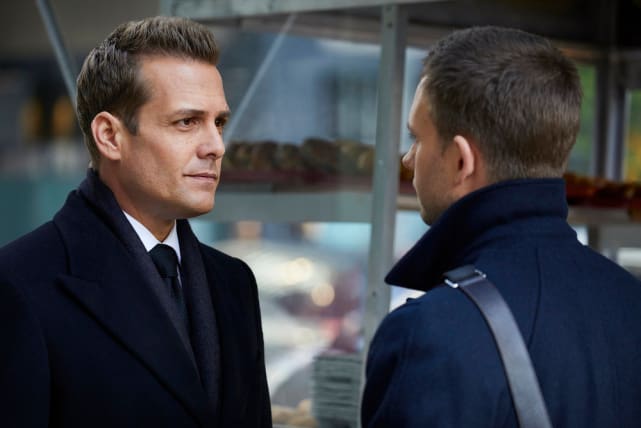 13. Scandal
14. OUAT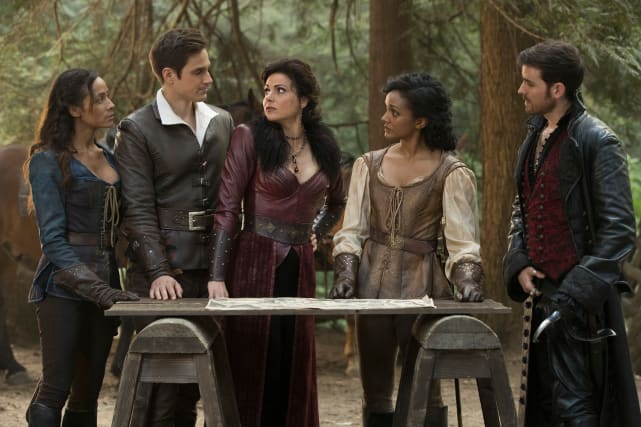 15. Chicago Med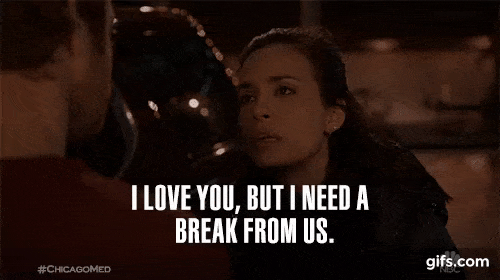 16. Superstore
17. Riverdale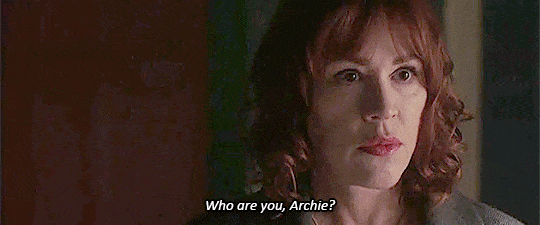 18. iZombie
19. Homeland
Wait! There's more! Just click "Next" below:
Next