From one-season wonders to long-running shows that still felt like they had great potential, many beloved series have bitten the dust.
Yes, the list of painfully canceled television shows is a personal one, and one that could run longer than we have time to cover here.
But we polled the TV Fanatic staff and came up with a rundown of sitcoms and dramas that we still can't believe have been shut down.
Some of these go back many years now.
Some of these just recently occurred.
But all of them hurt. A lot.
Gather up your strength, break out the tissues and don't give up hope, because in the modern TV landscape, anything is possible.
Heck, if Full House and The X-Files can come back in some form, who knows what the future holds for these fan favorites...
1. Firefly
2. Veronica Mars
3. Happy Endings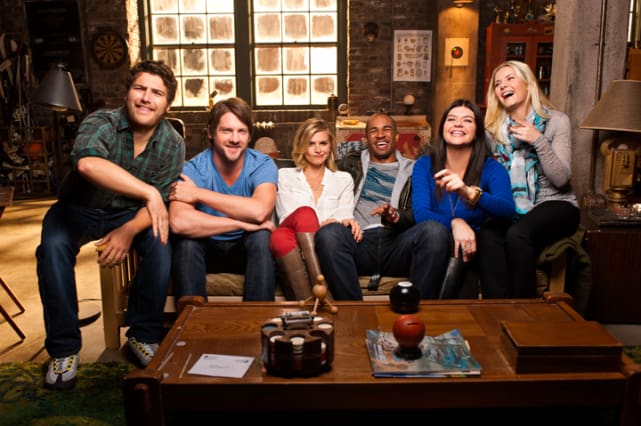 4. Ghost Whisperer
5. The OC
6. Enlisted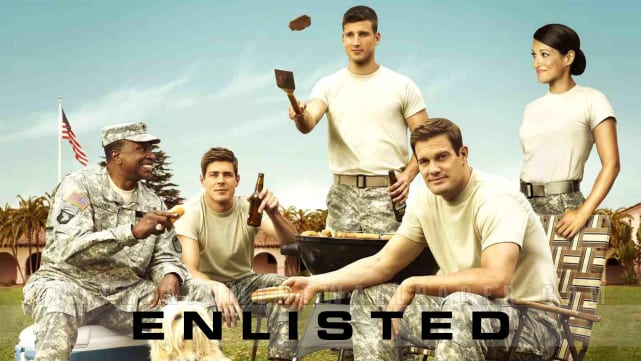 7. The Lying Game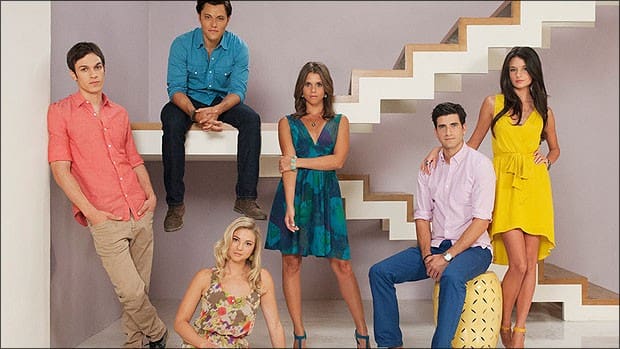 8. Terminator: The Sarah Connor Chronicles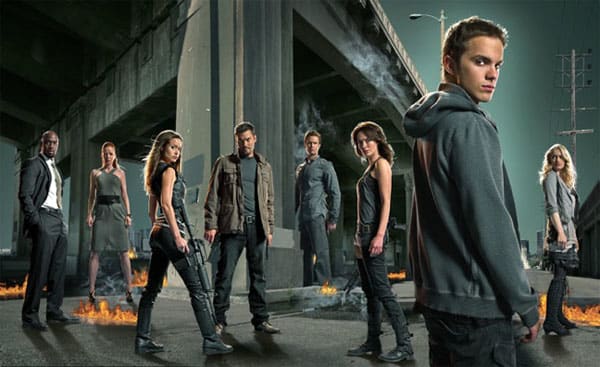 9. The Ringer
10. The Glades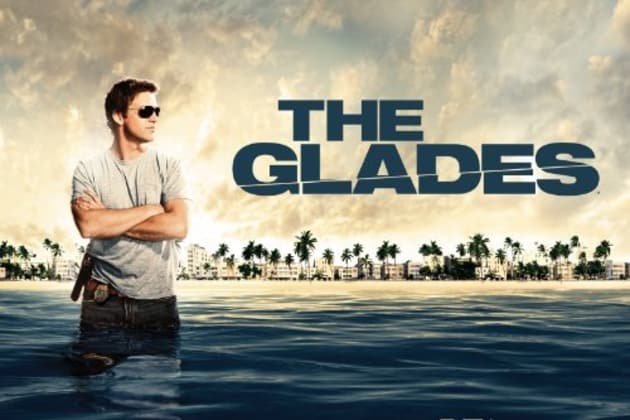 11. Eureka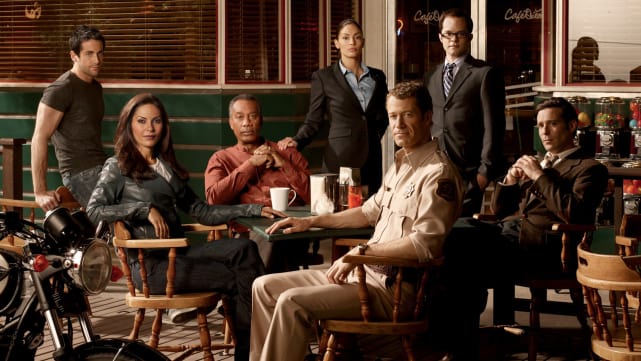 12. Dallas
13. Terriers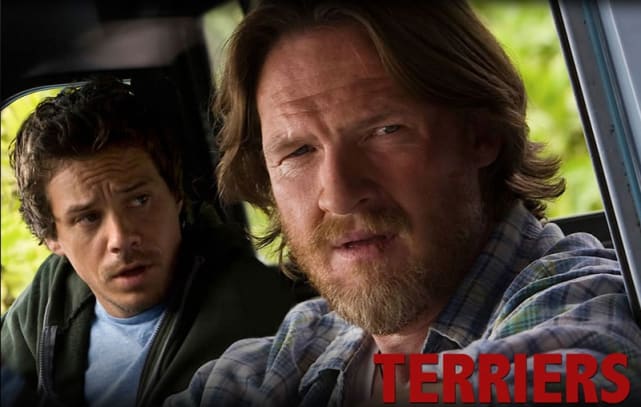 14. Journeyman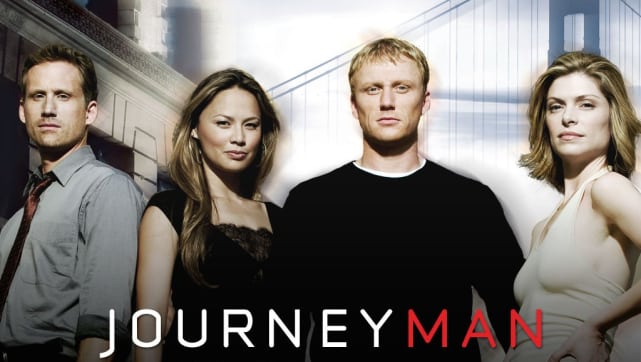 15. Guiding Light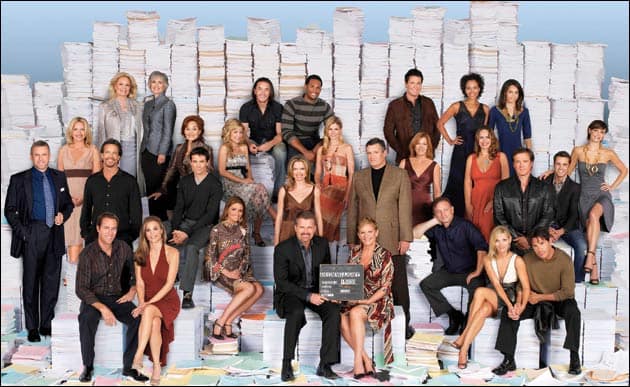 16. Suburgatory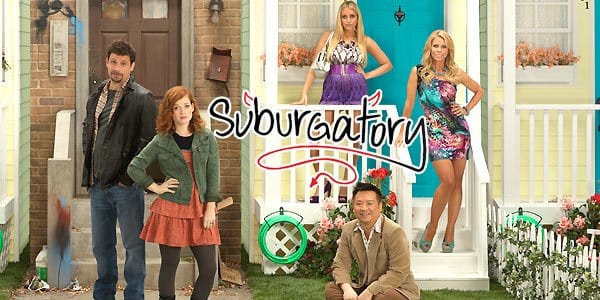 17. Longmire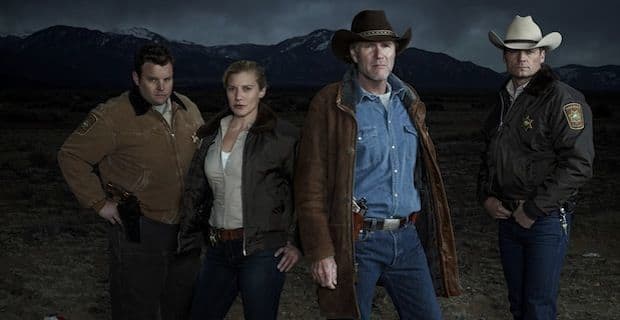 18. The Finder
19. Forever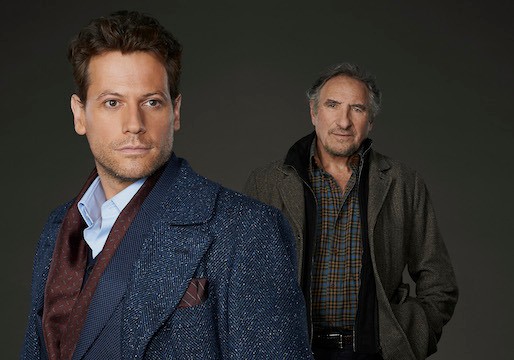 20. Battle Creek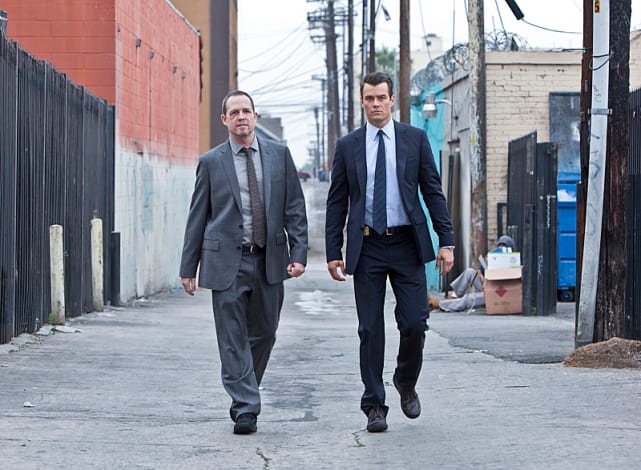 21. Hart of Dixie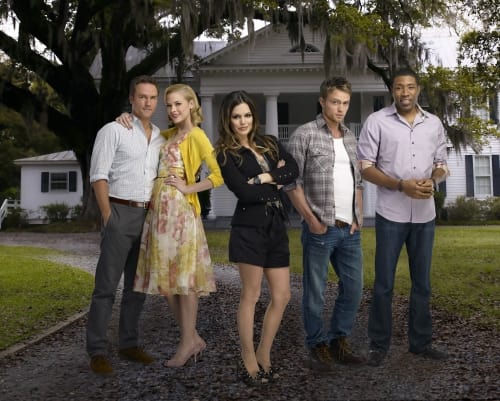 22. Hannibal
Wait! There's more! Just click "Next" below:
Next