There's no doubt that characters can have as many flings or relationships as they want.
But when a character has a large amount of serious love interests in such a short amount of time, keeping up with their love life starts to get a bit exhausting.
Related: Roswell, New Mexico: 11 Reasons We Ship Michael and Alex
There comes a time when they need to take a break from their search for romance, and start doing some soul searching instead.
We created a slideshow below of 19 characters who had too many love interests!
1. Archie Andrews - Riverdale
2. Callie Foster - The Fosters
3. Lexie Grey - Grey's Anatomy
4. Hakeem Lyon - Empire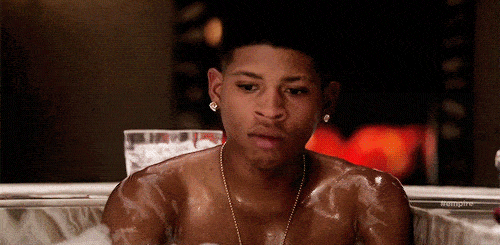 5. Simon Lewis - Shadowhunters
6. Oliver Queen - Arrow
7. Will Schuester - Glee
8. Serena Van Der Woodsen - Gossip Girl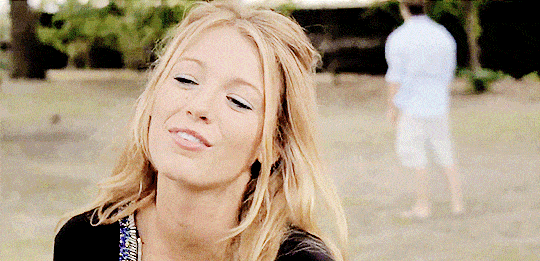 9. The Doctor - Doctor Who
10. Temperance "Bones" Brennan - Bones
11. Veronica Mars - Veronica Mars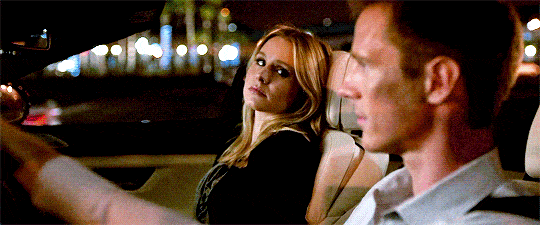 12. Jessica Day - New Girl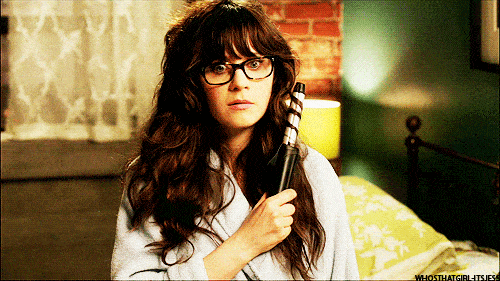 13. Jerry Seinfeld - Seinfeld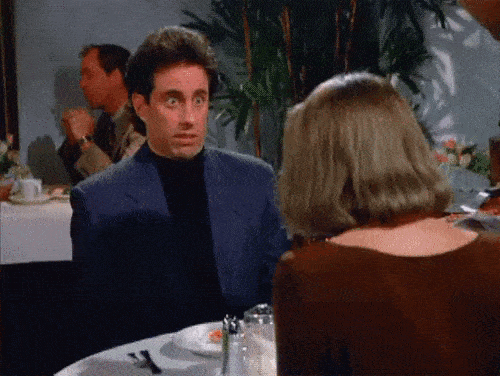 14. Caroline Forbes - The Vampire Diaries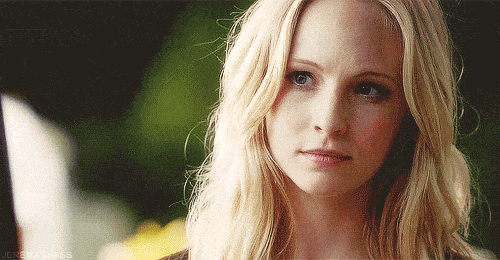 15. Ted Mosby - How I Met Your Mother
16. Todd Rodriguez - The Last Man on Earth
17. Scott McCall - Teen Wolf
18. Barry Allen - The Flash
19. Liza Miller - Younger

Wait! There's more! Just click "Next" below:
Next