19 Characters Whose First Love Was Their Enduring Love

Rachel Foertsch at .
Most people experience more than one love in their life, and odds are your first love isn't always your last.
On television, characters break up and make up so often, there's really no telling who's going to end up with who.
Related: 13 Times a Character's Jealousy Was Satisfying
There are times when the first love interest a character has in a series, is also the person they find their way back to in the end.
We put together a slideshow of 19 characters whose first love was their enduring love!
1. Meredith Grey - Grey's Anatomy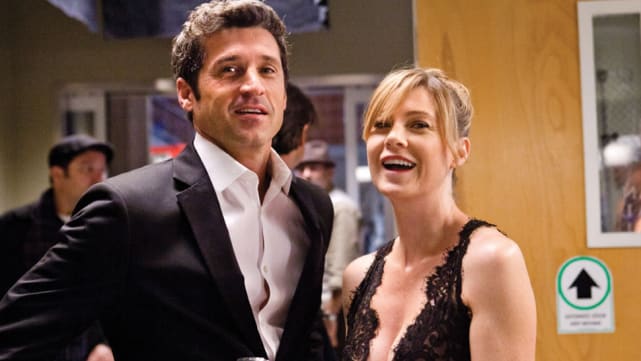 2. Lucas Scott - One Tree Hill
3. Sabrina Spellman - Sabrina the Teenage Witch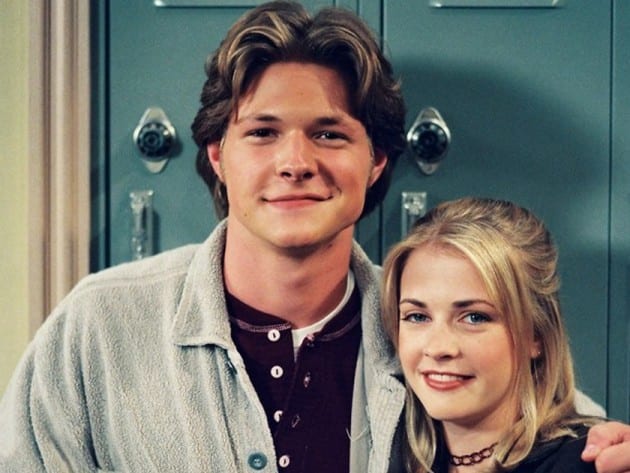 4. Emily Fields - Pretty Little Liars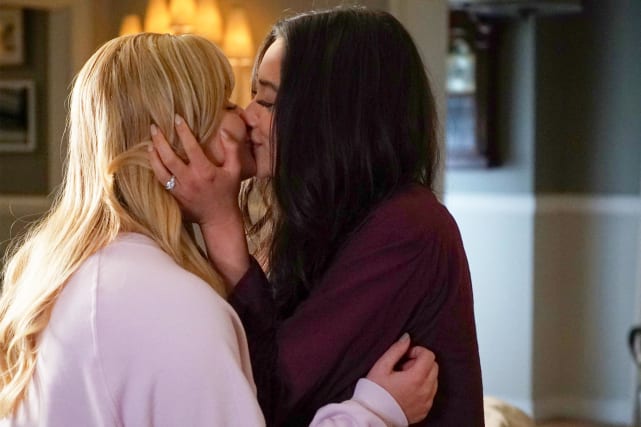 5. Kurt Hummel - Glee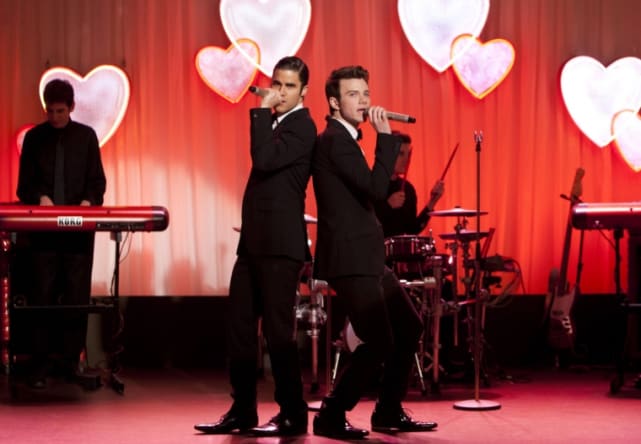 6. Ted Mosby - How I Met Your Mother
7. Emily Thorne - Revenge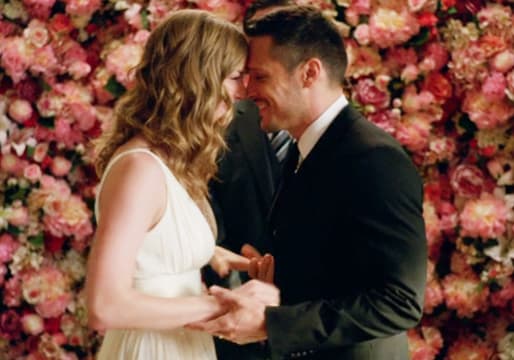 8. Corry Matthews - Boy Meets World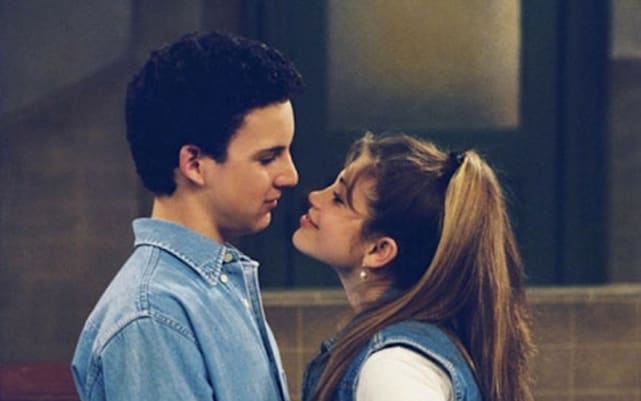 9. Luke Danes - Gilmore Girls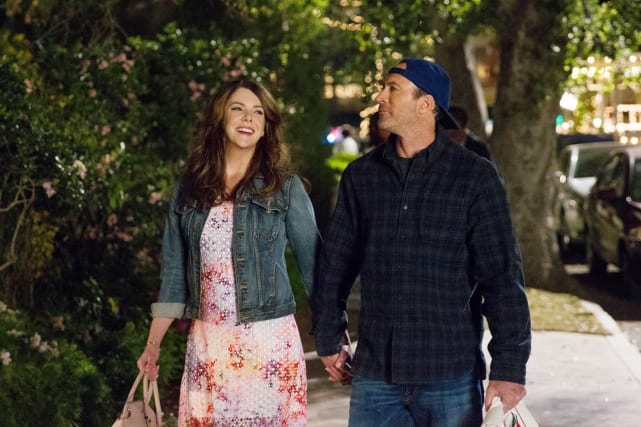 10. Jim Halpert - The Office
11. J.D. - Scrubs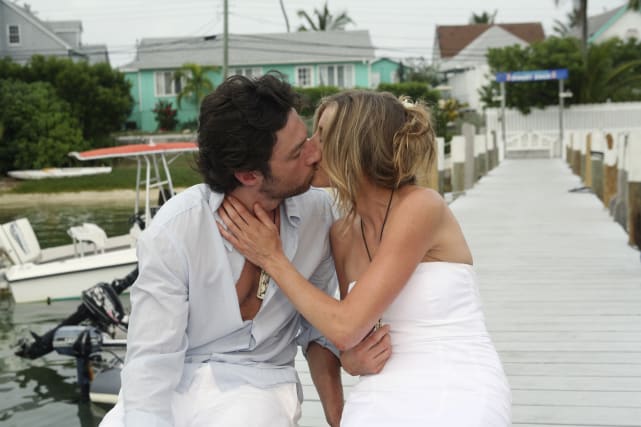 12. Tate Langdon - American Horror Story
13. Ross Geller - Friends
14. Marshall Eriksen - How I Met Your Mother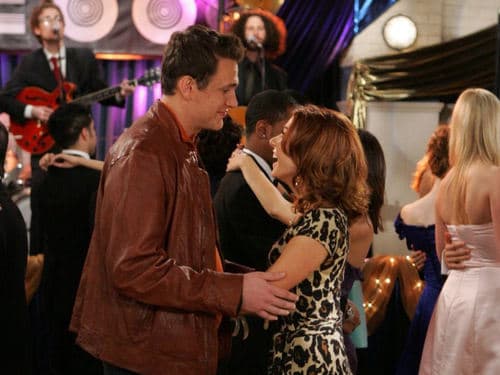 15. Klaus Mikaelson - The Orginals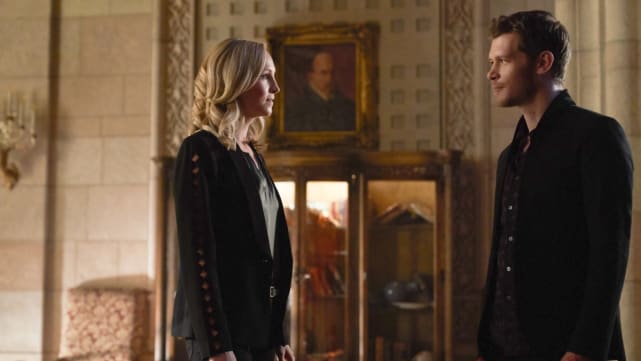 16. Serena Van Der Woodsen - Gossip Girl
17. D.J. Fuller - Fuller House
18. Monty Green and Harper McIntyre - The 100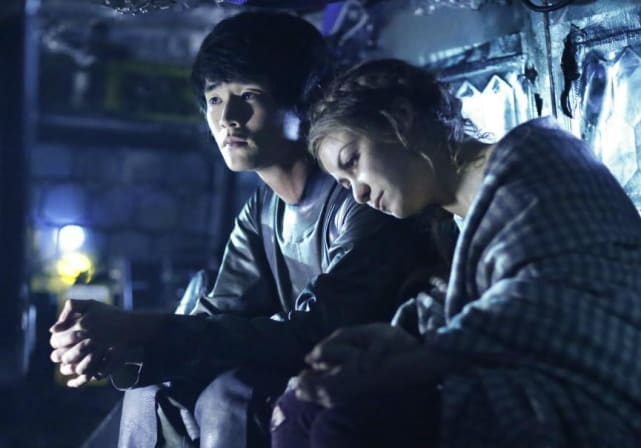 19. Barry Allen - The Flash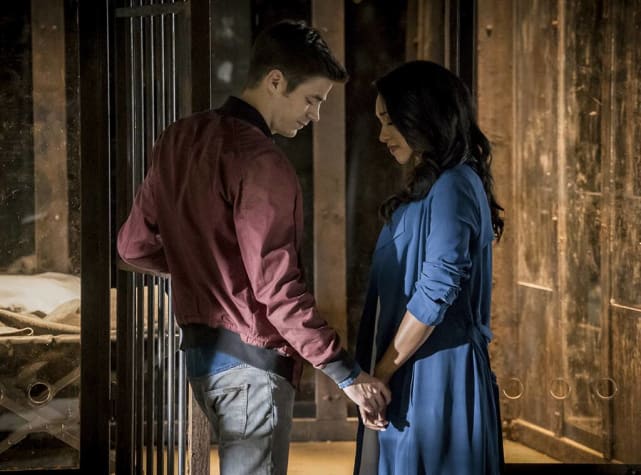 Wait! There's more! Just click "Next" below:
Next