19 Couples Whose Romance was Ruined by Death

Lisa Babick at .
Death is cruel, especially when it comes to television romances.
The couples we watch on TV aren't immune to the ups and downs of romance.
We've lived through their drama and heartbreak.
Related: Enjoy UNLIMITED access to thousands of Movies and TV shows with Amazon Prime Video. WATCH ANYWHERE. CANCEL ANYTIME!
And we've cheered when it looks like they've finally found the path to everlasting happiness together.
But like everything on television, sometimes the cruel hand of fate doesn't want anyone to be happy - fictional television couples or their fans.
Here are 19 TV couples who never got their happy ending because death got in the way!
1. Jon and Daenerys - Game of Thrones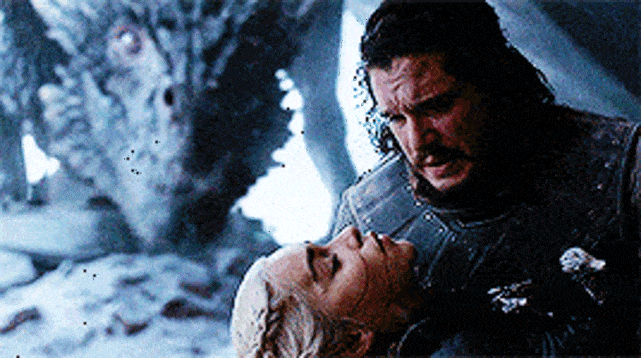 2. Vic and Ripley - Station 19
3. Sara and Snart - DC's Legends of Tomorrow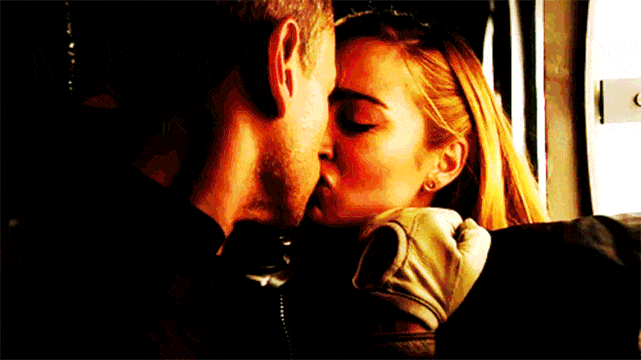 4. Anna and Severide - Chicago Fire
5. Glenn and Maggie - The Walking Dead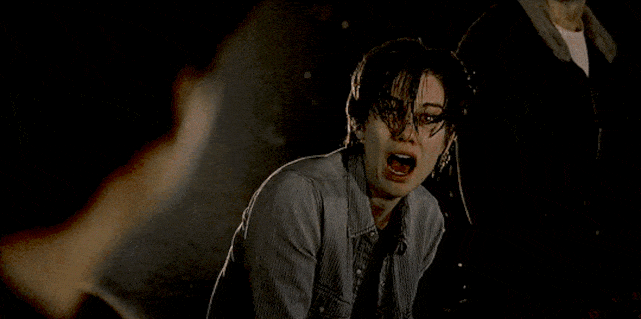 6. Derek and Meredith - Grey's Anatomy
7. Clarke and Lexa - The 100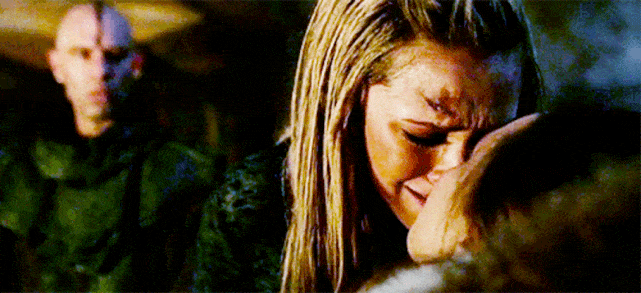 8. Wes and Laurel - How to Get Away with Murder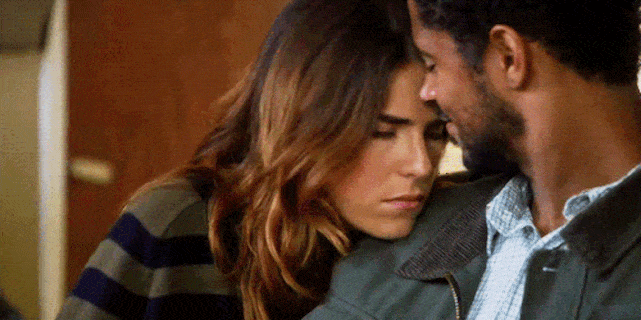 9. Butch and Tabitha - Gotham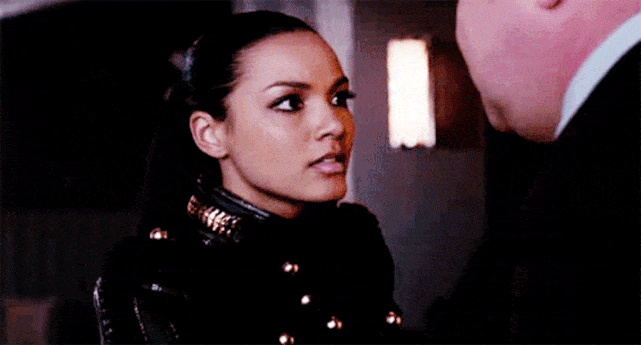 10. Jack and Rebecca - This is Us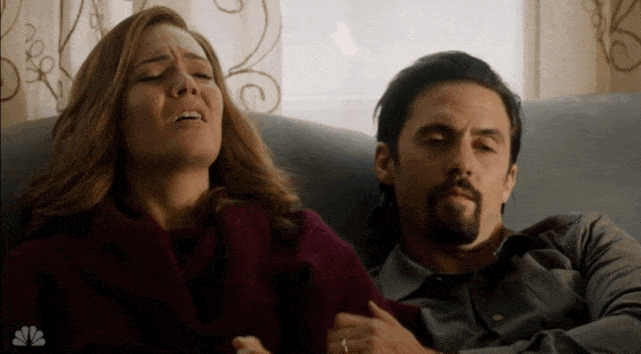 11. Regina and Robin Hood - Once Upon a Time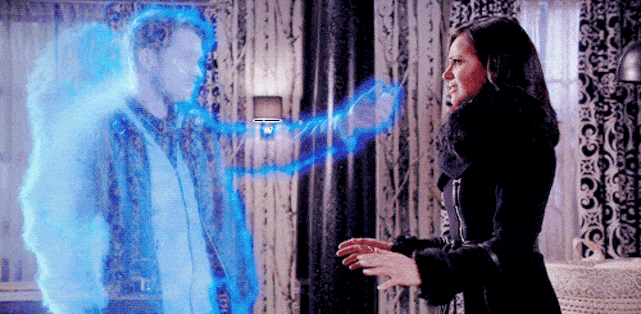 12. Willow and Tara - Buffy the Vampire Slayer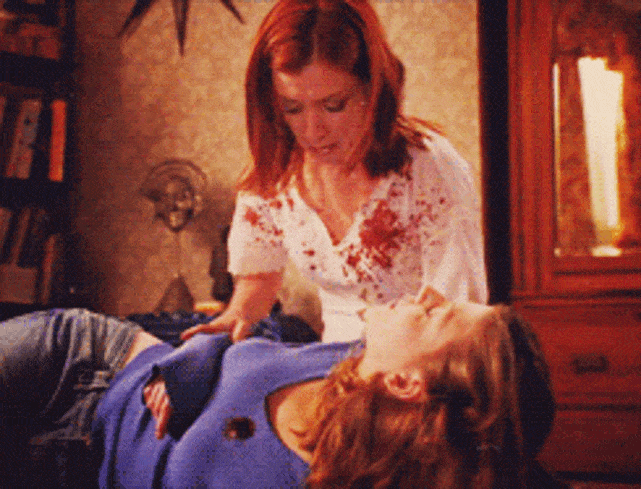 13. Sam and Jessica - Supernatural
14. Tom and Liz - The Blacklist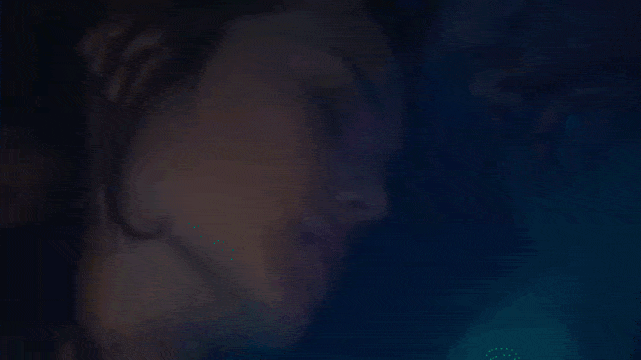 15. Bonnie and Enzo - The Vampire Diaries
16. Ryan and Marissa - The O.C.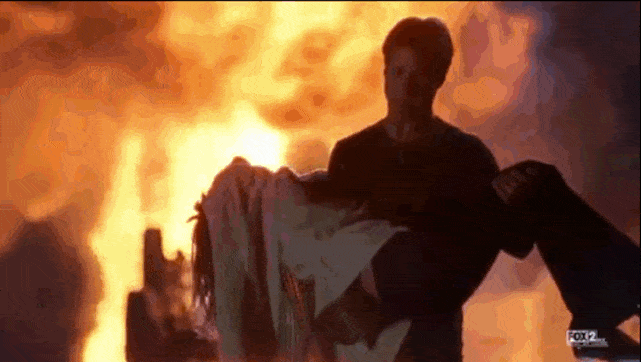 17. Rayna and Deacon - Nashville
18. Adriana and Christopher - The Sopranos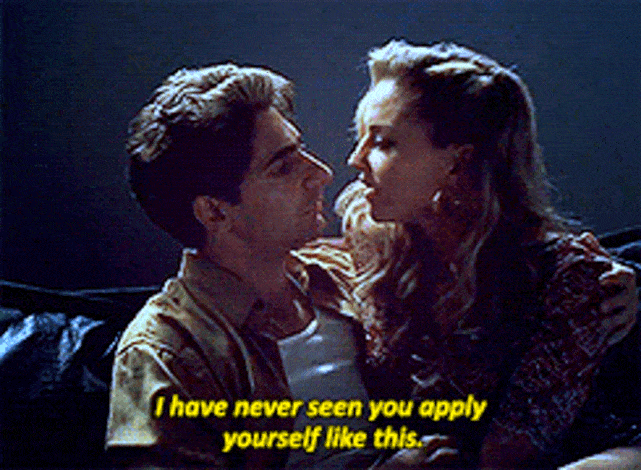 19. Tara and Jax - Sons of Anarchy
Wait! There's more! Just click "Next" below:
Next