Before the epic romance of the show can happen, characters always have that insignificant relationship that commonly goes nowhere.
A guest star usually shows up for a short arc and are never seen or heard from again after they break up with whoever they're dating.
Related: 13 Reasons One Day at a Time Needs to Be Saved
It's these types of relationships that we usually forgot until a picture or rewatch jogs our memories.
We've created a list below of 19 insignificant relationships we barely remember.
1. Nathan and Peyton - One Tree Hill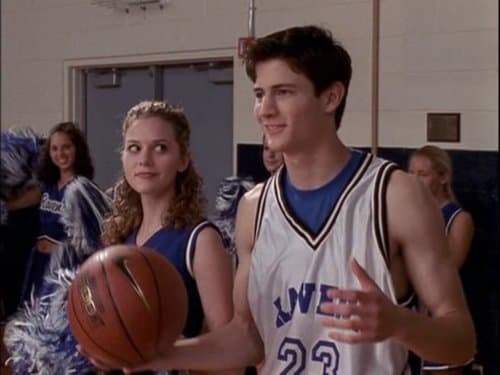 2. Chidi and "The Real Eleanor" - The Good Place
3. Barry and Linda - The Flash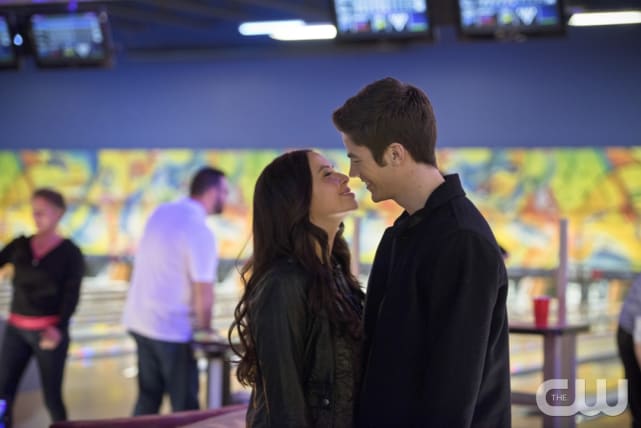 4. Jake and Sophia - Brooklyn Nine-Nine
5. Archie and Miss Grundy - Riverdale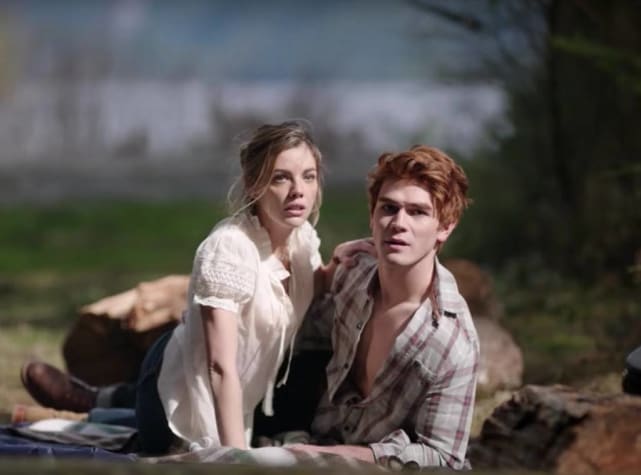 6. Ben and Penelope - One Day at a Time
7. Kara and Adam - Supergirl
8. Dean and Lisa - Supernatural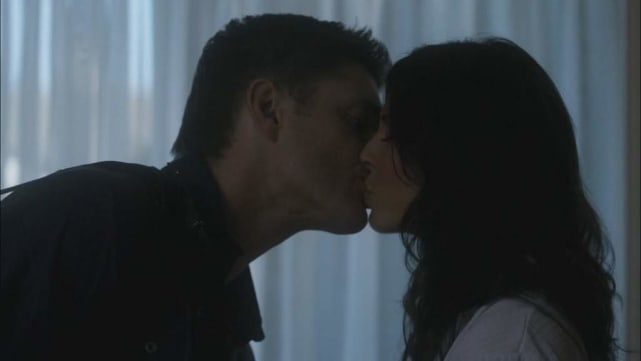 9. Aria and Noel - Pretty Little Liars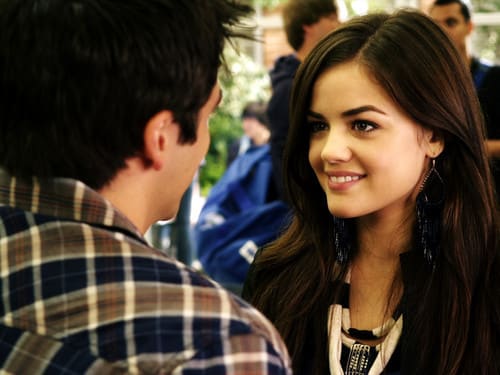 10. Oliver and McKenna - Arrow
11. Callie and Wyatt - The Fosters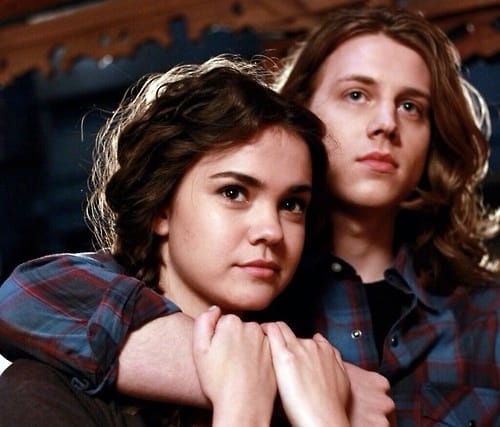 12. Donna and Casey - That 70's Show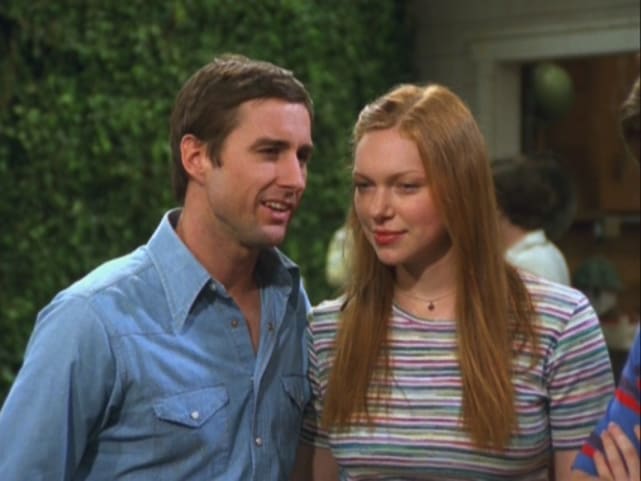 13. Rick and Jessie - The Walking Dead
14. Carrie and Berger - Sex and the City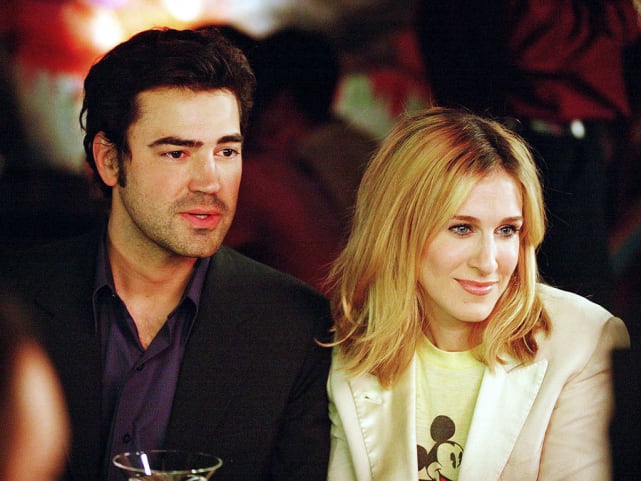 15. Simon and Maureen - Shadowhunters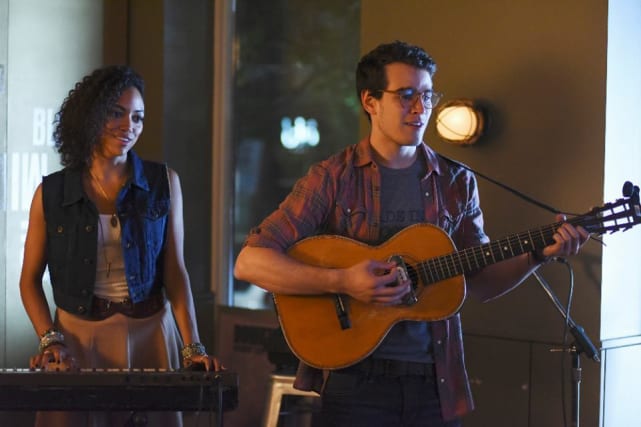 16. Finn and Clarke - The 100
17. Jonah and Kristen - Superstore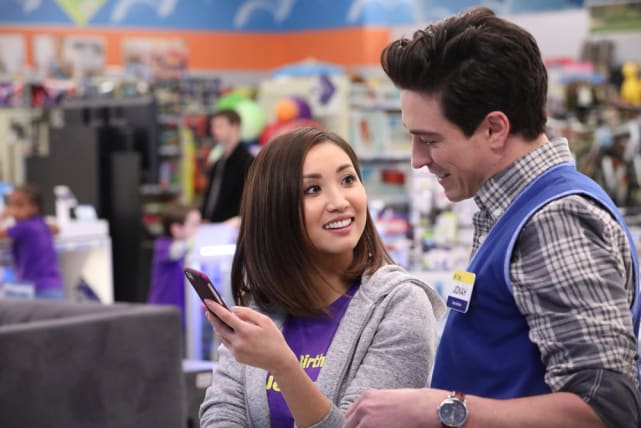 18. Tom and Ann - Parks and Recreation
19. Blaine and Karofsky - Glee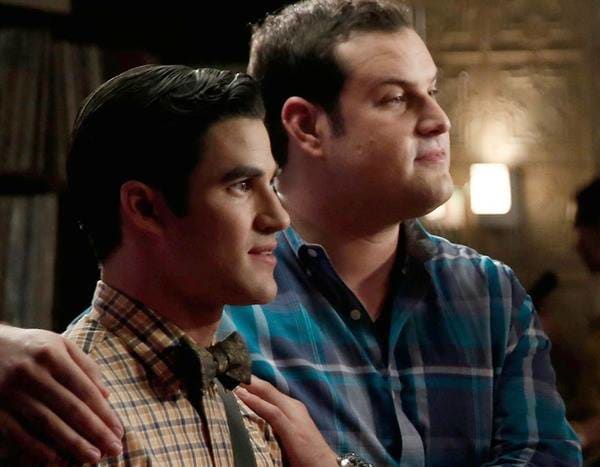 Wait! There's more! Just click "Next" below:
Next