19 Kisses That Happened Under Life or Death Circumstances

Rachel Foertsch at .
Put two characters who obviously have feelings for each other in a life or death situation, and things are bound to happen.
Is it bad that sometimes the best and most intense moments happen when the people who make up our favorite ship are about to die?
Related: Brooklyn Nine-Nine: 23 Times Jake Peralta Set an Example for Men Everywhere
When you think you're a goner and you have nothing else to lose, naturally, you put it all on the line.
We put together a list of 19 kisses that happened under life or death circumstances!
1. Dean and Jo - Supernatural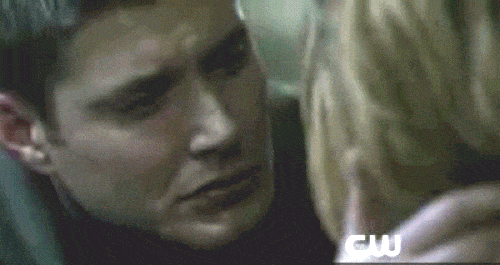 2. Iris and Barry - The Flash
3. Carter and Abby - ER
4. Max and Fran - The Nanny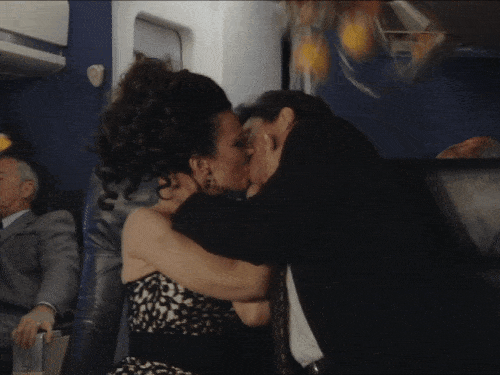 5. Jonah and Amy - Superstore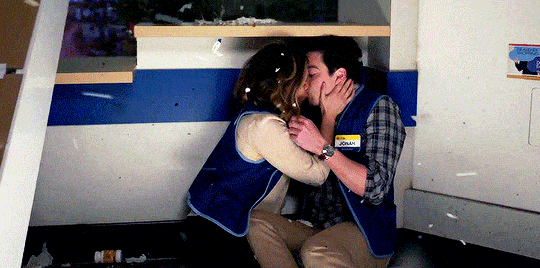 6. Skye and Ward - Agents of S.H.I.E.L.D.
7. Chuck and Sarah - Chuck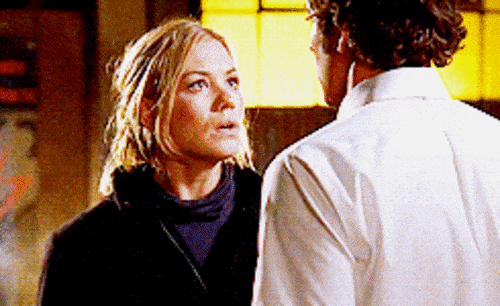 8. Karolina and Nico - Marvel's Runaways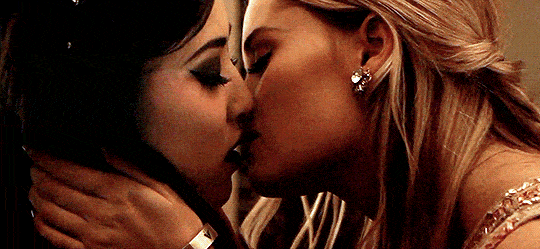 9. Eleanor and Chidi - The Good Place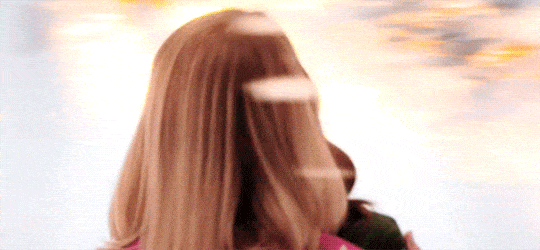 10. Hook and Emma - Once Upon a Time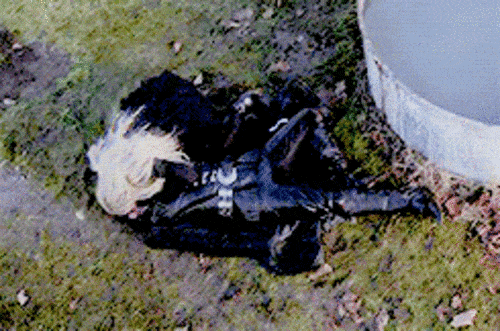 11. Clary and Jace - Shadowhunters
12. Damon and Elena - The Vampire Diaries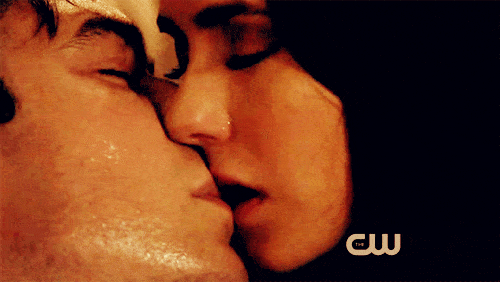 13. Sara and Snart - DC's Legends of Tomorrow

14. Helen and Nikola - The Sanctuary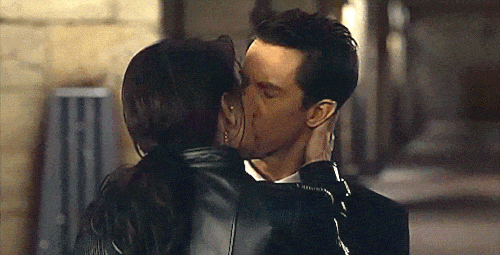 15. Cheryl and Toni - Riverdale
16. Chloe and Clark - Smallville
17. Clarke and Finn - The 100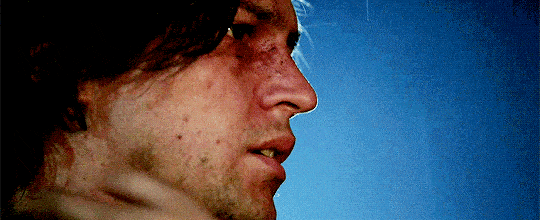 18. Stiles and Lydia - Teen Wolf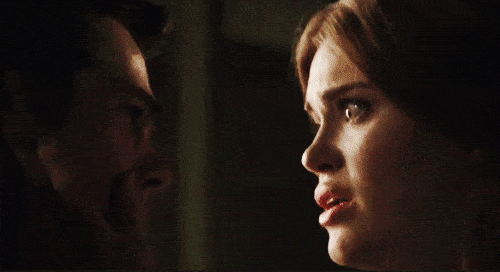 19. Kara and Mon-El - Supergirl
Wait! There's more! Just click "Next" below:
Next