23 Most Captivating Contests in TV History

Stacy Glanzman at . Updated at .
Who's up for a little friendly competition?
Here at TV Fanatic we're celebrating our competitive side by looking at some of the best contests in small screen history.
From talent shows to drinking games (don't try these at home folks!), these characters put it all on the line to compete for everything from money to pride. They didn't all win, but they had fun anyway - and we more than enjoyed watching them battle it out!
These characters prove that you don't have to be watching a reality show in order to see great competition on TV.
Which contests were the most captivating? Check out our picks and let us know who your winners are! Remember, no one likes a sore loser!
1. Seinfeld
2. Friends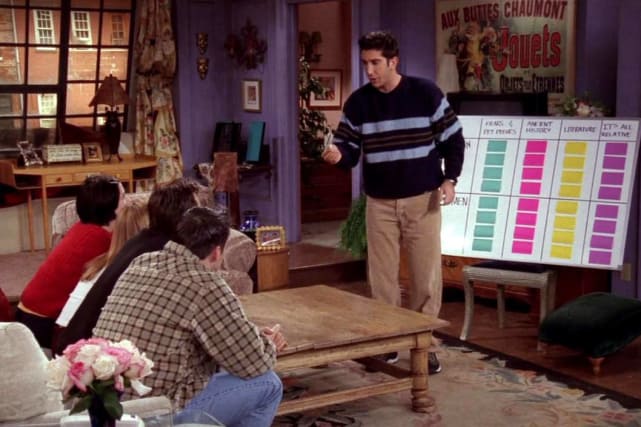 3. Castle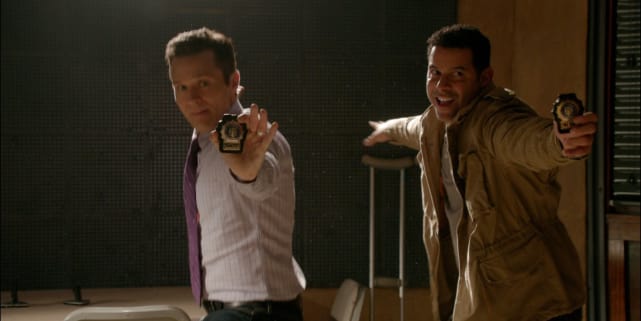 4. Grey's Anatomy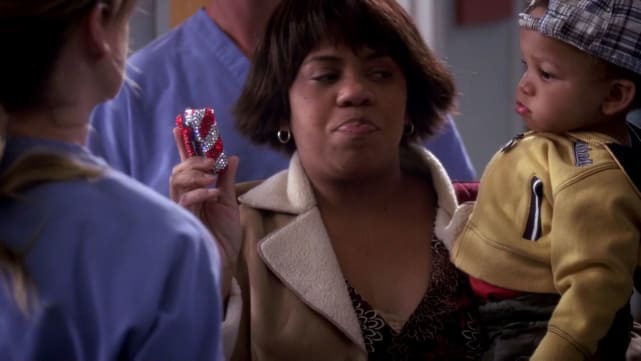 5. It's Always Sunny in Philadelphia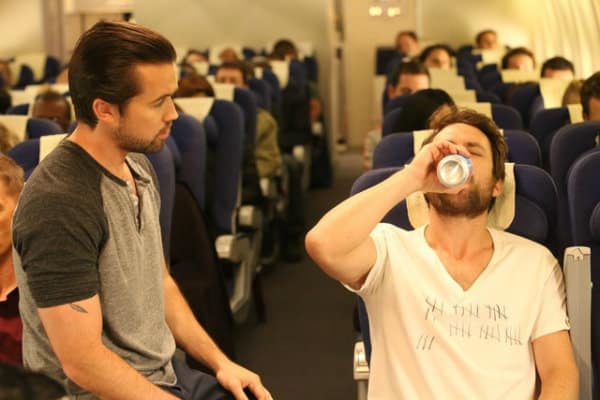 Wait! There's more Most Captivating Contests in TV History! Just click "Next" below:
Next