Two thousand eighteen gave viewers some of the best plot twists imaginable.
Everything from believed-dead characters returning to good guys committing unspeakable acts happened, making TV more fun to watch than ever.
Related: Get Shudder via Prime Video Channels for Spine-Tingling & Provocative Films, TV Series, & Originals!
Here are our picks for the best plot twists of 2018. Check them out and then head to the comments to discuss your favorite and what you think it means!
Don't forget you can watch TV online here at TV Fanatic if you want to experience (or re-experience) a particularly cunning twist!
And beware -- if you haven't seen all of the shows you have wanted to watch yet from 2018, you might want to hold back on reading this slideshow. There ARE spoilers.
1. Time Traveling - This is Us
2. A Surprise Affair - A Million Little Things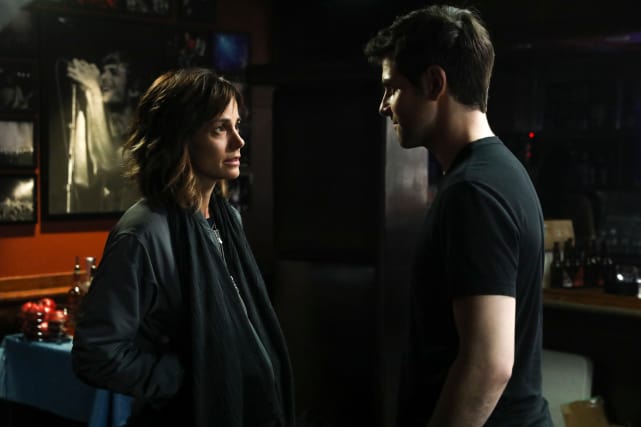 3. An Unlikely Addict - Chicago PD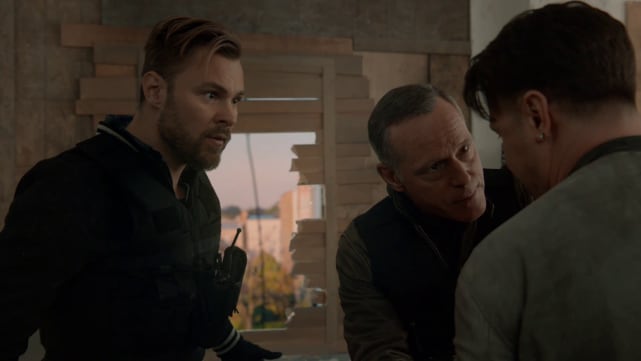 4. Blast From the Past - Riverdale
5. A Fake Death - You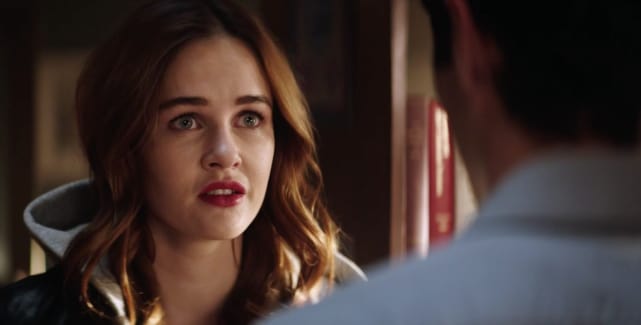 6. Predetermination - God Friended Me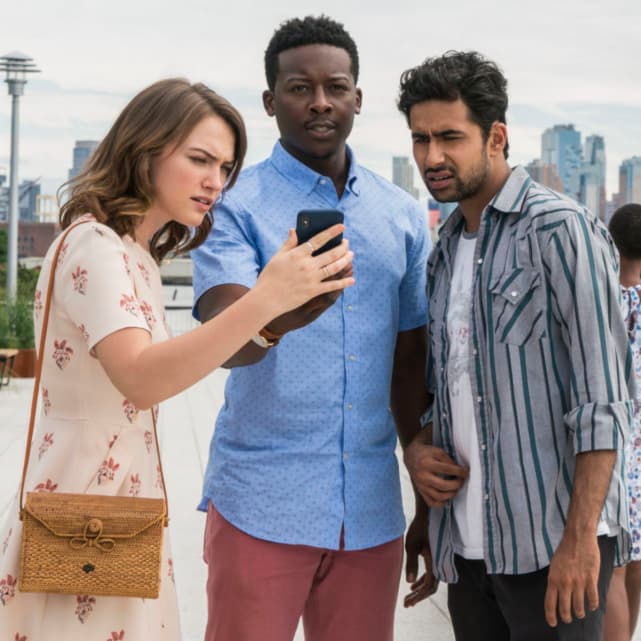 7. A Shocking Ending - Once Upon a Time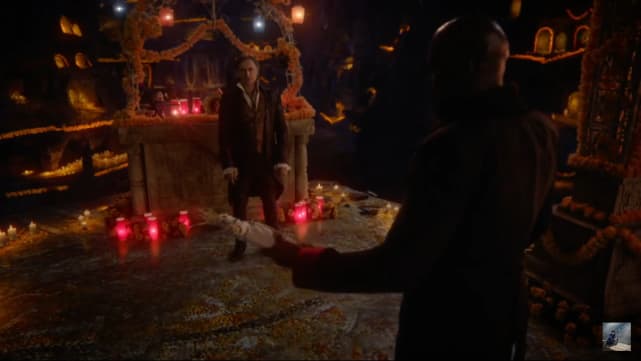 8. An Alternate Universe (Maybe) - Castle Rock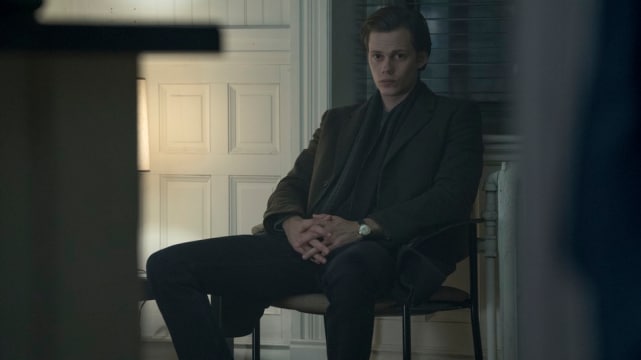 9. A Mysterious Character Revealed - The Flash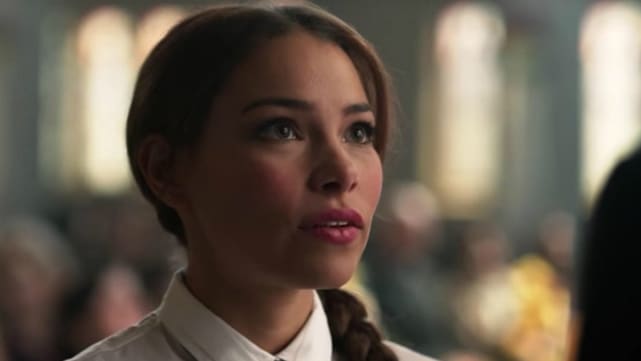 10. A Far Out Theory is True - Star Trek: Discovery
11. A Family Tragedy - The Haunting of Hill House
12. Who is the Joker in Waiting? - Gotham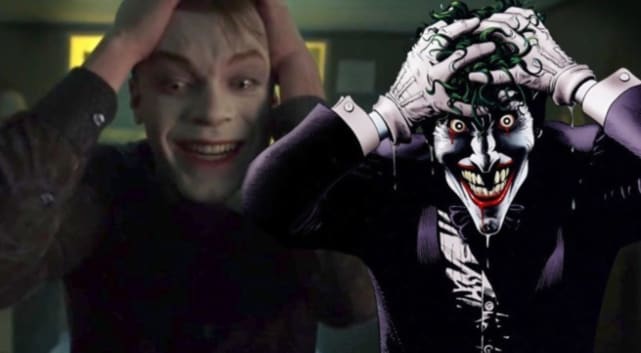 13. A Heart-Wrenching Decision - The Americans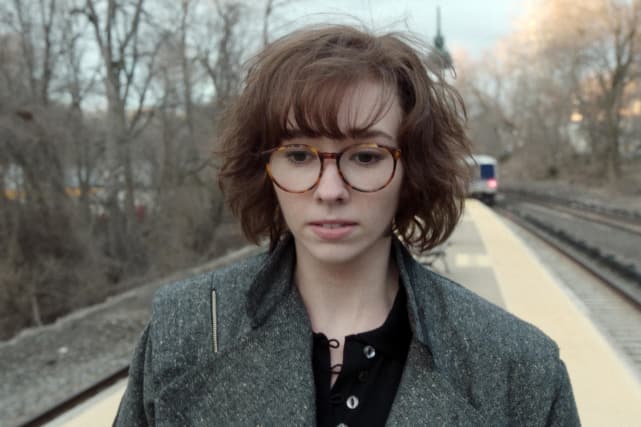 14. A Long-Lost Sister - Arrow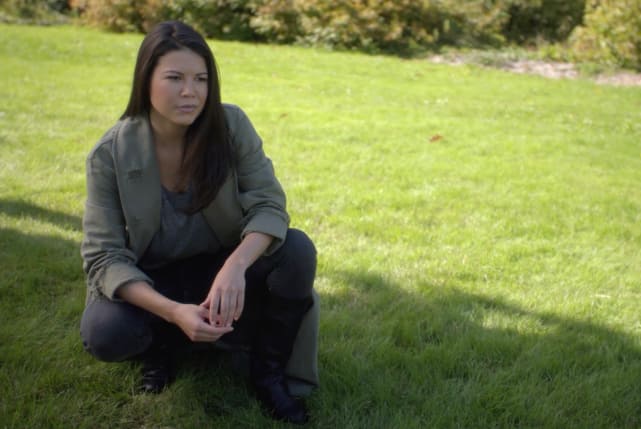 15. A Possible Poisoning - Mary Kills People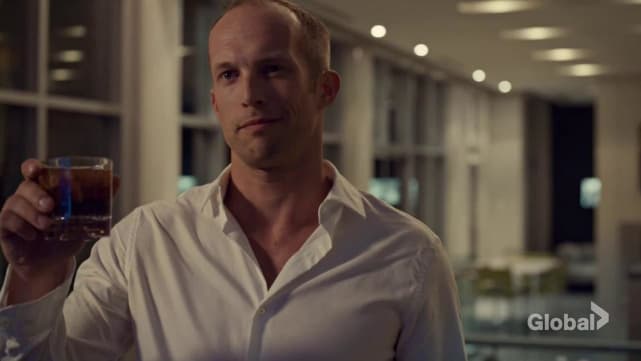 16. Is Michael Alive? - Jane the Virgin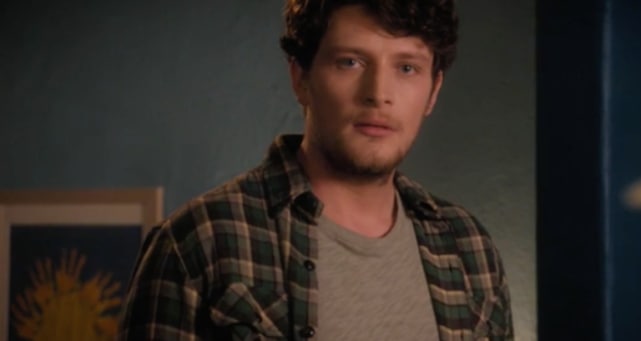 17. A Mole Revealed - Counterpart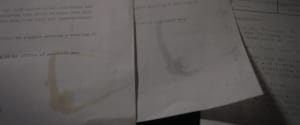 18. Fallout from a Shooting - The Rookie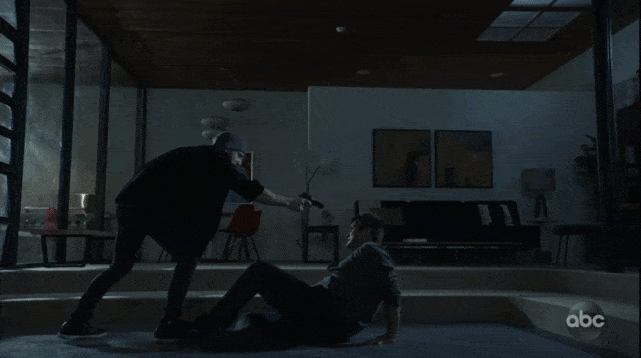 19. A Surprise Killer - Shades of Blue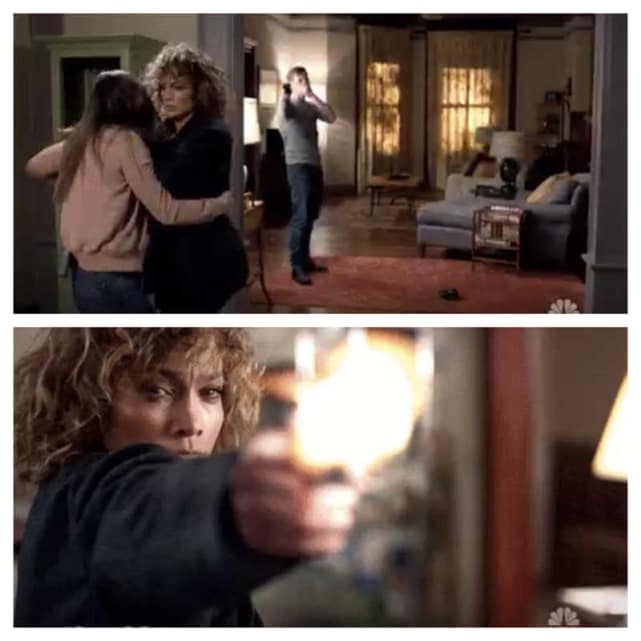 Wait! There's more! Just click "Next" below:
Next