19 Priceless Quotes from Riverdale Bombshell Cheryl Blossom

Rachel Foertsch at .
It's no secret that Cheryl Blossom is easily one of Riverdale's best characters. She's deep, complex, emotionally driven, and she also has a sense of humor that helps add a comedic effect to an otherwise dark show.
Cheryl's one-liners and her hilarious nicknames can make us laugh no matter the circumstance, and to be honest, Riverdale would be pretty dull without her.
Although there are way too many to count, here's 19 of the funniest Riverdale quotes from Cheryl Blossom.
To see Cheryl in action, watch Riverdale online. It's always better to see the words coming from her mouth, after all!
1. When the queen's coming through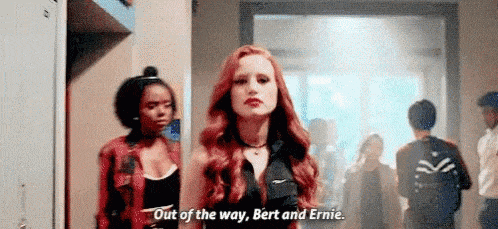 2. What's could be worse than a serial killer?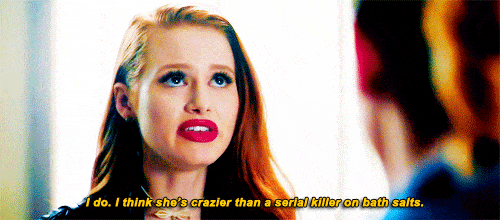 3. The party can't crash itself
4. All great love stories start with "Queen of the Buskers"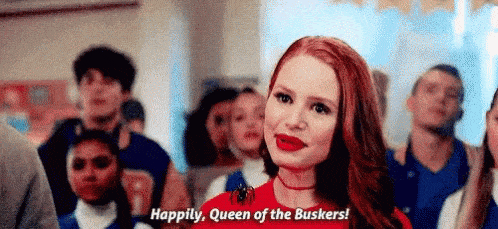 5. Everyone knows where the best spot is
6. Trying to subtly discuss your fave movie
7. When Bughead shows up at your door unannonuced
8. If you're gonna say no say it in style
9. When the school dance is getting lame
10. Points for creativity
11. Just in case you don't follow @CherylBombshell...
12. When you're cute and you know it
13. Trying to get on Mr. Andrew's good side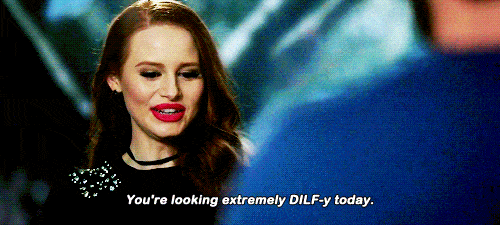 14. Who needs names when you can choose an evil spirit?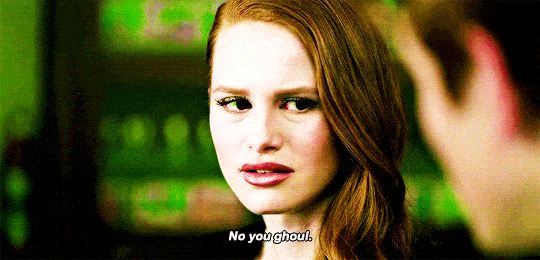 15. Impressing your crush like...
16. When someone takes you too seriously
17. Feeling cramped?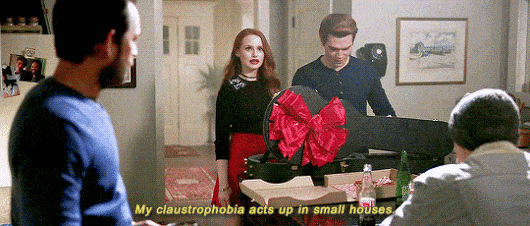 18. When someone tries to hurt the love of your life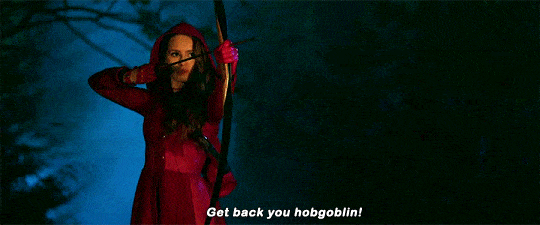 19. Playing it cool
Wait! There's more! Just click "Next" below:
Next