19 Reasons Why You Should Watch The Resident!

Jasmine Blu at . Updated at .
The first season of The Resident is almost over, but there is still plenty of time to catch up on this series!
The Resident has garnered a devoted fan base, plenty of discourse, and some ire as a result of its subject matter. The series takes on all aspects of the American Healthcare, and it's not always pretty.
Check out our list of reasons why you should give the series a chance.
If you want to see what all the fuss is about, you can watch The Resident online here via TV Fanatic. Then you can check out our The Resident Reviews and give us your take on the series in the lively comment section.
1. Matt Czuchry's Impressive Performance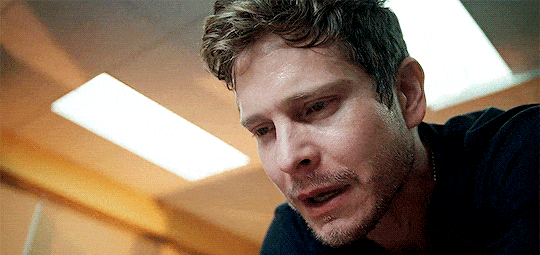 2. It's Brutally Honest about American Healthcare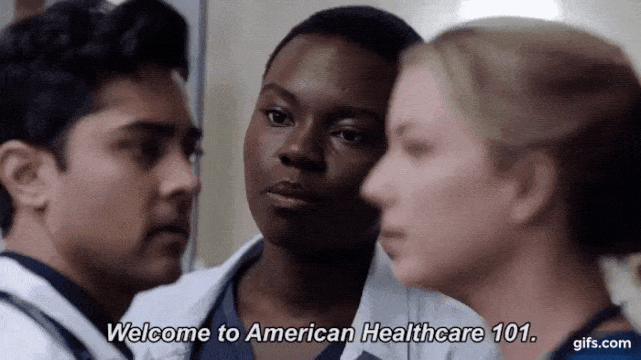 3. Devon Pravesh – The Importance of Manish Dayal's Quietly Profound Performance and Representation
4. Moral and Ethical Quandaries
5. Mina Okafor
6. The Medical Dream Team
7. An Ambivalent Antagonist
8. Hawkfor
9. The Bromance
10. Patients and Medical Cases You're Invested In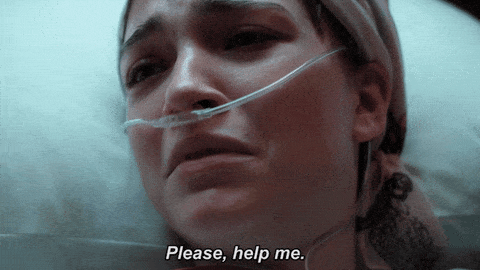 11. Irving Feldman
12. CoNic Feels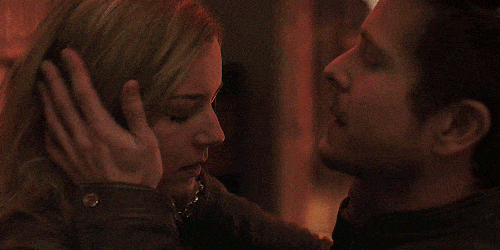 13. Strong, Assertive Female Characters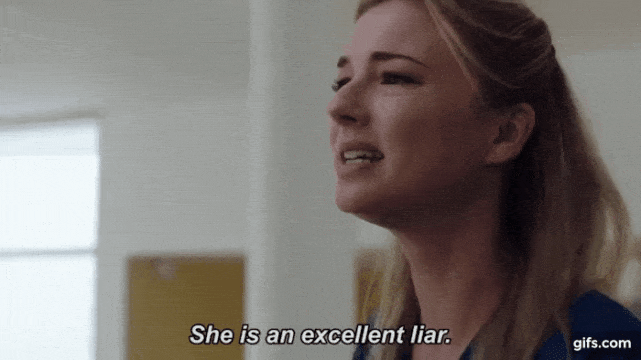 14. Exploration of the Doctor/Patient Bond
15. A Delicously Good Villainess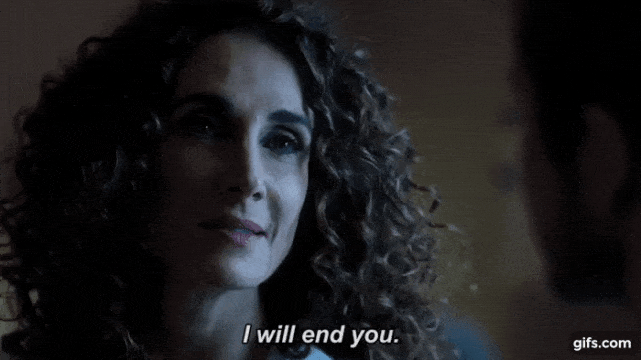 16. Bell and Mina's Unusual Mentor/Mentee Relationship
17. Nurse Appreciation
18. Fun Dialogue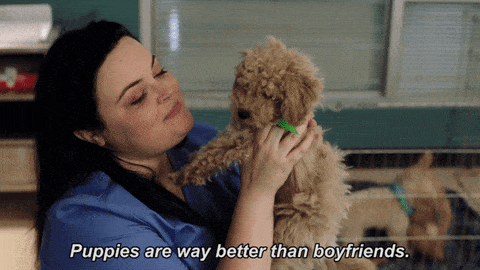 19. Dark, Gripping, Angsty Storytelling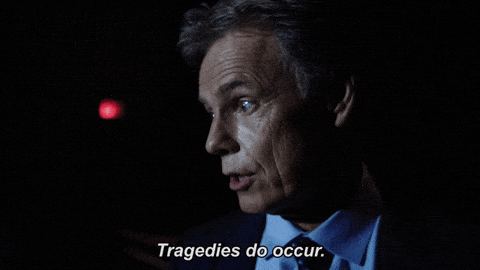 Wait! There's more! Just click "Next" below:
Next