19 Scientific Sweethearts Who Live for the Lab!

Kim Russell at . Updated at .
Some TV characters like to go out and get into the action, and some like to hide away in their labs behind the scenes. Both roles are important and play their part in a successful storyline.
These brainiacs work their magic in science labs, crime labs, or computer labs, and in those labs is where they truly shine.
Related: Get CBS All Access via Prime Video Channels for Hit Shows, Exclusive Originals & Live TV!
Sometimes they leave their labs when necessary to help the go-getters, but they would much rather be in the safety of their labs, surrounded by the equipment that makes them feel secure and useful.
Here are 19 nerds who love their life in their lab, and wouldn't want to be anywhere else. Read on to find out if your favorite lab rat made a list!
1. Penelope Garcia - Criminal Minds
2. Melinda Warner - Law & Order: SVU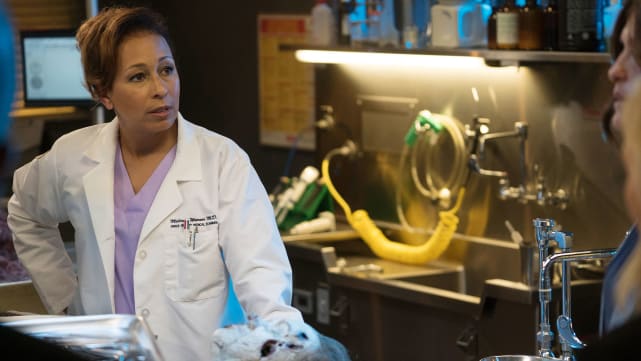 3. Temperance Brennan - Bones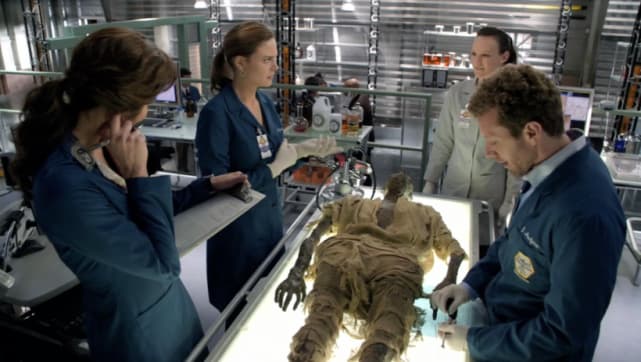 4. Walter Bishop - Fringe
5. Abby Sciuto - NCIS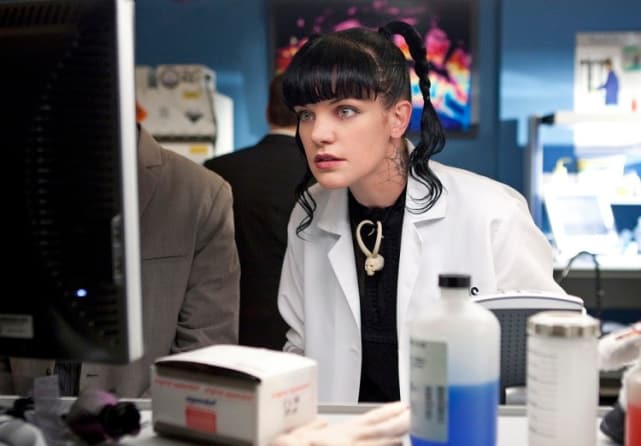 6. Amy Farrah Fowler - The Big Bang Theory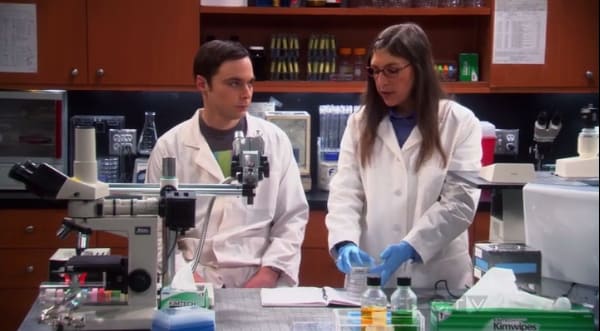 7. Dana Scully - The X Files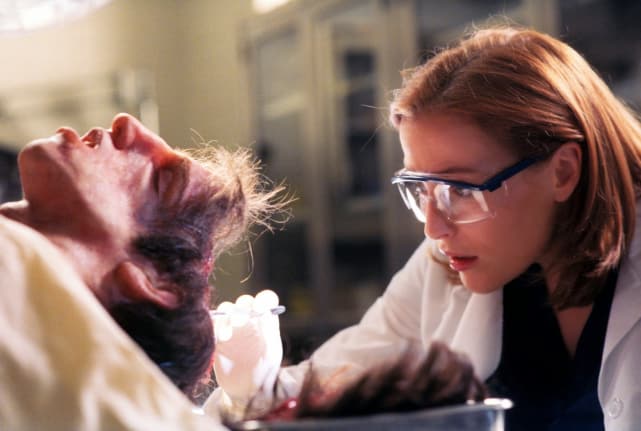 8. Walter White - Breaking Bad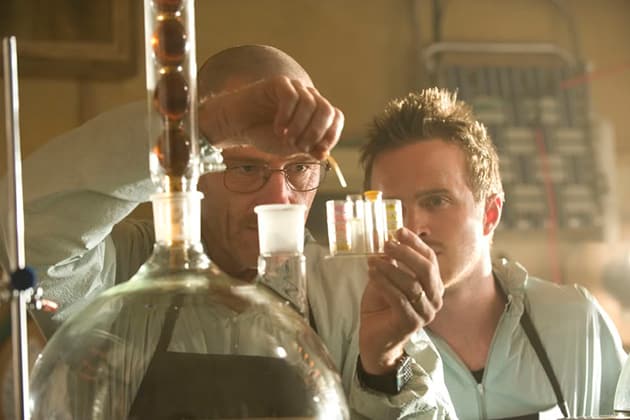 9. Data - Star Trek The Next Generation
10. Sam Beckett - Quantum Leap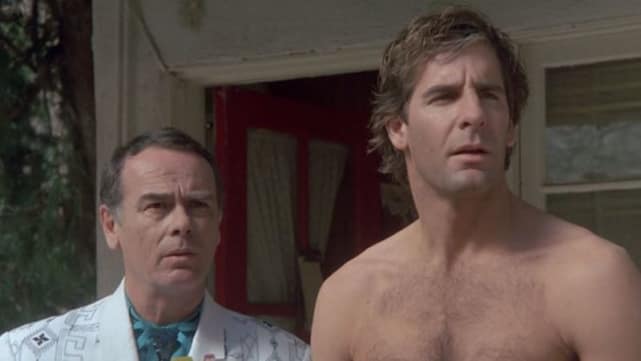 11. Felicity Smoak - Arrow
12. Eugene Porter - The Walking Dead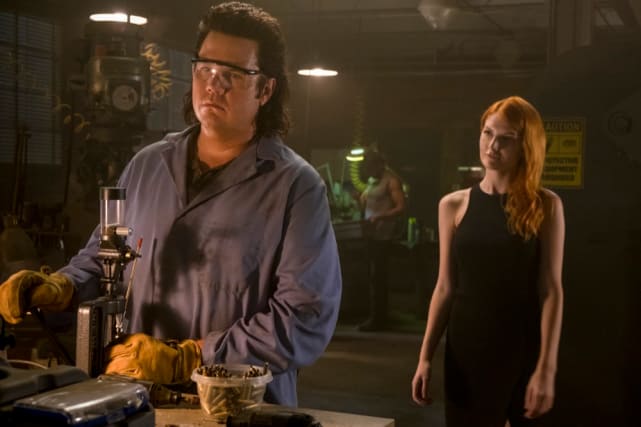 13. Miranda Bailey - Grey's Anatomy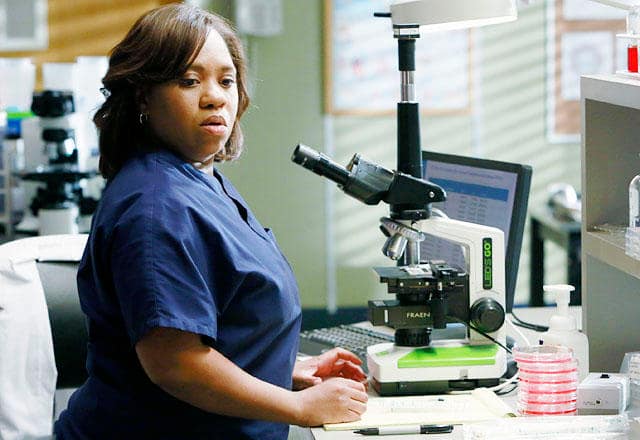 14. Ravi Chakrabarti - iZombie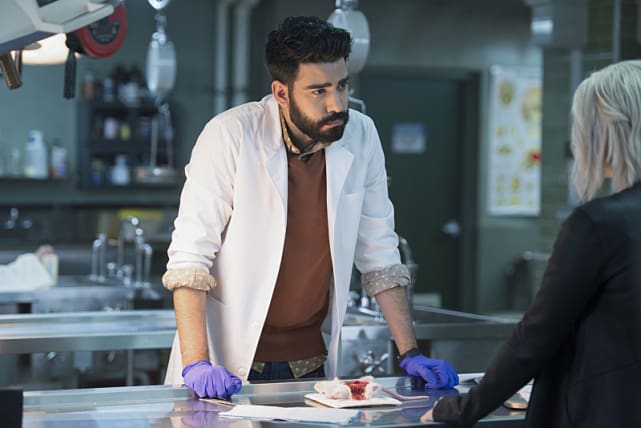 15. Sebastian Lund - NCIS New Orleans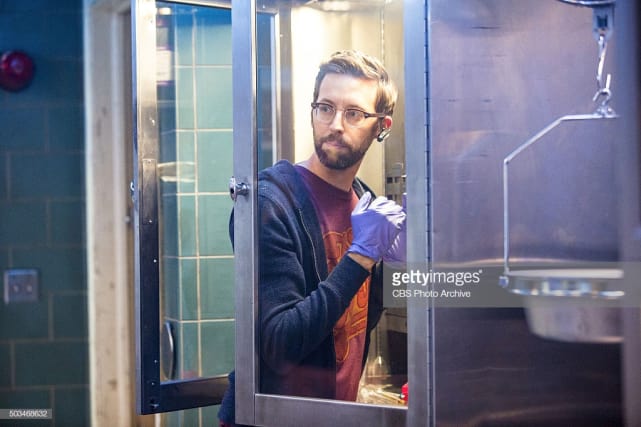 16. Caitlin Snow - The Flash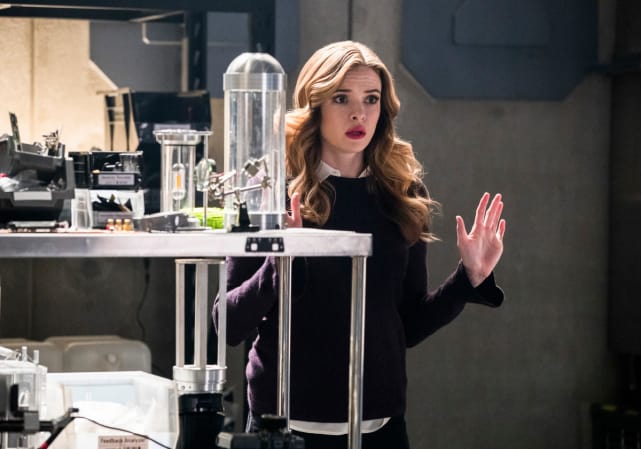 17. Lynn Pierce - Black Lightening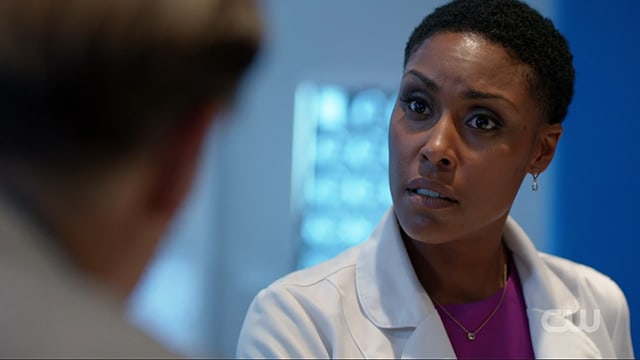 18. The Doctor - Star Trek Voyager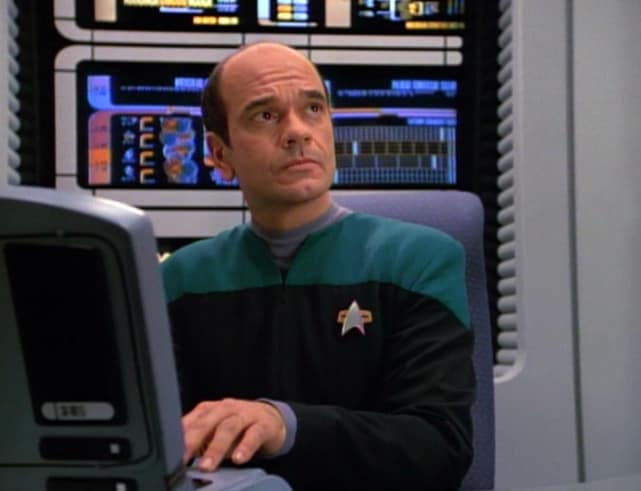 19. Edward Nygma - Gotham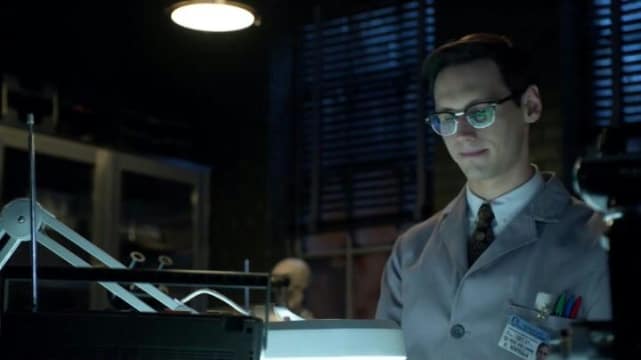 Wait! There's more! Just click "Next" below:
Next