The primary love story on a series may not always be the best one.
Sometimes secondary romances turn out to be better than originally expected and can overshadow the main relationship.
Related: 17 Breakups That Were Cause for Celebration
The stress and emphasis placed on a series' main couple, often creates unnecessary drama that only serves to destroy the relationship rather than keep it afloat.
There are even moments where a relationship is so good, the audience starts to wonder who the primary couple of the show really is.
Related: 13 of the Greatest Female Antagonists on TV
We've created a slideshow below of 19 secondary romances that surpassed expectations!
1. Alex and Maggie - Supergirl
2. Michael and Maria - Roswell
3. Garrett and Dina - Superstore
4. Jason and Janet - The Good Place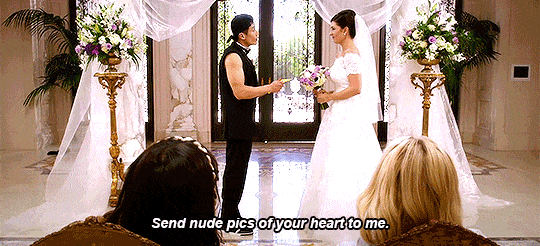 5. Emily and Sylvia - The Handmaid's Tale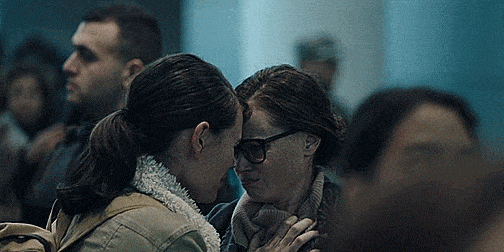 6. Thea and Roy - Arrow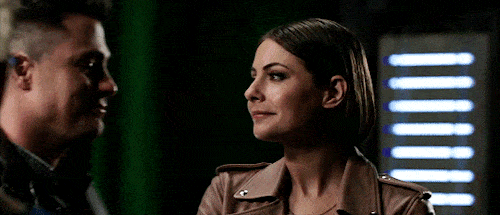 7. Sheldon and Amy - The Big Bang Theory
8. Monty and Harper - The 100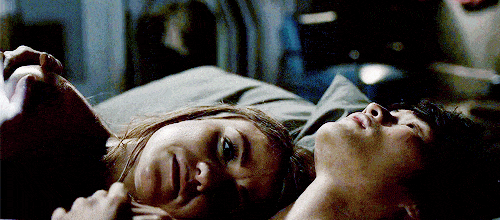 9. Dean and Jo - Supernatural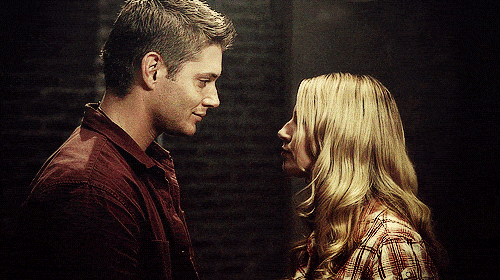 10. Stiles and Lydia - Teen Wolf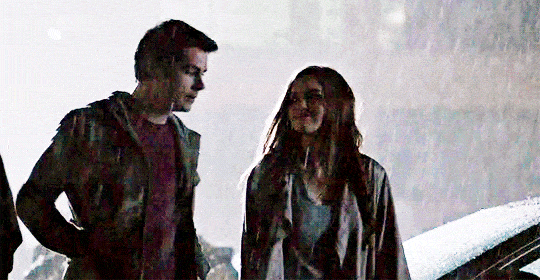 11. Nathan and Haley - One Tree Hill
12. Phoebe and Mike - Friends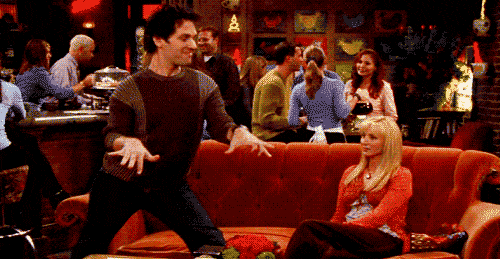 13. Cece and Schmidt - New Girl
14. April and Andy - Parks and Recreation
15. Ruby and Stan - Good Girls
16. Angela and Hodgins - Bones
17. Helen and Sarge - Siren
18. Alice and FP - Riverdale
19. Raymond and Kevin - Brooklyn Nine-Nine
Wait! There's more! Just click "Next" below:
Next