The television landscape can feel overwhelming sometimes.
What's worse is when you want to jump onto a bandwagon years after a show has started and the new season is on the way, or even worse...it's already come and gone completely!
The good news is, that hardly matters anymore with all the online streaming going on.
The following shows are available to watch on Amazon Prime from their first seasons through their latest fully aired.
The next time you're shopping online, you can stop and take a television break!
1. The Royals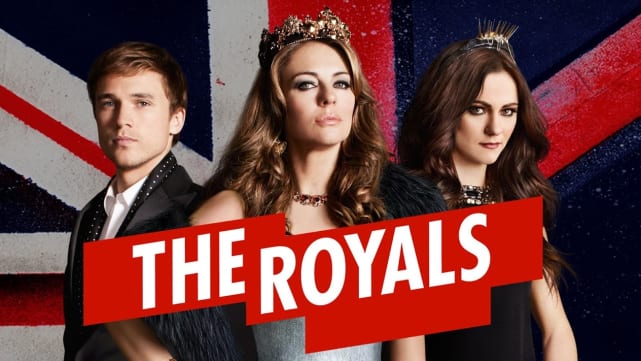 2. Wolf Hall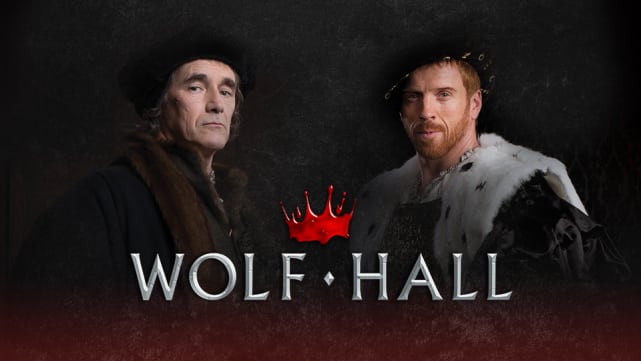 3. House of Lies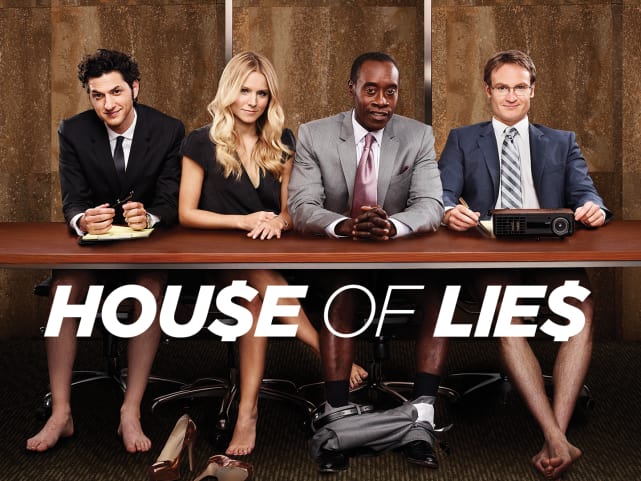 4. Schitt's Creek
5. Fortitude
6. Teen Wolf
7. Awkward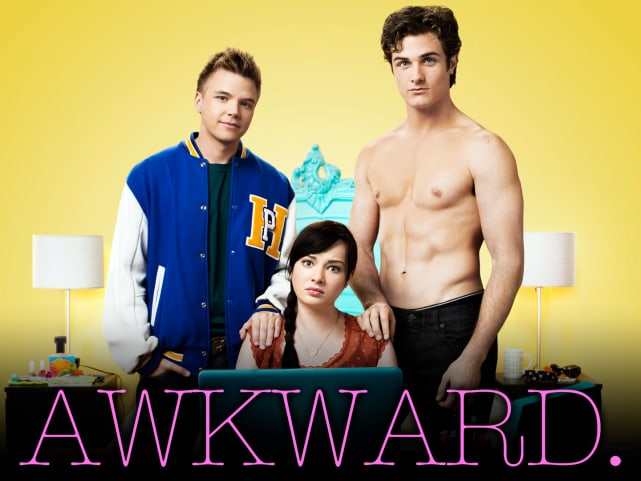 8. American Horror Story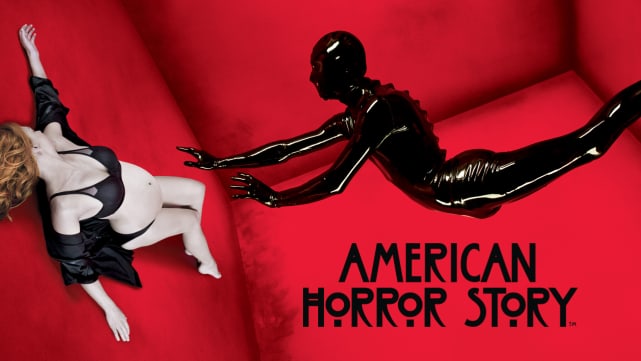 9. Falling Skies
10. Justified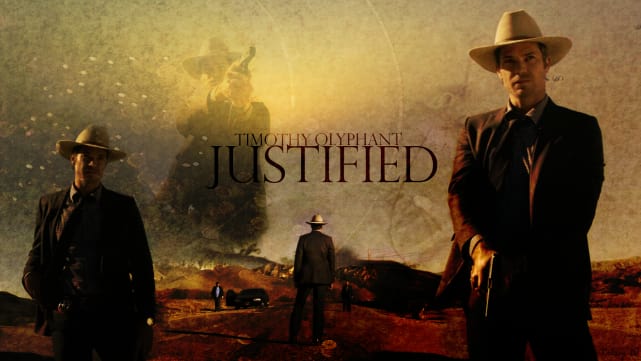 11. Dead Like Me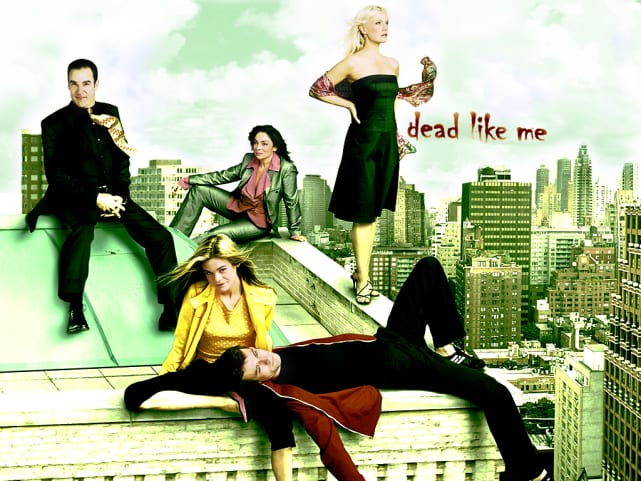 12. Carnivale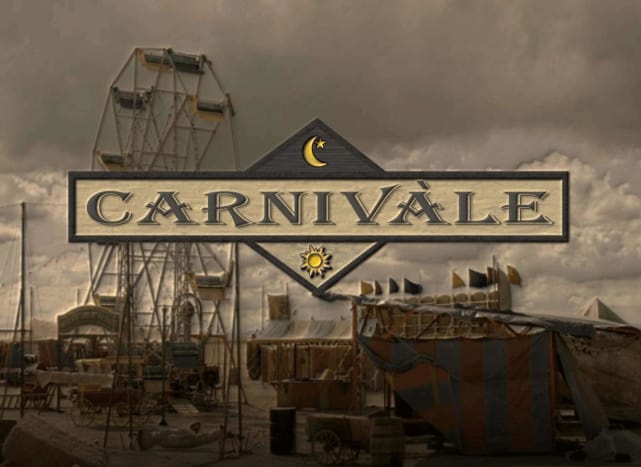 13. OZ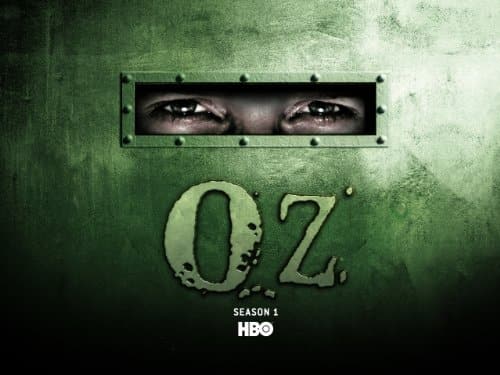 14. Banshee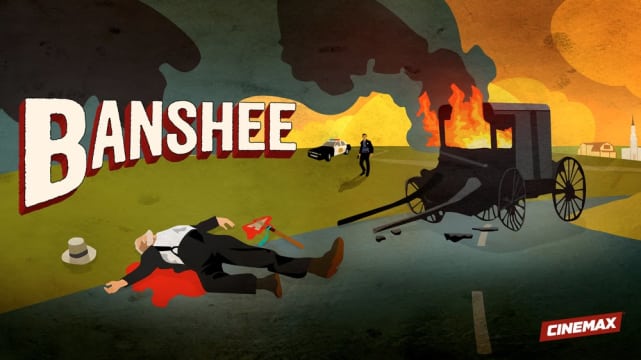 15. Dynasty
16. Vikings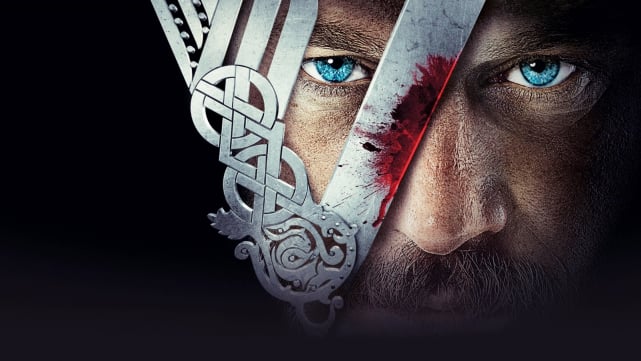 17. The Americans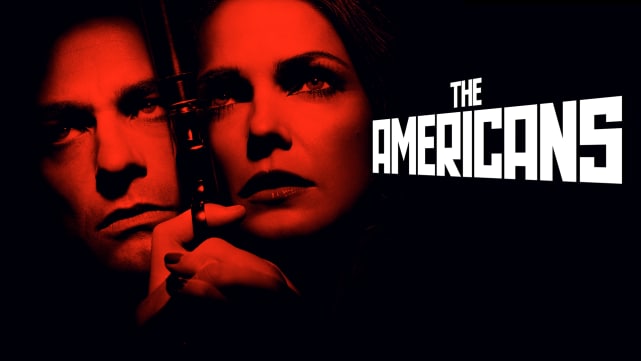 18. Downton Abbey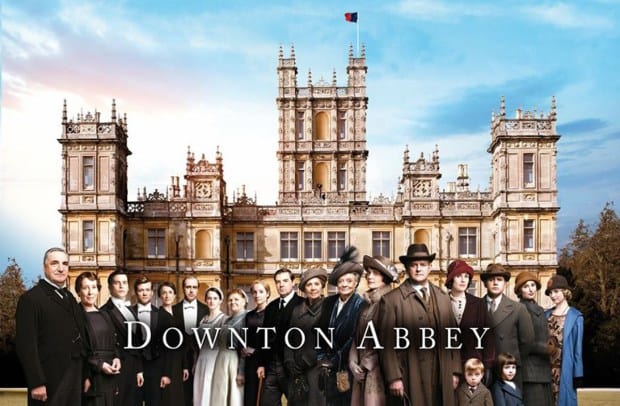 19. It's Always Sunny in Philadelphia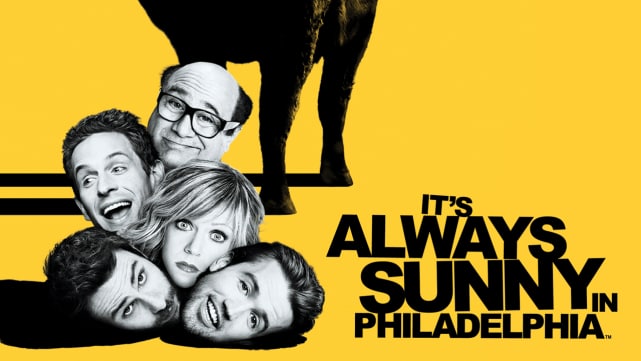 Wait! There's more! Just click "Next" below:
Next