19 Suprising Life Lessons from the Veronica Mars Series Premiere

Meaghan Frey at .
Welcome back to Neptune Marshmallows.
Veronica Mars taught us many lessons over the years: The usefulness of a tazor. How to unluck a car with a folder spine. Using a vent as a hiding place.
Straight out of the gate, though, Veronica Mars was teaching us life lessons to take with us on a daily basis.
Related: Veronica Mars Kicks Butt in Revival Trailer
What life lessons came out of Veronica Mars Season 1 Episode 1?
Read on to find out and don't forget to comment what lessons Veroncia Mars taught you below
1. Always wear clean socks.
2. Be kind to strangers.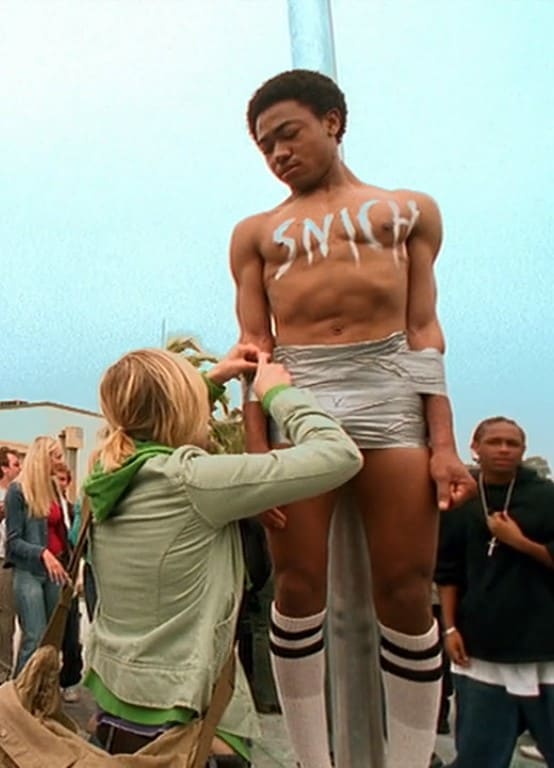 3. Don't do drugs, but if you're going to, don't bring them to school.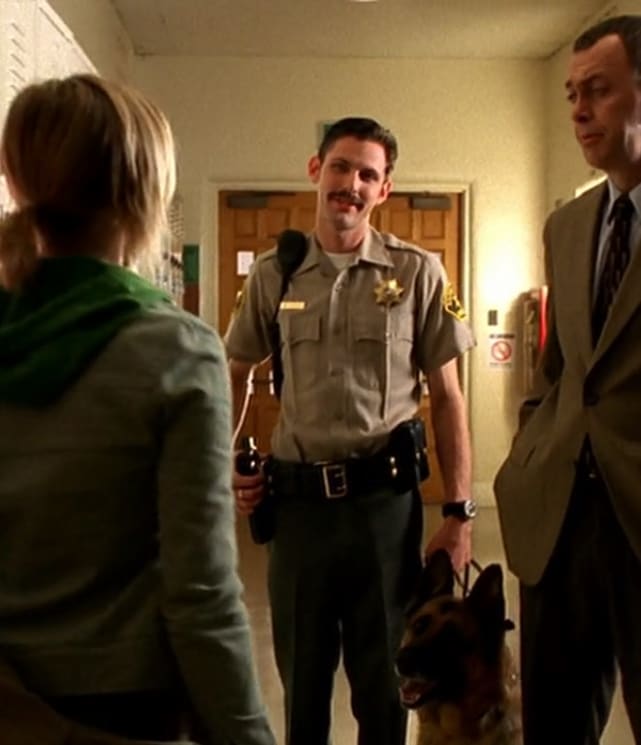 4. Always bring your own lunch.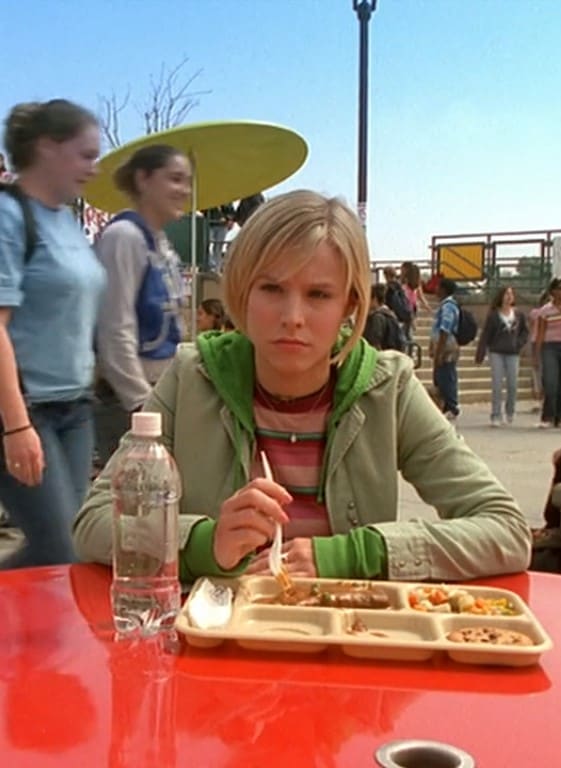 5. Commit to your actions.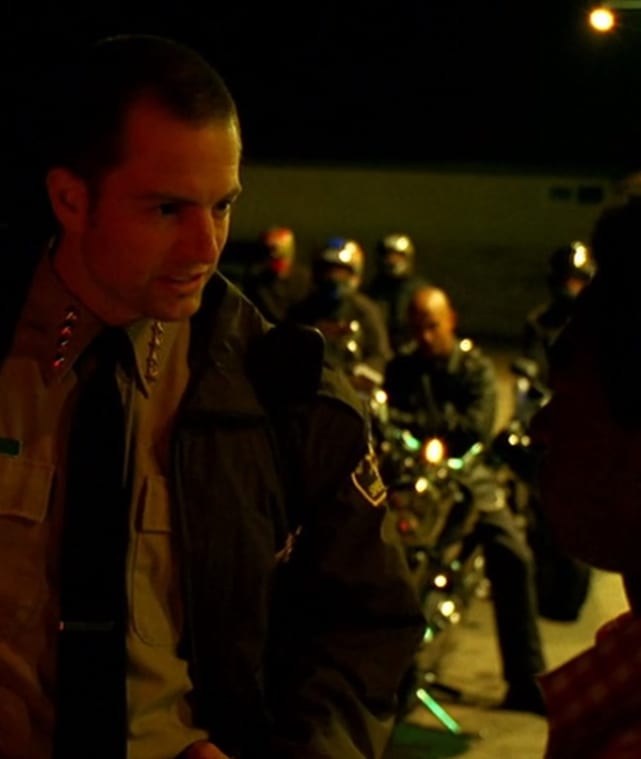 6. Secrets can kill.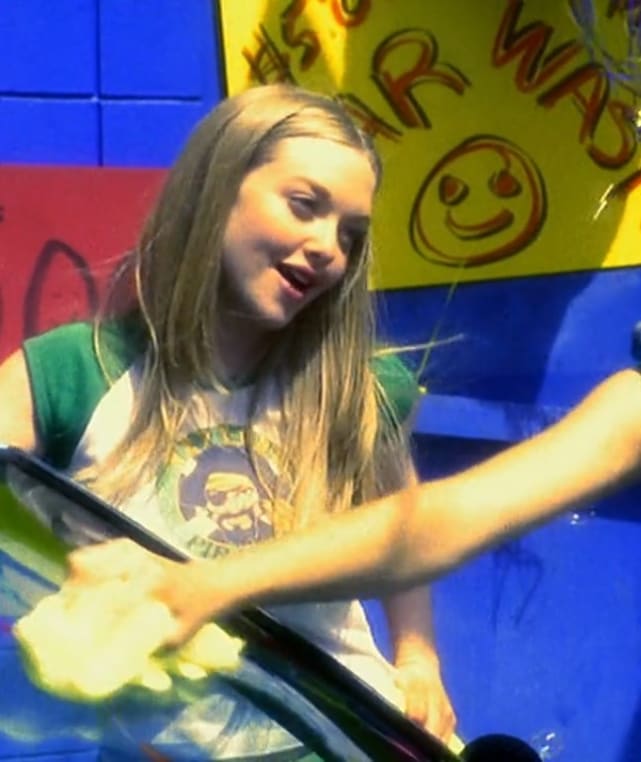 Wait! There's more Suprising Life Lessons from the Veronica Mars Series Premiere! Just click "Next" below:
Next