19 Surprising TV Actors Who Also Direct

Kim Russell at . Updated at .
Lots of actors are satisfied with perfecting their craft in front of the camera. They shine in the spotlight. But sometimes they're inspired to play a different role in TV, and that's the role of director. These actors have ideas and a vision of what they would like to see in a show.
Most times they're directing the show they act in.
Related: Get Comic Con HQ via Prime Video Channels to Stream Original Series, Past Comic-Con Panels & More!
These actors know the show so well that they want to expand their creative wings and make their visions come to life from behind the screen. Typically acting as they direct, these talents move flawlessly between roles, often enhancing their acting ability.
Experiencing a TV show from a different perspective is a challenge. One that a lot of actors aspire to achieve. Have any of your favorite actors also directed the very shows you enjoy? Chances are they might have. Read on to find out if your favorites have made the leap.
1. Matthew Gray Gubler - Criminal Minds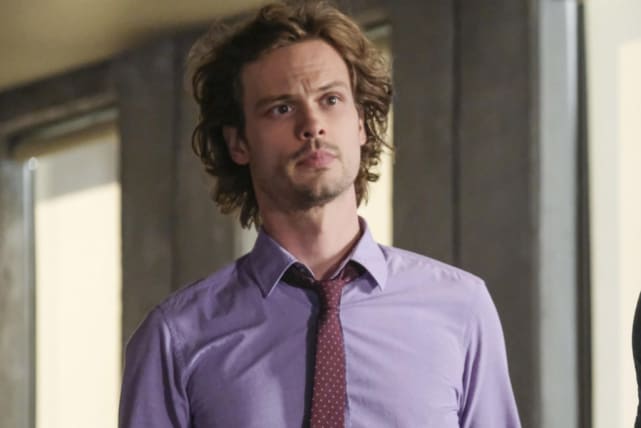 2. Chandra Wilson - Grey's Anatomy
3. Mariska Hargitay - Law & Order: SVU
4. Hugh Laurie - House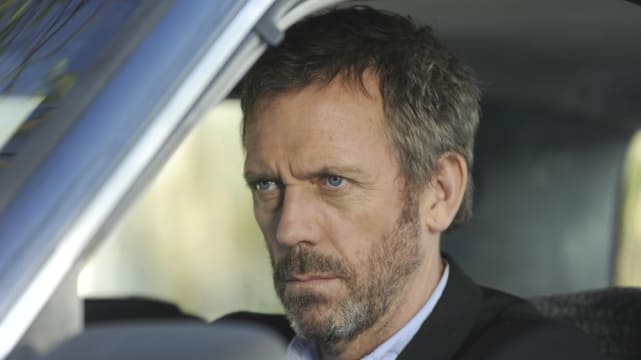 5. Jennifer Garner - Alias
6. Courteney Cox - Cougar Town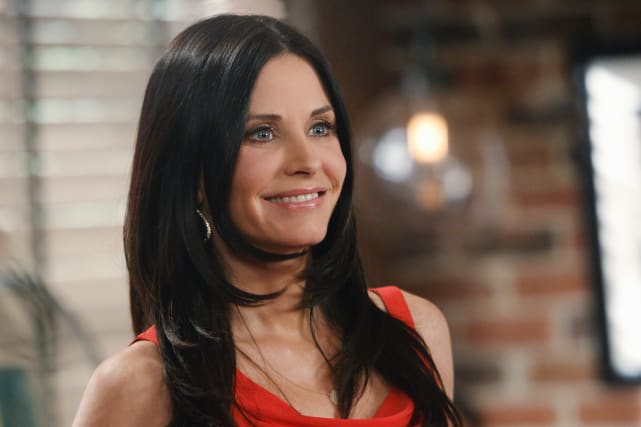 7. Debbie Allen - Grey's Anatomy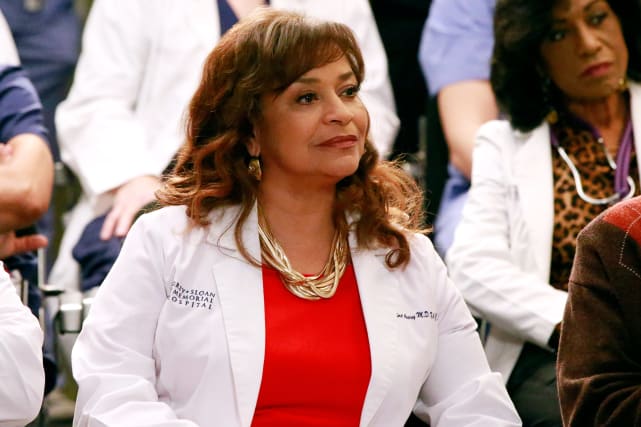 8. Jensen Ackles - Supernatural
9. Bryan Cranston - Breaking Bad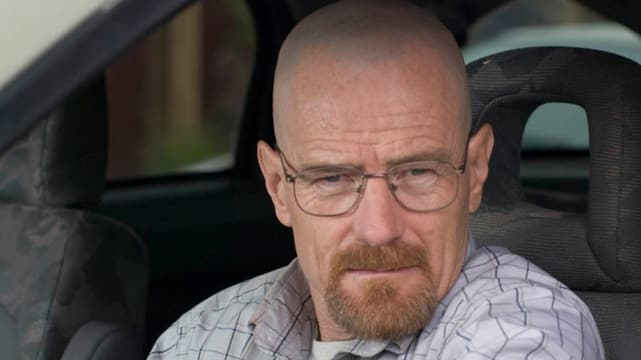 10. David Schwimmer - Friends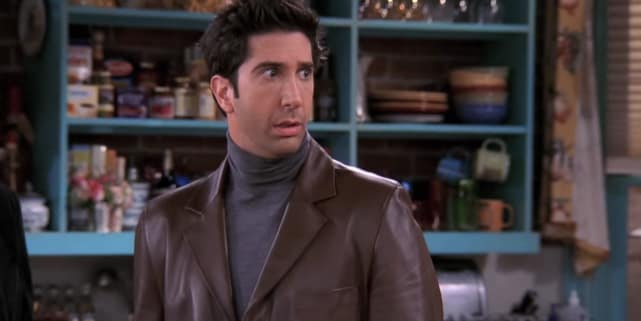 11. Peter Krause - Parenthood
12. Robin Wright - House of Cards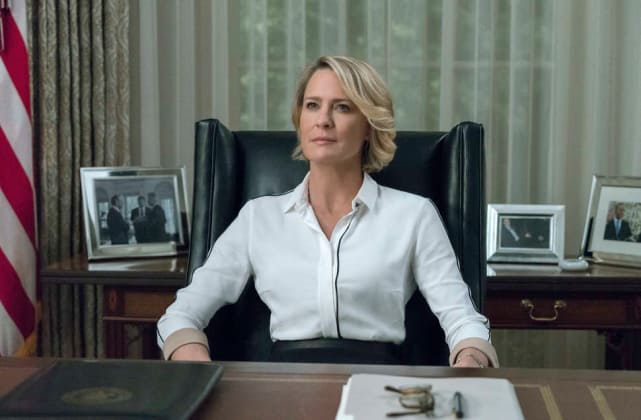 13. Neil Patrick Harris - How I Met Your Mother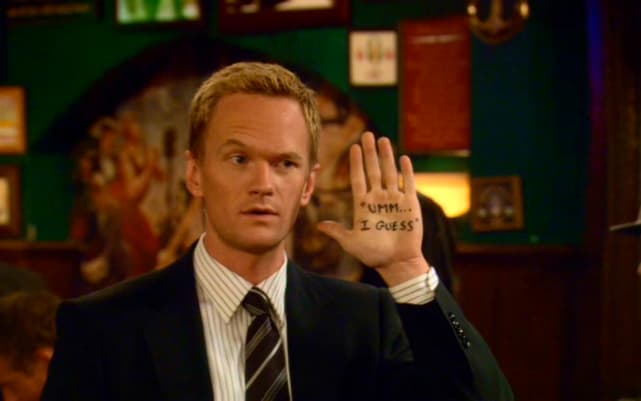 14. Steve Carell - The Office
15. Peter Berg - Friday Night Lights
16. Tate Donovan - Glee
17. Jodie Foster - Orange is the New Black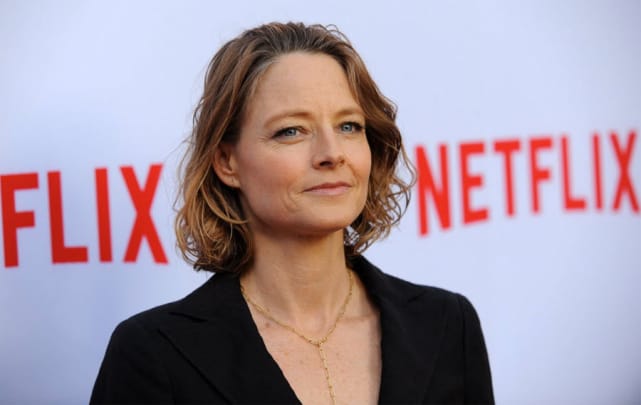 18. Sarah Paulson - American Horror Story
19. Fred Savage - Modern Family
Wait! There's more! Just click "Next" below:
Next