19 Things We Learned from the Jonas Brother's Documentary "Chasing Happiness"
Lizzy Buczak at . Updated at .
They were never meant to get out of Jersey, but thank god they did.
The Jonas Brothers reunion is the most unexpected reunion of 2019 but it's one we're most grateful for.
Related: Enjoy UNLIMITED access to thousands of Movies and TV shows with Amazon Prime Video
The world is a better place when Kevin, Nick and Joe are not only getting along but making sweet music together.
The Bros aren't holding anything back in their tell-all documentary, Chasing Happiness, which dropped on Amazon Prime on June 4th.
They air everything out from their humble beginnings to their rapid rise to fame and the eventual breakup of 2013.
Absentia Season 2 Trailer: Who's Lurking in the Dark?
it also sheds light on their second chance as a band and how their journey made their comeback stronger than ever.
Though there's plenty of interesting tidbits in the documentary (plenty of which I'll get to below), I think the biggest takeaway is most likely, the inspiration behind the documentary's title: "You spend so much time chasing happiness and the thing you think will bring you joy never realizing it's in there all along."
Nick Jonas figured out the secret of life.
Here are 19 things we learned from the documentary:
1. Nick Ventured Into Music First
2. Kevin Was Bullied
3. They Were Supposed to be a Punk Band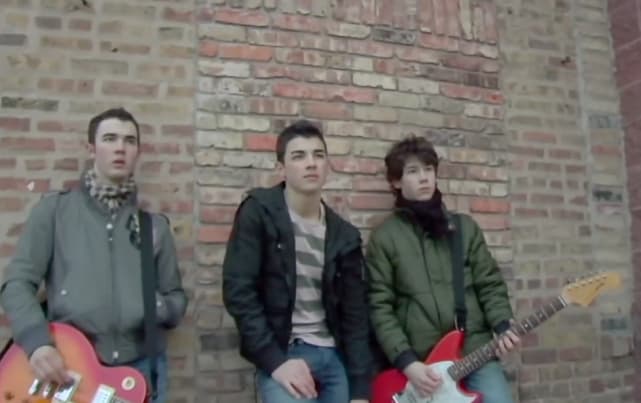 4. Their Success Didn't Happen Overnight
5. Nick Had a Health Scare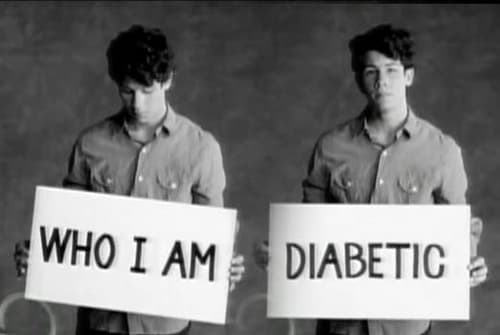 6. They Hit a Low Point
Wait! There's more Things We Learned from the Jonas Brother's Documentary "Chasing Happiness"! Just click "Next" below:
Next