As you're scrolling through the gallery below, note that some of the television that made us laugh was genuinely played for laughs.
Some of the other moments may have been meant to come off a little differently, but darn if we could take it that way.
Looking back at the year in review, are there any specific moments you remember as particularly funny as they were meant to be or even if they were meant to be otherwise?
Hit the comments and share all your thoughts with us.
1. Alex and Sara Hookup in the Arrowverse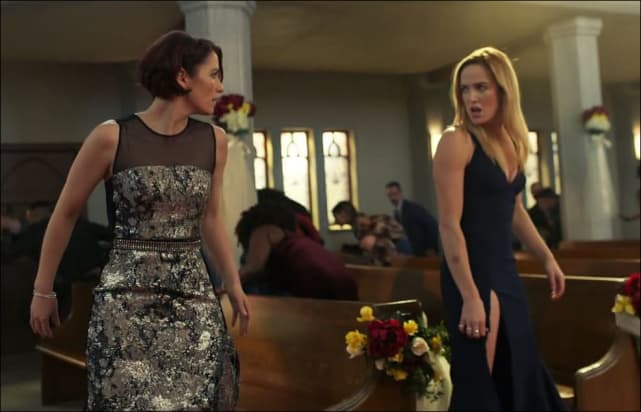 2. Major on Teenage Girl Brain on iZombie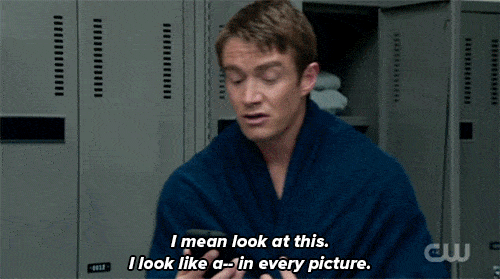 3. Fiona's Crazy Tenants on Shameless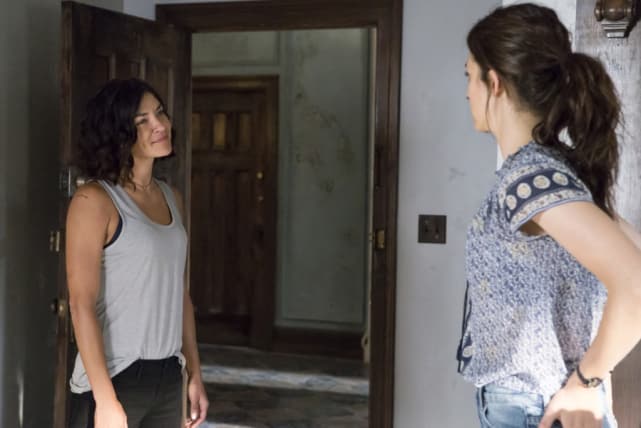 4. Diane Gets her Period on black-ish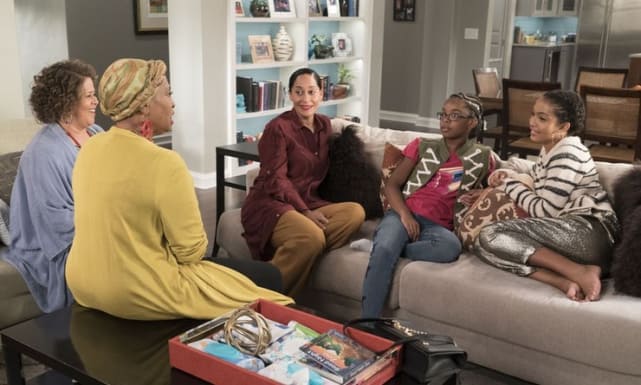 5. Brockmire Narrating his Life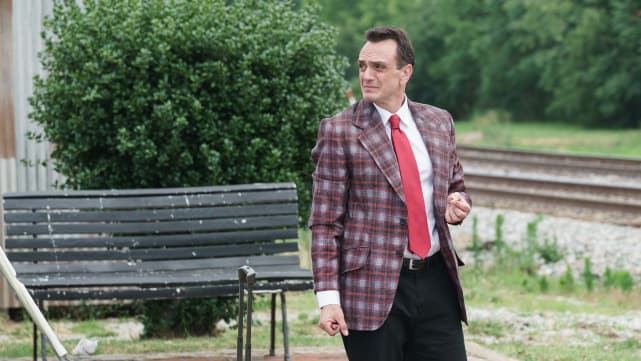 6. Rebecca and Miguel Reconnect on Facebook - This Is Us
7. Lucifer's Birthday Gift to Detective Decker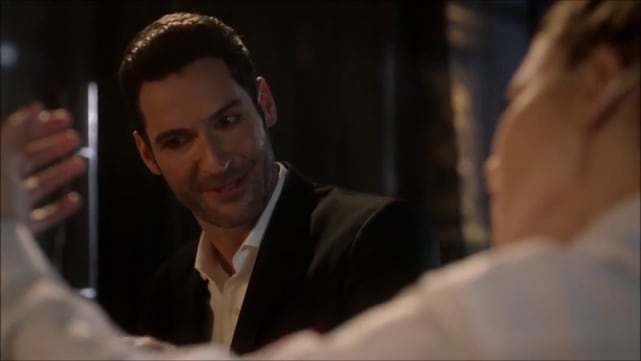 8. Stan Against Evil "Curse of the Werepony"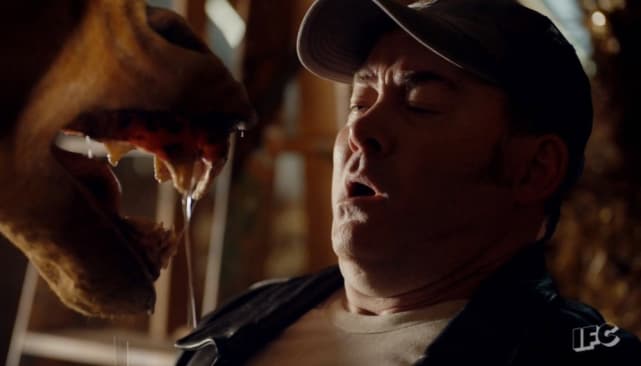 9. Ann Dowd in an Elevator on Good Behavior
10. The Return of Will & Grace!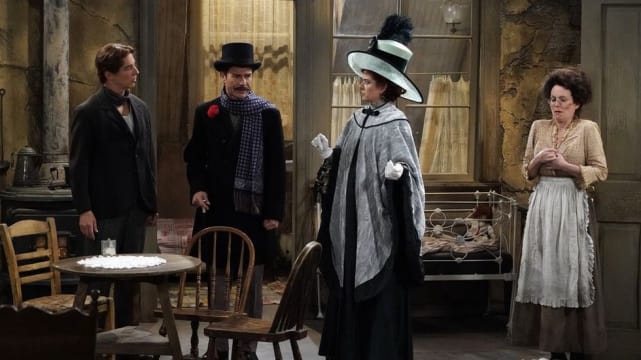 11. Jingle Jangle on Riverdale!
12. Pablo Schreiber as Mad Sweeney on American Gods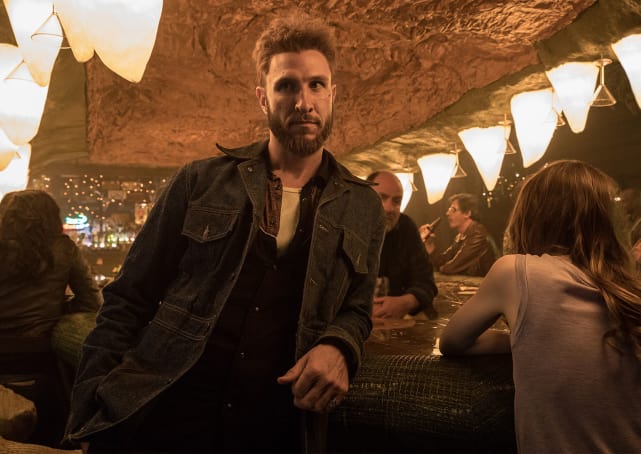 13. The Bar Brawl on Floribama Shore.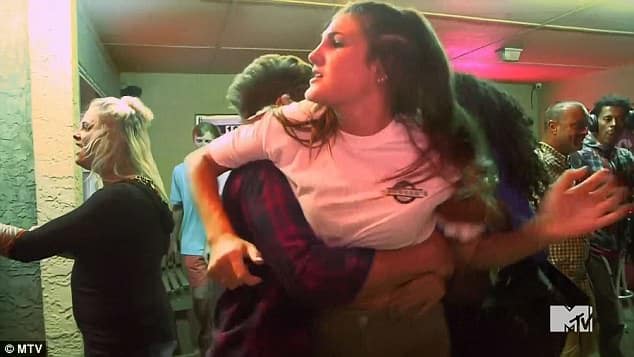 14. Daniel and Emma's Friendship on Rosehaven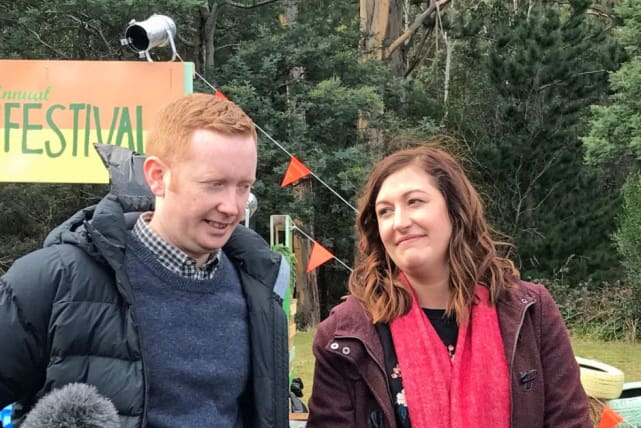 15. Carnival Ride on Kevin Can Wait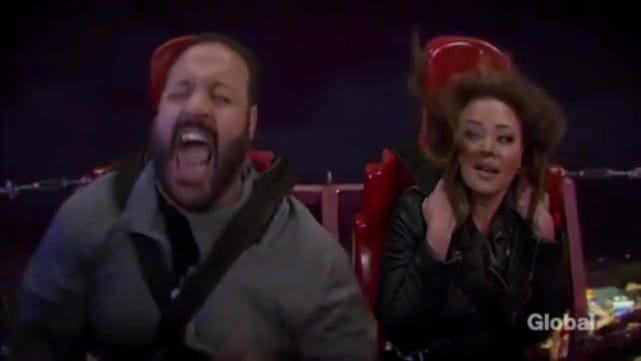 16. The Flash/Supergirl "Duet"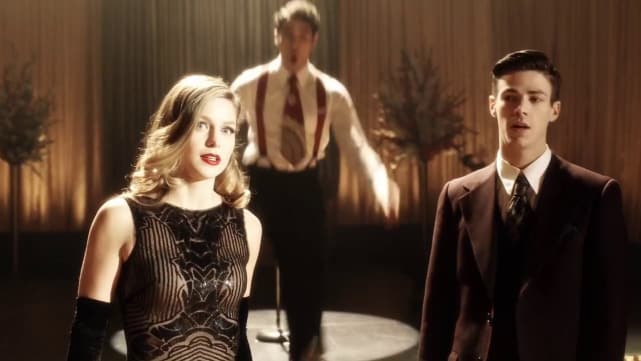 17. J'onn's Dad Meets Hot Cocoa on Supergirl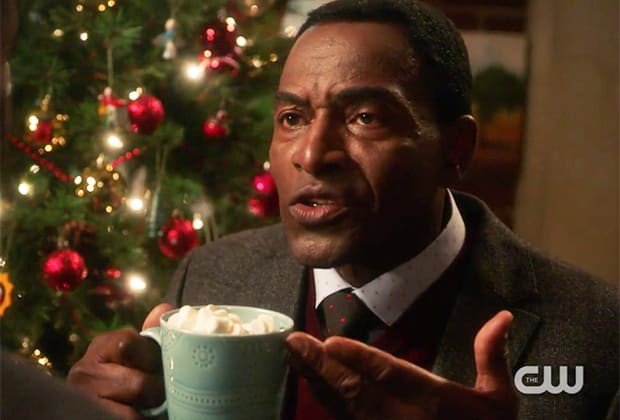 18. The Perfect Strangers Connection on The Leftovers!
19. Sloan's Doctor Impersonation on NCIS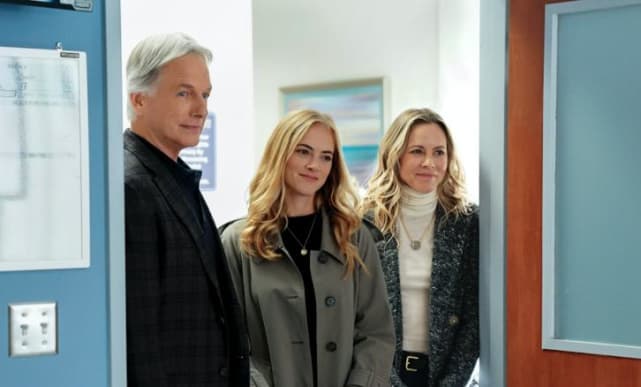 Wait! There's more! Just click "Next" below:
Next