19 Times Lucifer Charmed Us With His Wit

Lisa Babick at .
Who would ever have imagined that the Devil could be so much fun!
Sizzling good looks are only part of his appeal. His tongue is a magical marvel of stunning wit.
Here are our favorite Luciferisms so far. Which is your favorite?
Lucifer returns on Monday, October 2 at 8/7c on FOX. Remember to check back here for our full reviews of each episode!
There's still time to catch up with all the fun when you watch Lucifer online right here via TV Fanatic!
1. The Thing About Bad Breath...
Goodness me. I should've known. Halitosis. First sign of evil.
2. Satanists
Why do Satanists affiliate me with goats? I don't even like their cheese.
3. Internal Radar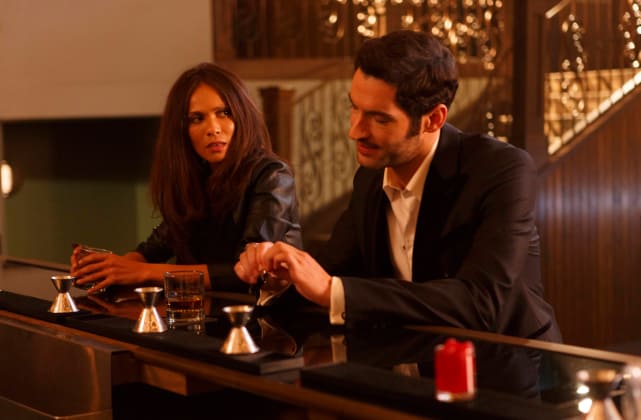 The Devil usually has impeccable gaydar.
4. Jealousy
Jealousy makes the world go 'round.
5. Deliciously Evil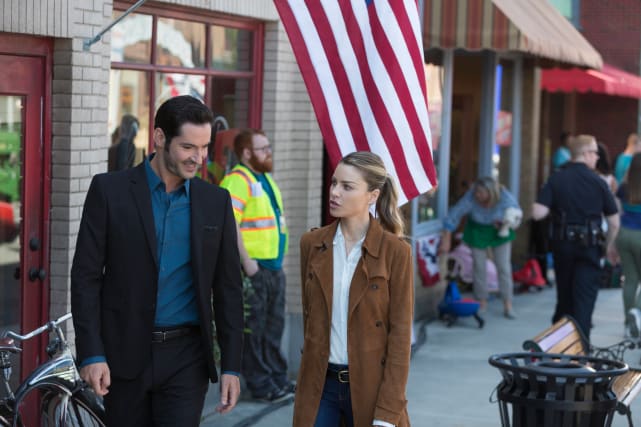 Sweet candy coating on the outside, delicious evil on the inside.
6. The Dead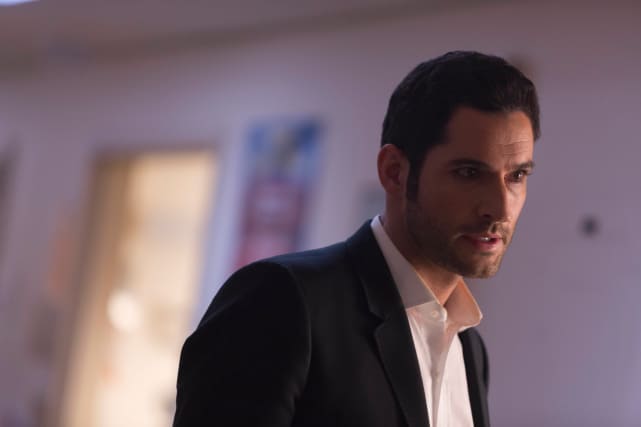 I am amazed at the deferential respect you people have for rotting flesh.
Wait! There's more Times Lucifer Charmed Us With His Wit! Just click "Next" below:
Next