It may be Mother's Day, but it's important to remember that not all relationships between mother's and their children are ideal.
Not all mother's have been warm and nurting towards their children which has resulted in a lot of pain and mommy issues.
While daddy issues are more common, there's a handful of characters who suffer because of absent or overbearing mother's, mother's who pushed too hard, or even, abusive mother's.
Related: Get Showtime via Prime Video Channels for Award-Winning Original Series, Hit Movies, Sports & More!
On the other hand, some mother's are so close with their children, the relationship teeters on obsessive.
Either way, none of these relationships are healthy due to awful parenting.
Which other characters with mommy issues would you add to the list?
1. Adam Carrington - Dynasty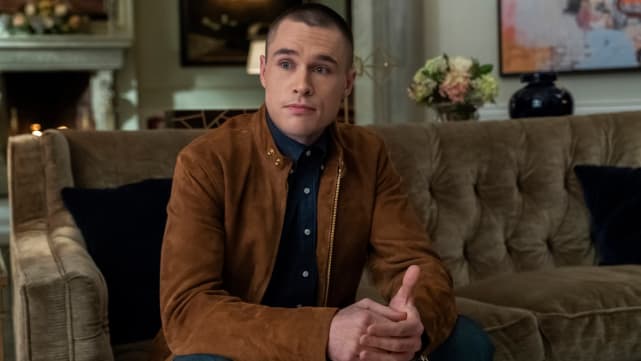 2. Erin Lindsay - Chicago PD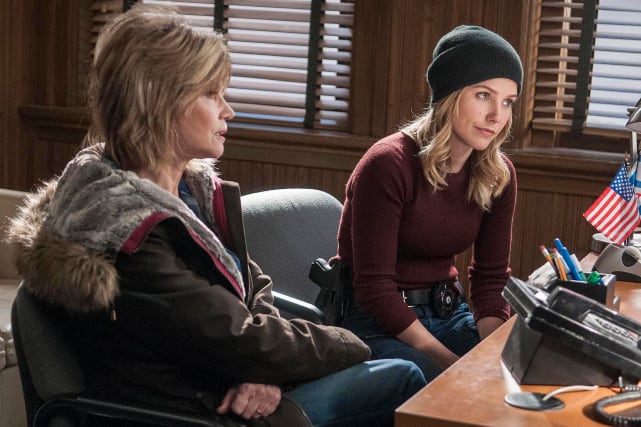 3. Norman Bates - Bates Motel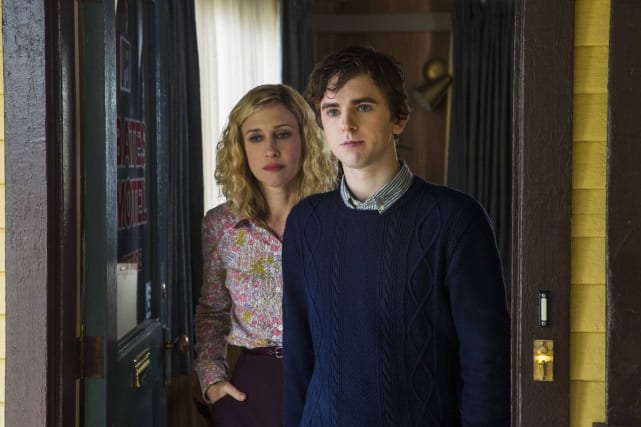 4. Cheryl Blossom - Riverdale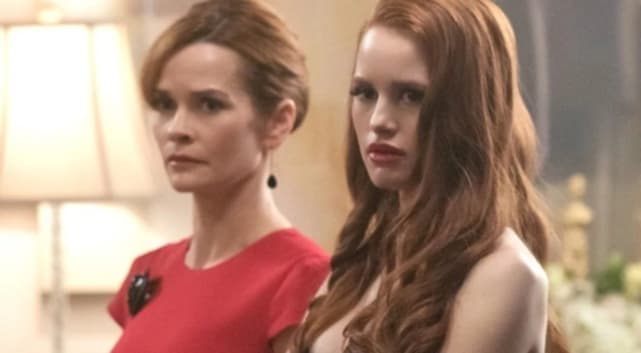 5. Rafael Solano - Jane the Virgin
6. Sutton Brady - The Bold Type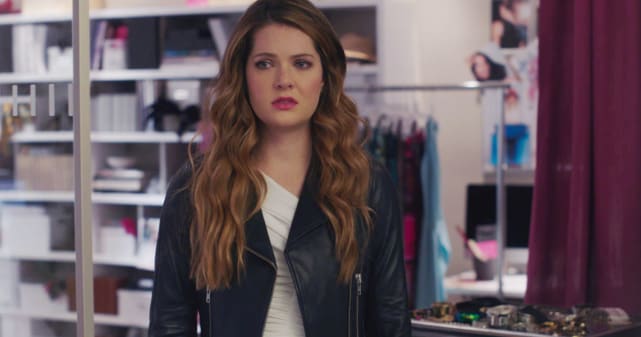 7. Eleanor Shellstrop - The Good Place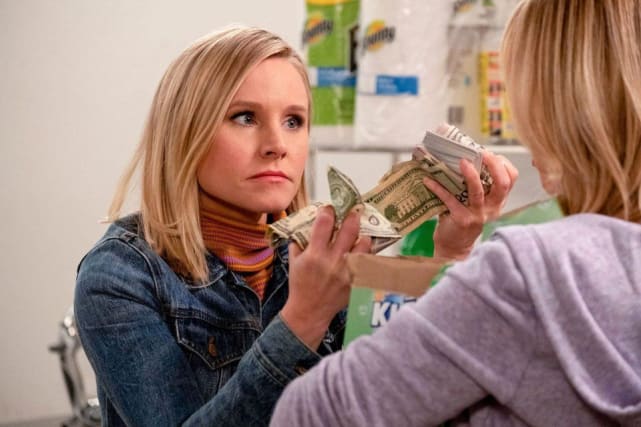 8. Olivia Pope - Scandal
9. Stefan & Damon Salvatore - The Vampire Diaries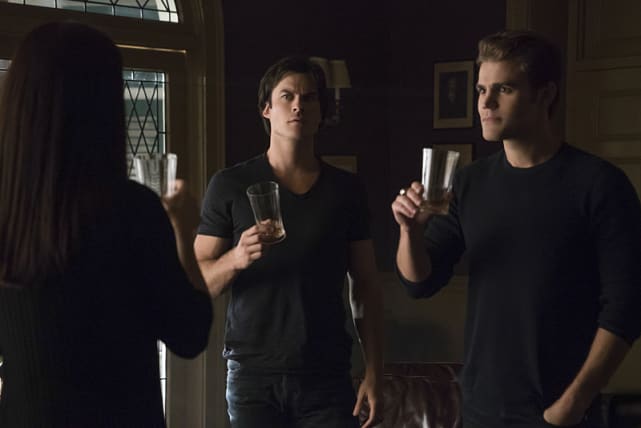 10. Liam Ridley - Dynasty
11. Alex Drake - Pretty Little Liars
12. Brooke Davis - One Tree Hill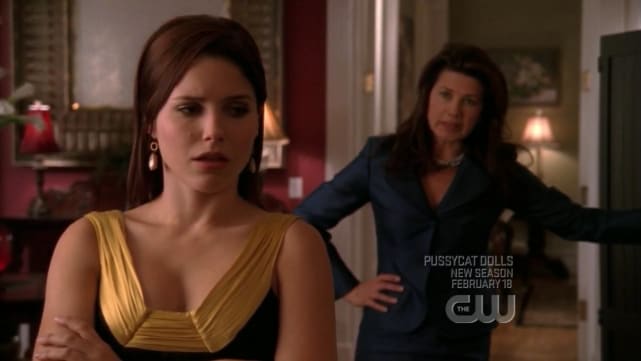 13. Patrick Osbourne - Revenge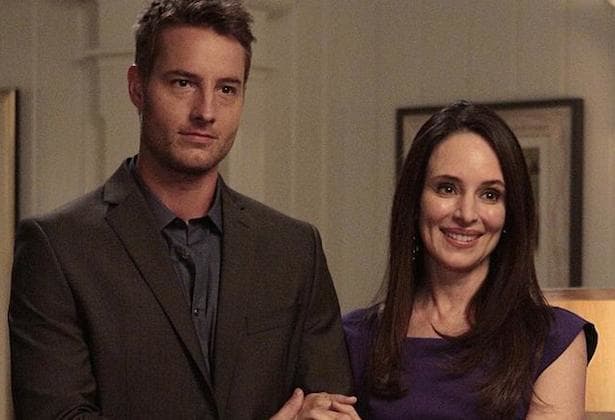 14. Jim Street - S.W.A.T
15. Cara Bloom - God Friended Me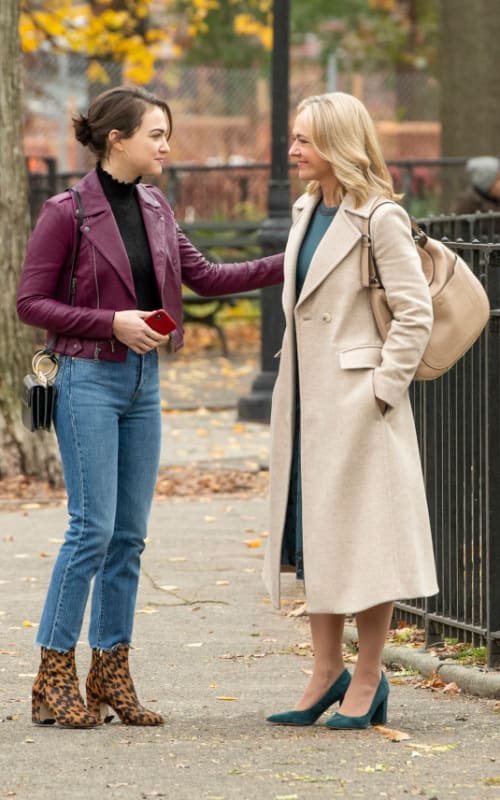 16. Christy Plunkett - Mom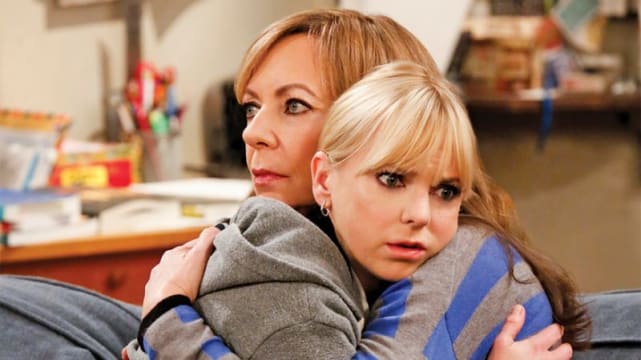 17. Kate Beckett - Castle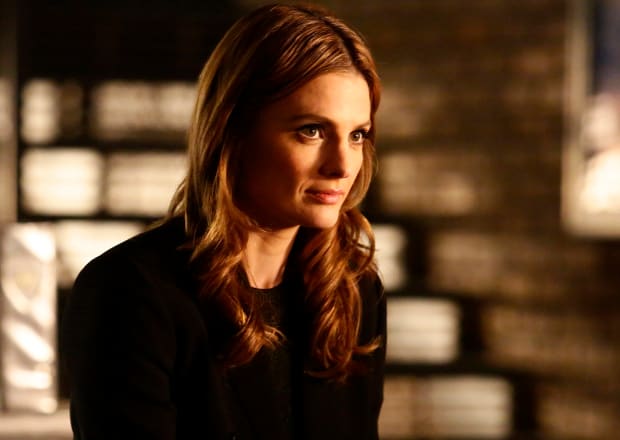 18. Davia - Good Trouble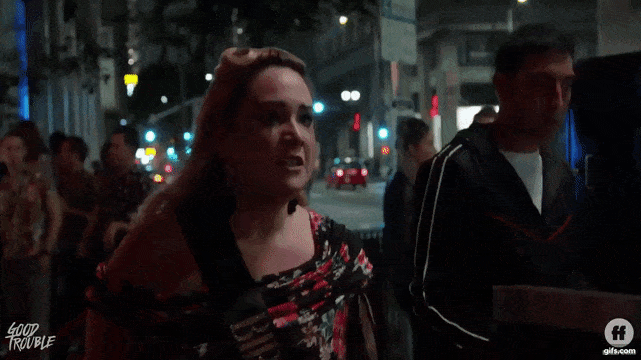 19. Amelia Shepard - Grey's Anatomy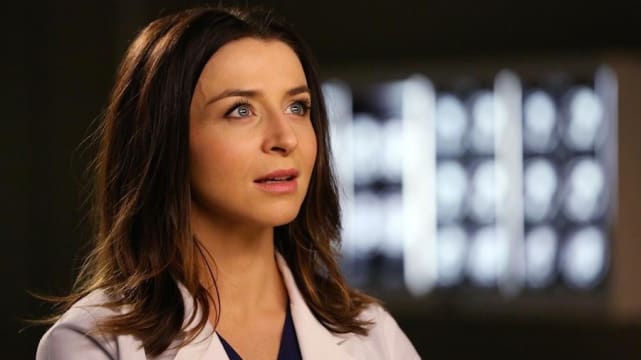 Wait! There's more! Just click "Next" below:
Next