We're working our hardest to stay on top of all of the new shows coming your way for the 2015-16 season as soon as they're announced.
If they were previously announced to series, it might take us a little time to catch up, but we'll get there!
One by one as the shows are announced this spring, we're doing our best to get them to you, so check back often!
If you're looking for renewal news, you can check out our renewals and cancellations scorecard for the latest.
1. Supergirl -- CBS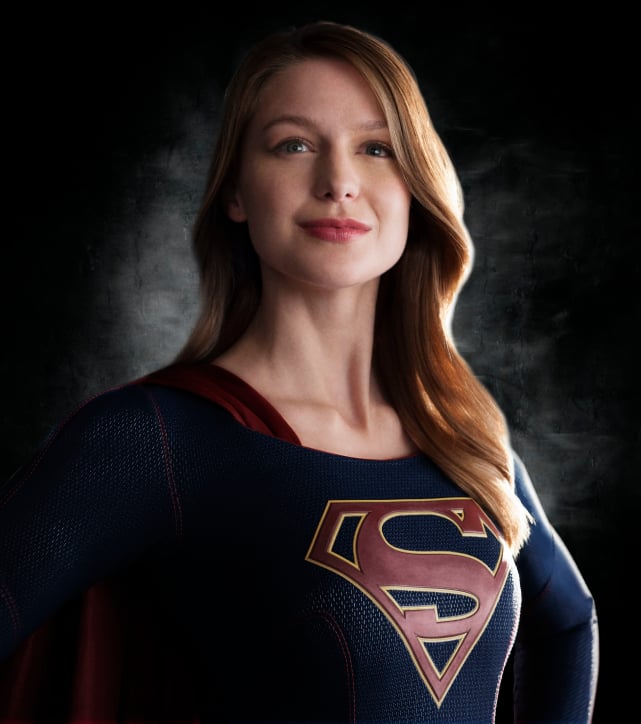 2. Heartbreaker -- NBC
3. The Catch -- ABC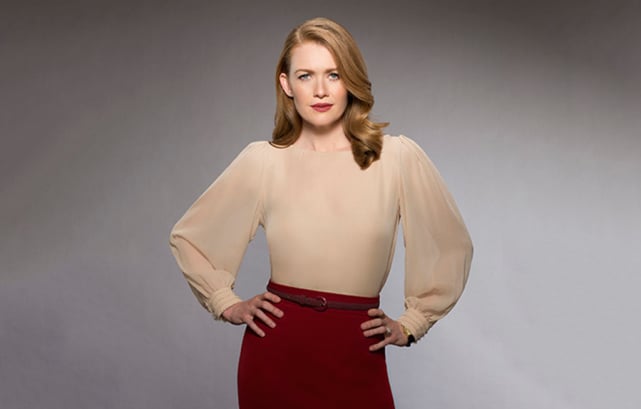 4. The Frankenstein Code -- Fox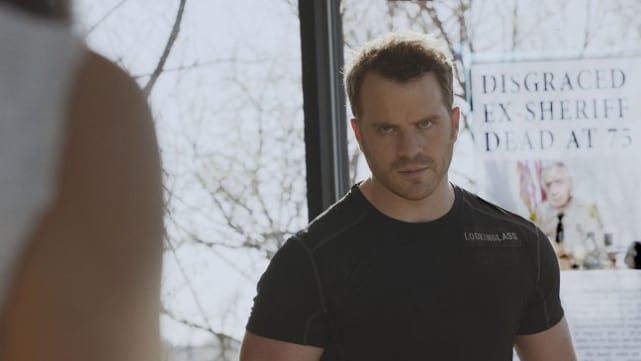 5. Chicago Med -- NBC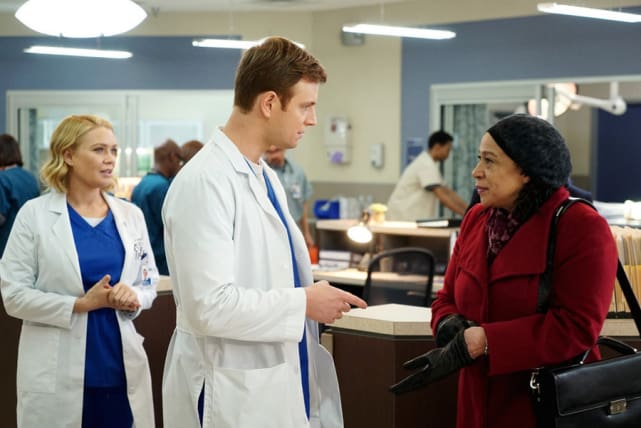 6. The Magicians -- Syfy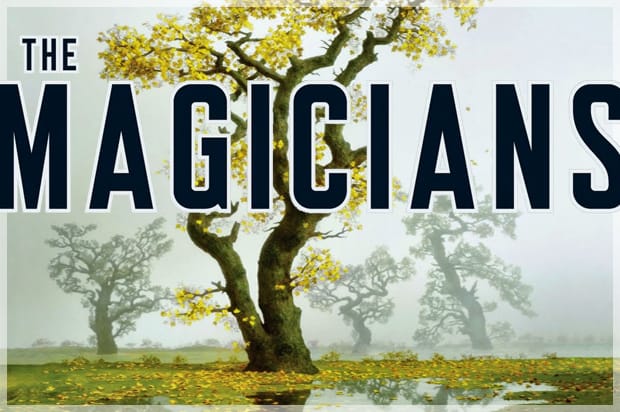 7. People Are Talking -- NBC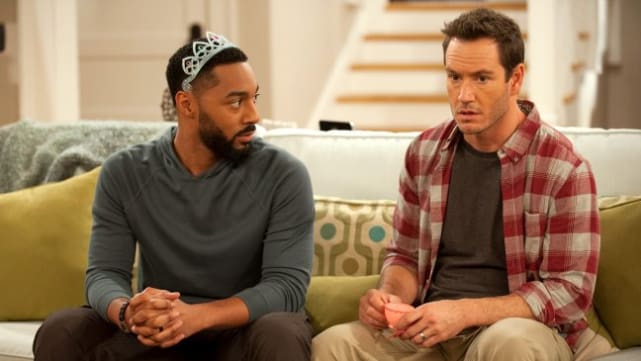 8. Superstore -- NBC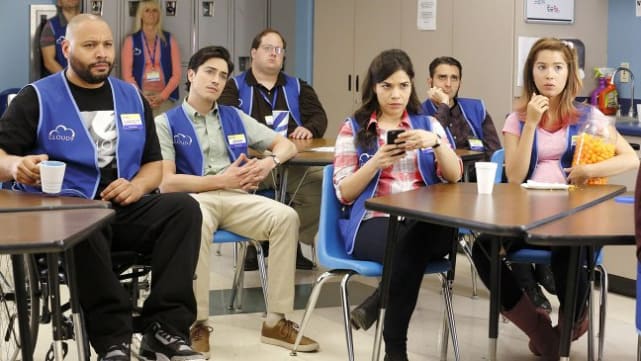 Wait! There's more -16 Season: New Shows on Tap!! Just click "Next" below:
Next