21 Actresses Who Received Hate But Hardly Any Corresponding Coverage

Candice Horde at .
After a behind-the-scenes photo of Grant in his new super-suit leaked out to the public, fans eviscerated his new Flash suit and then proceeded to rip apart his body image.
As a result of the backlash, huge news outlets picked up the story, such as ABC News, CNN, and People Magazine. Tons of support poured from every end to not only highlight the double standard in the body shaming of men and women but to also applaud Gustin's strength in the face of it.
Like news outlets should, they covered an injustice and highlighted the issues that create and stem from this injustice.
Related: Enjoy UNLIMITED access to thousands of Movies and TV shows with Amazon Prime Video
However, an injustice that has gone on for almost a decade that has yet to be recognized stems from the hate and vitriol commonly thrown at actresses that don't receive nearly the same amount of coverage.
Since we've gotten the chance to read about the horrible injustice of body shaming men for things we praise women for let's also identify a running list of actresses who have been attacked by fans for various "reasons" from race to shipping wars.
1. Gal Gadot (Diana Prince - Wonder Woman)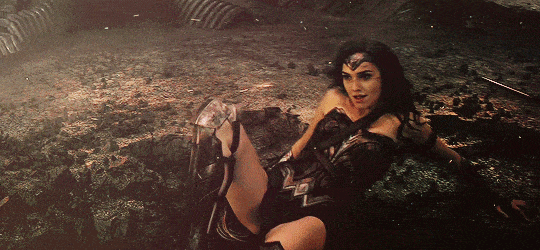 2. Anna Diop (Starfire - Titans)
3. January Jones (Betty Draper - Mad Men)
4. Meghan Ory (Red Riding Hood - Once Upon A Time)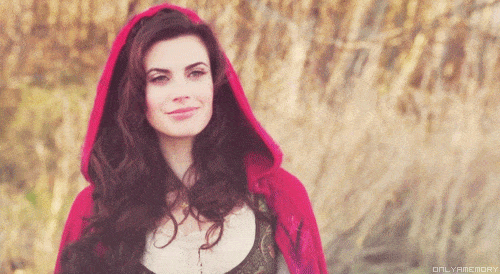 5. Pearl Mackie (Bill Potts - Doctor Who)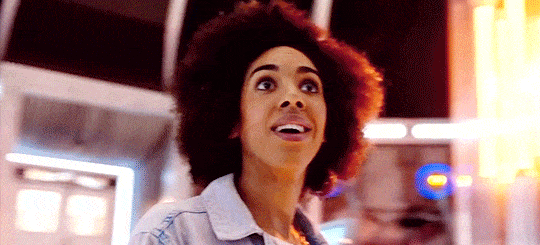 6. Emily Vancamp (Sharon Carter - Captain America Franchise)
7. Nicole Beharie ( Abbie Mills - Sleepy Hollow)
8. Katie Cassidy (Dinah Laurel Lance/Black Canary - Arrow)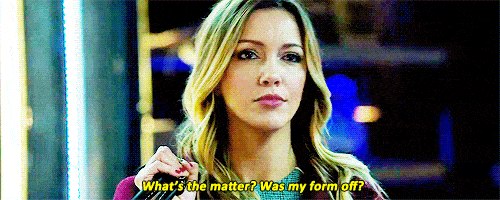 9. Tessa Thompson (Valkyrie - Thor: Ragnarok)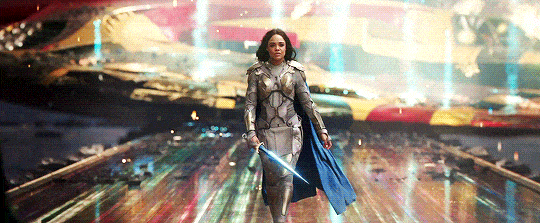 10. Alicia Vikander (Lara Croft - Tomb Raider)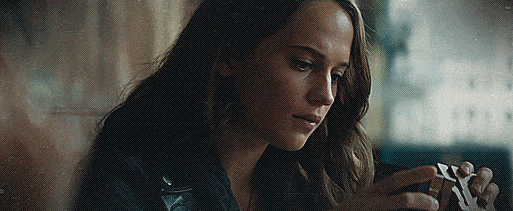 11. Vanessa Morgan (Toni Topaz - Riverdale)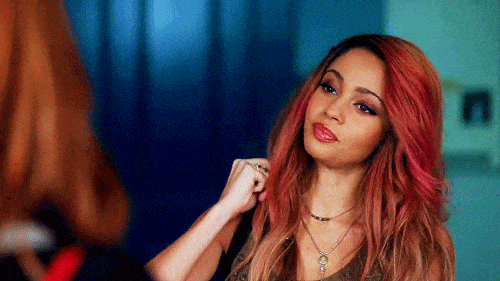 12. Candice Patton (Iris West - The Flash)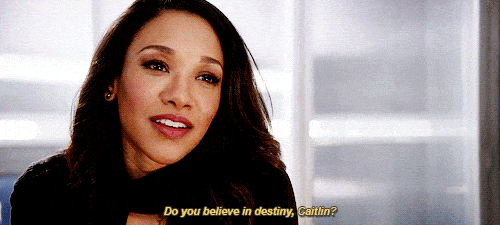 13. Anna Gunn (Skyler White - Breaking Bad)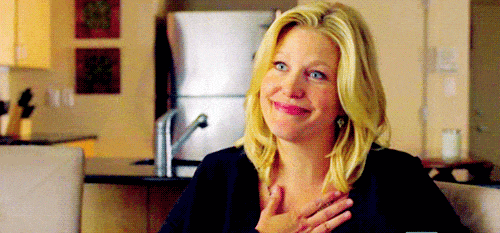 14. Freema Agyeman (Martha Jones - Doctor Who)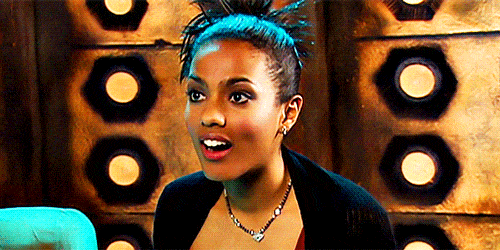 15. Felicity Jones (Jyn Erso - Star Wars Franchise)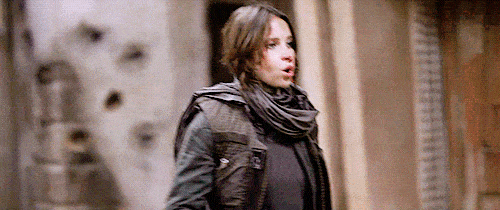 16. Kat Graham (Bonnie Bennett - The Vampire Diaries)
17. Katia Winter (Katrina Crane - Sleepy Hollow)
18. Ruby Rose (Kate Kane - Batwoman)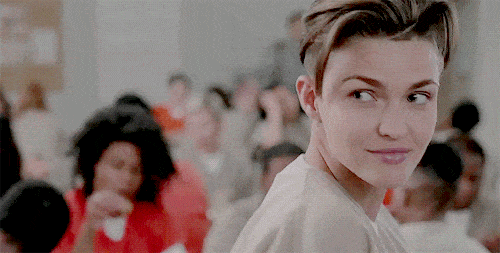 19. Danielle Panabaker (Caitlin Snow - The Flash)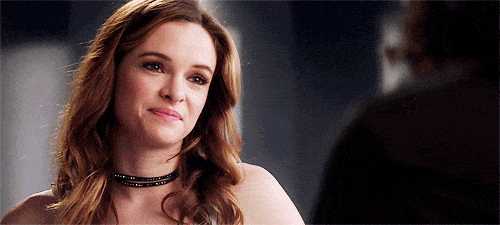 20. Kiersey Clemons (Iris West - The Flash (DCEU))
21. Letitia Wright (Shuri - Black Panther)
Wait! There's more! Just click "Next" below:
Next