The main character isn't always the best character.
Sometimes the lead or the main cast can't carry their fair share of weight, and the responsibility of keeping the audience entertained falls on one characterer in particular.
Related: 31 'Ship Teases That Were Downright Cruel
We created a slideshow below of 21 characters who carried the show on their backs!
1. Eretria - The Shannara Chronicles
2. Fonzie - Happy Days
3. Ava Jalali - The Perfectionists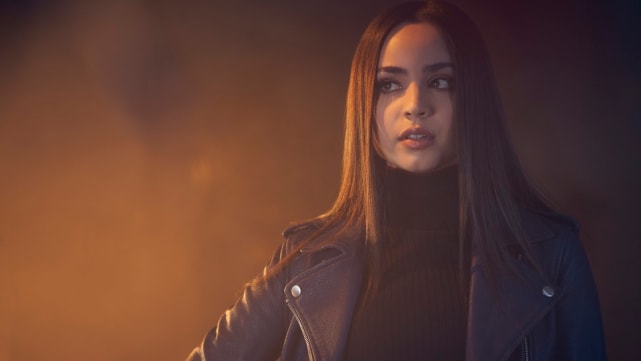 4. J.R. Ewing - Dallas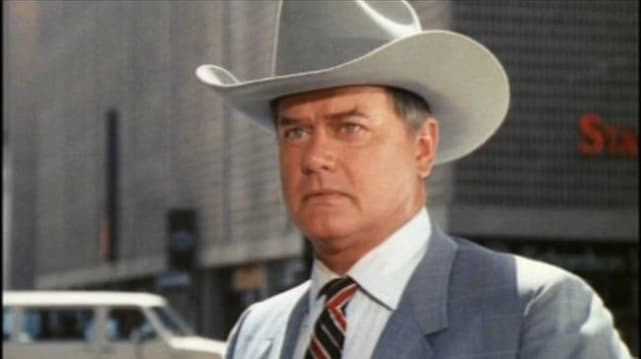 5. Blair Waldorf - Gossip Girl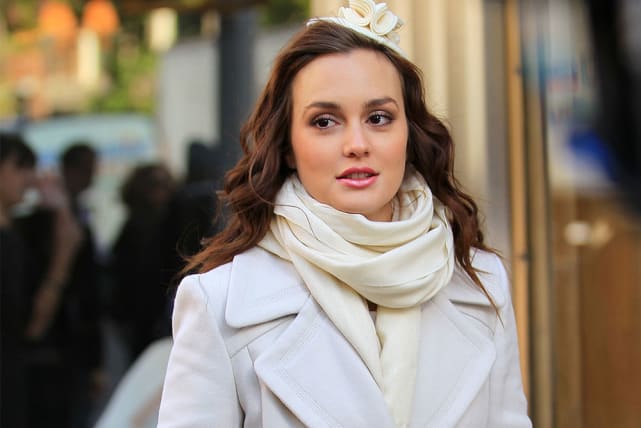 6. Castiel - Supernatural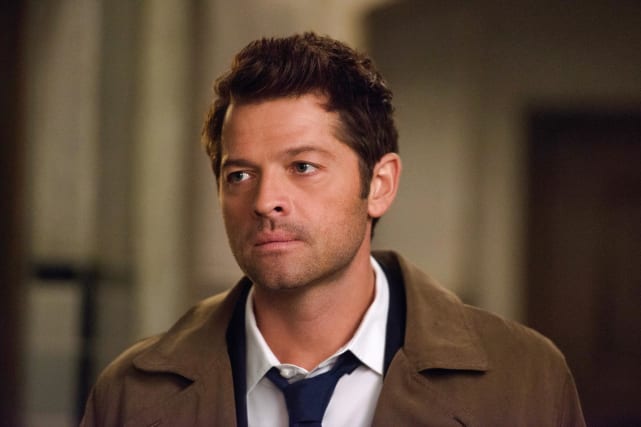 7. Maya Hart - Girl Meets World
8. Sawyer Ford - Lost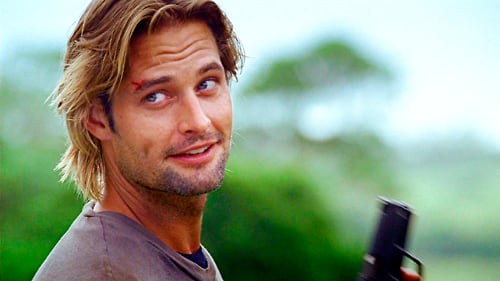 9. Joey Potter - Dawson's Creek
10. Shoshanna Shapiro - Girls
11. Cheryl Blossom - Riverdale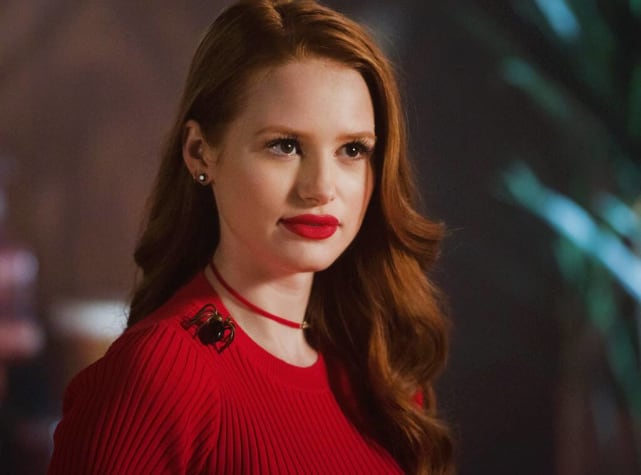 12. Stewie Griffin - Family Guy
13. Daryl Dixon - The Walking Dead
14. Stiles Stilinski - Teen Wolf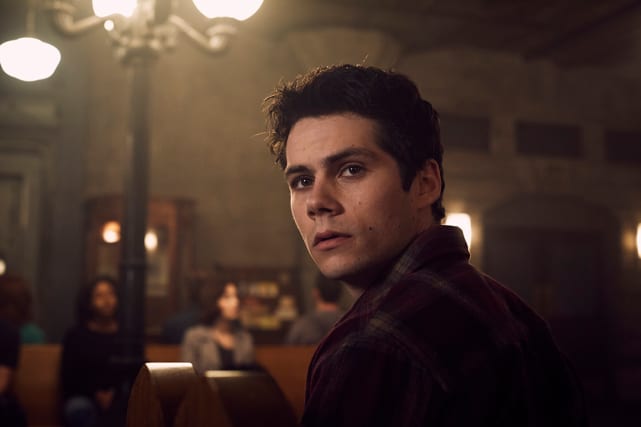 15. Klaus Hargreeves - The Umbrella Academy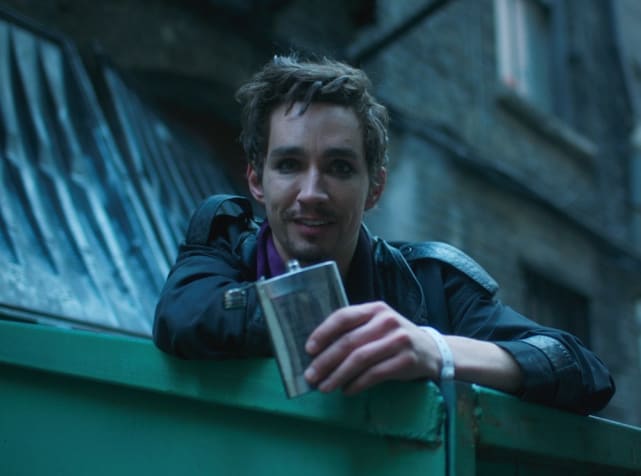 16. Seth Cohan - The OC
17. Jesse Pinkman - Breaking Bad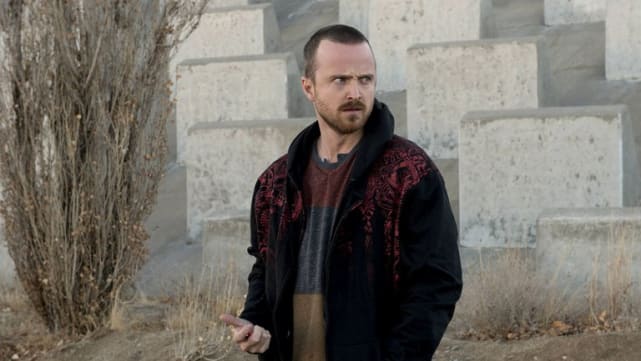 18. Ron Swanson - Parks and Recreation
19. Penelope Garcia - Criminal Minds
20. Barney Stinson - How I Met Your Mother
21. Poussey Washington - Orange is the New Black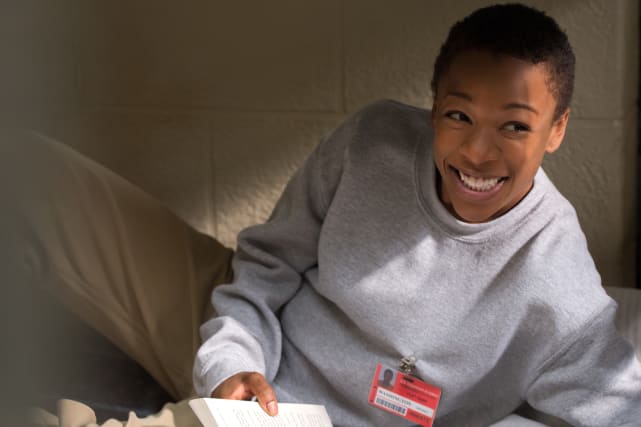 Wait! There's more! Just click "Next" below:
Next