Sarcasm might be the lowest form of irony, but as far as rhetorical devices go, it works.
There are plenty of characters on TV today that employ sarcasm as a weapon, using it deflect, shield, and even defend themselves at times.
RELATED: 23 Characters Who Won't Let Go of a Grudge
A well-placed sarcastic line can do a lot for a character and define their relationships with the other people in the scene.
Here are 21 television characters who like to use sarcasm as a weapon.
1. Bonnie Plunkett (Mom)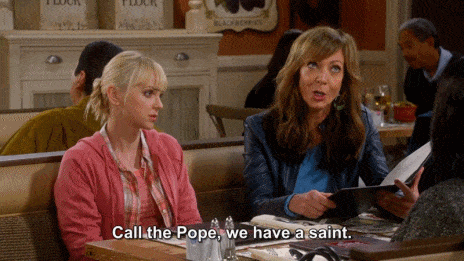 2. Eleanor Shellstrop (The Good Place)
3. Margo Hanson (The Magicians)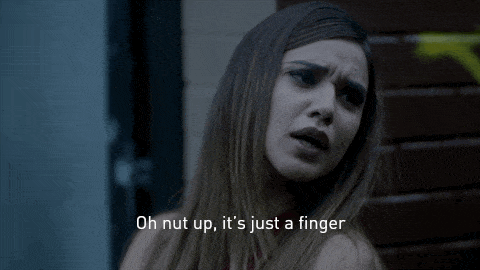 4. Salem Saberhagen (Sabrina the Teenage Witch)
5. Sarah Manning (Orphan Black)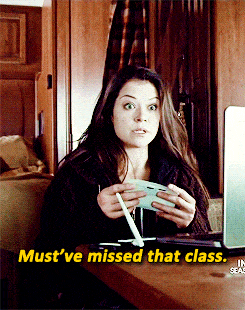 6. Annie Marks (Good Girls)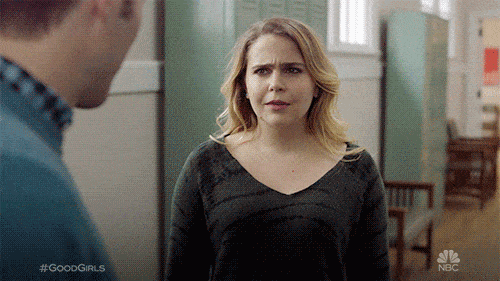 7. Donna Noble (Doctor Who)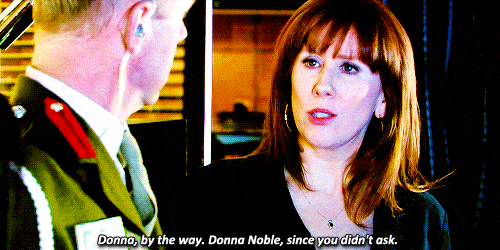 8. Sophia Patrillo (Golden Girls)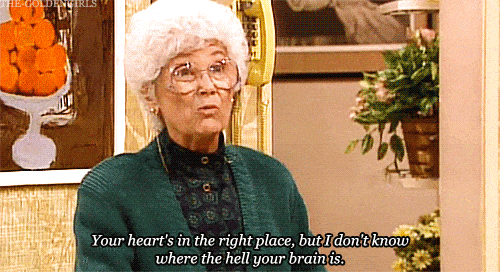 9. Zelda Spellman (Chilling Adventures of Sabrina)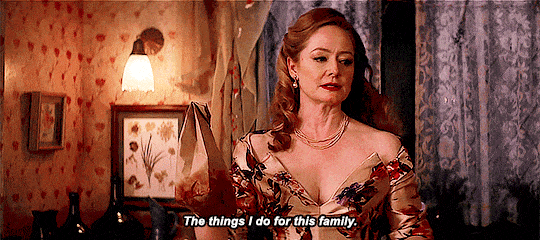 10. Gregory House (House M.D.)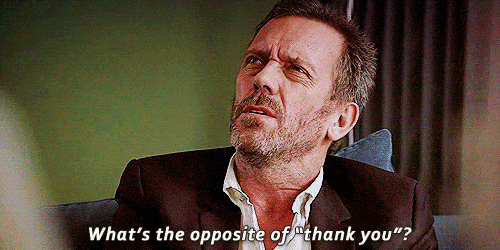 11. Luke Danes (Gilmore Girls)
12. Nicky Nichols (Orange is the New Black)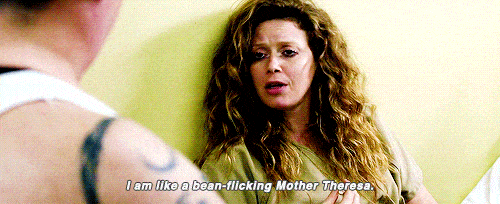 13. Charlie Harper (Two and a Half Men)
14. Lily Tucker-Pritchett (Modern Family)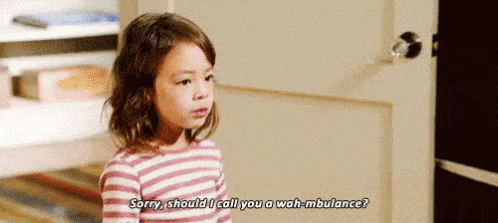 15. Jessica Jones (Jessica Jones)
16. Rich Dotcom (Blindspot)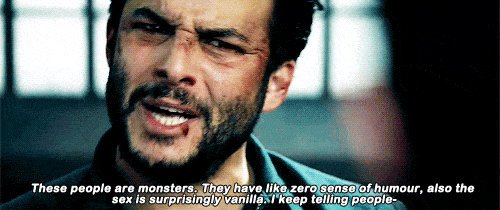 17. Karen Walker (Will & Grace)
18. Penny (The Big Bang Theory)
19. Villanelle (Killing Eve)
20. Angela Montenegro (Bones)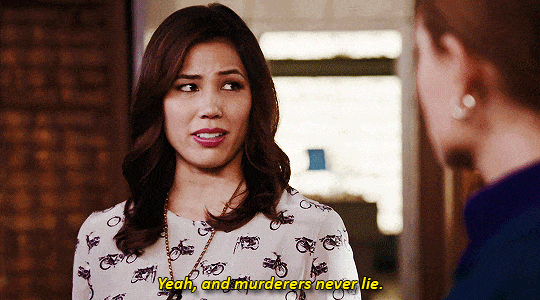 21. Jenna Marshall (Pretty Little Liars)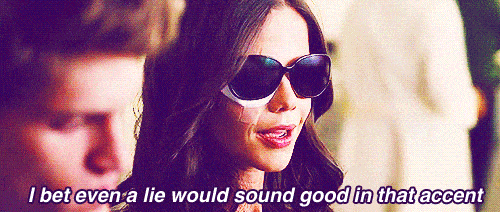 Wait! There's more! Just click "Next" below:
Next