Here are the 21 incredibly romantic moments on TV in the last 10 years.
1. Derek and Meredith post-it 'wedding' -- Greys Anatomy, "Now or Never"
2. Jane admits his feelings to Lisbon -- The Mentalist, "Blue Bird"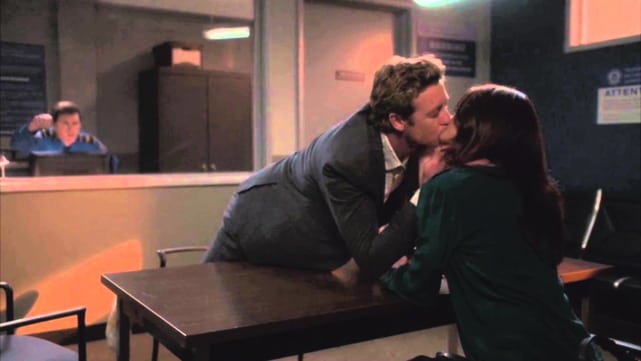 3. Castle and Beckett FINALLY get together -- Castle, "Always"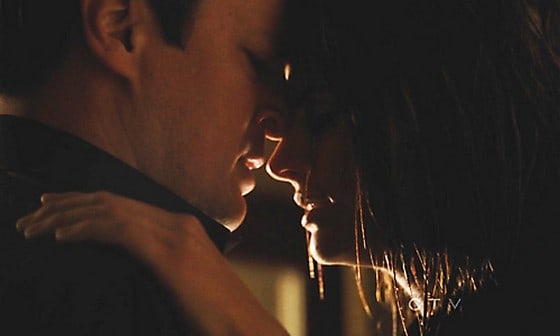 4. Kensi and Deeks are all in -- NCIS LA, "Humbug"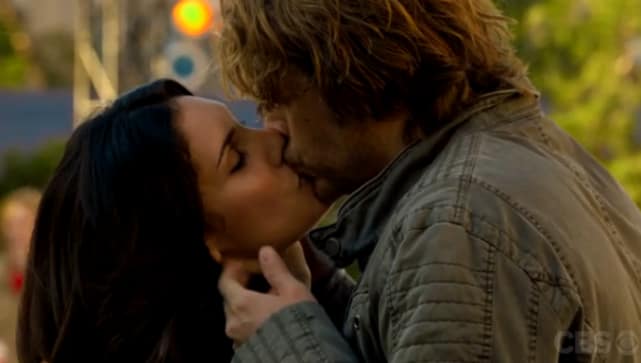 5. Damon and Elena rain kiss -- The Vampire Diaries, "Do You Remember The First Time?"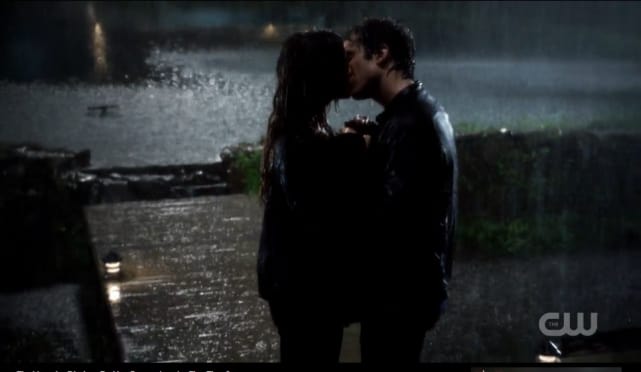 6. Oliver and Felicity kiss -- Arrow, "The Calm"
Wait! There's more Incredibly Romantic TV Moments! Just click "Next" below:
Next