Here are the 21 incredibly romantic moments on TV in the last 10 years.
1. Derek and Meredith post-it 'wedding' -- Greys Anatomy, "Now or Never"
2. Jane admits his feelings to Lisbon -- The Mentalist, "Blue Bird"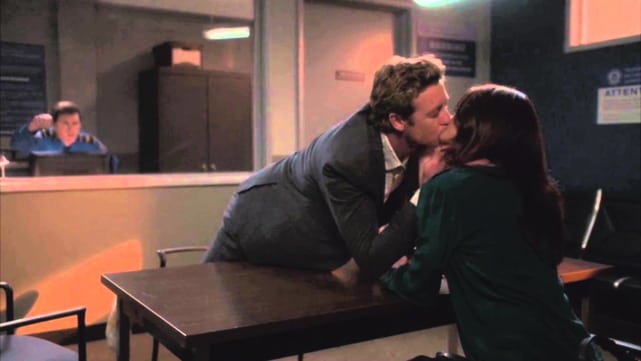 3. Castle and Beckett FINALLY get together -- Castle, "Always"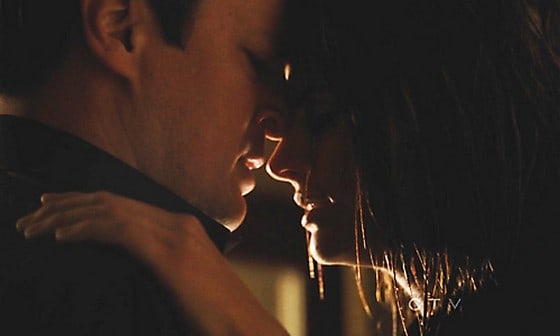 4. Kensi and Deeks are all in -- NCIS LA, "Humbug"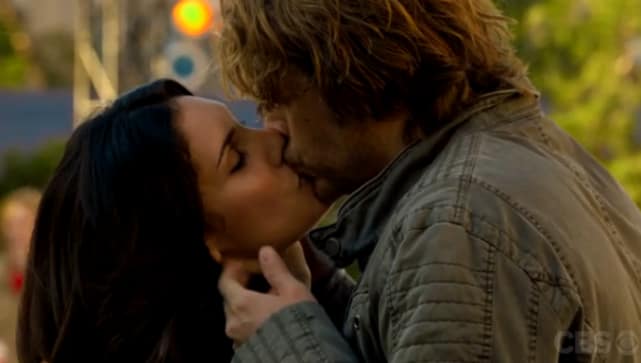 5. Damon and Elena rain kiss -- The Vampire Diaries, "Do You Remember The First Time?"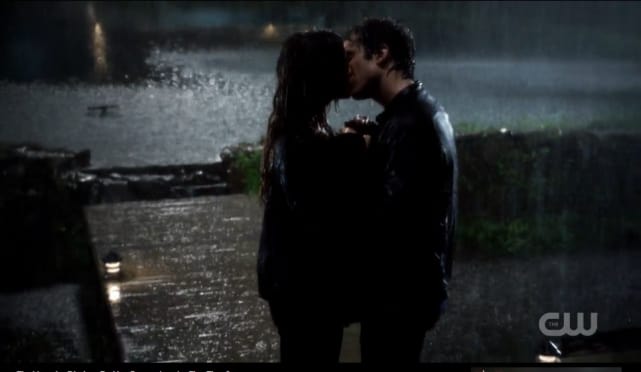 6. Oliver and Felicity kiss -- Arrow, "The Calm"
7. Sheldon tells Amy he loves her too -- The Big Bang Theory, "The Prom Equivalency"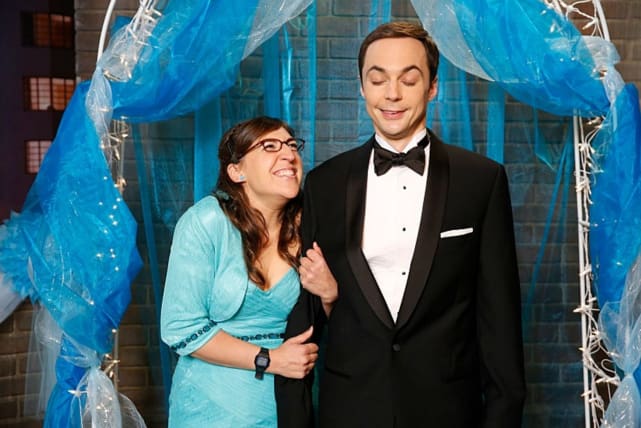 8. Hayley and Elijah share their first kiss -- The Originals, "A Closer Walk with Thee"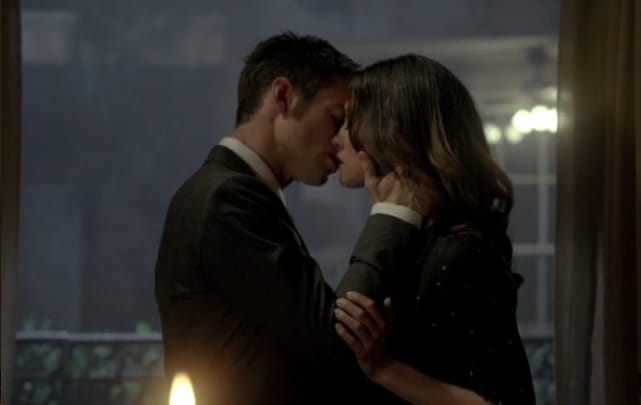 9. Finn and Clarke give into a night of romance -- The 100, "Murphy's Law"
10. Mary chooses Francis -- Reign, "The Consummation"
11. Ben tells Leslie he loves her in a unique way -- Parks and Recreation, "The Trial of Leslie Knope"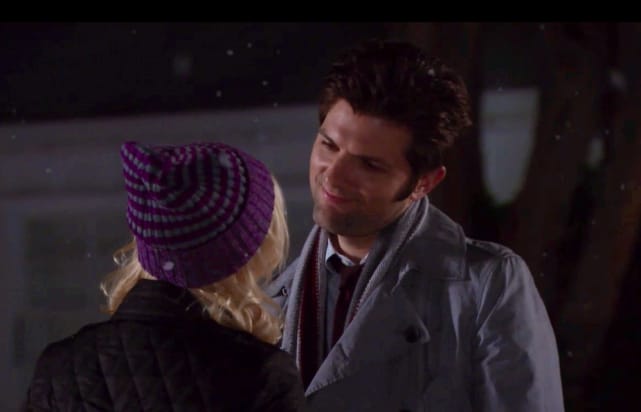 12. Monica proposes to Chandler/Chandler proposes to Monica -- Friends, "The One with the Proposal pt. 2"
13. Cam and Mitchell get engaged -- Modern Family, "Suddenly, Last Summer"
14. Jasmine and Crosby reconcile -- Parenthood, "Remember Me, I'm the One Who Loves You"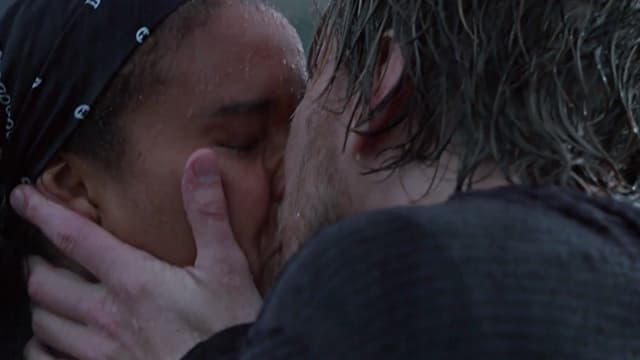 15. Leonard and Penny finally get engaged -- The Big Bang Theory, "The Gorilla Dissolution"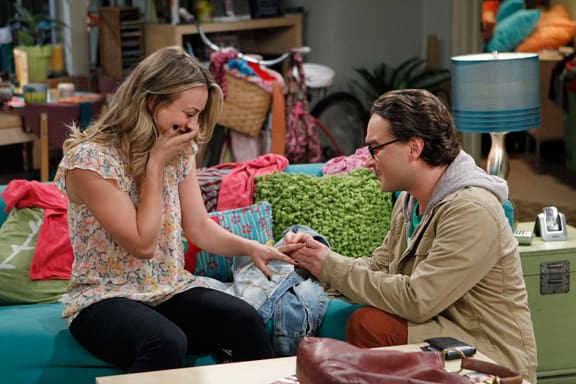 16. Darren and Sue get back together -- The Middle, "The Walk"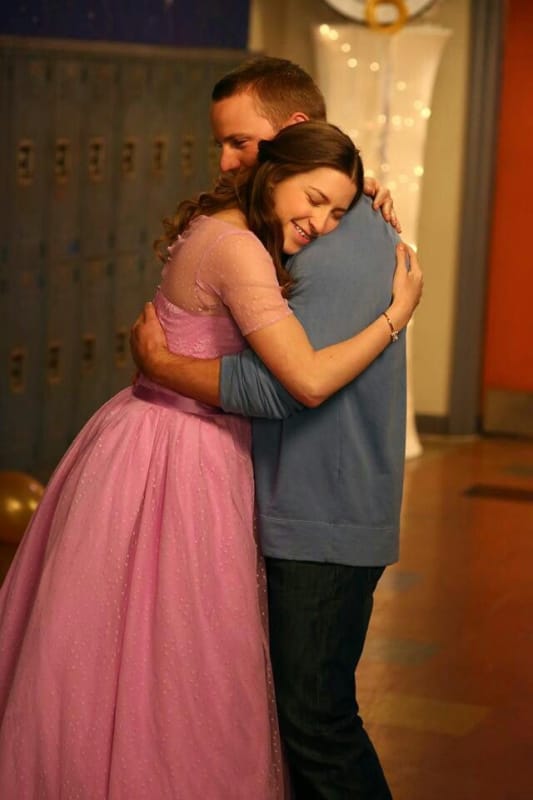 17. Beverly and Murray renew their vows -- The Goldbergs, "The Facts of Life"
18. Emmett paints a mural for Bay -- Switched at Birth, "This is The Color of My Dreams"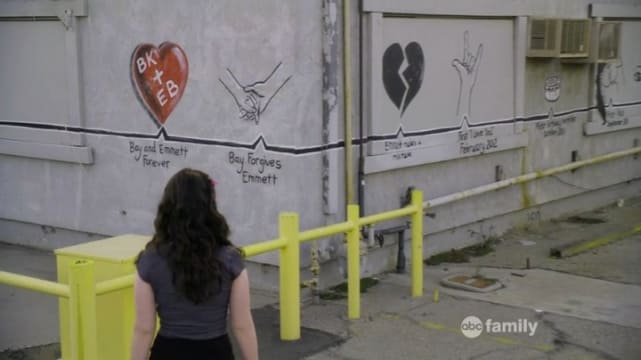 19. Howard sings a song for Bernadette -- The Big Bang Theory, "The Romance Resonance"
20. Jim and Pam get married -- The Office, "Niagara"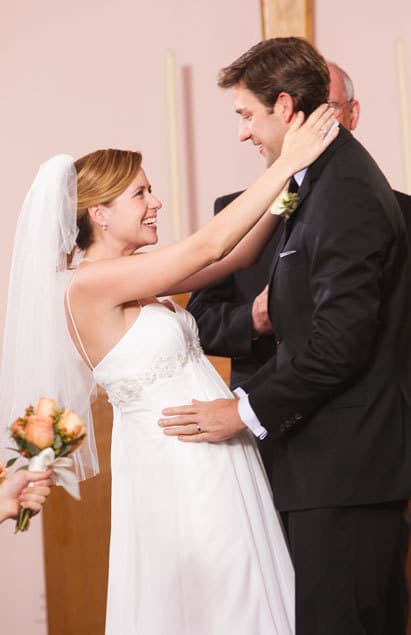 21. Mark tells Lexie he loves her one last time -- Grey's Anatomy, "Flight"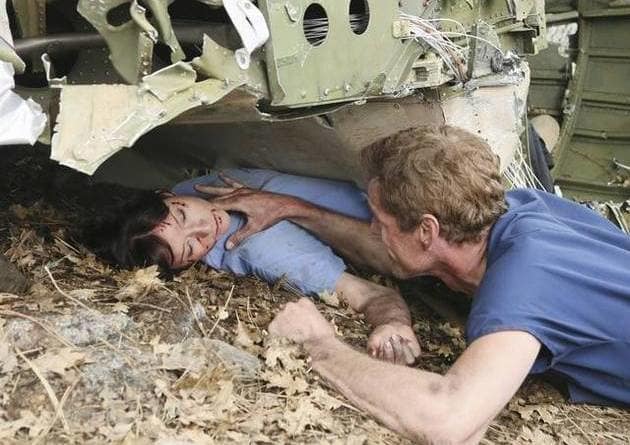 Wait! There's more! Just click "Next" below:
Next