The Mentor Figure is a vital element of the Hero's Journey and the television landscape is awash with these venerable and respected teachers, coaches, guides, and bosses.
Some are warm and fuzzy. Others come with a bit more of an edge.
Related: Enjoy UNLIMITED access to thousands of Movies and TV shows with Amazon Prime Video. WATCH ANYWHERE. CANCEL ANYTIME!
The unifying trait is always the understanding that they care about what happens to their charges. We would like to think all their motivations are noble and self-less but that would be pretty unrealistic, wouldn't it? Not to mention BOOOORING.
We've collected here some of the most memorable mentors whose secret (and not-so-secret) flaws came to light. Whether a Watcher with a wicked childhood, a captain with capricious aspirations, or a doctor with a dark side, we thank them for their service and appreciate their humanity, spots and all.
1. Daredevil: Stick
2. Bull: Dr. Jason Bull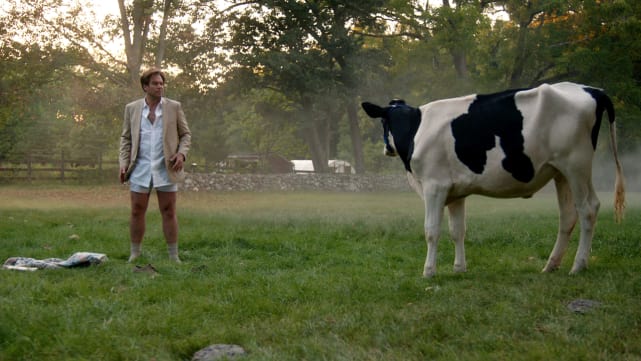 3. Buffy the Vampire Slayer: Rupert "Ripper" Giles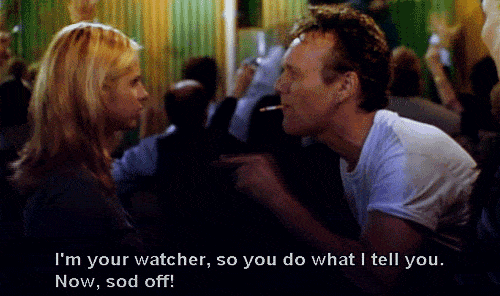 4. C.S.I.: Gil Grissom
5. Agents of S.H.I.E.L.D.: Melinda "The Calvary" May
6. The Wire: Major Howard "Bunny" Colvin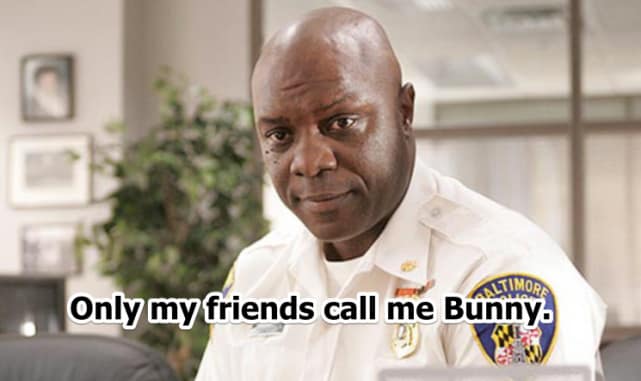 7. Gotham: Harvey Bullock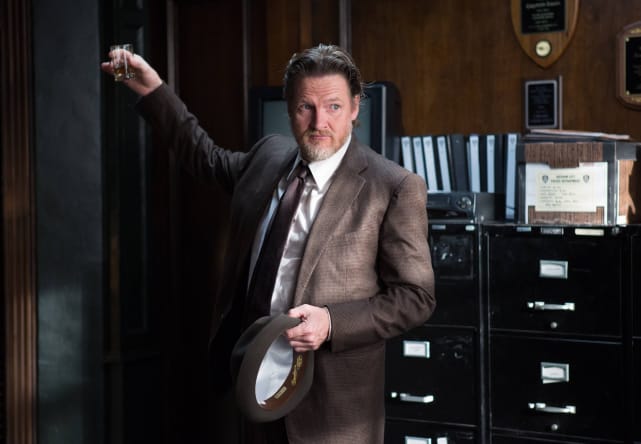 8. Arrow: Moira Queen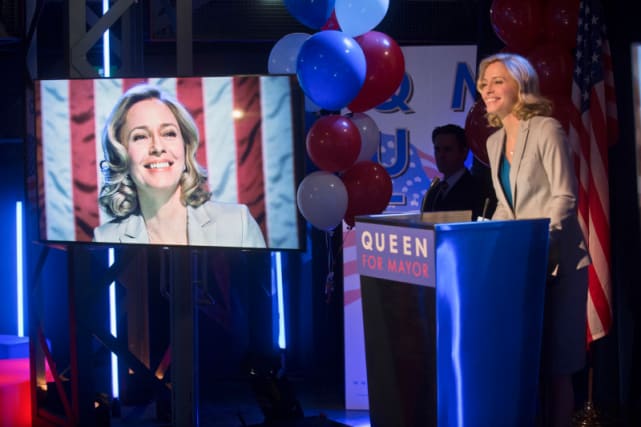 9. black-ish: Earl "Pops" Johnson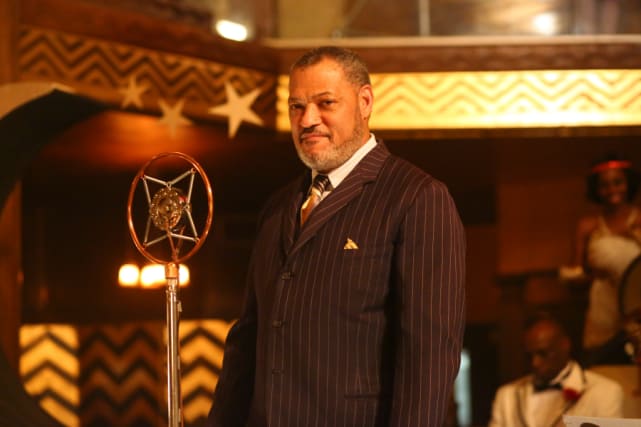 10. Brooklyn Nine-Nine: Captain Raymond Jacobs "Ray" Holt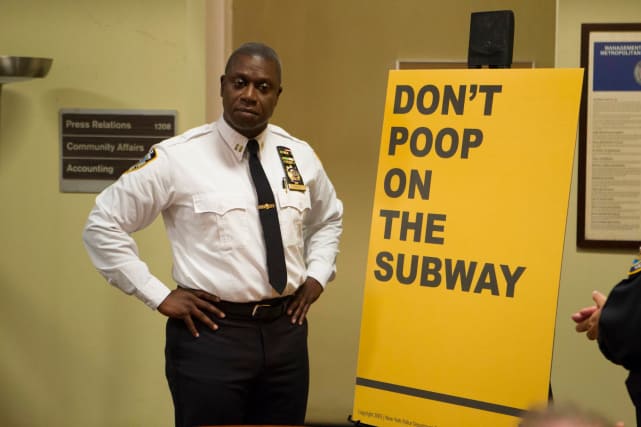 11. Rick and Morty: Rick Sanchez
12. Into the Badlands: Sunny
13. Salvation: Darius Tanz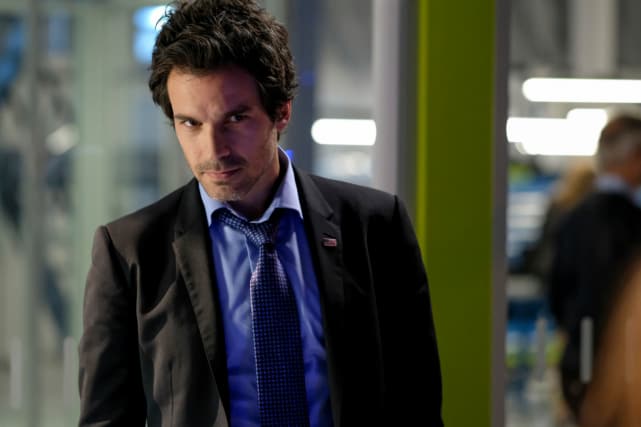 14. Defiance: Joshua Nolan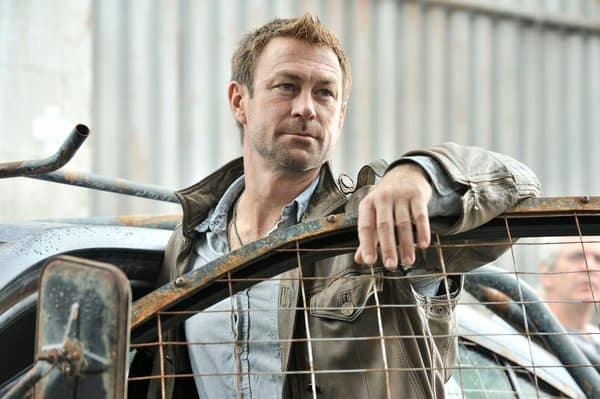 15. Santa Clarita Diet: Sheila Hammond
16. Grey's Anatomy: Chief of Surgery Doctor Richard Webber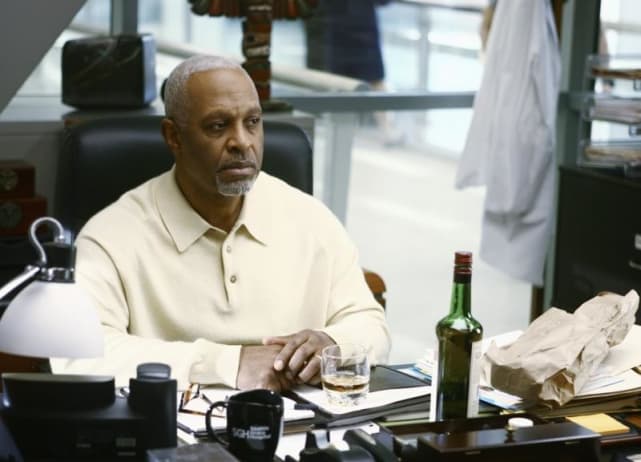 17. Supergirl: Catherine Jane "Cat" Grant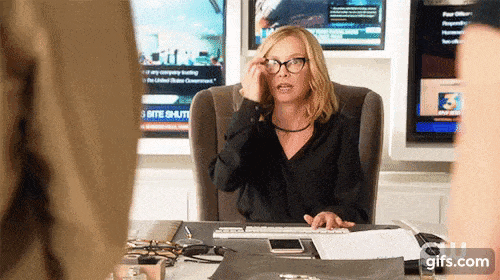 18. The Blacklist: Raymond "Red" Reddington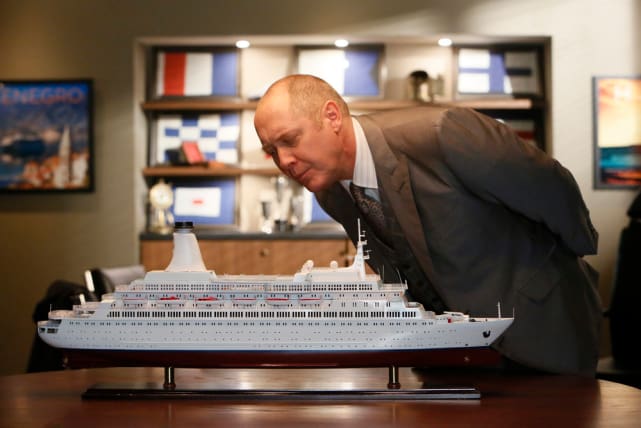 19. Law & Order SVU: Captain Donald Cragen
20. Castle: Captain Roy Montgomery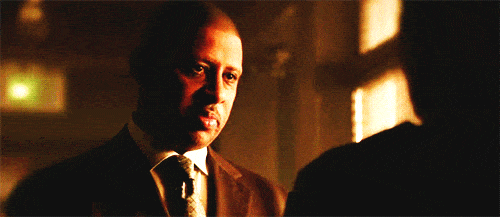 21. Scrubs: Dr. Percival Ulysses "Perry" Cox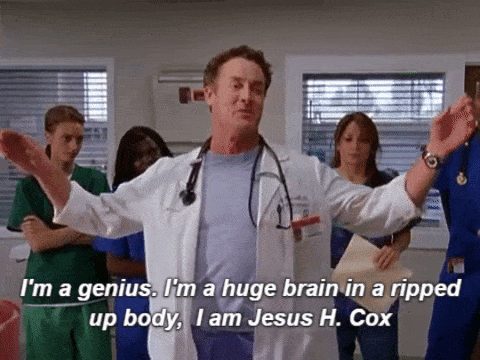 Wait! There's more! Just click "Next" below:
Next