21 Most Shippable Moments So Far of Riverdale Season 3

Kat Pettibone at . Updated at .
In a dark and twisted show like Riverdale, it's safe to say you never quite know what the writers will throw at you next. With storylines of serial killer fathers, drug wars and cult derived board games, things are never simple.
If there's one thing fans can count on from this perverse small town series, it's quality shippable moments between their favorite characters.
Canon or not, Riverdale always seems to find the time for sweet, sexy and romantic scenes that will make even the most obscure shipper happy.
There may be plenty of episodes left to go, but we're counting down the 21 most shippable moments of
Riverdale Season 3
so far!
21. Josie and Sweet Pea's Summer Fling
20. Betty Tends To Archie's Wounds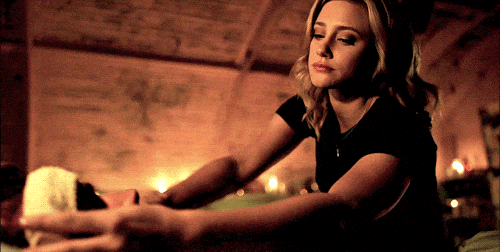 19. Fred and Alice's Library Rendevous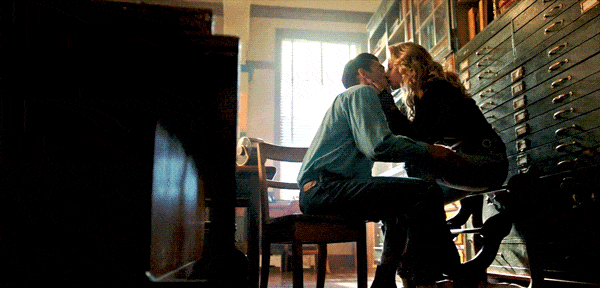 18. Jughead and Archie Hit The Road Together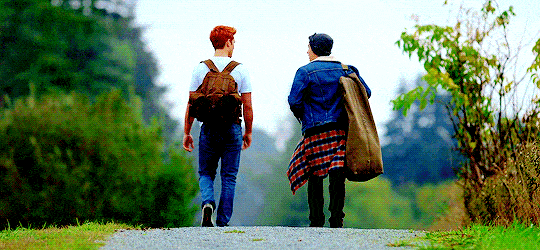 17. Veronica and Reggie Make Plans To Take Down Hiram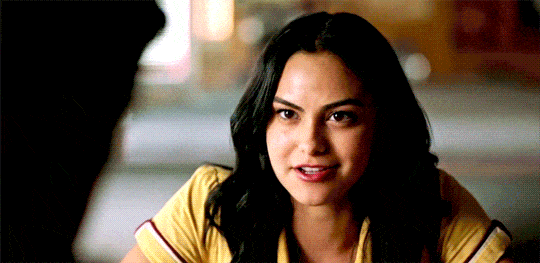 16. FP and Hermione's Chemistry Filled Quest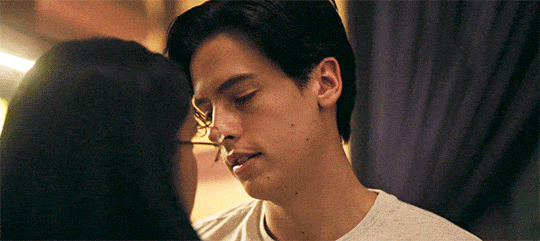 15. Bughead's Tunnel Talk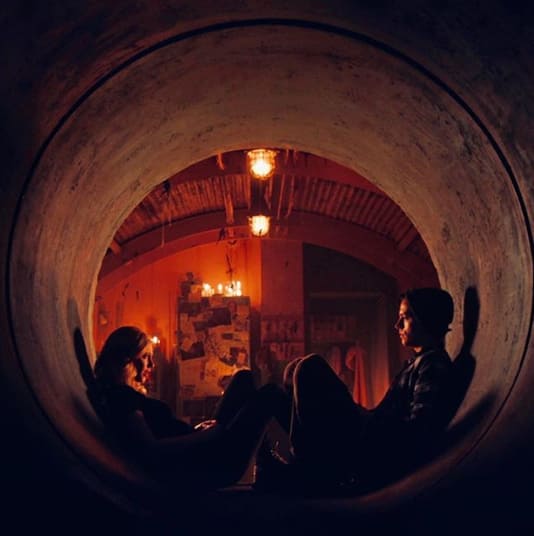 14. Veronica and Archie Secretly Reunite
13. Kevin and Joaquin Stumble Across Each Other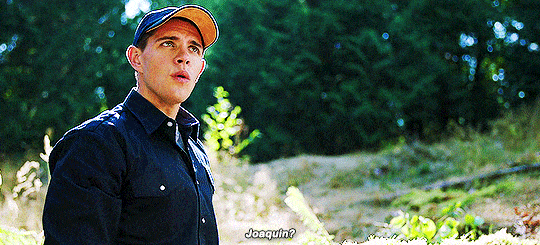 12. FP and Alice's Steamy Bathroom Makeout
11. Veronica and Reggie's Alter Egos Save Archie
10. Bughead Says Goodbye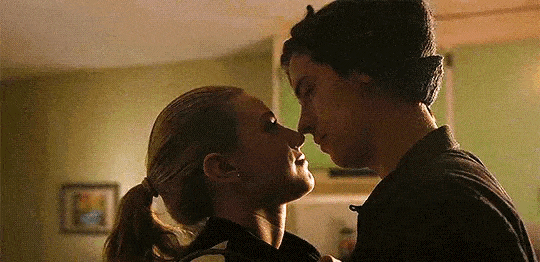 9. Falice Get Together...Finally!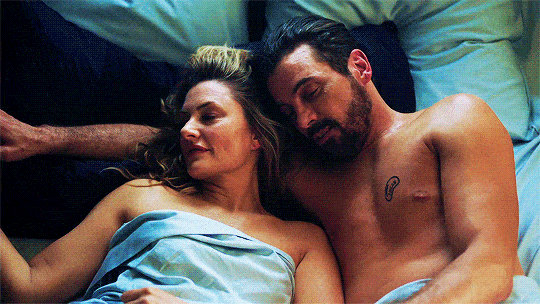 8. Archie Breaks Up With Veronica
7. Tom and Sierra's Surprising Love Story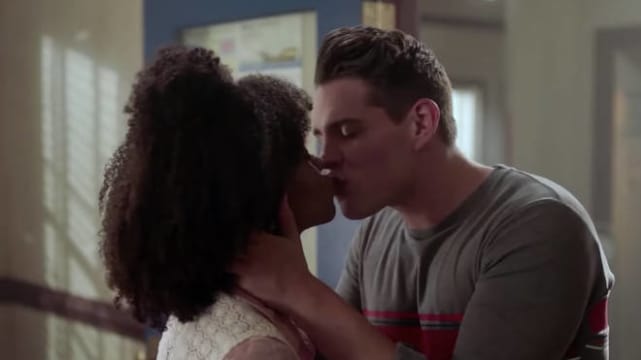 6. Archie Falls Into Jugheads Arms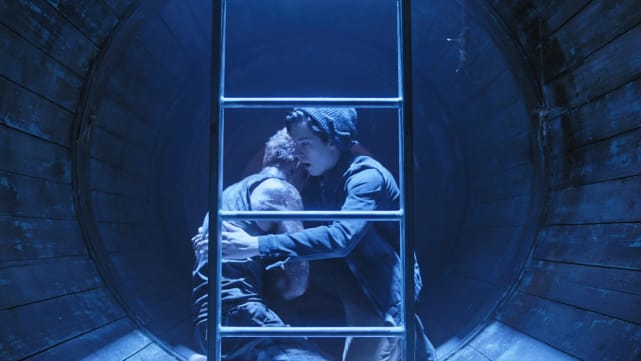 5. Veronica and Reggie Team Up At Bonne Nuit
4. Betty and Archie Reunite
3. Veronica and Archie Recommit By The Fire
2. Cheryl Asks Toni To Move In With Her

1. Bughead Promises Partnership
Wait! There's more! Just click "Next" below:
Next