The idea of dancing in front of anything other than a mirror scares some people to death, and who can blame them? Having a sense of rhythm is hard enough without adding the thought of embarrassment in front of other people.
If are one of those people who would rather jump off a bridge than risk the shame of fumbling in front of others, then these characters are vessels through which you can continue to live vicariously. Even if you fancy yourself a good dancer, these characters are guaranteed to make you question just how good you are.
Related: Enjoy UNLIMITED access to Thousands of Movies and TV shows with Amazon Prime Video. WATCH ANYWHERE. CANCEL ANYTIME!
Here are our picks of the top 21 characters you'd be wise not to challenge to a dance-off. Feel free to chip in with your favorites who weren't included who you believe would obliterate them in a dance battle.
1. John Bennett (Orange Is The New Black)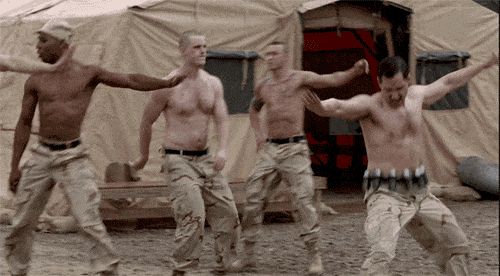 2. Good Janet (The Good Place)
3. Sam Gardner (Atypical)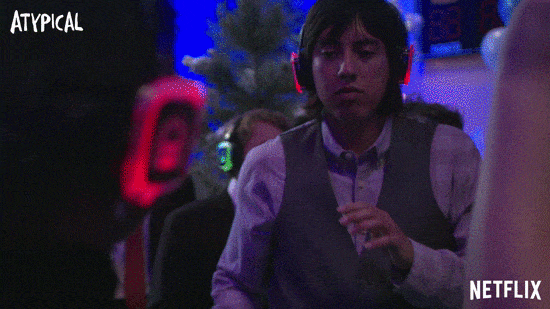 4. Tiana (Empire)
5. Jack Johnson (Blacki-ish)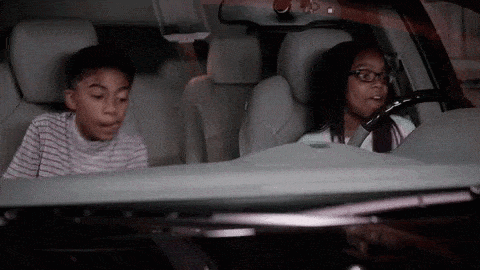 6. Alex Crane (Star)
7. Waverly Earp (Wynonna Earp)
8. Capt. Raymond Holt (Brooklyn Nine-Nine)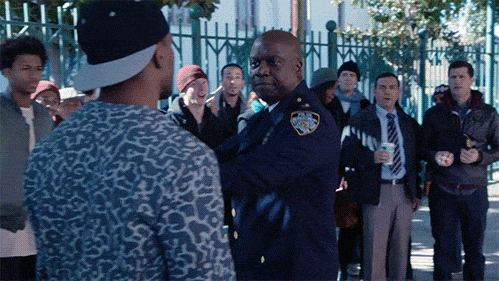 9. Xiomara Villanueva (Jane The Virgin)
10. Dean Winchester (Supernatural)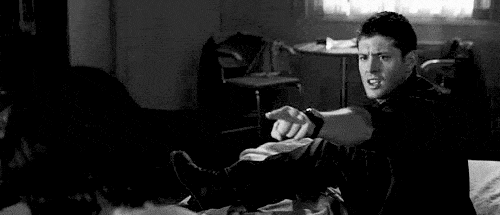 11. Sara Lance (Legends Of Tomorrow)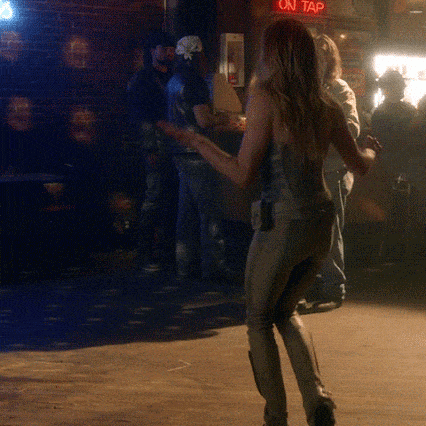 12. Kat Edison (The Bold Type)
13. Carlton And The Fresh Prince (The Fresh Prince Of Bel-Air)
14. Fiona Gallagher (Shameless)
15. Courtney Rose (The Mayor)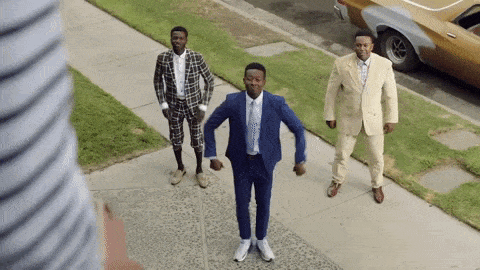 16. Barry Allen (The Flash)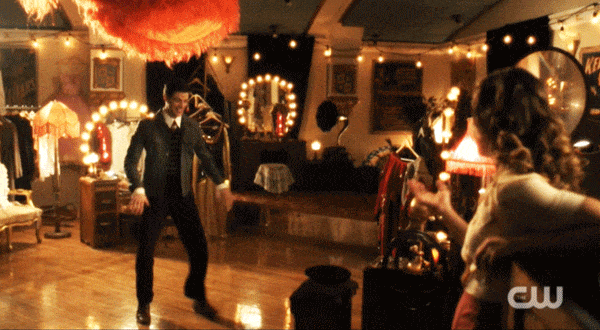 17. Ian Gallagher (Shameless)
18. Gina Linetti (Brooklyn Nine-Nine)
19. Michael Cordero (Jane The Virgin)
20. Jason Mendoza (The Good Place)
21. Kara Danvers (Supergirl)
Wait! There's more! Just click "Next" below:
Next