21 Sexy TV Characters Deserving of A Beach Day

Kim Russell at .
Summer's just around the corner and a lot of us are planning our vacations to the beach. Wouldn't it be great if you hauled all your gear to your favorite spot, slathered on sunscreen, built the perfect sandcastle, looked up saw your favorite TV character?
"Will you rub this sunscreen on my back?" They ask as you sit there with your mouth agape.
You already have your TV character in mind. Don't you?
Our 21 picks are characters from TV past and present who not only deserve a vacation but who we would love to see relaxing on a beach chair, riding the waves or playing volleyball in the sand.
Did your favorite make the cut? Read on and find out.
If your pick didn't make it, tell us your dream beach buddy in the comments!
1. Will Bowman - Colony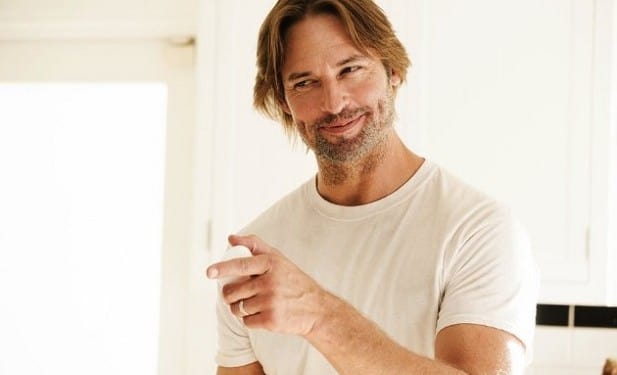 2. Dutch - Killjoys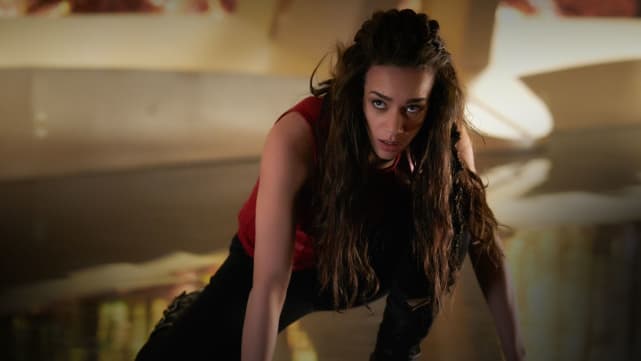 3. Negan - The Walking Dead
4. Amanda Rollins - Law & Order: SVU
5. Ryan Tanner - Station 19
6. Tulip - Preacher
7. Jon Snow - Game of Thrones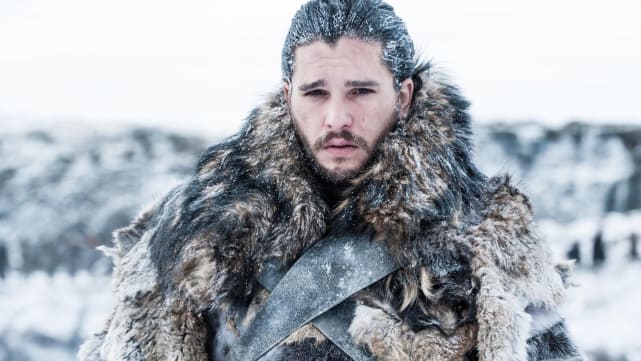 8. Chrisjen Avasarala - The Expanse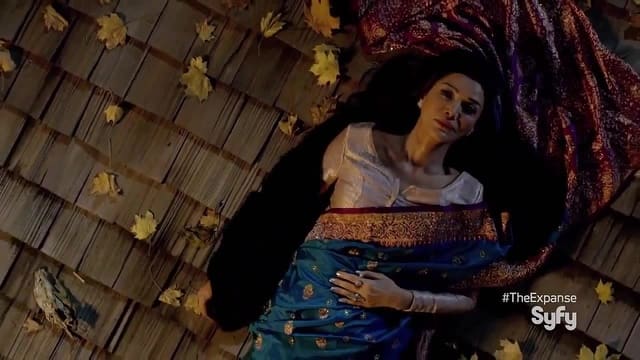 9. Sayid - LOST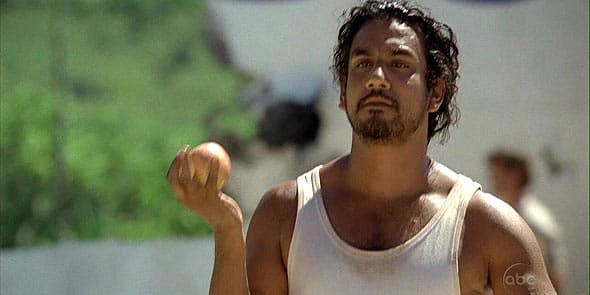 10. Abigail Griffin - The 100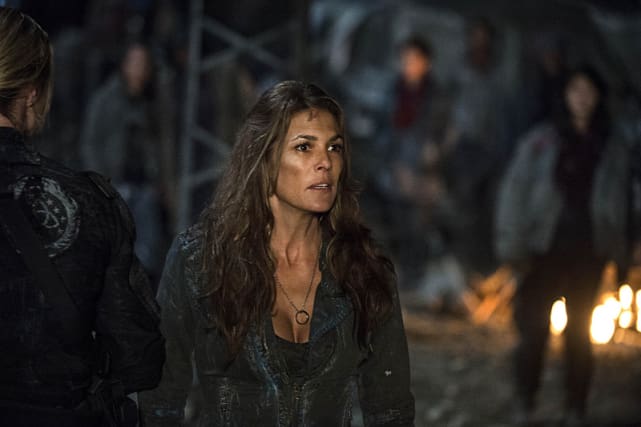 11. Alex Karev - Grey's Anatomy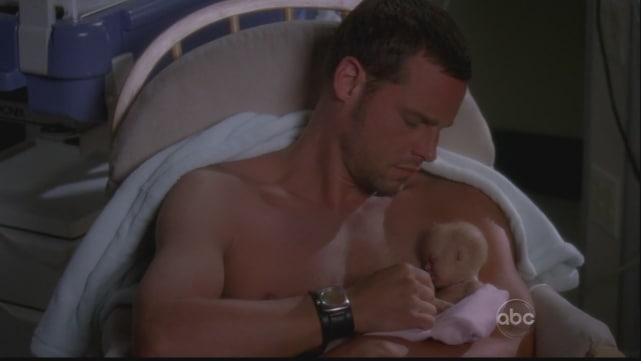 12. Olivia Dunham - Fringe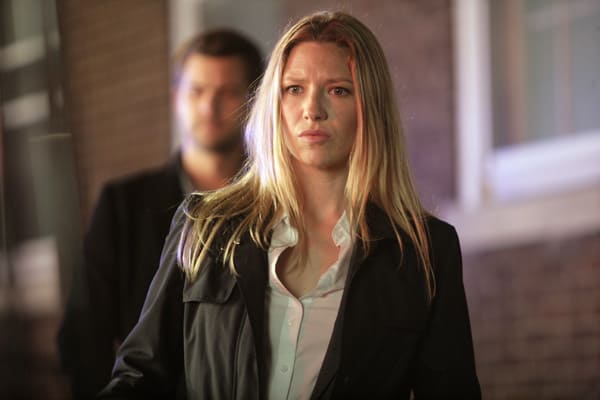 13. Eric - True Blood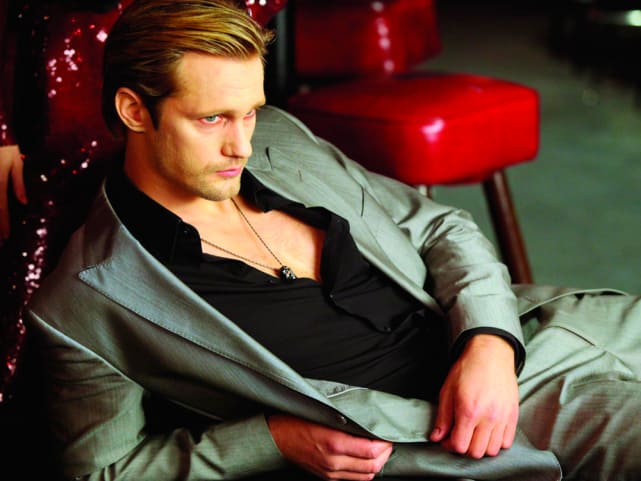 14. Amy Pond - Doctor Who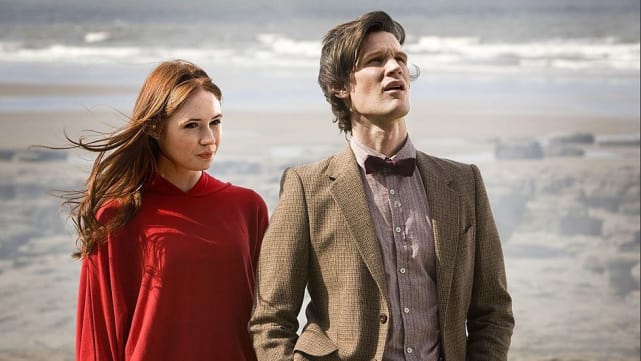 15. Daryl Dixon - The Walking Dead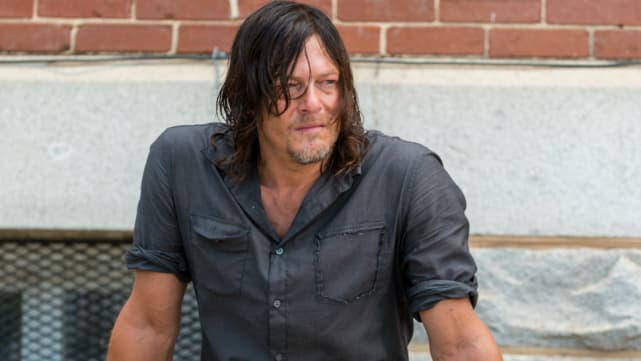 16. Daenerys Targaryen - Game of Thrones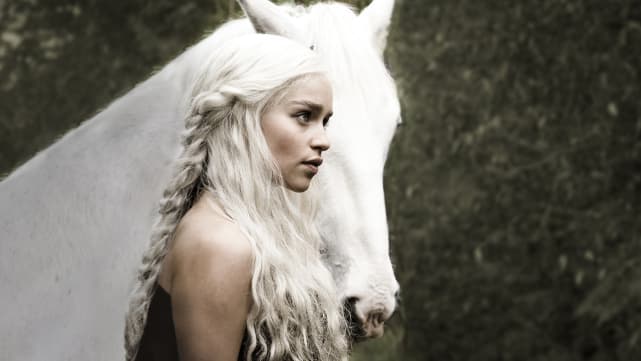 17. Elliot Stabler - Law & Order: SVU
18. Lindsay Bluth Funke - Arrested Development
19. Lucifer - Lucifer
20. Derek Morgan - Criminal Minds
21. Erin Reagan - Blue Bloods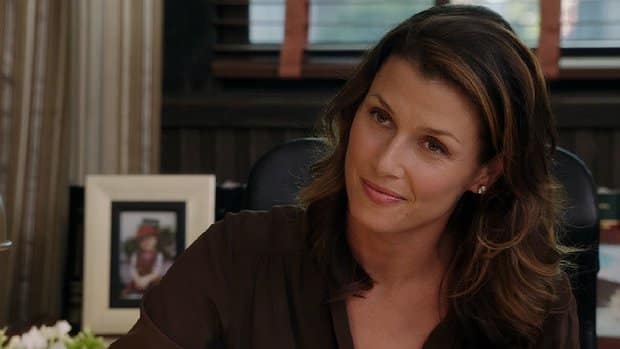 Wait! There's more! Just click "Next" below:
Next