Smoking hot doctors have been steaming up TV screens for decades. There is never a shortage of eye-candy in medical dramas that have fans hearts skipping a beat and tuning in every week.
Whether they are saving a life, breaking the rules or breaking hearts, these men and women are doctors' fans wish were their doctors in real-life.
These specific doctors were chosen because they are easy on the eyes. But they also make us laugh, cry, and put their patients first.
Related: Get Starz via Prime Video Channels for captivating Original Series & Hit Movies!
Now the list of smoking hot TV doctors could have been endless. Those that made the cut are ones who have graced our small screens over the last couple of decades.
Read on to find out if your fave made the list and he or she didn't please share who it is in the comments section.
1. Conrad Hawkins – The Resident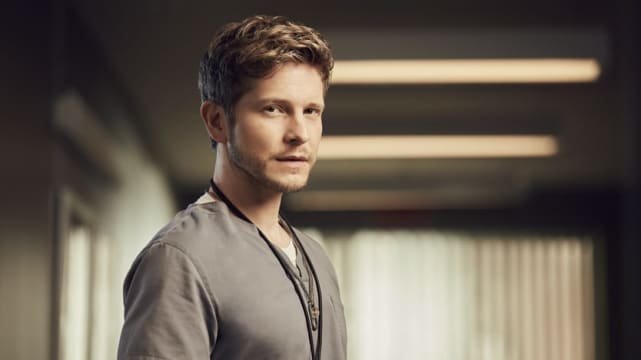 2. Alex Karev – Grey's Anatomy
3. Natalie Manning – Chicago Med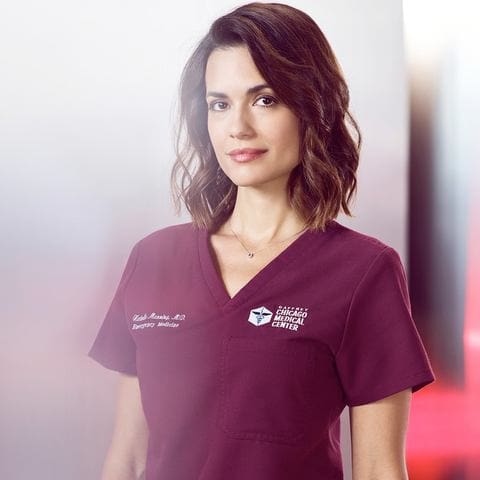 4. Max Goodwin – New Amsterdam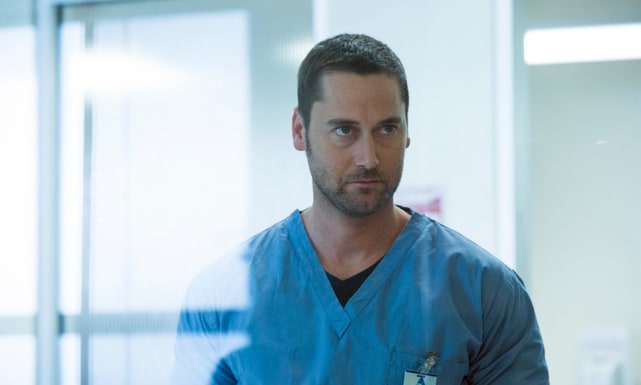 5. Jackson Avery – Grey's Anatomy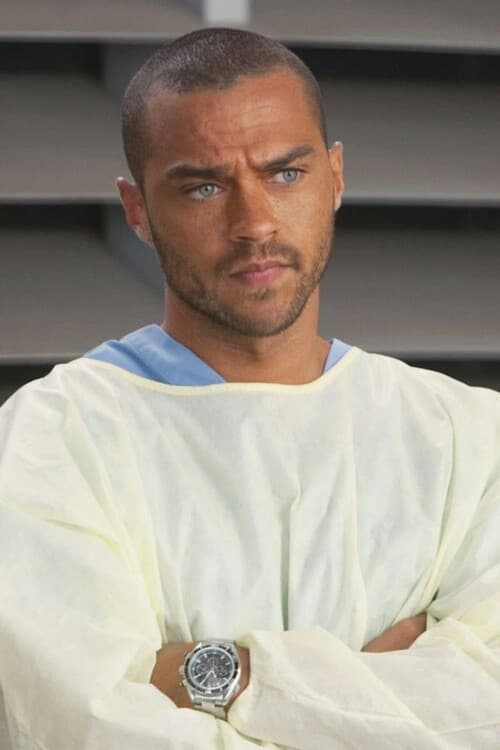 6. Connor Rhodes – Chicago Med
7. Remy Hadley – House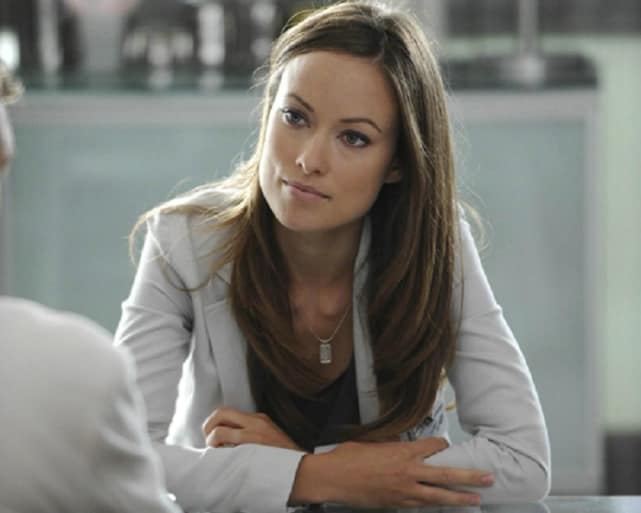 8. Addison Montgomery – Private Practice
9. John Carter – ER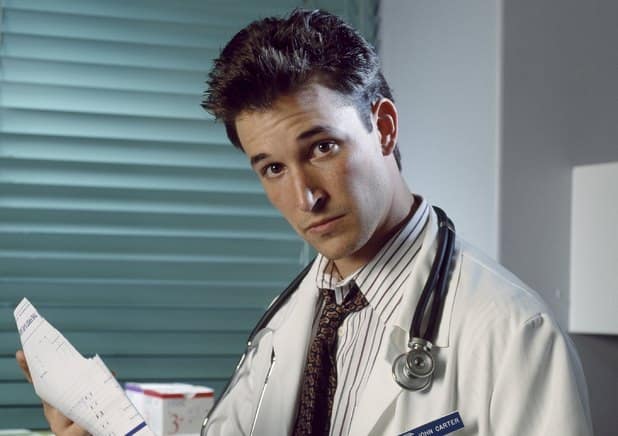 10. Neil Melendez – The Good Doctor
11. Meredith Grey – Grey's Anatomy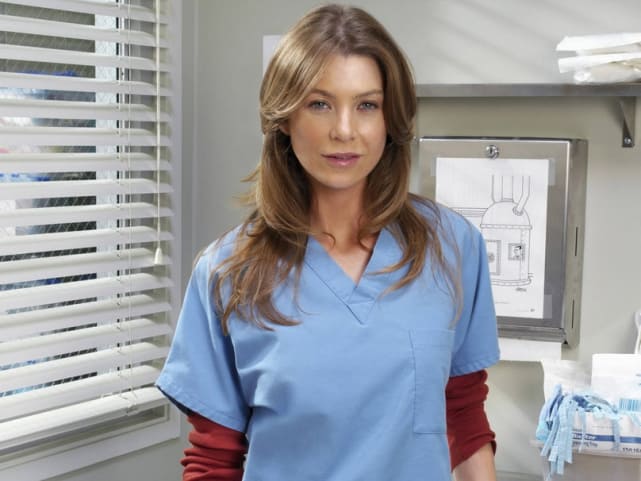 12. Sam Bennett – Private Practice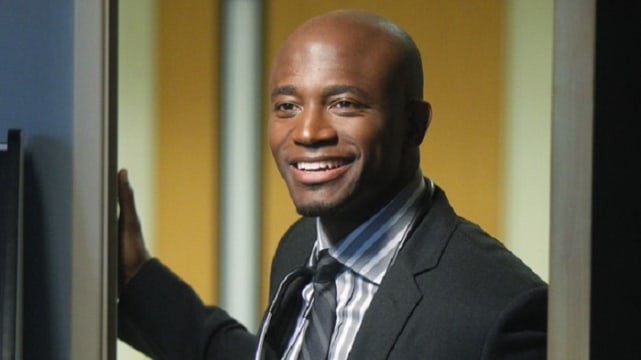 13. Elliot Reid – Scrubs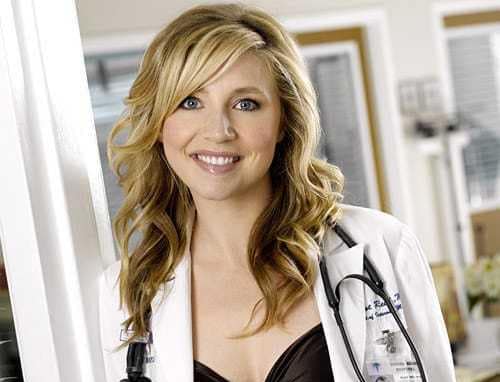 14. Callie Torres – Grey's Anatomy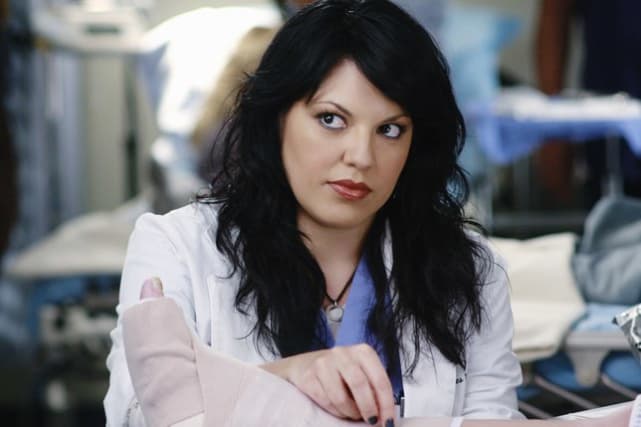 15. Will Halstead – Chicago Med
16. Jo Karev – Grey's Anatomy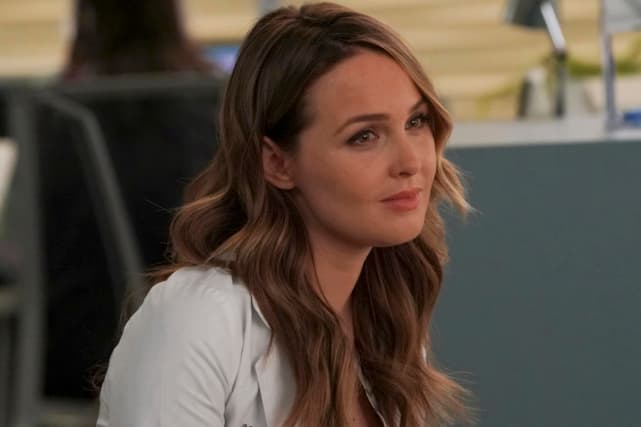 17. Doug Ross – ER
18. Derek Shepherd – Grey's Anatomy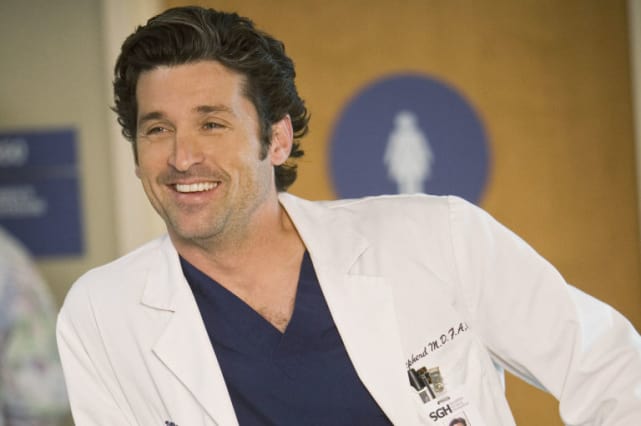 19. Floyd Reynolds – New Amsterdam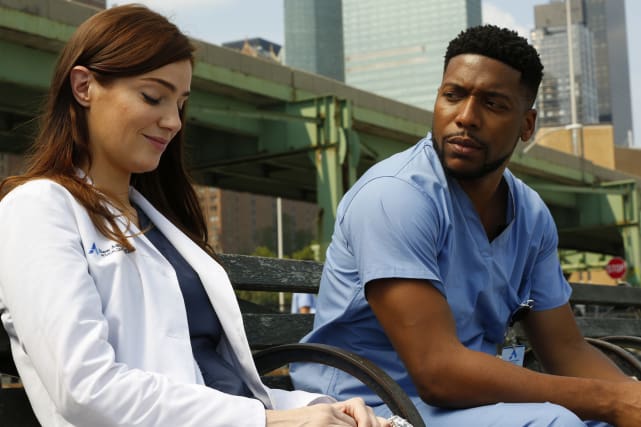 20. Claire Browne – The Good Doctor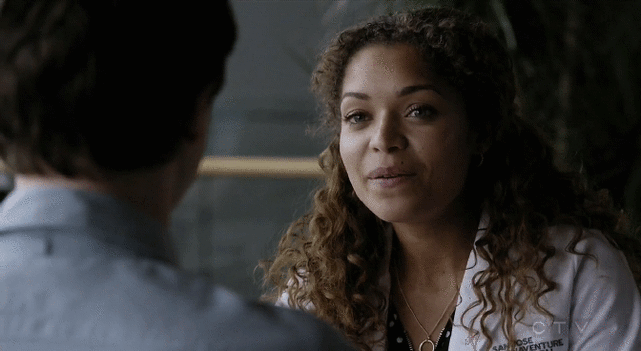 21. Mark Sloane – Grey's Anatomy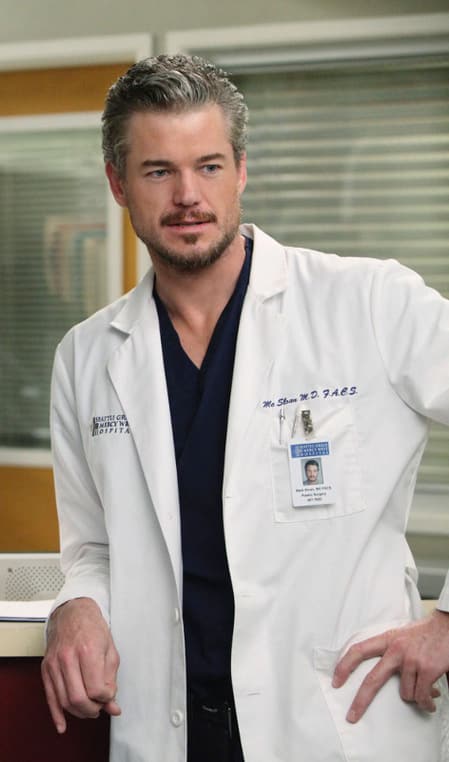 Wait! There's more! Just click "Next" below:
Next