21 TV Shows That Explore the Unexplained

Lisa Babick at . Updated at .
Have aliens visited earth? Do ghosts really exist? Are demonic possessions real? What about urban legends? They have to be based on something real, right?
Questions like these have fascinated us for eons.
You might even have experienced something otherworldly in your lifetime. I know I have!
Related: Get Shudder via Prime Video Channels for Spine-Tingling & Provocative Films, TV Series, & Originals!
There is an endless amount of television shows, both reality and fictional, that feed into our fears and curiousity. While many of these shows try to give us answers, sometimes all we're left with is more questions.
Whether you watch for entertainment only, want to be scared, or need to find out the truth, there is a show to meet your needs.
Here are 21 of them! Which is your favorite?
1. Project Blue Book - History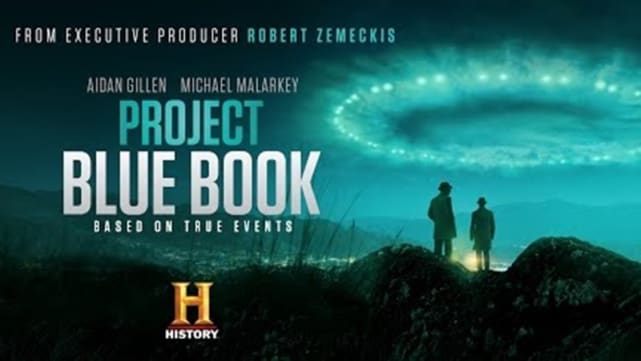 2. Evil - CBS Fall 2019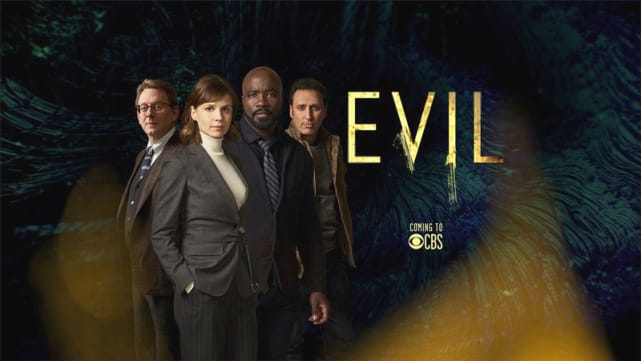 3. Unidentified: Inside America's UFO Investigation - History
4. Ancient Aliens - History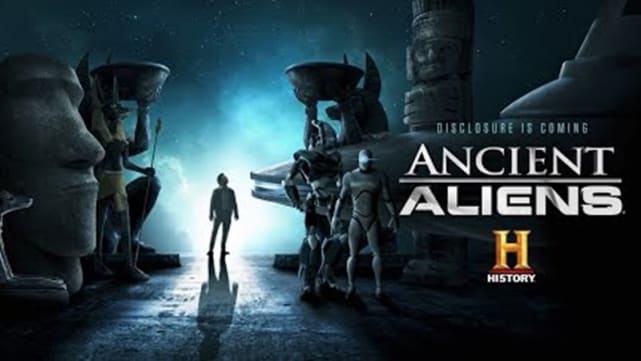 5. The X-Files - FOX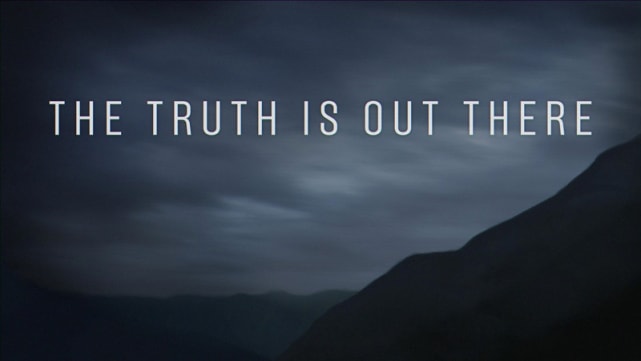 6. Supernatural - The CW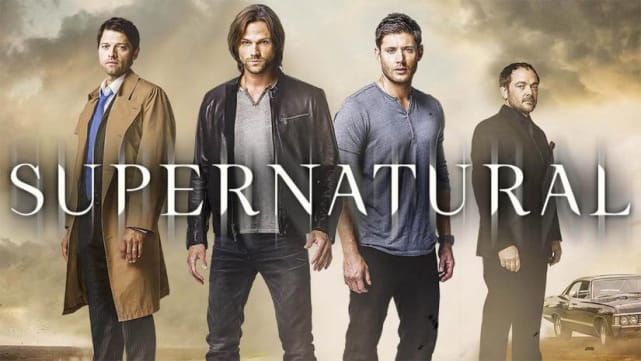 7. UFO Hunters - History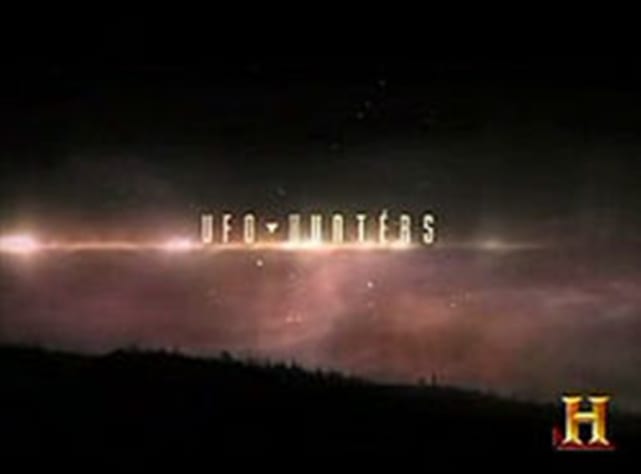 8. Paranormal Witness - Syfy
9. Scariest Places on Earth - ABC Family

10. The Dresden Files - Syfy
11. Ghost Adventures - The Travel Channel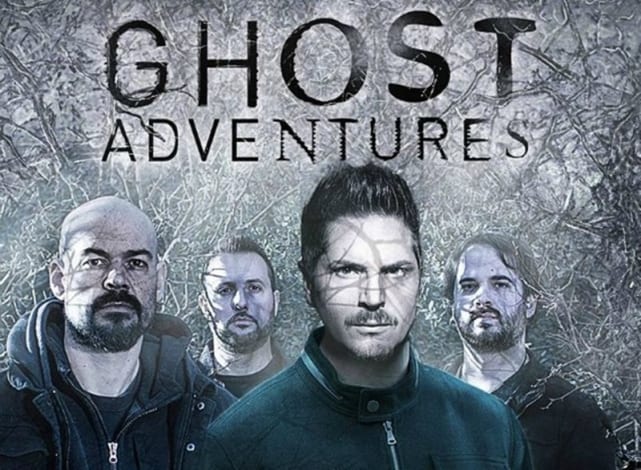 12. Kolchak: The Night Stalker - ABC
13. UFOs Declassified - Smithsonian Channel
14. A Haunting - Discovery Channel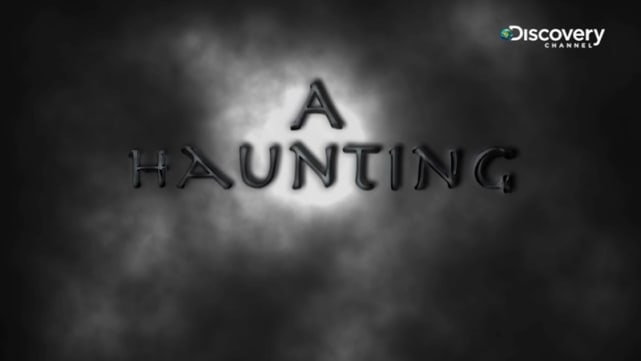 15. Fact or Faked - Syfy
16. Monsterquest - History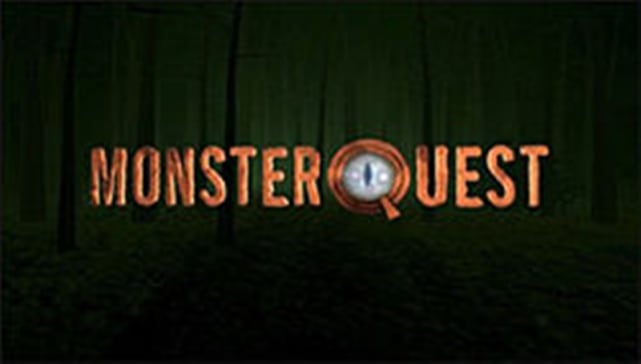 17. Haunted History - History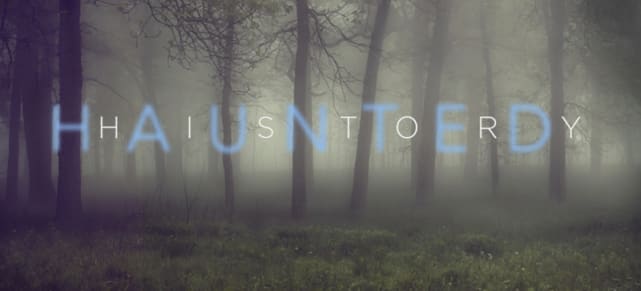 18. The Dead Files - Travel Channel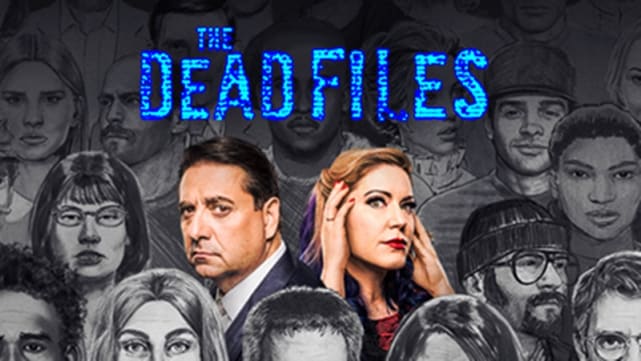 19. Fringe - FOX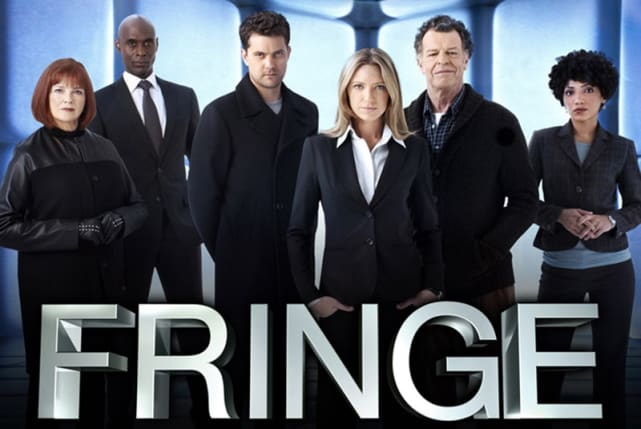 20. Destination Truth - Syfy
21. Paranormal State - A&E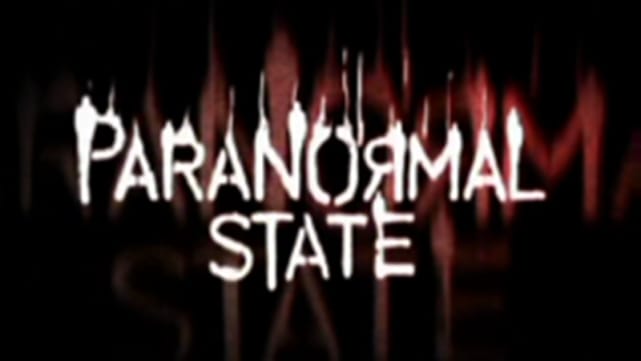 Wait! There's more! Just click "Next" below:
Next